Current Faves // June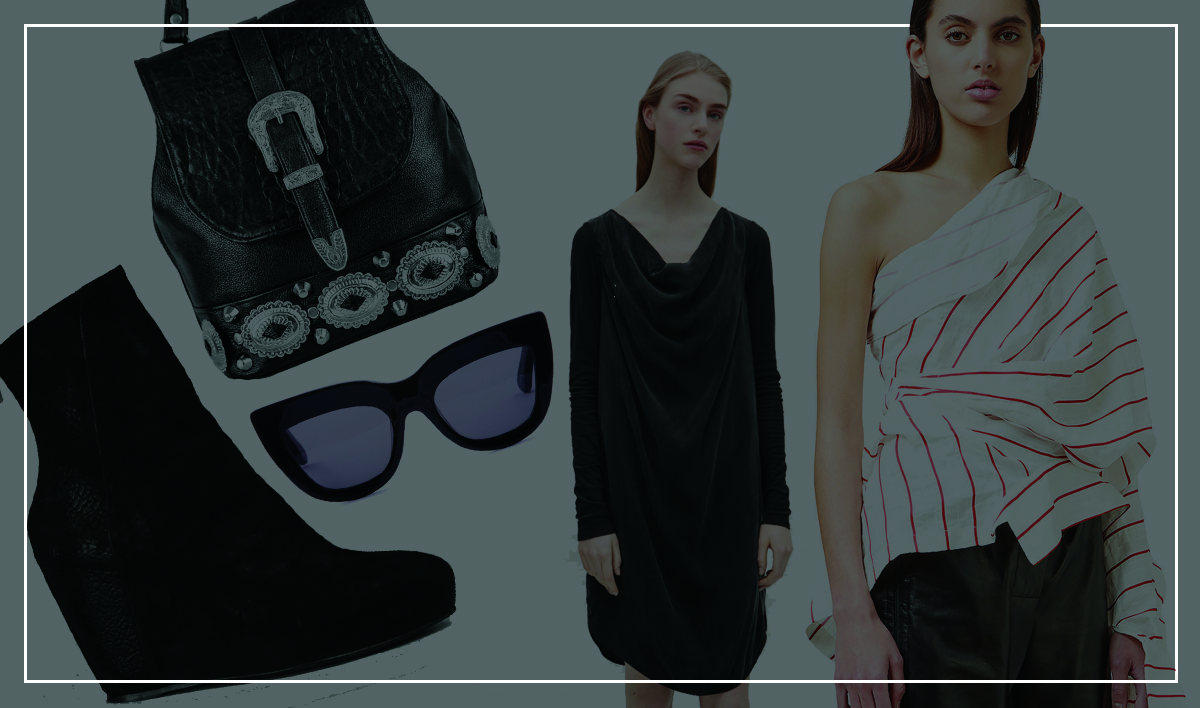 ____________
My wardrobe needs some updating and these key
pieces would be the perfect additions
I've not written a Current Faves / Wishllst post for ages so thought it was time to share some of the things I've been lusting after lately. I've not bought anything new for a while so these are all just things I'm yearning for rather than anything I own. It's June and that means mid-season sales, so quite a few of these items are now on sale.
COS is one of those shops I find I either love loads of things or find everything a bit blah. Currently, I'm loving so many pieces from this store, it was hard to pinpoint it to just one item for this list. The other things are just great pieces that would work so well with my wardrobe.
_____________
This draped black dress is very versatile and would look as amazing over jeans as it would with bare legs and your best Ann D boots...if you're me.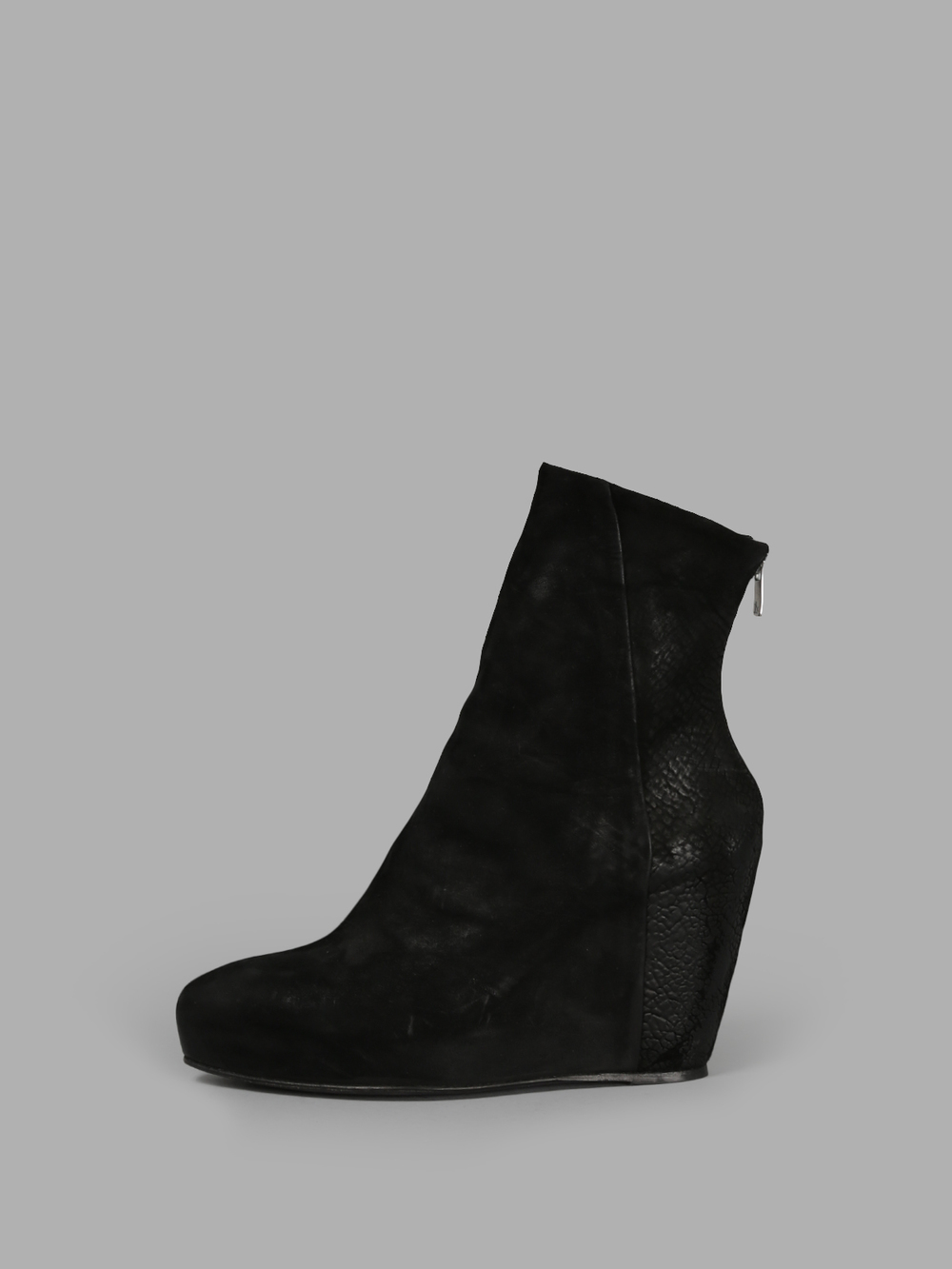 _____________
I've worn plain black wedge boots forever and these Last Conspiracy versions are my dream boots. Sold out in my size sadly.
_____________
You already know A.W.A.K.E. is one of my favourite labels and this one sleeved shirt is calling my name.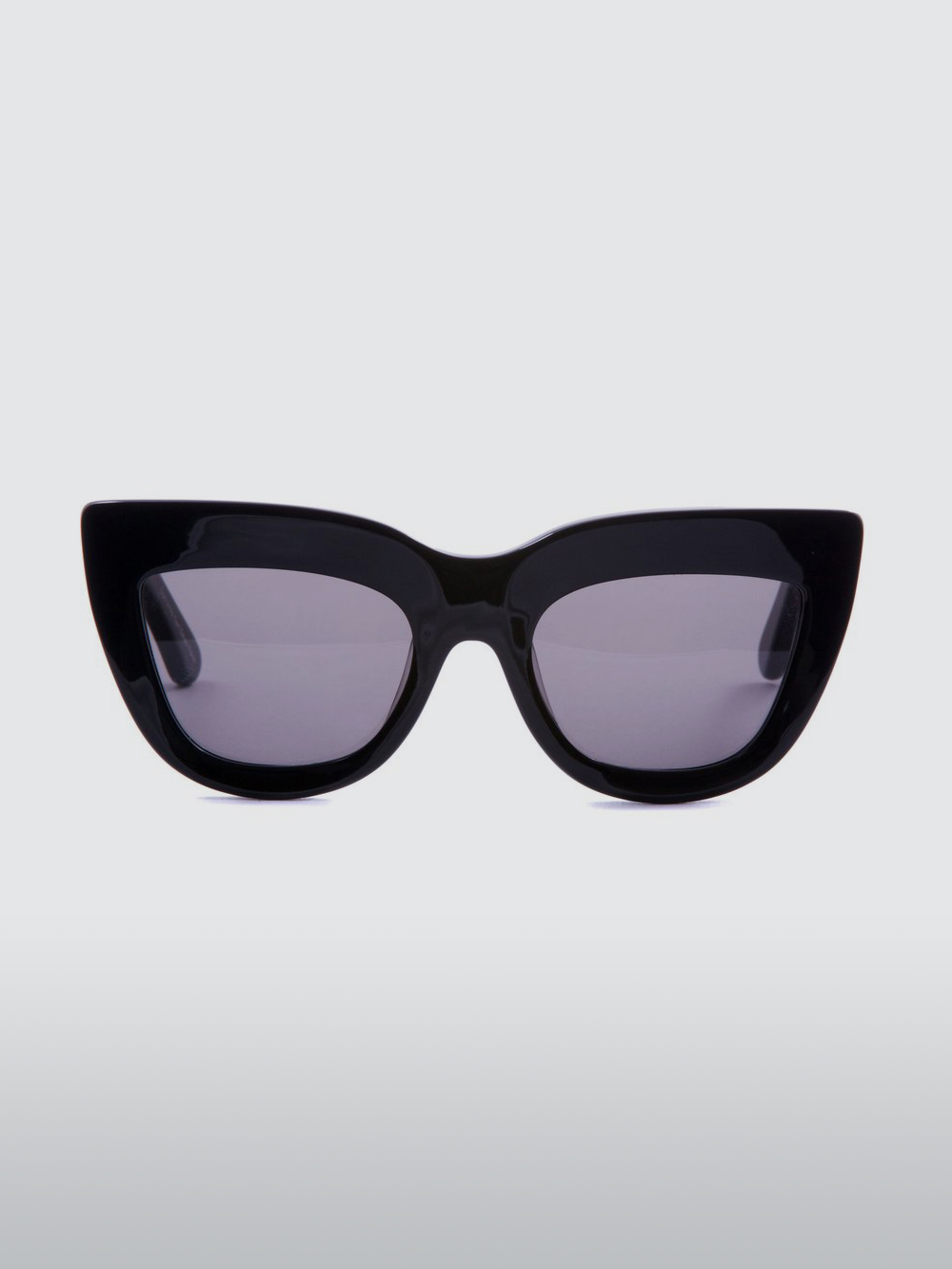 _____________
I've admired this sunglasses brand for an age but sadly they are US based so would cost a fortune in customs to buy from the UK. Shame, as these are the perfect black glasses.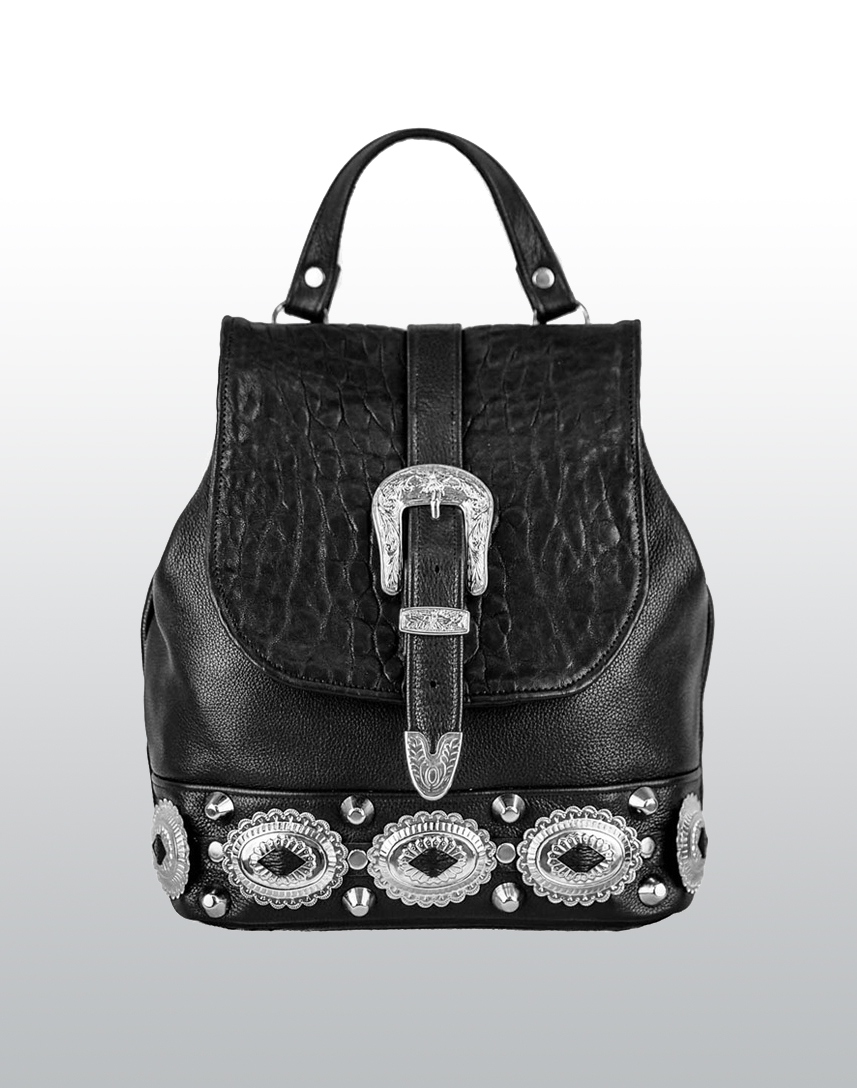 _____________
I have 2 Jeff Buckley bags from Aussie label The Lair but my life would definitely be better with the addition of the backpack version of this concho-fest.