totally tropical...
You know what they say - time flies when you are having fun!
It's hard to believe but the lovely Becky over at Swank is celebrating a decade of fun.
Swank is 10 years old this year. Quite a milestone! Becky is very rightly feeling very proud of how Swank has grown and also of the fact, that all the jewellery is still designed made and packaged by her from home.
To celebrate, she has designed a super fun tropical themed collection which is now available pre -order on the website for bargain prices of around 30% off the retail price...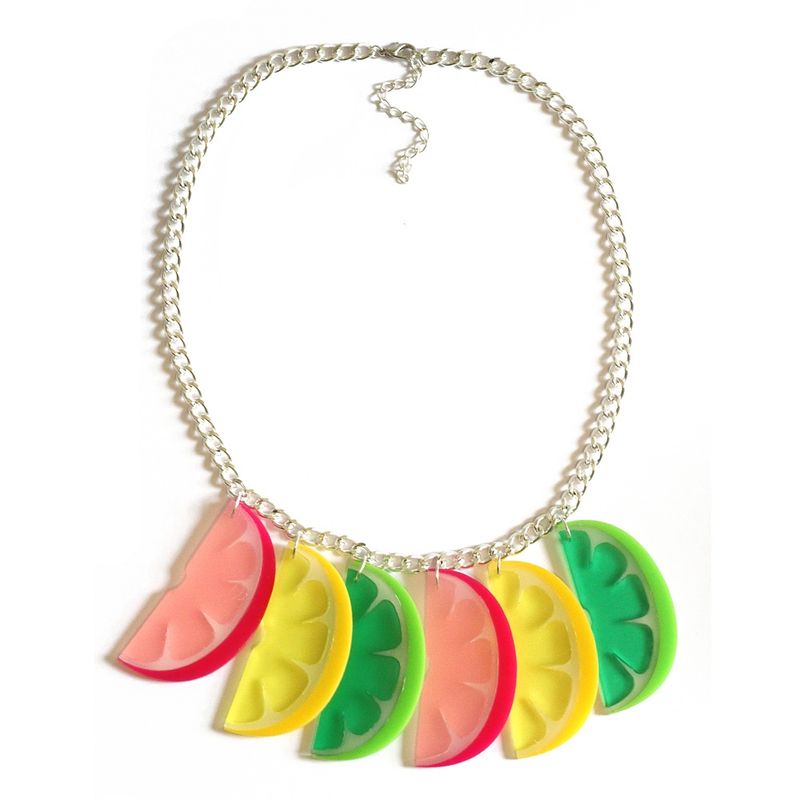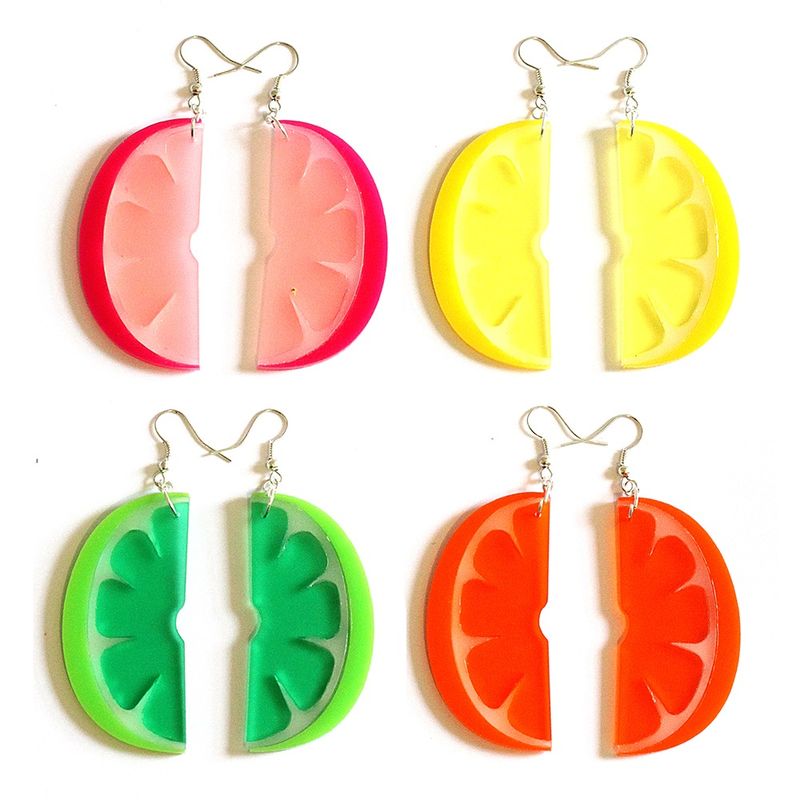 Pre-order means that you get the jewellery before anyone else, even the shops! You get the jewellery for a reduced price, but there will be a two week wait to receive your items whilst they are laser cut.
You could even sit around eating some real watermelon while waiting on your necklace to get made...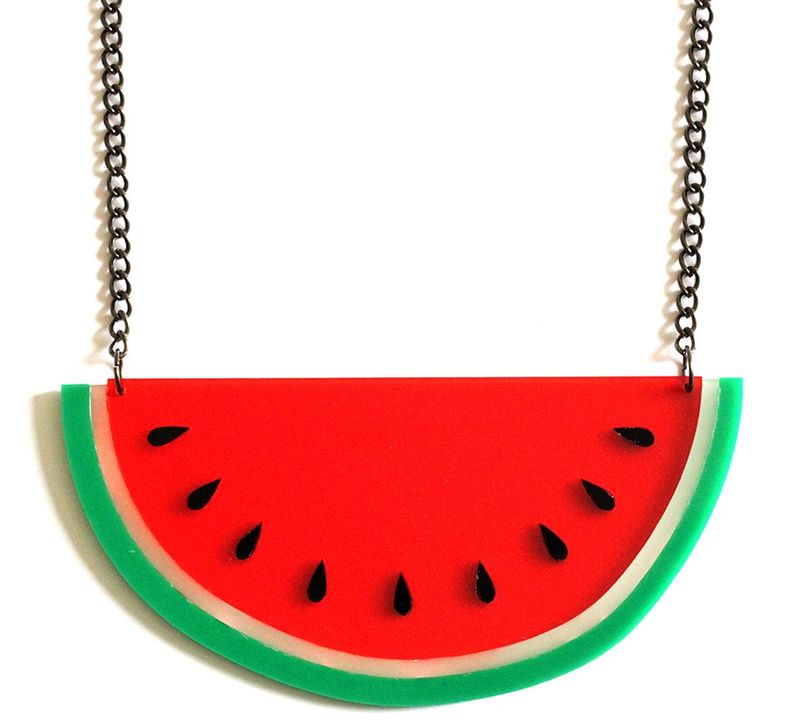 Becky also has a brand spanking new website which you can see here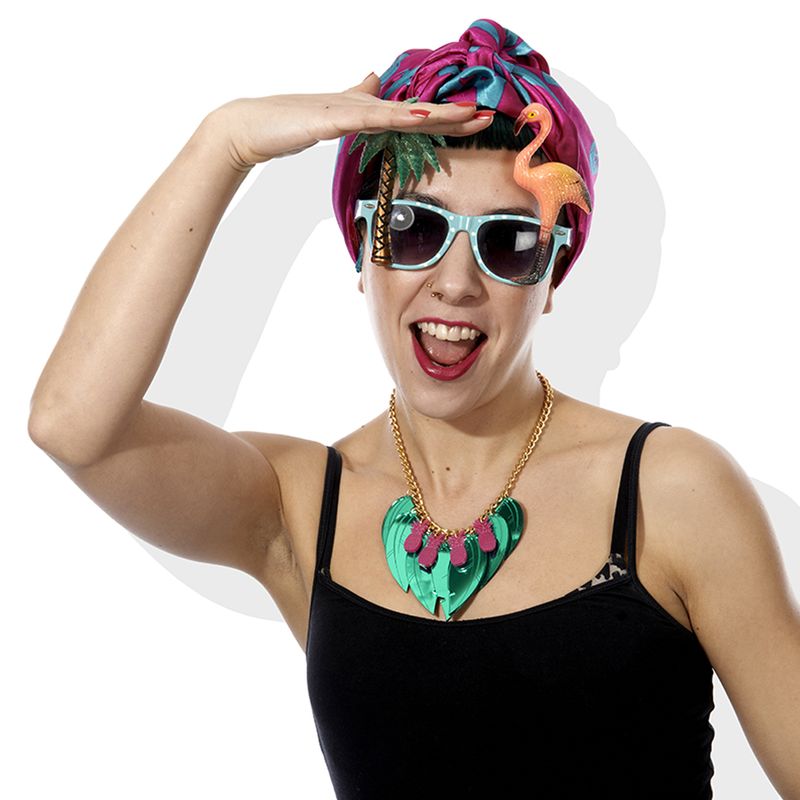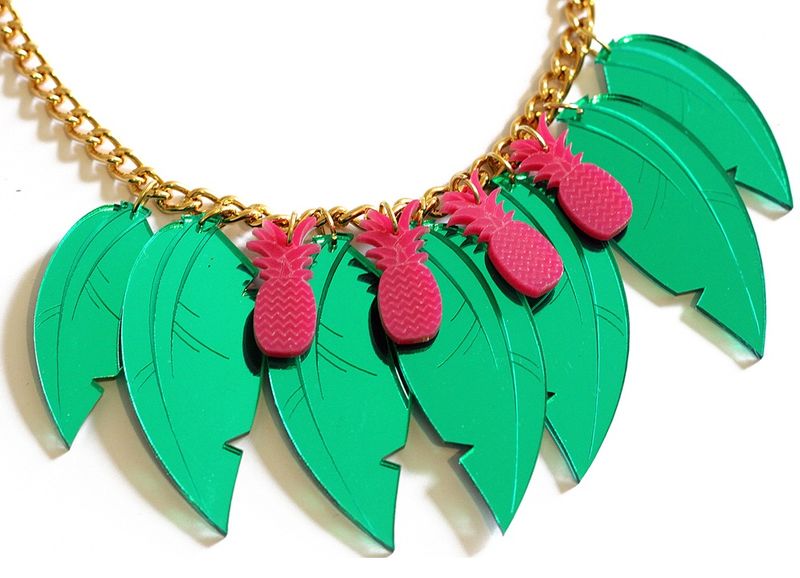 Much as I love the tropical pieces, my heart belongs to the happy shark chasing the  little shoal of fishes...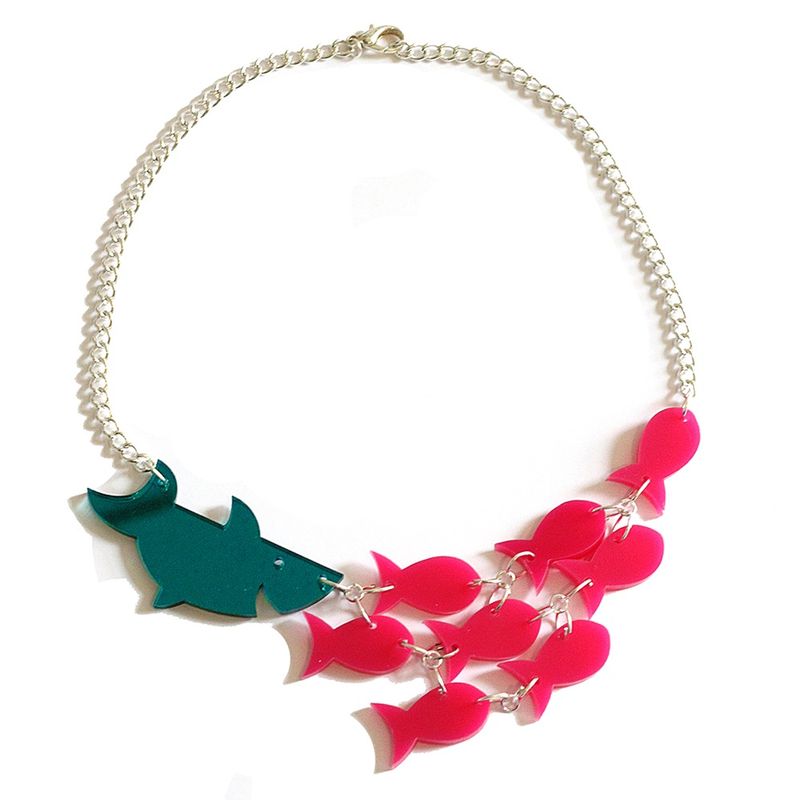 Happy Birthday Swank and Congratulations Becky.
With much love
Queen Marie