magic squares...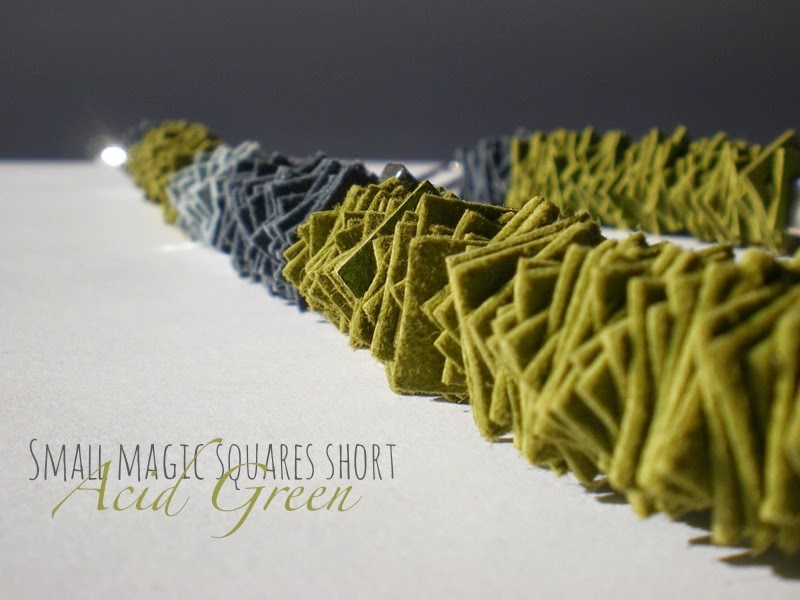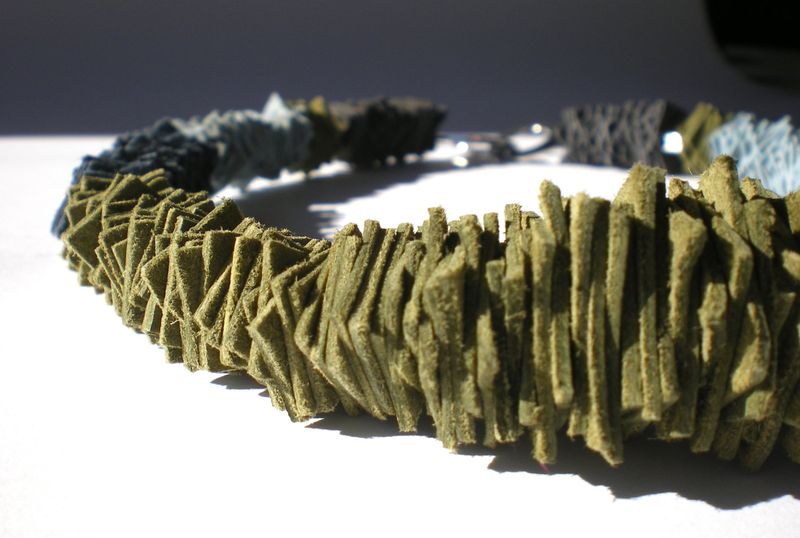 Queen Michelle and I along with our good friend the lovley Sandra P are very partial to specific colour of green, We call it techno green. Doubtless it comes from a love of parkas and too many nights spent dancing under camouflage nets in Club69 to the finest Detroit techno but wherever it comes from, when I see something that colour, I am duty bound to investigate it further.
So I was pretty intrigued when I came across this necklace by Urban D on Pinterest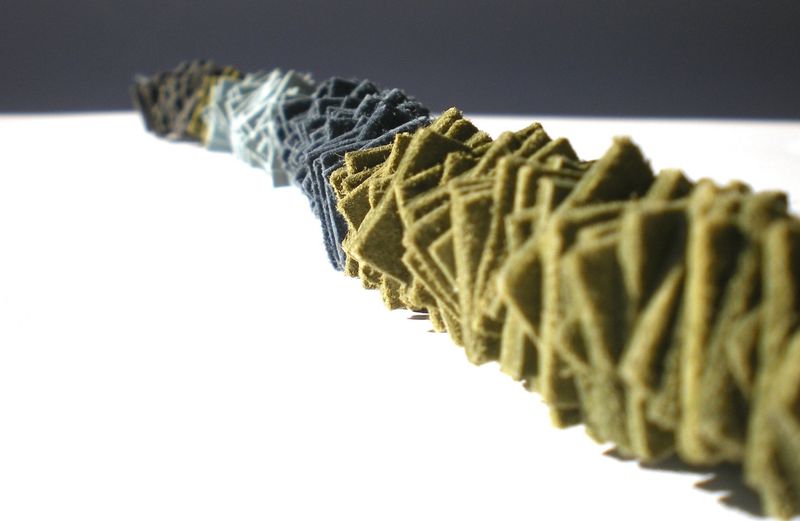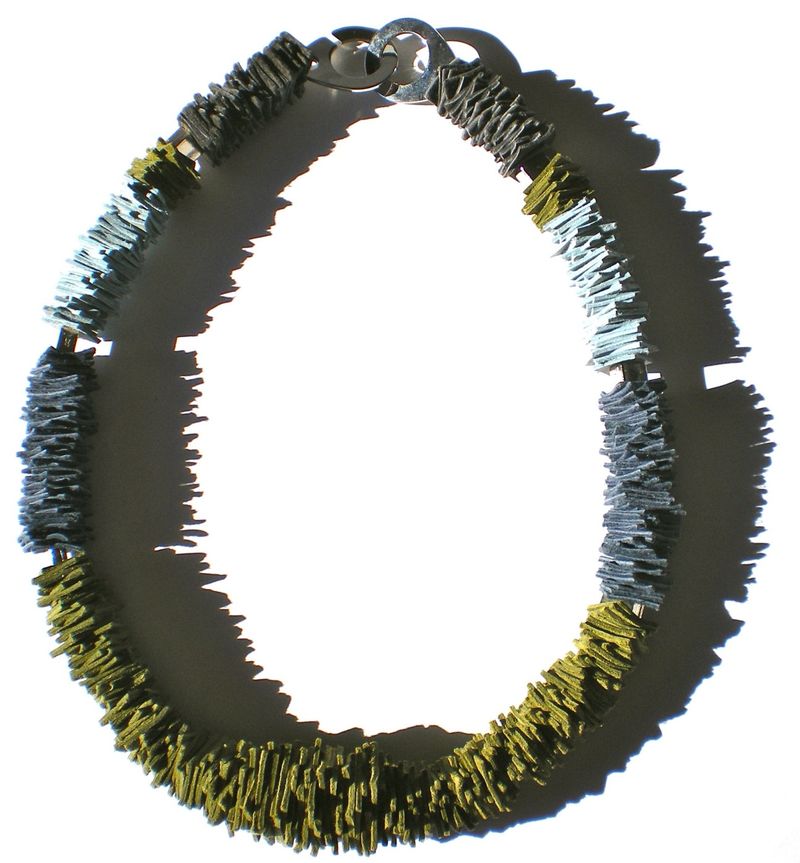 URBAN D is a lab of contemporary jewelry and accessories.
The accessories are all made by hand in Italy using leather, stainless steel and rubber. Many of them featuring this fabulous magic squares construction.
They describe their creations saying -"Mind, eyes and heart inspire our hands to create a new detail. Our necklaces, created by the personal interpretation of matter, are creations with which it is impossible to go unnoticed.Our capsule collections are turning a contemporary women, lovers of urban style, looking in the accessory the practicality, the originality and the difference"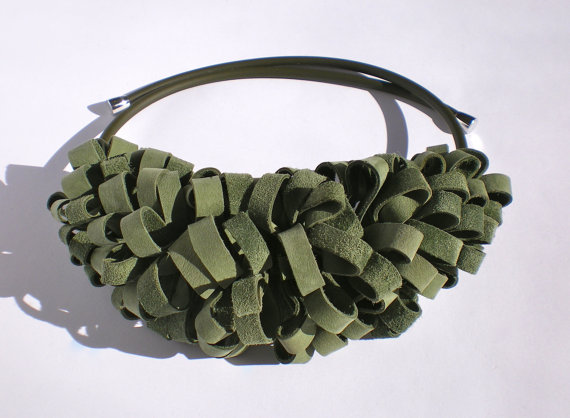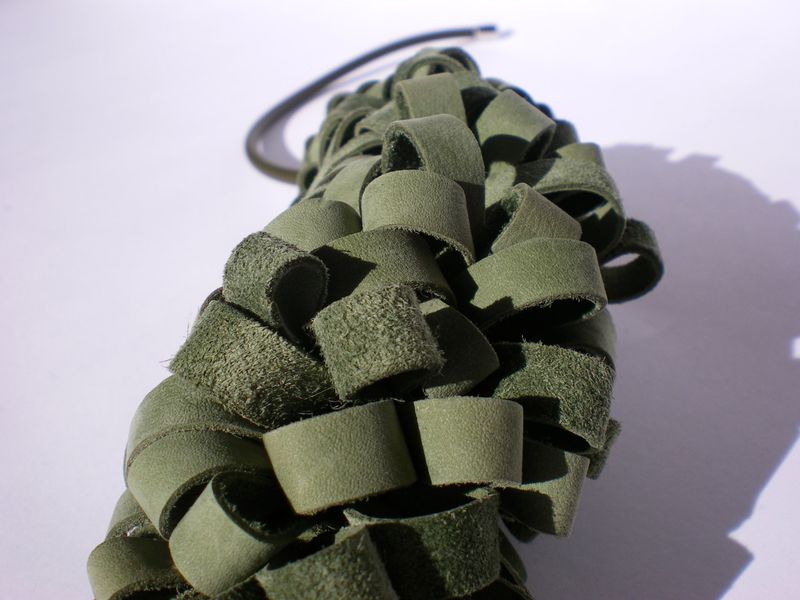 Their etsy shop is full of wonderful treasures. I can honestly say, I think I would wear every single necklace in there...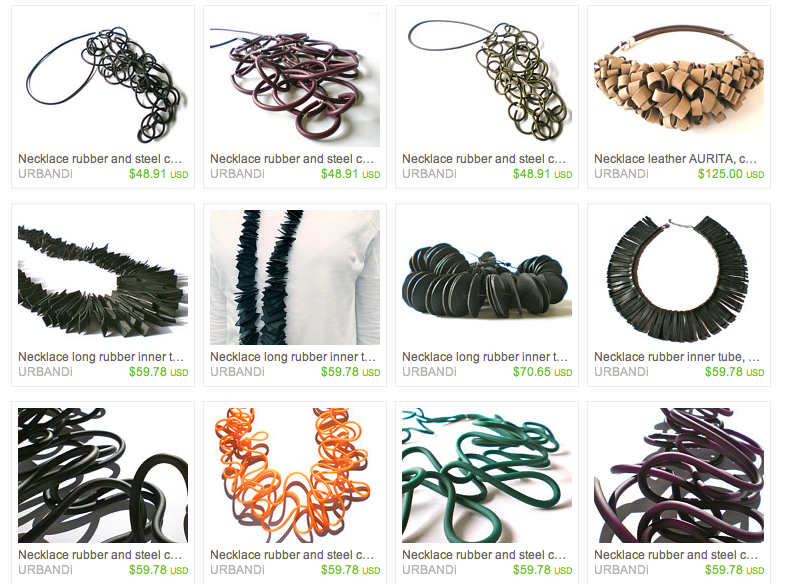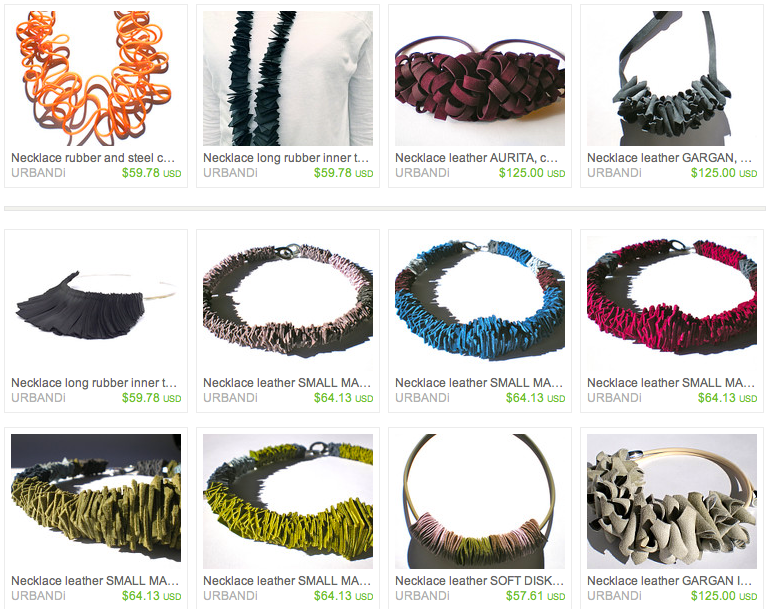 Now all I have to do is pick a favourite...
Queen Marie