Facing The Death Squad
I first featured streetwear brand, Passarella Death Squad back in 2009 and I have been friends with the co-founder, Danny Broddle ever since. We bonded over a shared love of music and a general disconnect with the fashion industry. We've had similar career ups and downs and "what's it all about?" moments. 
The brand was founded in 2004 and fuses together music, fine art and fashion and has been sold in some of the world's best retailers, including Selfridges, Harvey Nichols, Liberty's, Colette, Bloomingdales, Podium and TSUM Russia.
The label has collaborated with a variety of brands from Casio, to iconic Acid House club Shoom, to cult Japanese designer Mihara Yasuhiro. They recently collaborated with Penthouse to create capsule collection for the magazine. Yes, Penthouse as in the porn magazine, but Danny's t-shirts are subtly evocative of the magazine's chosen subject rather than, well, tits out brash.
The core of the label has always been t-shirts however, the brand has moved forward for AW2015 and have released a collection of both men's and women's wear. Featuring Japanese denim and cotton, the collection sees clean cotton tops and dresses complimented by architecturally cut jeans.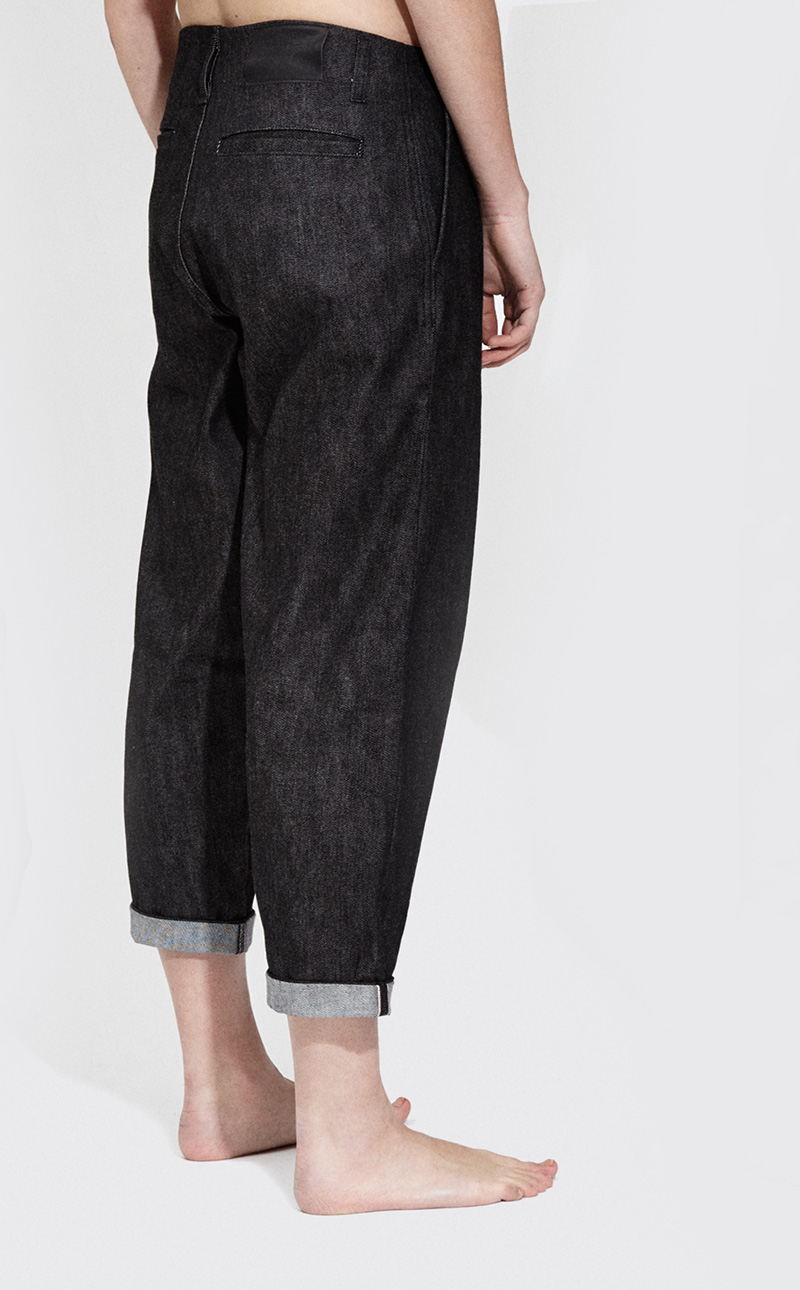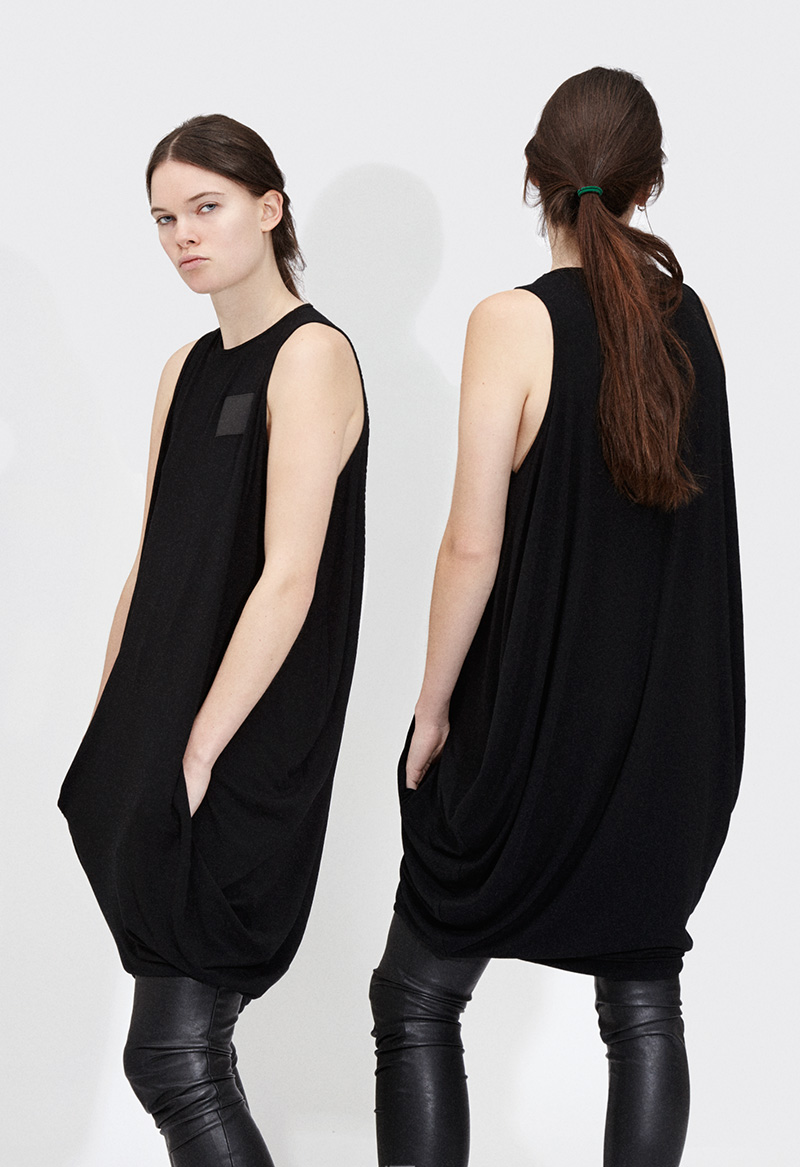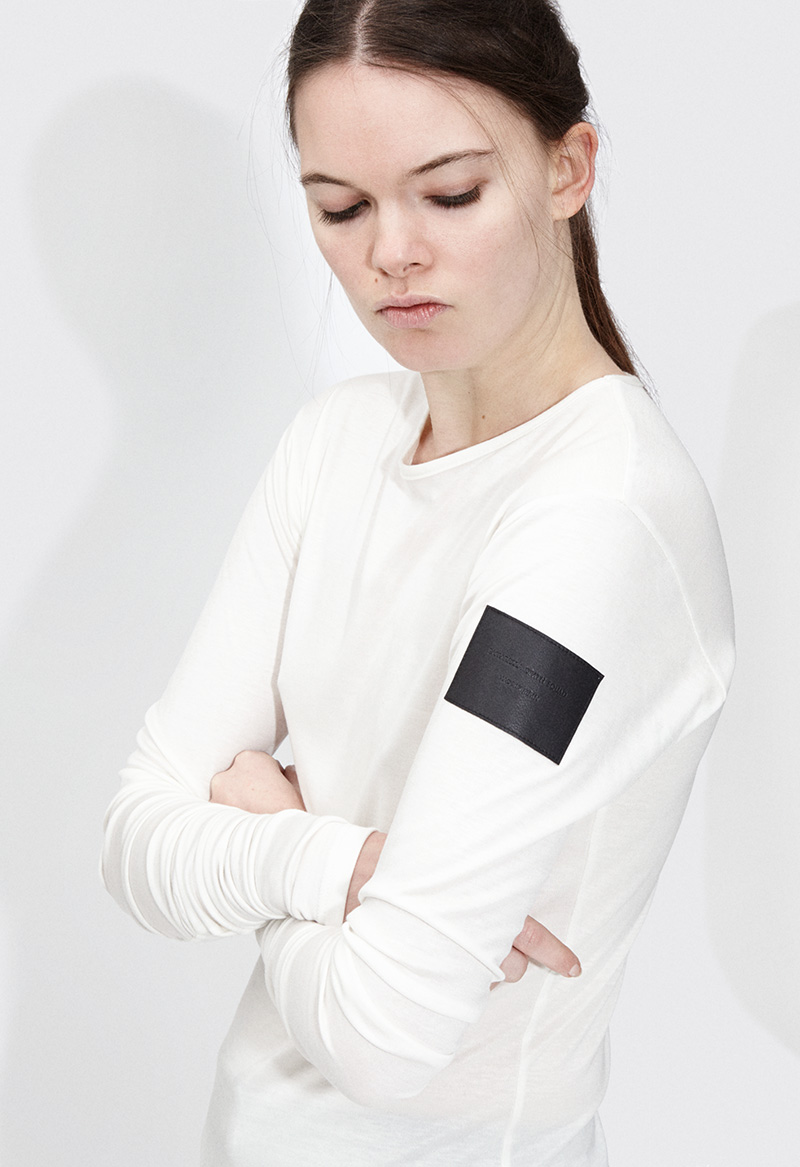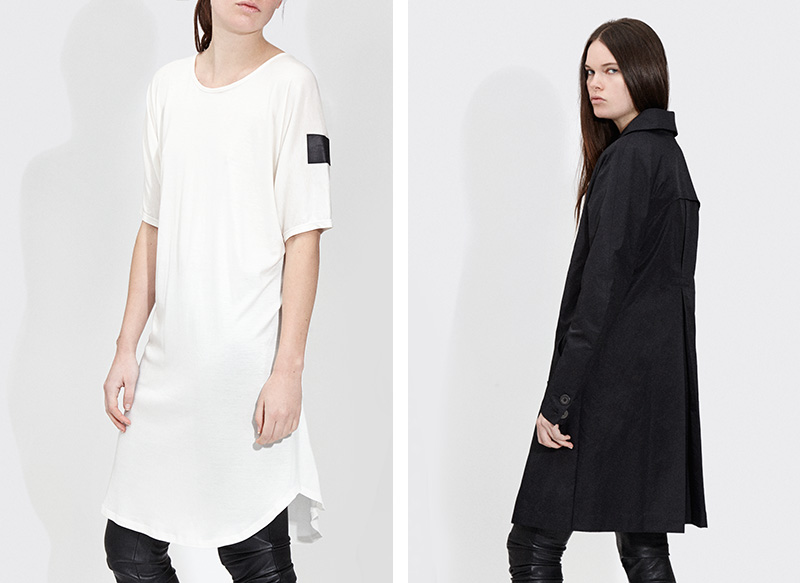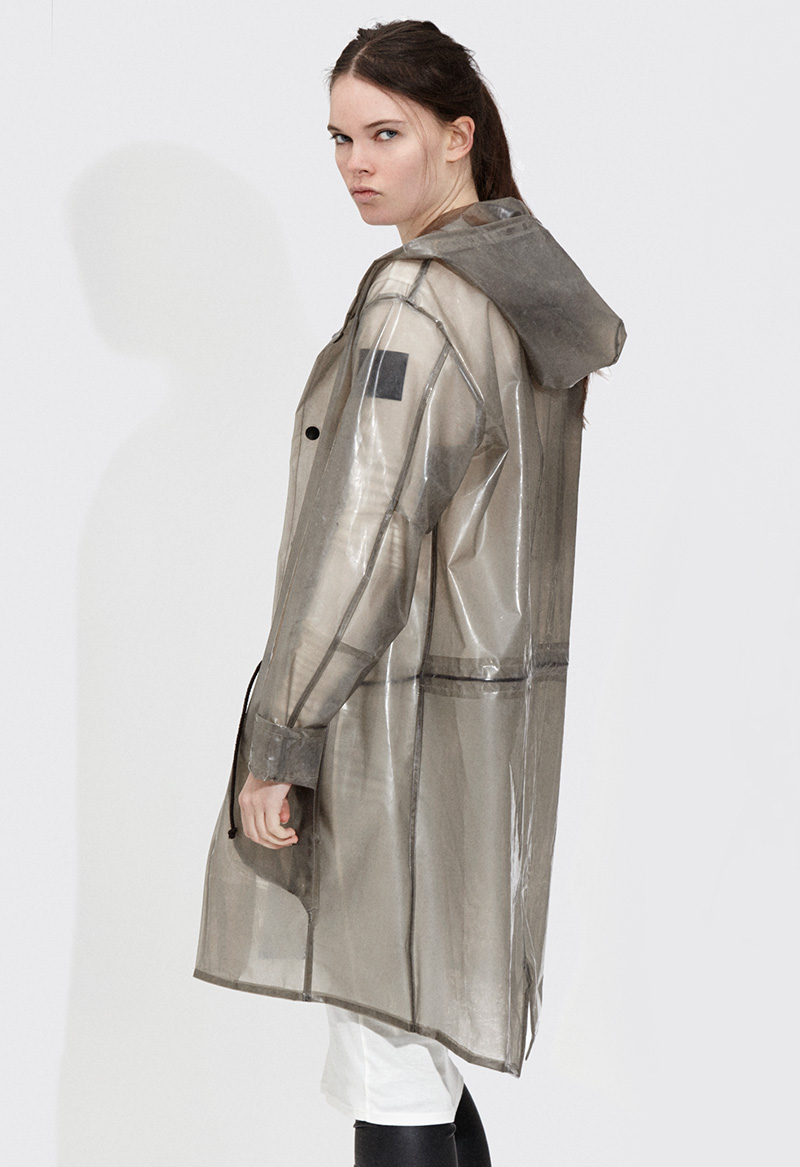 Looking at these pieces, I am immediately reminded of the slick elegance of Helmet Lang in the 90's.
Danny tells me a bit about the collection; "The collection itself was originally inspired by the 'Skin and Bones' exhibition held at Somerset House, held back in 2008. It was a study into the parallel practices in Fashion and Architecture"
He goes on to tell me about why Japanese fabrics are important to his collection, "I've been working with Japanese fabrics since day one. My opinion is that Japanese fabrics are the best around. They can really bring a lot of control and personality to the garment".
Well done to Danny and his team on their first foray into womenswear. I love it all.
QMichelle