chalo...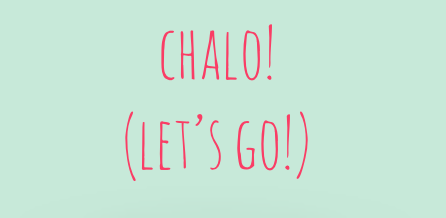 Let's go. Let's all go to Motherland.
A wonderful site created by Dr Laura Gray , a special place where artisan methods meet contemporary aesthetics.
Motherland takes a twenty-first century look at Indian craft: seeking out artists' books, jewellery, textiles and fashion that combine ancestral traditions, contemporary aesthetics, dedication to craftsmanship and a love of making things the slow way. Motherland curates work by new generation Indian designers and artisans: heritage and handmade techniques run through their collections...

With a background in curatorship and a PhD in Art History, Laura is used to gathering beautiful things together. Spending part of each year in India, she is well-placed to find the designer-makers and upcoming craft ateliers that are pushing a new wave of Indian design. She continues to write and curate exhibitions about about contemporary craft, and no longer feels guilty about spending so much time in the museum shop. ( I don't have any excuse for doing that, I just love museum shops!!!)
From shoulder bags to shopping bags to golden scarab beetles, the site is packed full of treasures...
 French Knot Shoulder Bag £125 Designed and hand-stitched in Delhi.