time to play...
How lovely it was to be young.
No money  worries except for when you ran out of pocket money!
Oh how I loved getting my pocket money from my Dad on a Saturday morning.
I would put it staight into my toy purse...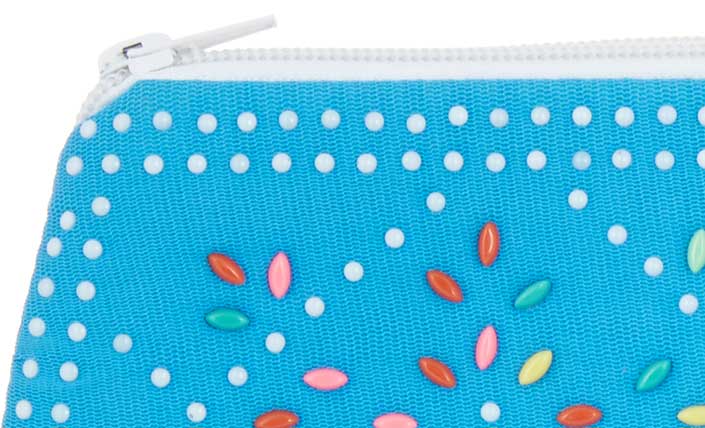 I loved these beaded purses. I always got mine in Woolworths and had them in all sorts of colours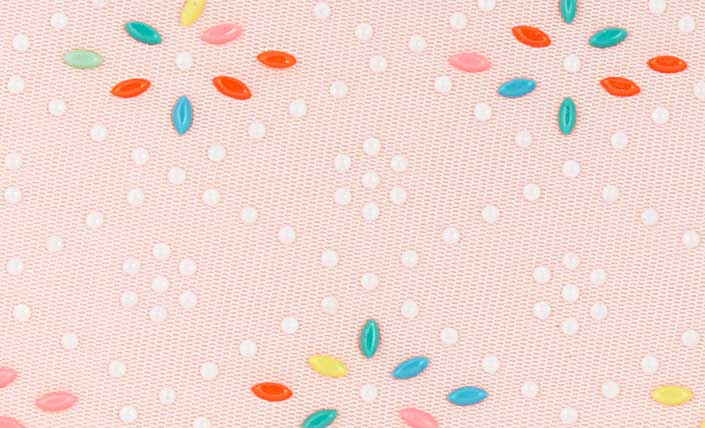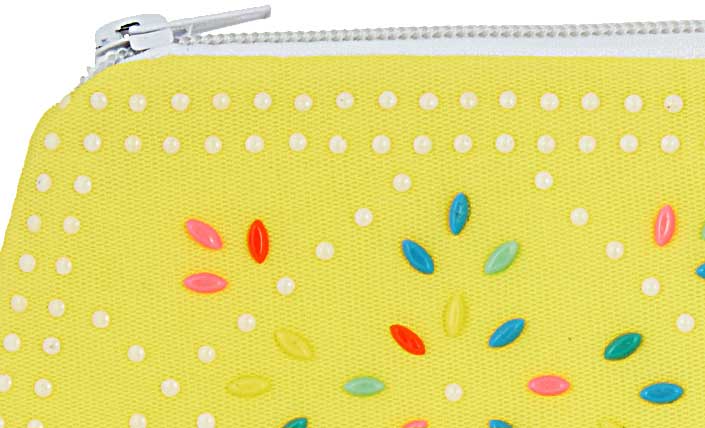 So I was stupidly excited when I got an email last week from the lovely Georgia telling me about the launch of Playpurse
Play Purse is the runaway-product from the London based design studio Item No. It is the result of several years research in to, and obsession with, the beaded toy purse from the early 1970's. These coin purses were ubiquitous right up until the last five years, when they have almost entirely disappeared.
The designs are based on the originals but the size has been blown up to make a new grown up version. This is the first collection, preparations are already underway for the next which will include lurex fabrics and neon colours, so watch this space...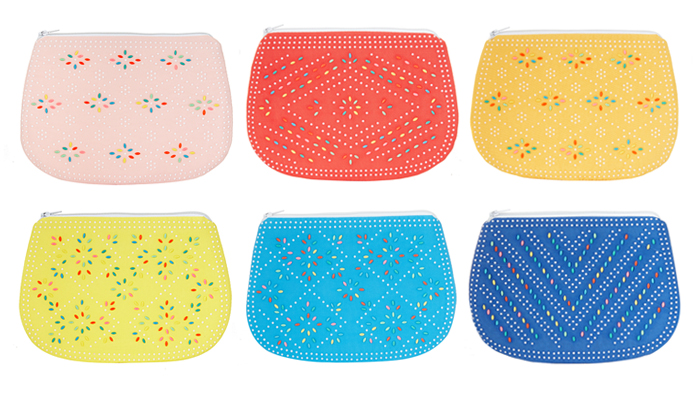 Now in their new jumbo size, they could even work as a clutch bag, fitting all your essentials: keys, phone, wallet, makeup etc or they even fit a mini iPad or Kindle. Lots of fun for only £25...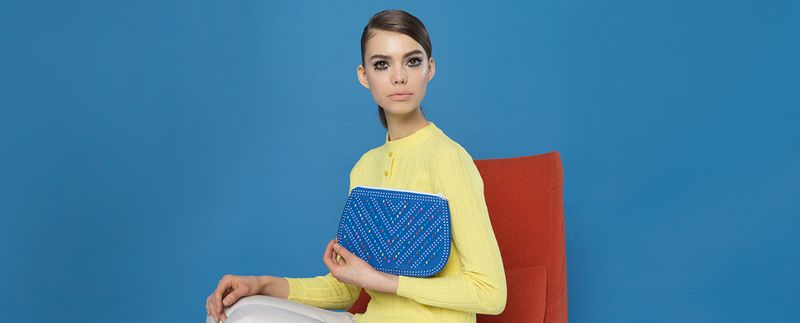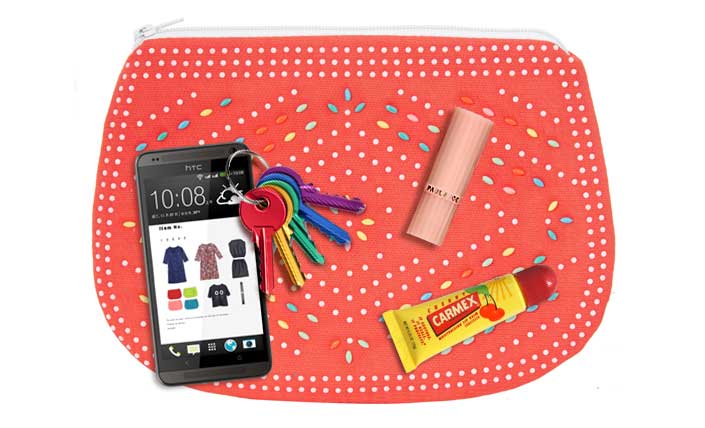 Needless to say I won't look any where near as chic as the model above and I'll bet she doesnt have to almost sit on her hands trying to stop herself from picking off the occasional bead.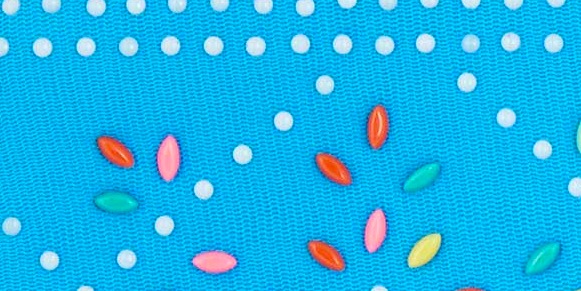 Although I'm so smitten with my pretty turquoise one that the beads are safe.
For now at least. Mwahahaha
Queen Marie