rock the rhythm...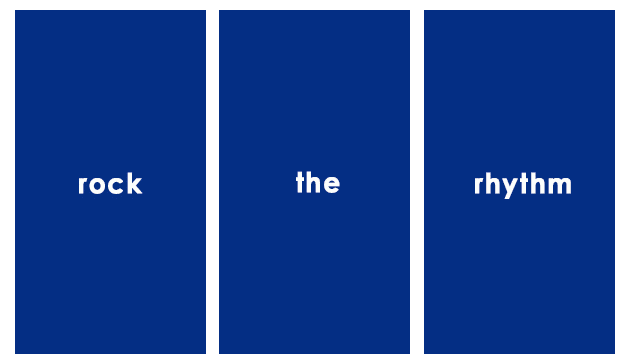 For a label I have never ever worn ( nor am ever likely to!) I have featured  Three Floor Fashion a whole heap of times here on The Kingdom
Their latest collection is my favourite so far. The prints, the colour, the shapes - featuring he prints of Delaunay and the iconic Matisse blue colour these are wonderful.
They are the perfect gowns for today's modern miss...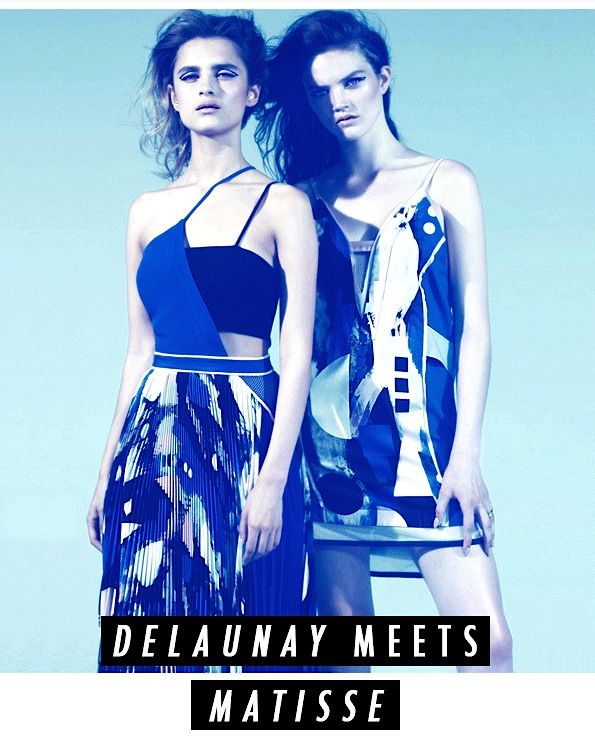 Although I have to be honest I have no clue if they are influenced by Sonia or Robert Delaunay. I'm guessing Sonia. 
I'm afraid I am light on words but heavy on pictures today.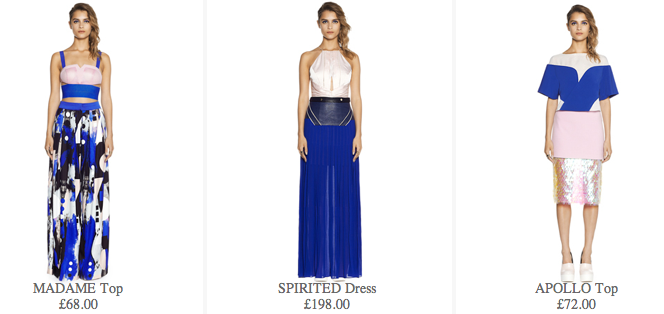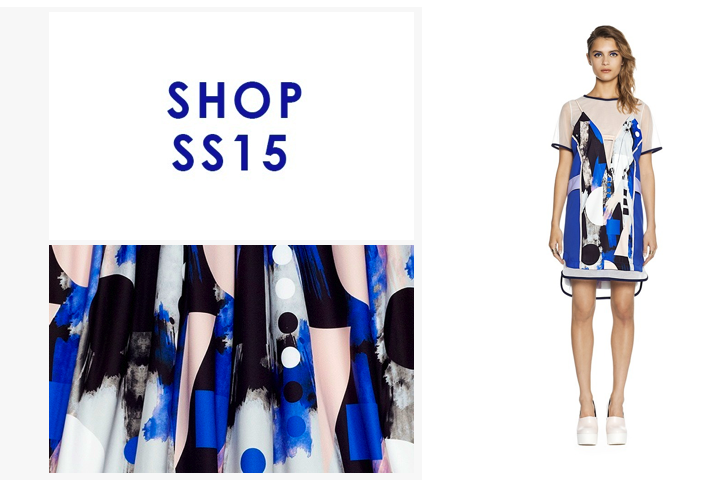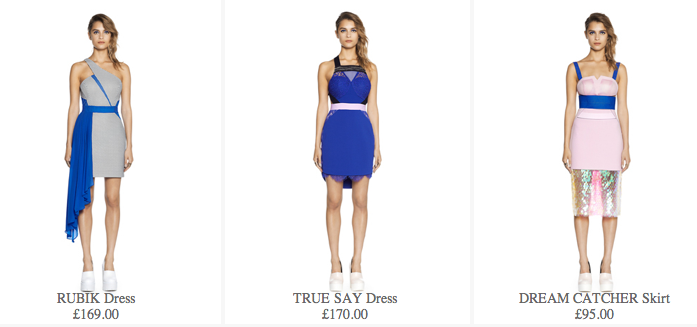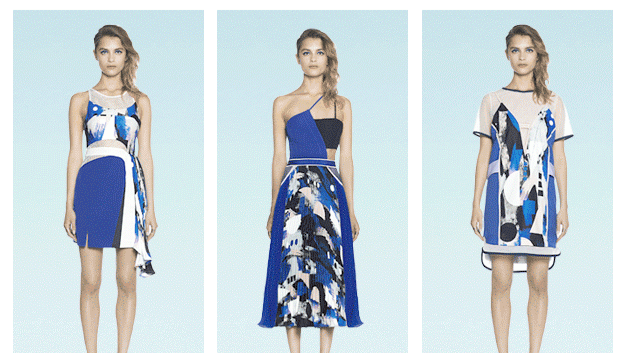 My internet connection is as intermittent as hell today, so I'm just trying to get this up before it dies for good!
Queen Marie
x