the last stool...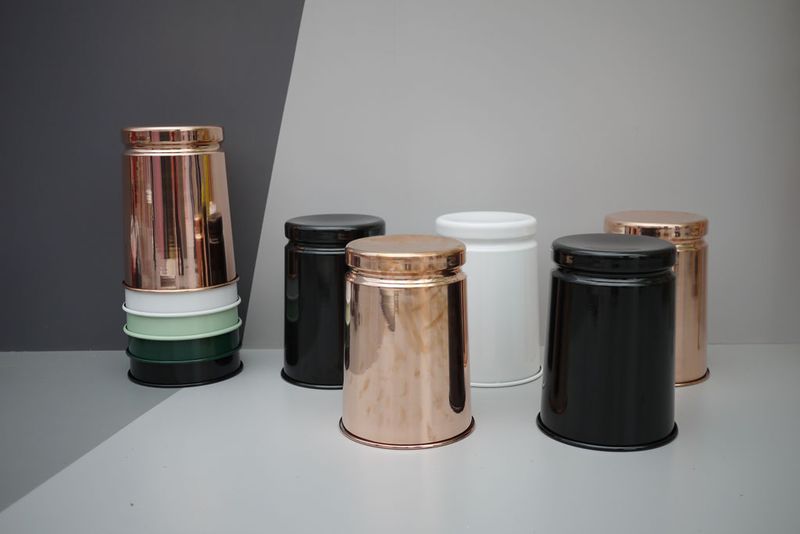 Chairs and stools - I adore them. I have more of them than I can ever sit on and yet I can't resist looking at new ones. Truth to tell, I have a bit of a problem. 
After I finally assembled my darling little Dutch by Design cardboard stool just before Christmas, I swore I was done...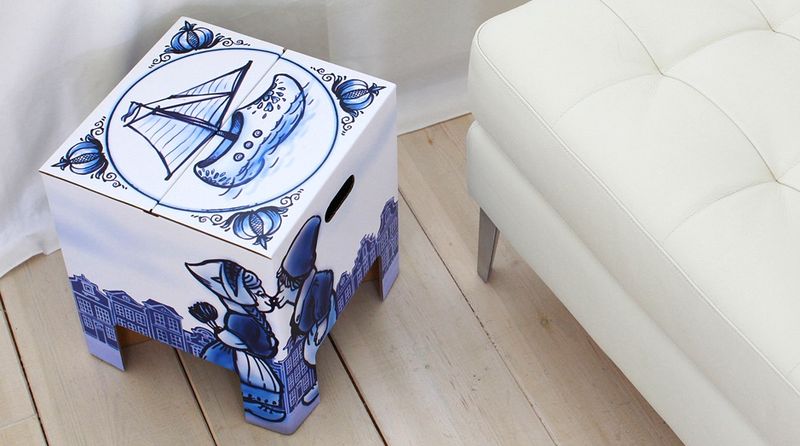 Yet here I am a mere two months later trying to justify this thing of joy from Max Lamb!
Max Lamb is a modern furniture designer whose sensibility is informed by his knowledge of manufacturing techniques, respect for materials and skill as a craftsman.   . Wonderfully curious, Lamb explores and recontextualizes traditional and innovative materials and processes, creating pieces that possess an attractive, interesting simplicity.
His Last Stool (2011) designed for Italian company discipline is made by rotating a metal blank on a lathe and pressing it over a mandrel with a roller to mold it into a 3-D shape. It features a ribbed detail on top that provides a positive handhold for easy moving and stacking. Lamb conceived this stool as he sipped from an enameled steel cup while chatting with a fellow designer.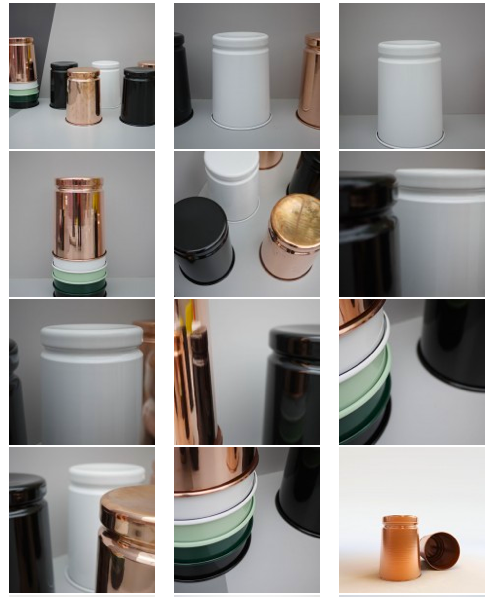 The Last Stool is designed to be functional, elegant, restrained, and the materials chosen to endure the rigours of everyday use...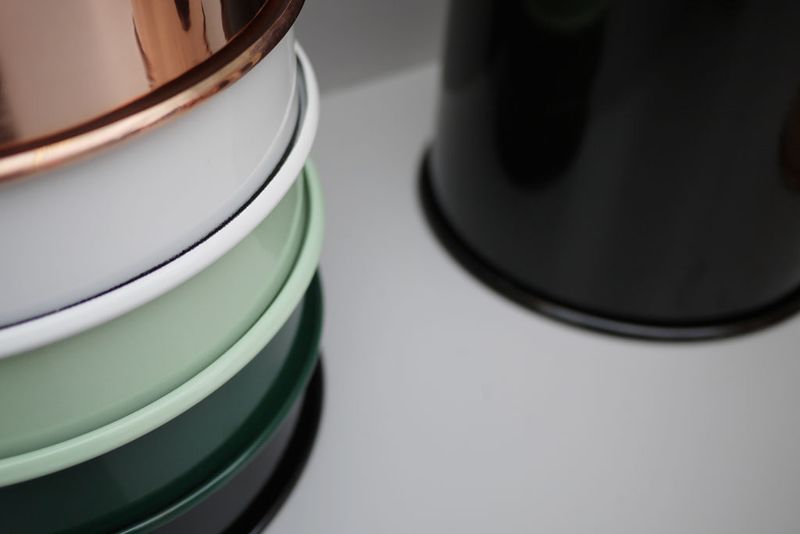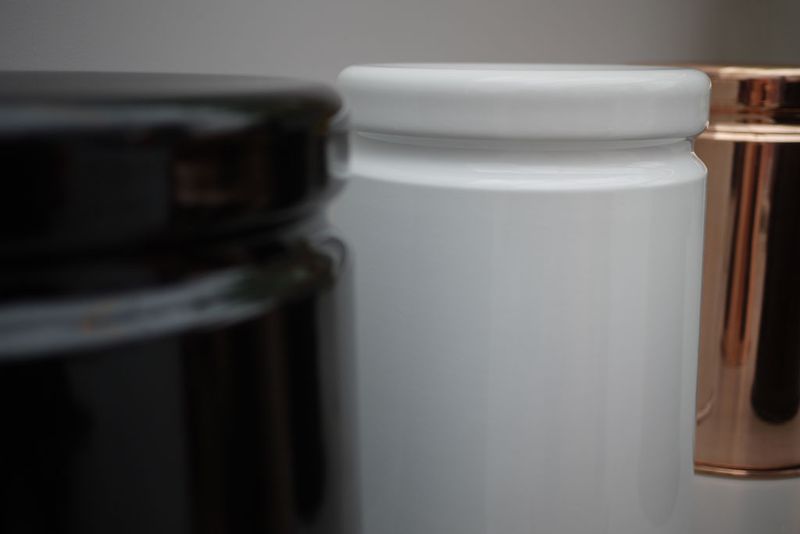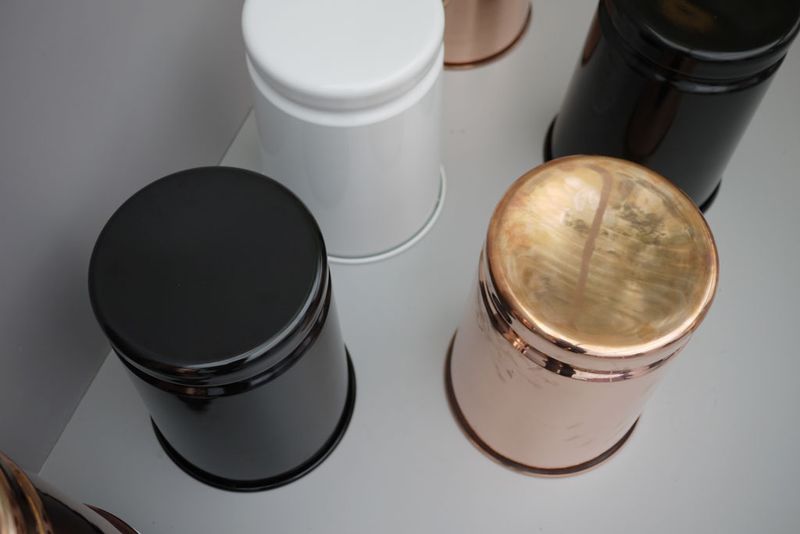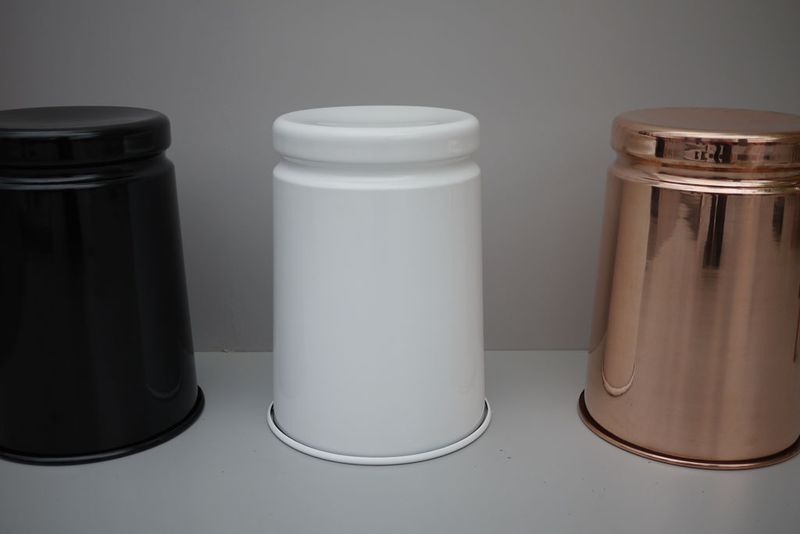 The stool takes its name from the mandrel used by a shoemaker to form a flat piece of leather into the shape of a foot, whilst describing a product that is built to last...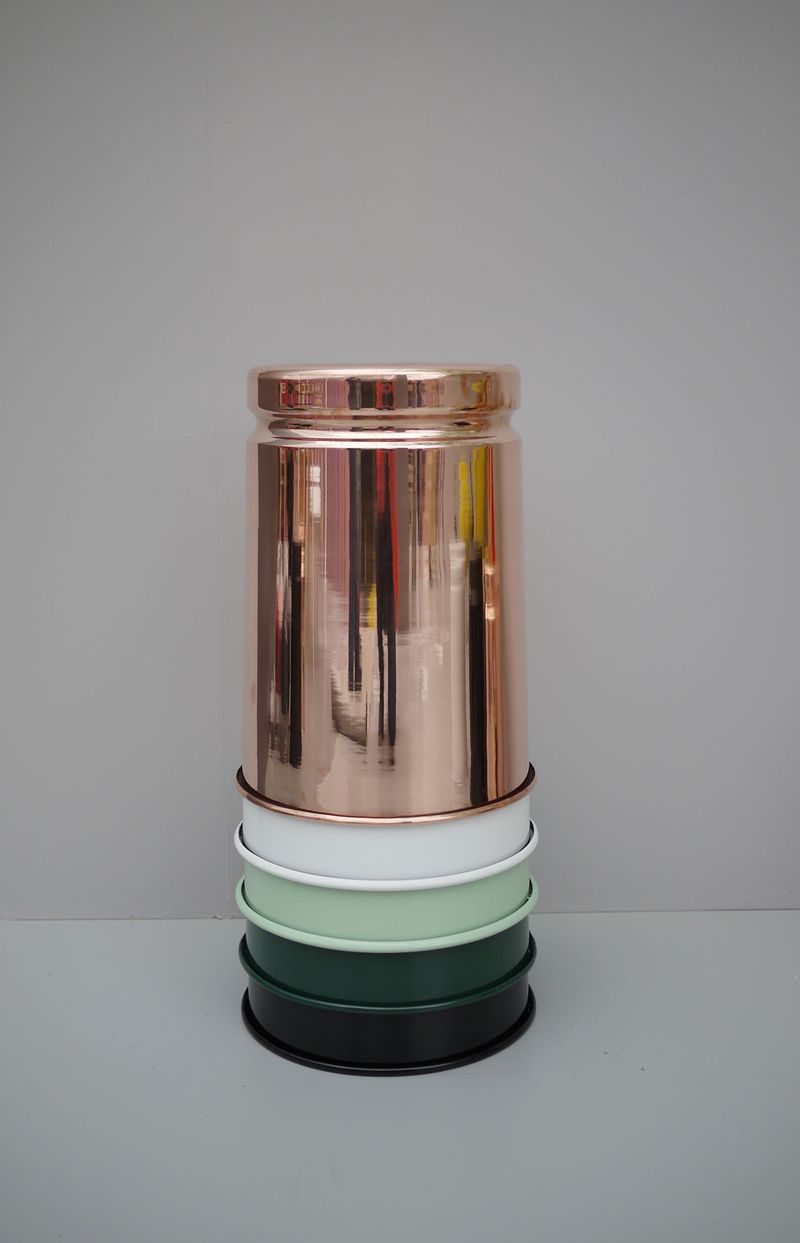 My heart of course belongs to the coppper one.
Sitting on something so shiny could only make you smile!
Queen Marie