read with oki-ni...
 With the world becoming more and more digital, there is something wonderfully refreshing about people choosing to commit instead to the medium of print.
Queen Michelle and I have a complete and total adoration of  paper and print, so a new magazine publication is always especially welcome.
Heading your way from Oki -Ni is READ
When the editorial team at oki-ni decided they wanted to commit their values to paper, they set out to do something a little different from your usual glossy. 
oki-ni READ! is a forward-thinking publication that showcases inspirational content with a lo-fi aesthetic. Well referenced but not overly-referential, each carefully-curated piece of content looks to the future rather than the past to create something unique. The SS15 edition of READ! brings together work from some of oki-ni's long-term collaborators, including styling from Julian Ganio and art direction by Hight & Irons.  For their debut issue, they also enlisted the talents of photographer Julia Noni and writer Richard Gray to produce editorial content of uncompromising quality.
Showcasing the stories behind some of oki-ni's best-loved brands, for READ! 01 they present an exclusive interview with Raf Simons, a visual moodboard of Paul Smith's iconic prints, and a unique folding editorial that offers a different interactive experience for every reader.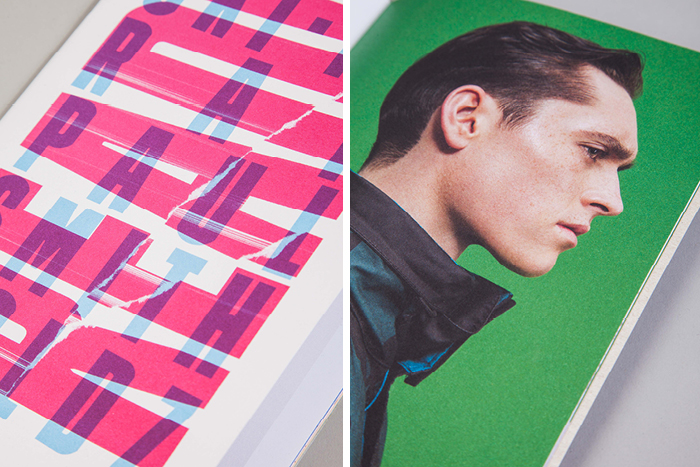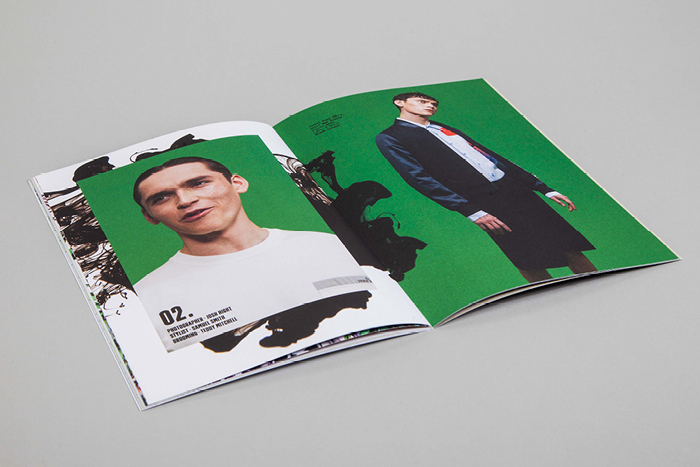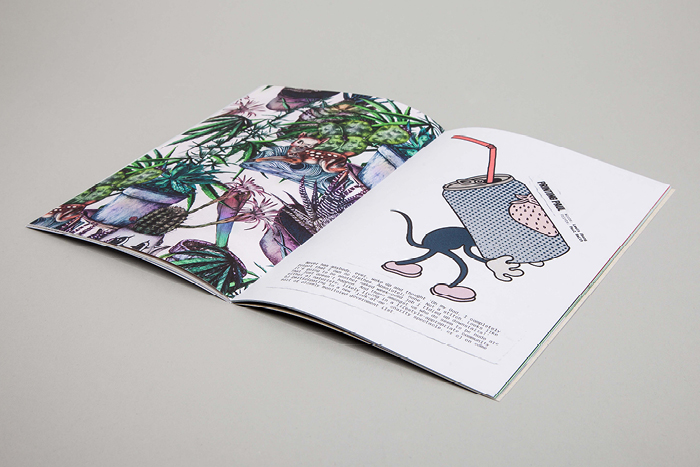 From what I can see, I'm guessing it's printed on uncoated stock, which means that it will smell as good as it looks.
Nothing smells better than a good uncoated paper!
Queen Marie