A doppelgänger walking...
We have a bit of a switcheroo situation re posting duties here on the blog today.
Thursday sees the exciting launch of the Danseuse shop, so Queen Michelle will be posting then to tell us all about it in lots more glorious detail!
So today I am going to share some catwalk images from the new collection from one of Queen Michelle's favourite designers - Ana Locking...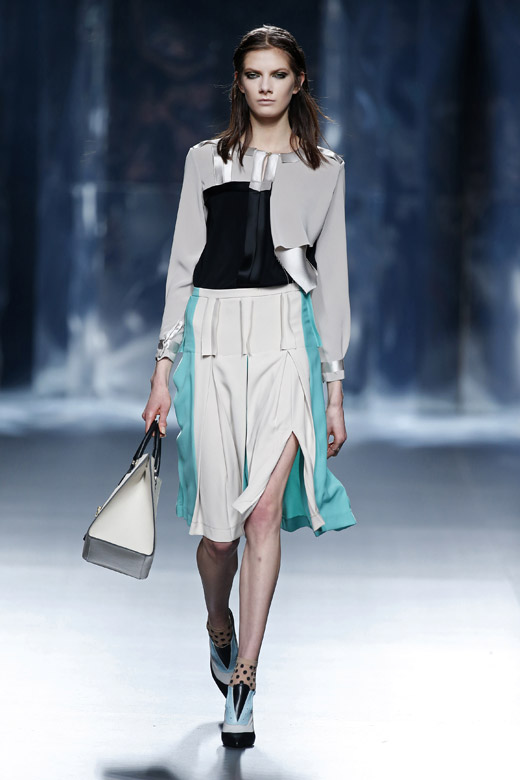 Over the years, Michelle has written about her work countless times. Like the complex details of the clothes themselves, the inspiration behind Ana's work are always intricate and deeply involved.
This time round Ana explores the concept of doppelgangers saying -
"The doppelgänger silhouette is defined by both dreams and reality, between the search for beauty and the strictness of the social impositions, which lead the characters to consider the need 'to be another me'.
In both cases, the dream of imagining, of 'being another me' is visualized in the contrast of combinations that range from the proper appearance of a bourgeois suit mixed with colourful synthetic fur coats and with military jackets that rest on the shoulders of a perfect cocktail outfit, to a traditional tailored suit"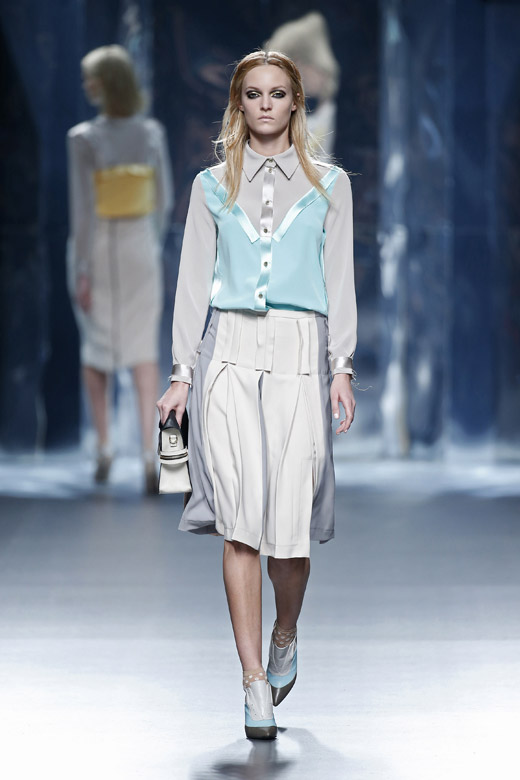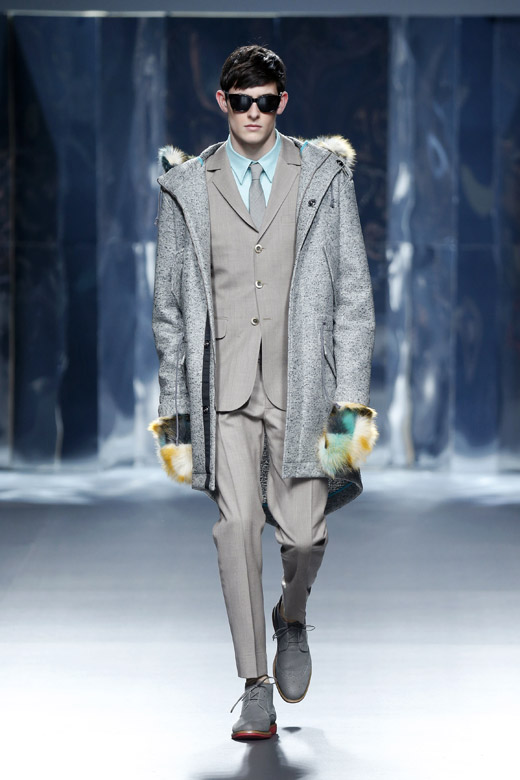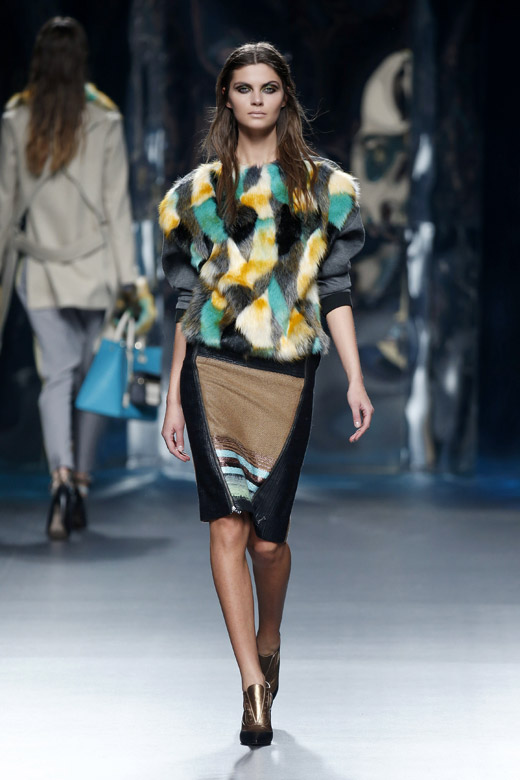 We love a bit of faux fur here in The Kingdom. I wish I was wearing those mittens right now.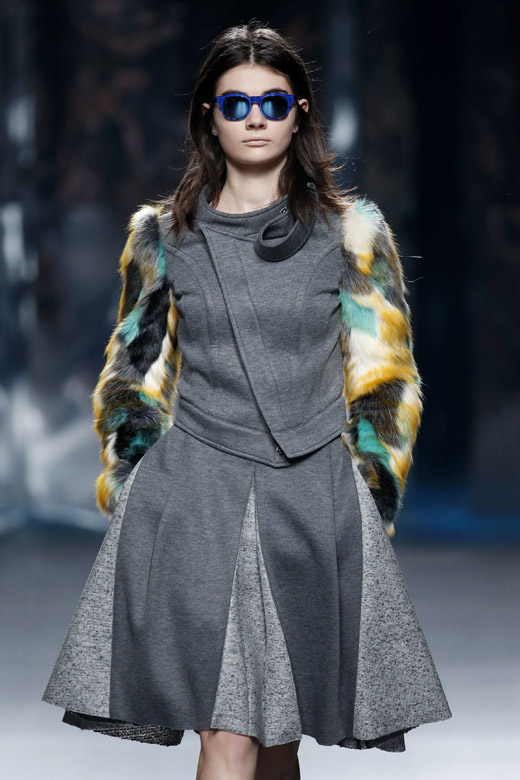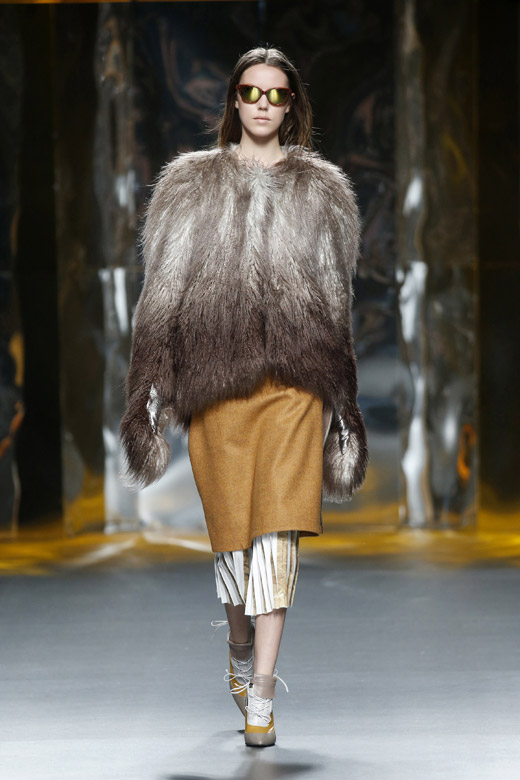 My favourite pieces are these two floor length gowns. I am more than a little obsessed with long black dresses right now. Totally impractical for day to day life or a night down at the club but I can't stop thinking about them...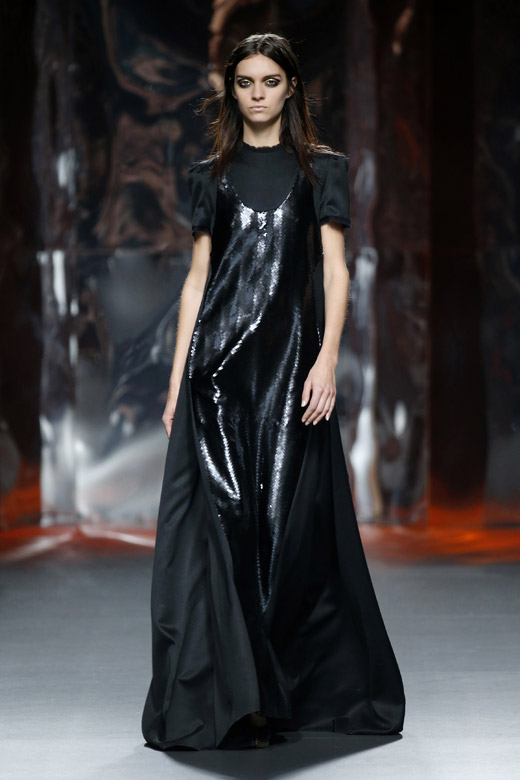 Okay I'm off now to start watching the clock for the opening of the Danseuse shop.
Tick tock, tick tock tick, I can't wait...
Queen Marie
x