handle without care...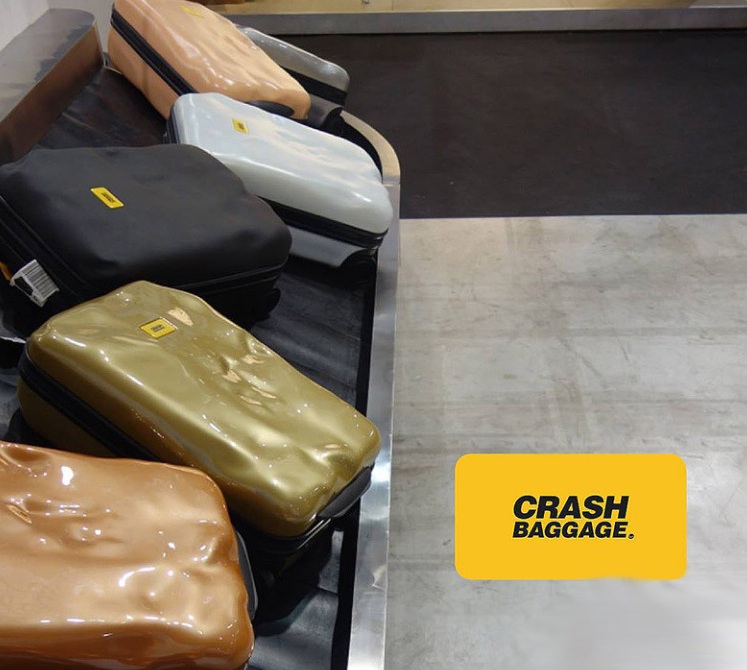 This saturday sees Oor Frances and I set off on our annual Anstruther pilgrimage.
Becasue we only go up for the weekend we end up just throwing all our clothes into whatever bags comes to hand. When I go away for longer I always use my Brics case.
It is a thing of beauty and it's bright chartreuse colour means I can always spot it easily. Although truth to tell, I sometimes feel a bit anxious when it appears all scuffed and covered in black marks. Harumph.
I'm thinking that I should maybe think about some Crash Baggage.
This stuff makes me laugh.
It was in Florence, back in January of 2013, that the brand first introduced the "handle without care" philosophy to the public. The first Crash Baggage official event took place in June during the 84th edition of Pitti Uomo in Florence, in collaboration with the concept store "Societe Anonime".
Founded by Francesco Pavia, a young Venetian designer grown up more than familiar with travel and luggage concepts under his father's know-how and expertise, CRASH BAGGAGE® now stands as one of the most dauntless contemporary brands, incessantly reinventing the way in which hardshell trolleys should be designed, manufactured and styled.
Each piece comes pre-damaged like it's already been tossed around a few times by airport personal. Not only does it eliminate the fear of seeing your precious new bag come out all battered, but it sure makes it easier to spot.
It's not cheap but you should have it for years ( or at least look like you have had it for years!) The cabin size starts about €179 while the larger one will set you back around €249.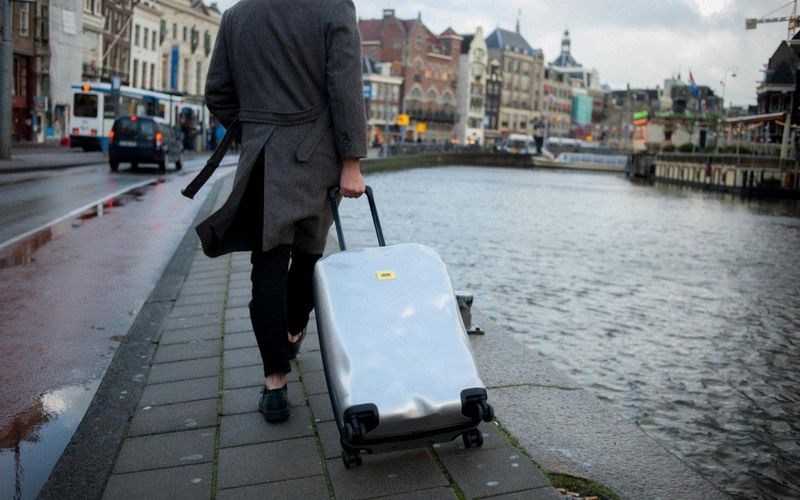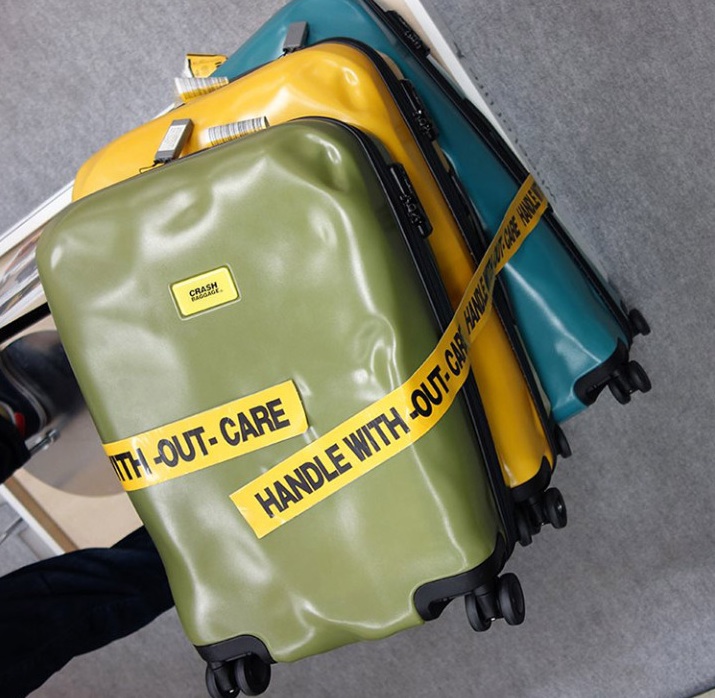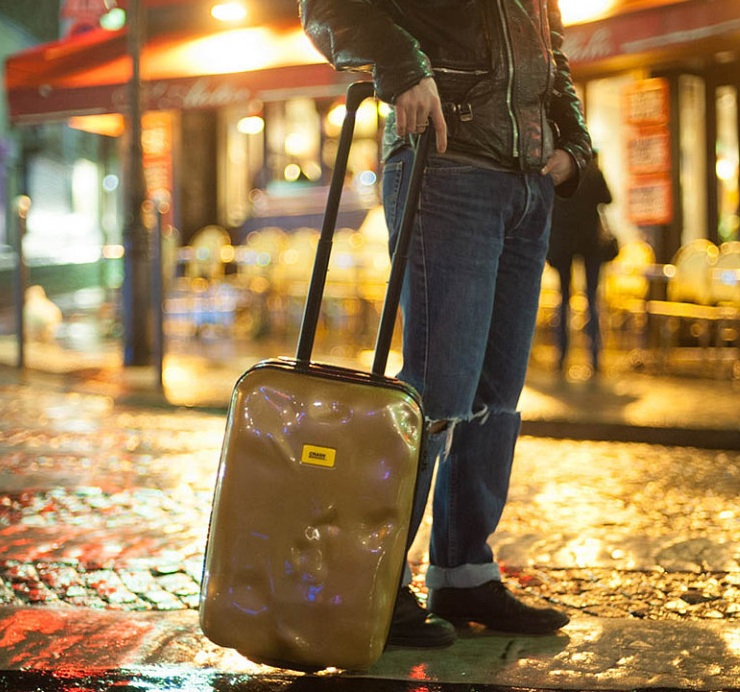 Queen Marie