It's A (Nut)Cracker!
After losing my job so unexpectedly, I was pretty unhappy and stressed, as you can imagine. But luckily Scottish Ballet provided the tonic I needed to escape my worries for 2 hours, in the form of Peter Darrell's The Nutcracker.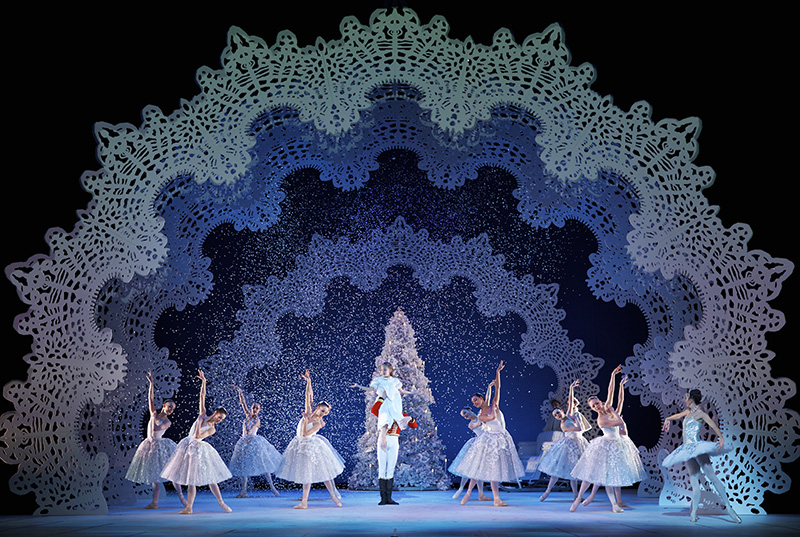 Peter Darrell is the founder of Scottish Ballet, back when it was called the Western Ballet Theatre and located in Bristol. He moved the company to Glasgow and renamed it Scottish Ballet. His Nutcracker first premiered 40 years ago.
Sadly Darrell past away in 1987 and in 1997 his Nutcracker was rested. However, current Artistic Director, Chris Hampson, decided to bring it out again from the archives and refesh this fantastical version of the ballet.
Hampson brought in famed costume designer Lez Brotherson to give the production a refesh and update for modern audiences. Most people will know Lez from his work with Matthew Bourne.
When I stepped into the newly refurbished Theatre Royal, I did not expect to be as enthralled as I was. It was 2 hours of sheer joy and I smiled for the full length of the ballet. The scenery was just breathtaking and, with the new costumes and sets, the whole ballet is simply magical.
I have so many favourite bits, such as Drosselmeyer's magic act and the pas de deux danced by the Sugarplum Fairy and the Prince, but one really standout performance for me was Eve Mutso's Arabia. It was absolutely mezmerising! She is one of my favourite dancers and she brings an incredible sense of mystery and sensuality to the performance.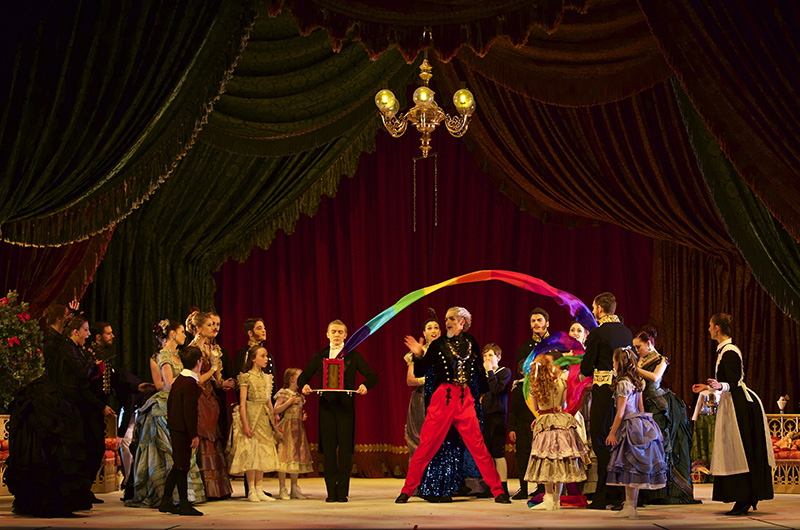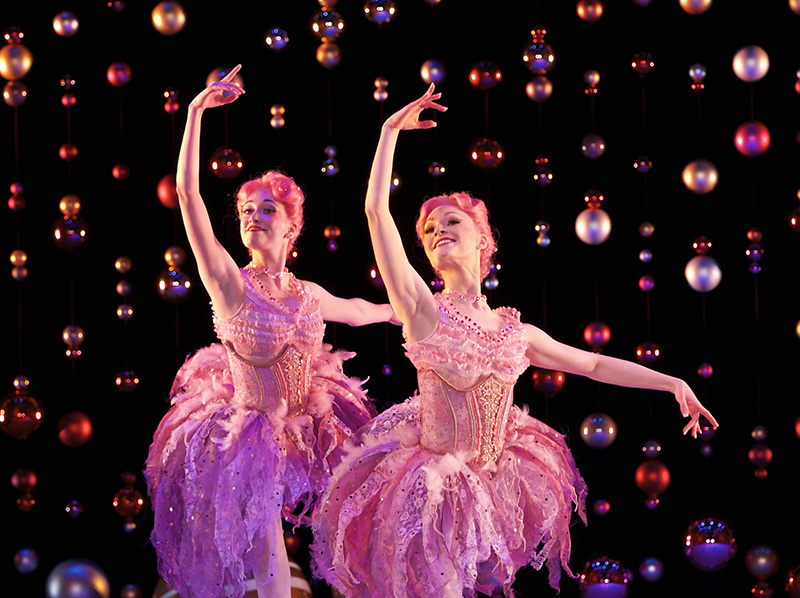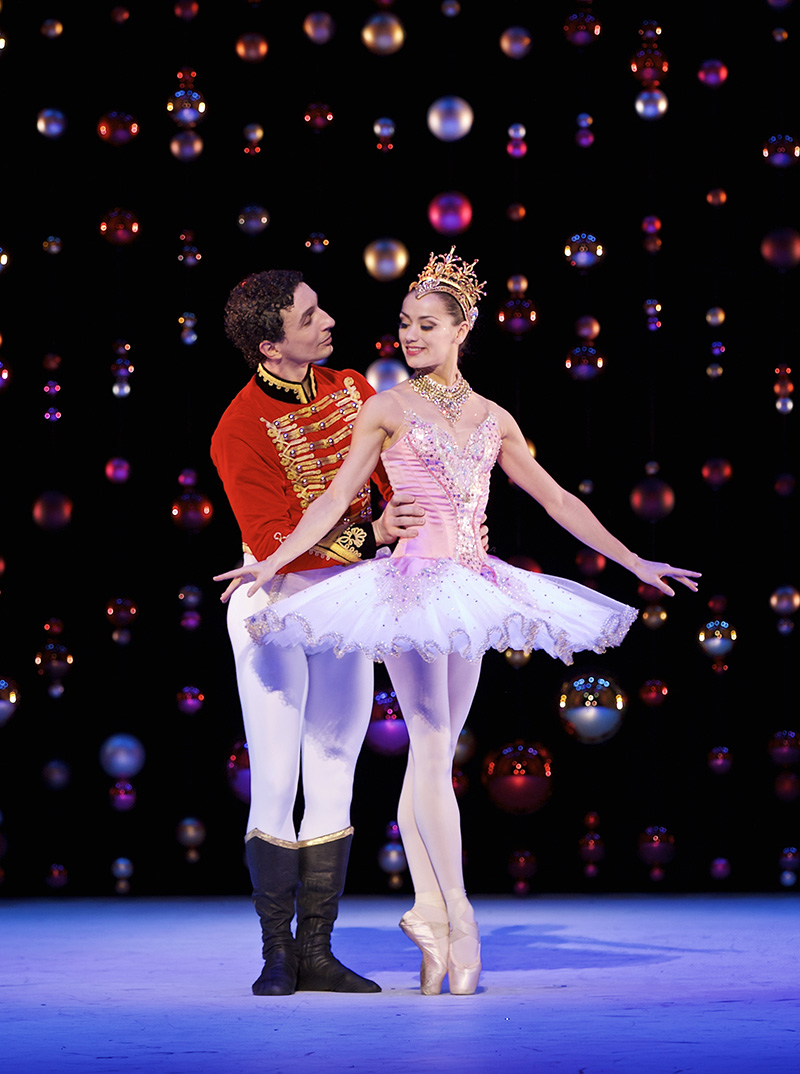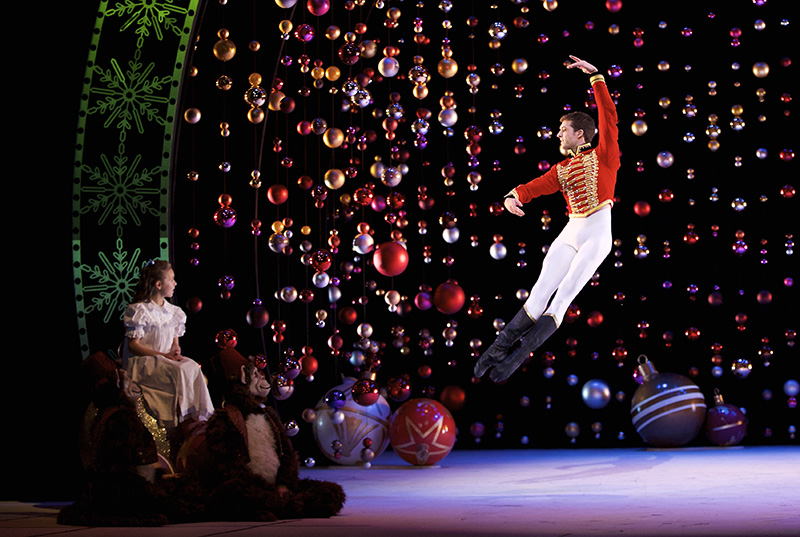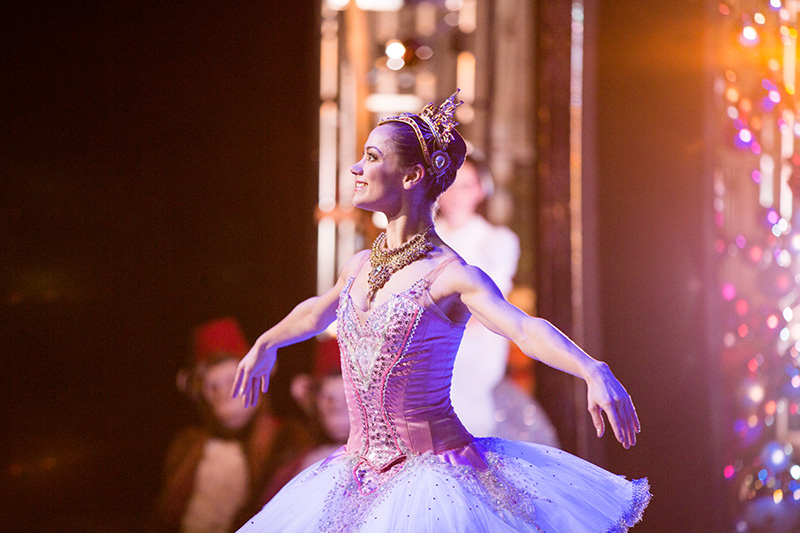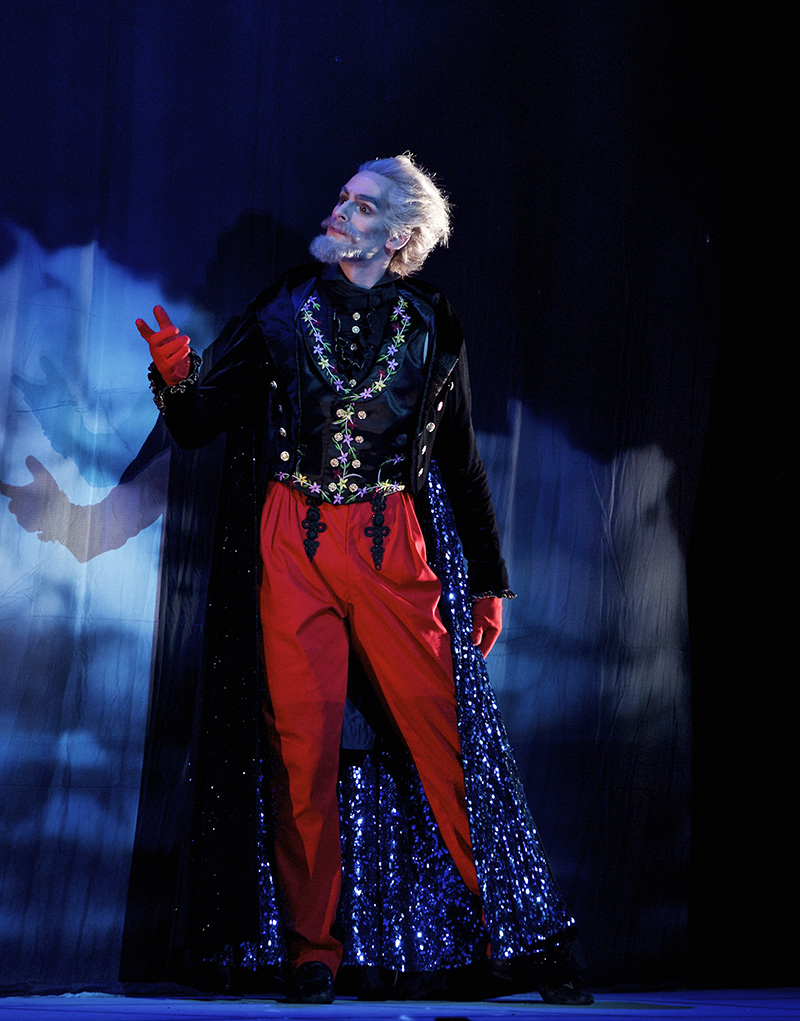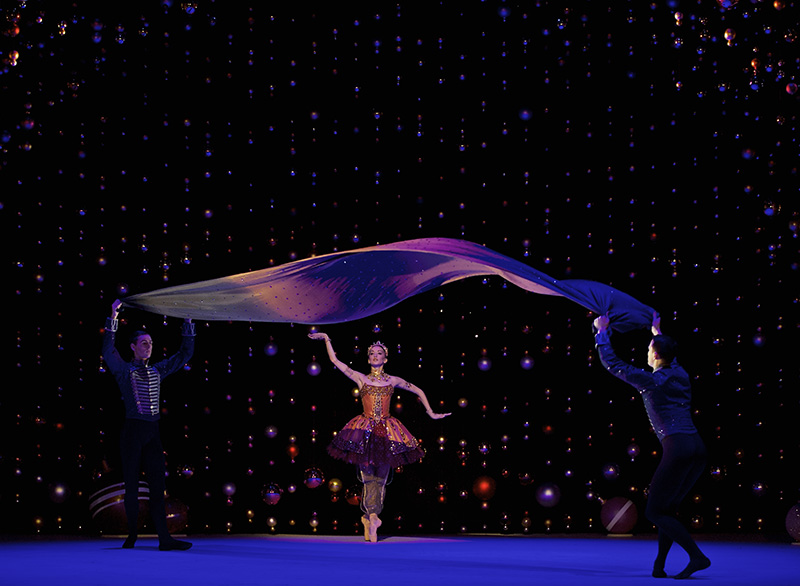 The Nutcracker is always going to be a magical ballet, but Peter Darrell's version just takes it a step further and Chris Hampson's updates are absolutely spot on.
I'm smiling just thinking about it!
If you are in Aberdeen, Inverness or Newcastle, I urge you to go and see this. You will not be disappointed.
QMichelle