a little lanvin goes a long way...
Another day, another French label.
After the lovliness of Sonia Rykiel yesterday,  let's take a little look today at the Lanvin 2015 Pre Fall Collection.
When it comes to checks, we like them supersized. Which is why these windowpane checks can't fail to make our hearts beat faster.
Oh Lordy this collection is jam packed full of pieces that just scream Queen Michelle. I even think the models look a little like her. How wonderful it must be to have cheekbones that you could cut cheese with!
Captured by photographer But Sou Lai, these shots feature supermodel Jamie Bochert  with the rising star on the scene Mica Arganaraz. Many think that Lanvin is all about cocktail dresses but talking about the collection Alber Elbez was keen to point out that in it, "Forty-six looks are for day,"
 "All the pieces people are looking for – a coat for the weekend, a dress for traveling, a pair of pants, high-heeled shoes that you can walk in," he said in the Lanvin headquarters...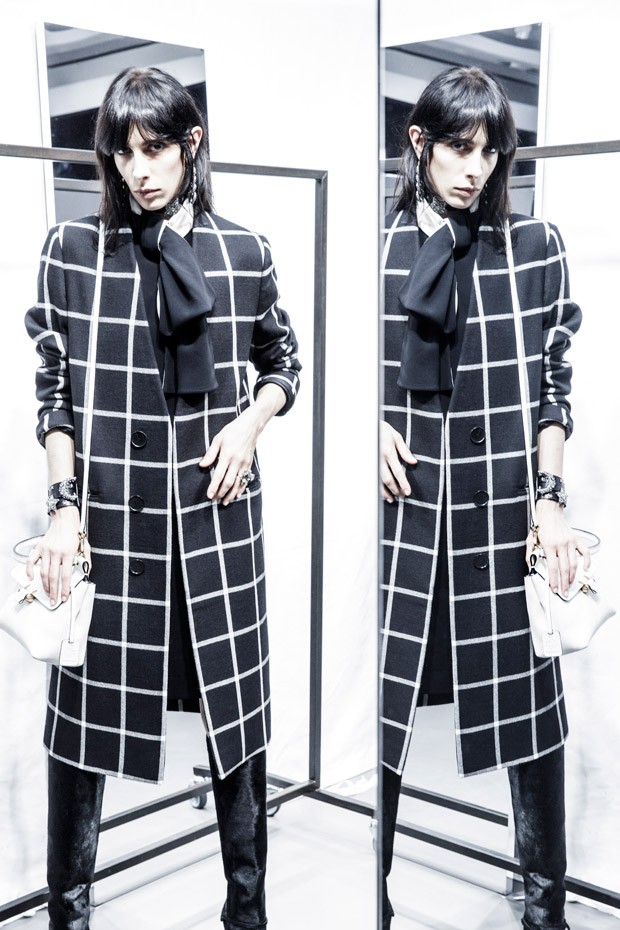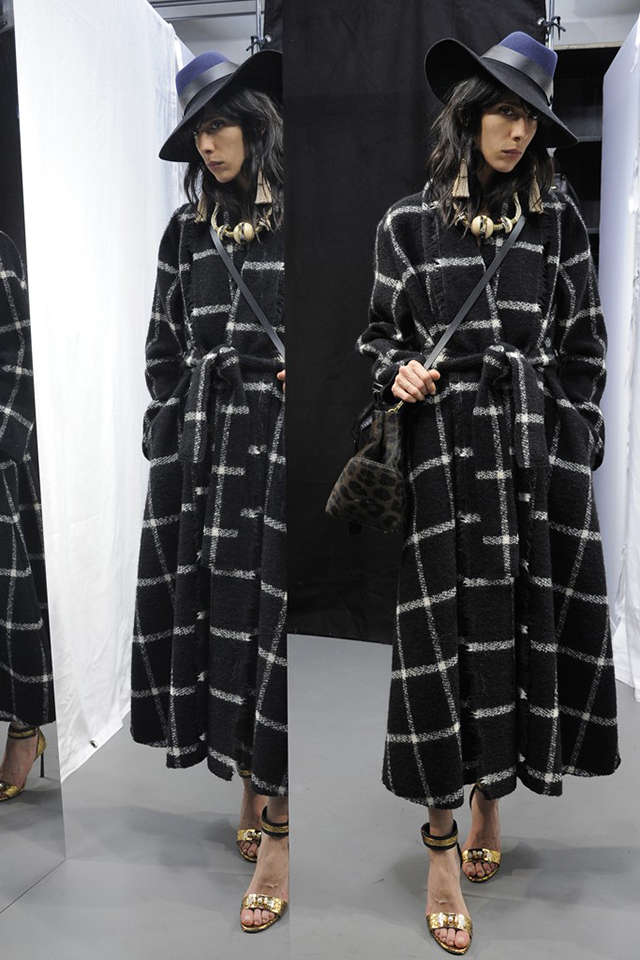 The weather here today is beyond wild. Howling wind and rain. What I wouldn't give to be wrapped up in that snuggly coat above, which if I'm not mistaken is in the Pantone colour of the year for 2015  - Marsala.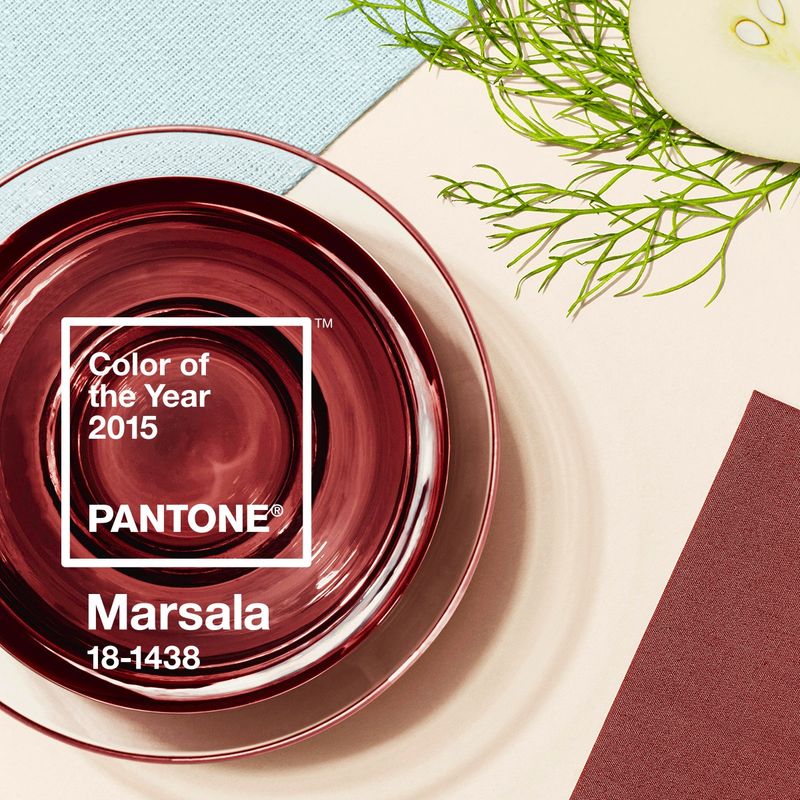 Queen Marie
x