Coming Up Roses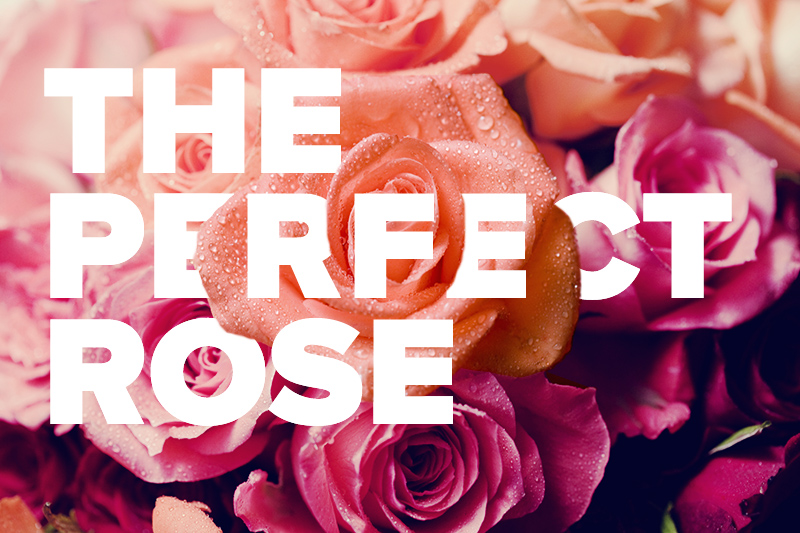 I started 2015 by searching in earnest for the perfect rose perfume. I began this search briefly last year, as Queen Marie may recall, but never had much luck so soon put it on the backburner. However, I completely ran out of perfume in December and it reignited my desire to find the most perfect rose scent.
My hunt for the Perfect Perfume is almost as long lasting as my hunt for the Perfect Jeans. I thought, for the longest time, I just could never find my 'signature' scent, but I now realise I will never have one because I simply like change and mixing things up too much. 
The rose scent will not be an everyday scent for me but more the kind of smell I have periodic urges to wear.
I have one strict criteria for a rose scent to be perfect - it must evoke within me the sense of a Victorian lady walking through an English rose garden in summer. Not to be specific or anything! For me, that means a powdery, old fashioned rose. Modern rose scents for me are frequently too sharp and 'spikey'.
During my research, L'Occitane Roses et Reines came recommended as an old fashioned style rose. It sounded to be exactly what I was after. I popped into the store and the second I sprayed it I was transported into Victorian rose heaven!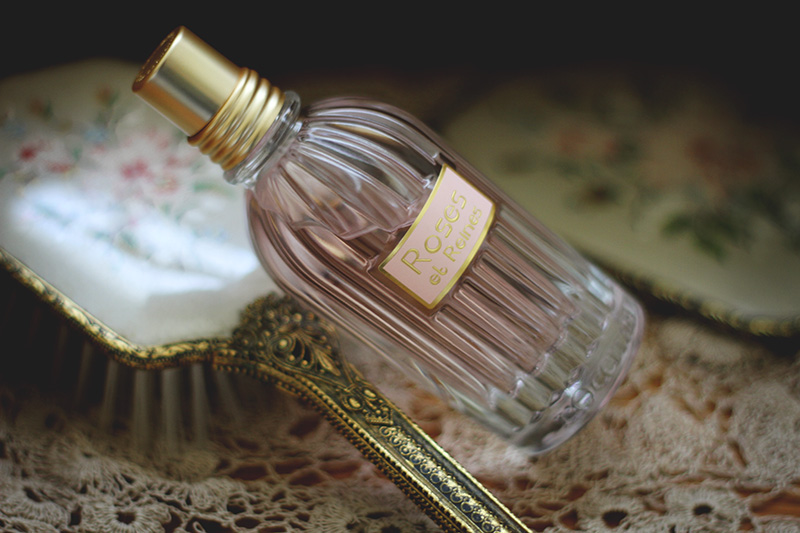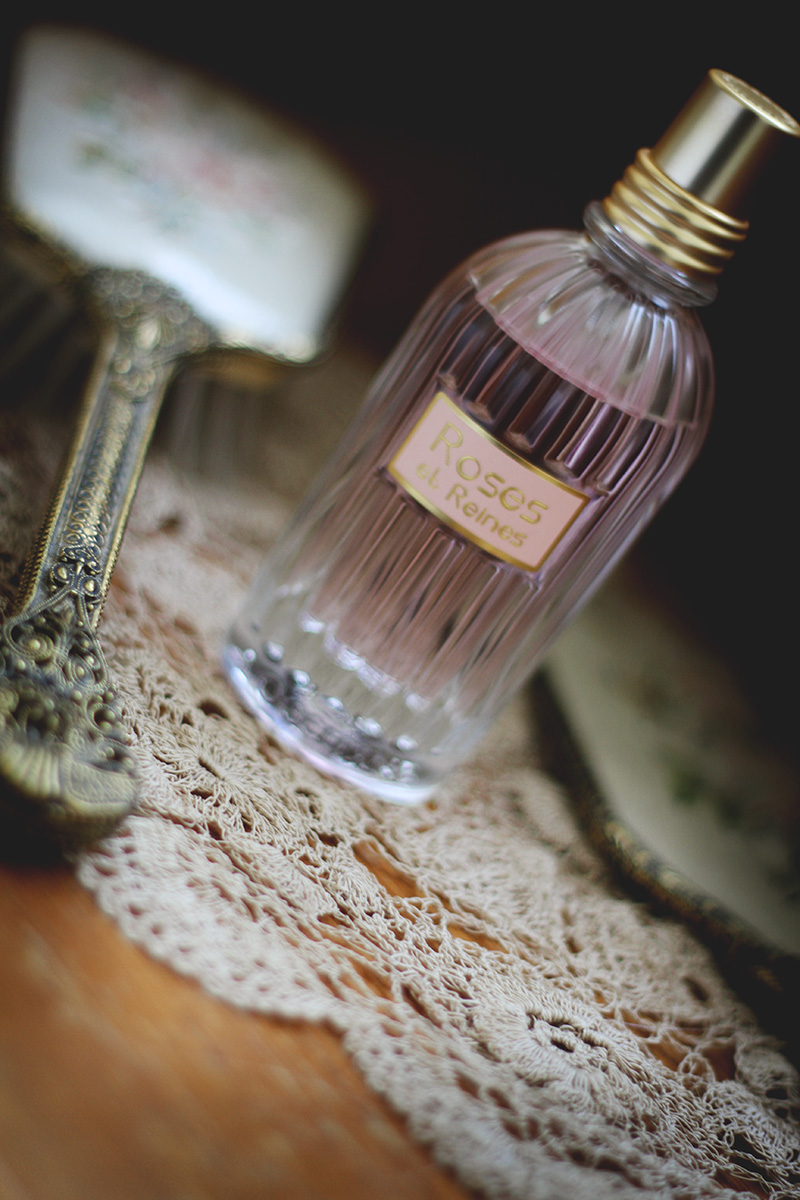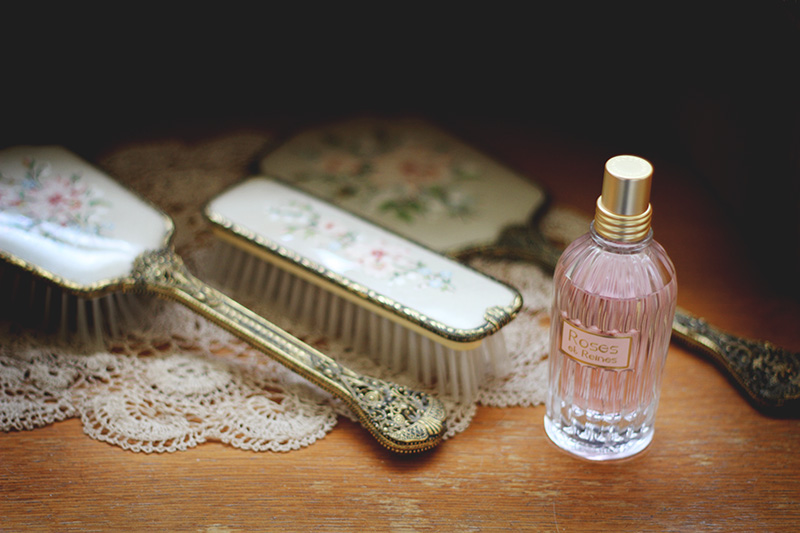 However, the downside soon became clear: this scent disappears after 10 minutes. It doesn't even stay on hair and clothes. Whilst it's rose through and through, there is nothing in the base notes to make it last at all. I even bought the shower gel and body lotion to layer the scent upon and still it doesn't stay. Very disappointing. 
Just when I thought my desire to smell like a Victorian lady in an English rose garden would remain unfulfilled, I then came across Tea Rose by The Perfumer's Workshop.
It looks like it belongs in the 70's, with it's jazzy typography, but inside holds the most potent powdery rose scent I have ever smelled.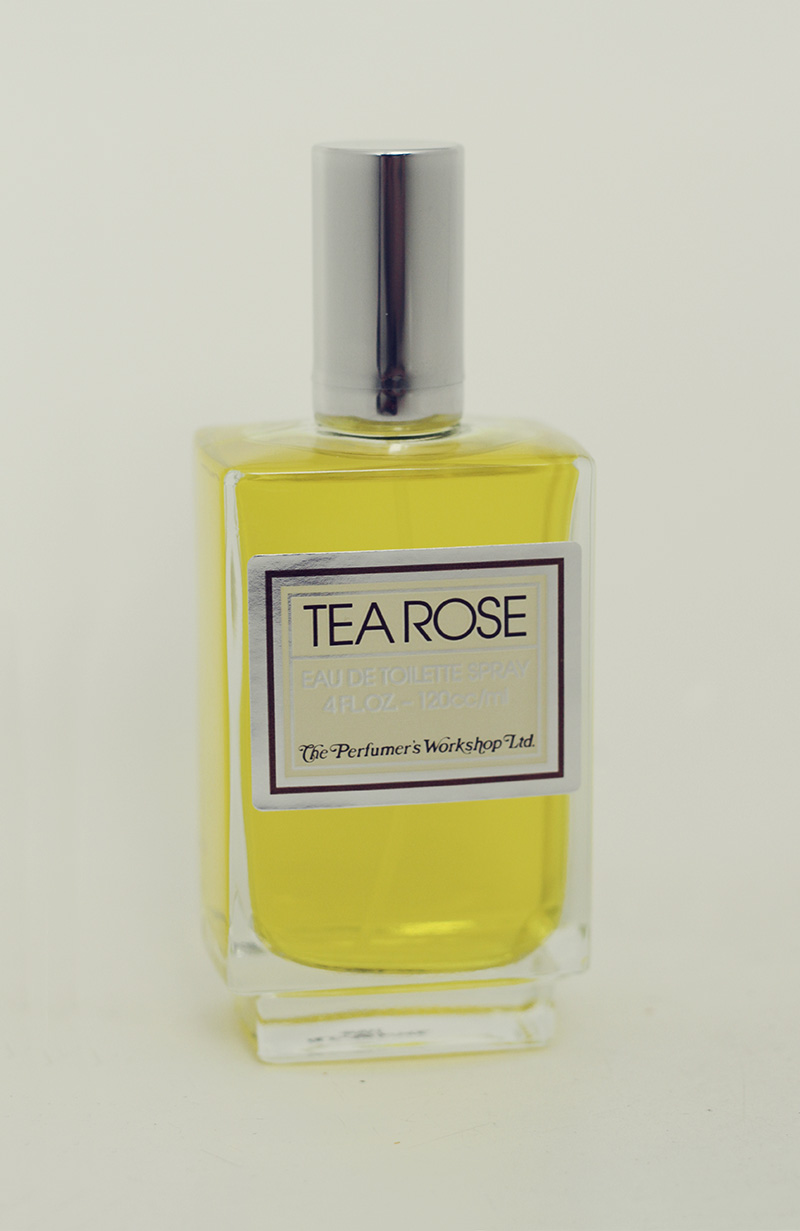 This is as close to a rose soliflore as I have ever come across and it has pretty decent sillage and lasting power. I also managed to scoop it in a sale for £9! Clearly, no-one wants to smell of old-fashioned rose these days but that means all the more bargains for me. And since Queen Marie and I have both simultaneously become unexpected victims of redundancy this week (some best friends have their periods in sinc - not Marie and I!!) , bargains have become even more important! 
QMichelle