from the air and the water...
So Budapest.
Beautiful City.
But boy is it big!
Reading about a place and actually being there are always a mile apart.
While Oor Frances was looking forward to the Christmas markets, what I was longing to see were the buildings. They were everything I hoped for...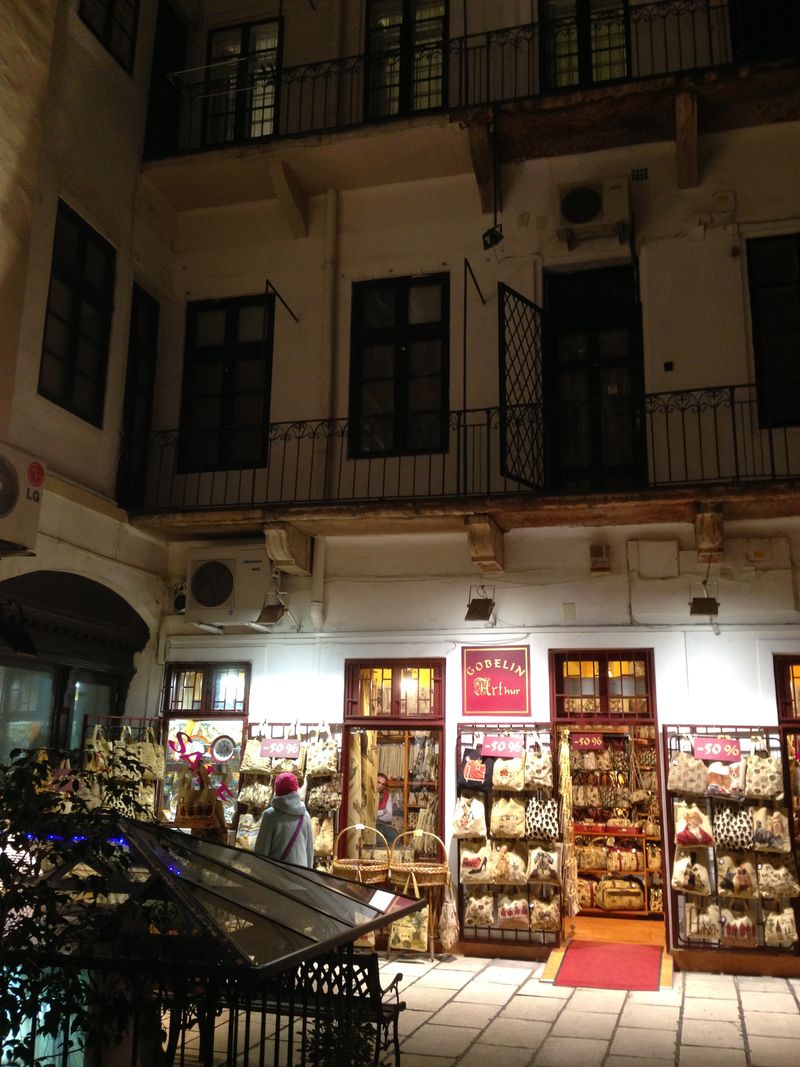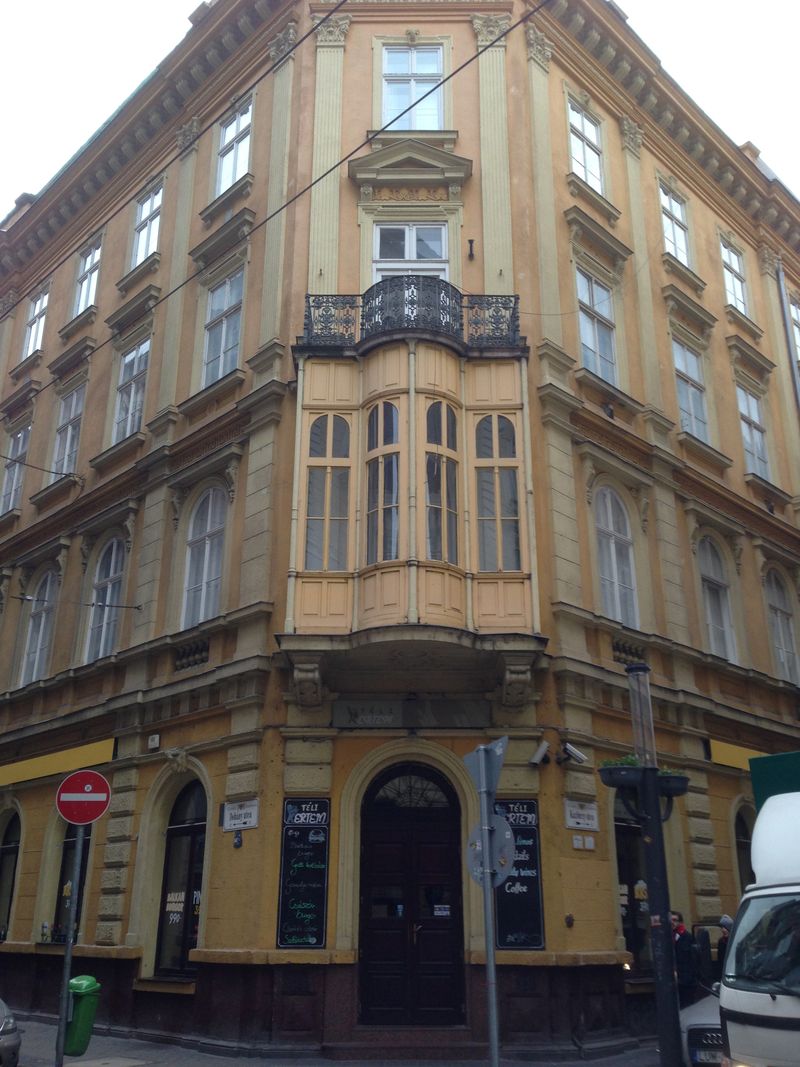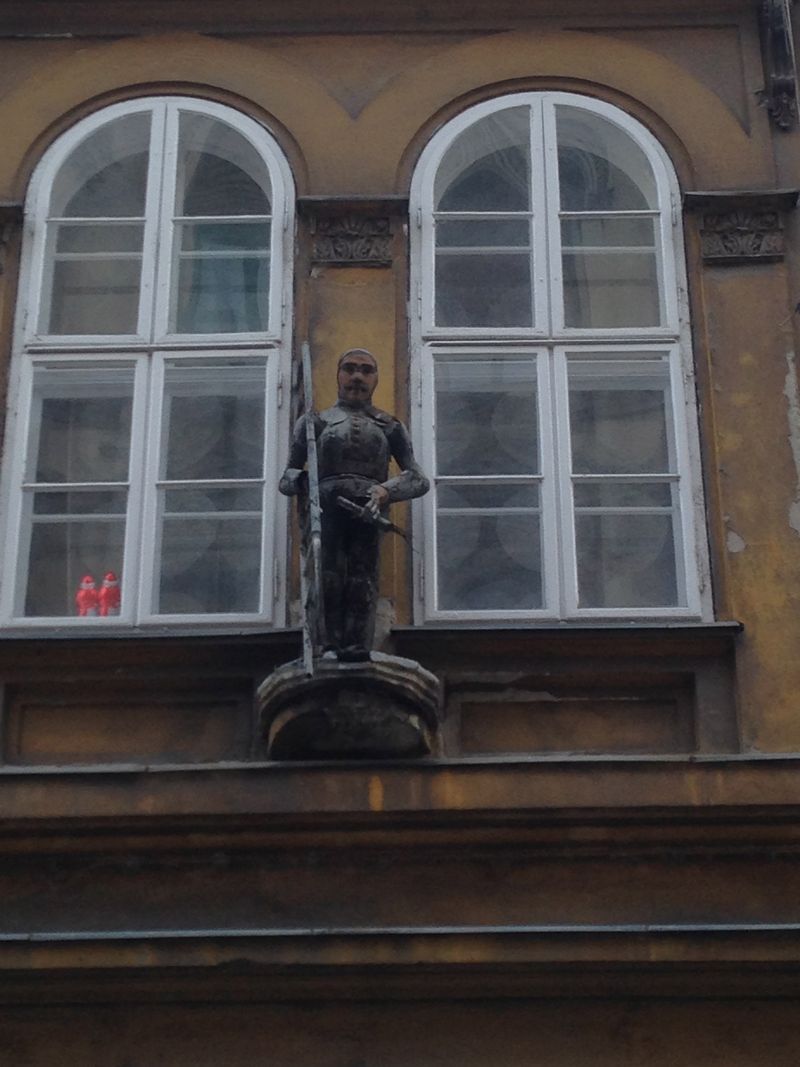 It made me laugh walking down "Fashion Avenue" to come across C&A. It made me feel quite nostalgic.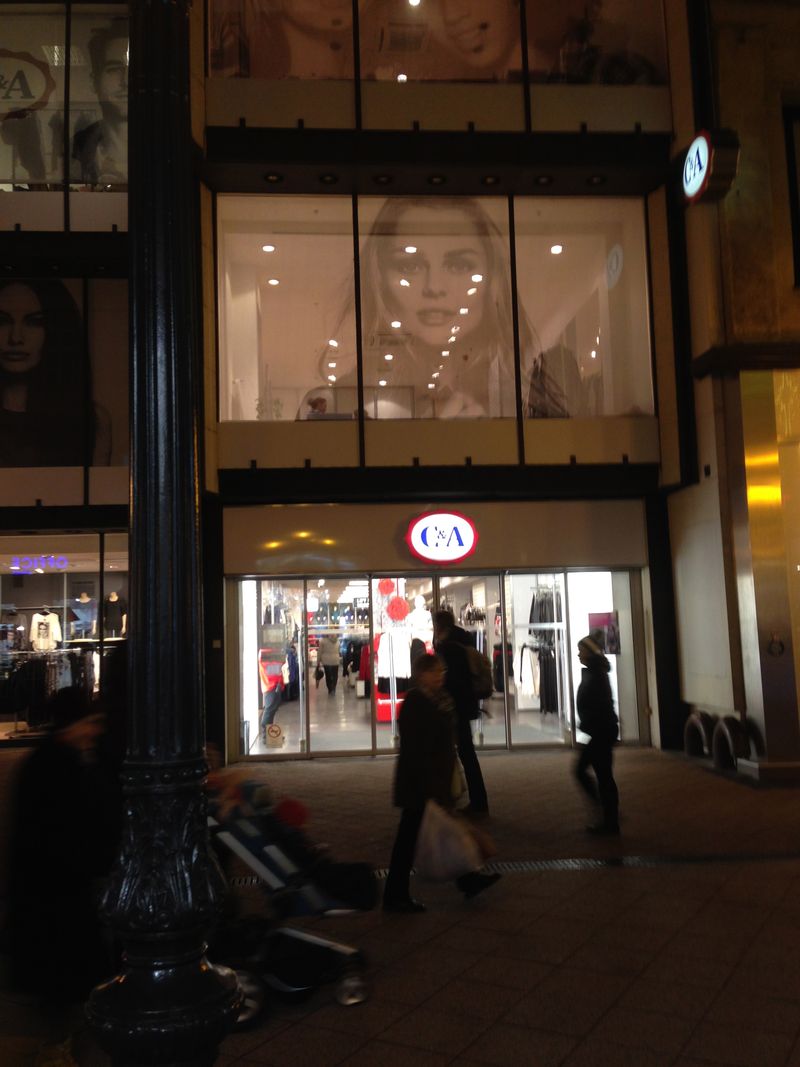 The best place to see the entire city is from the top of The Citadel, where you can see both Buda and Pest laid out beneath you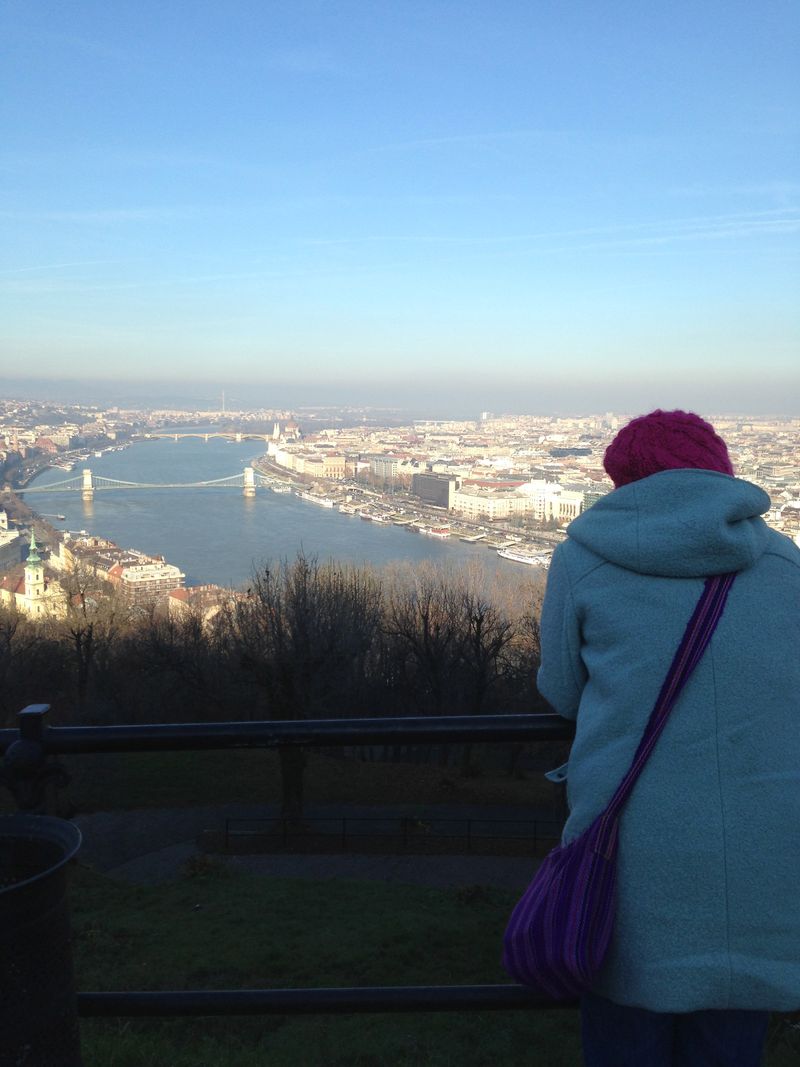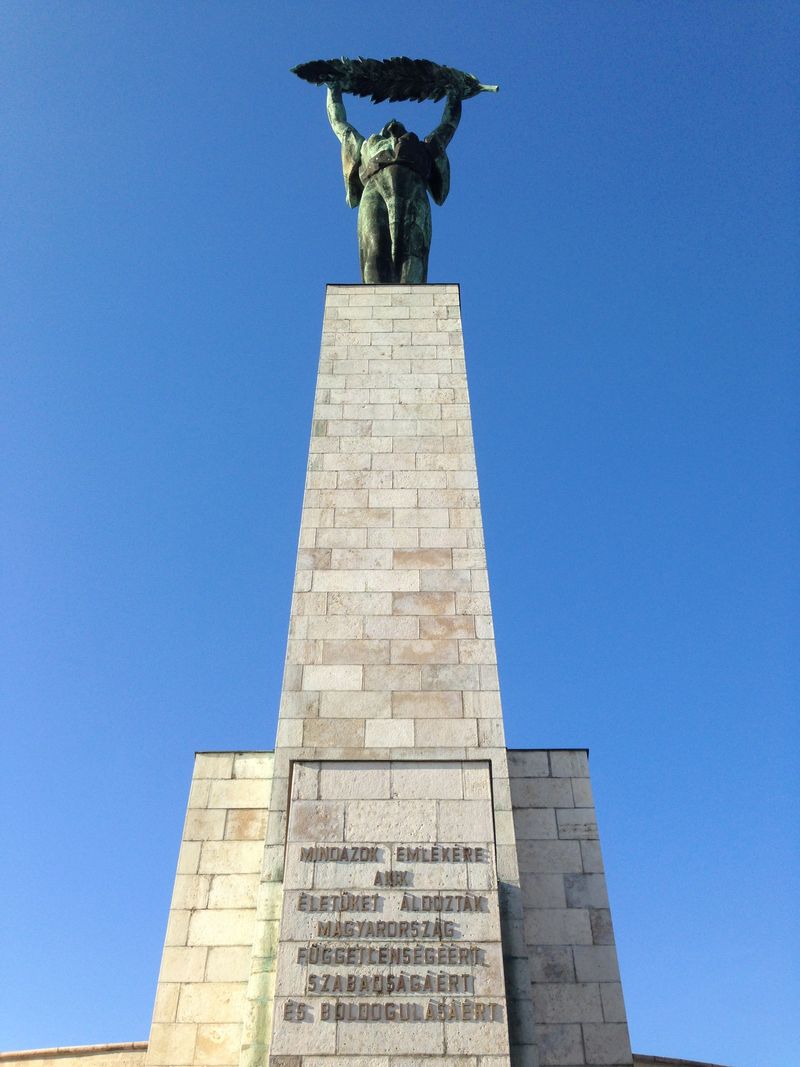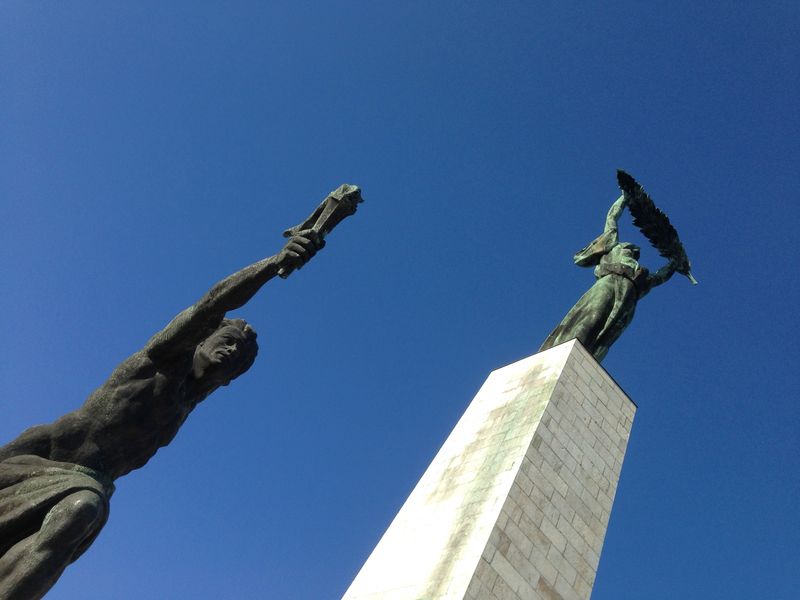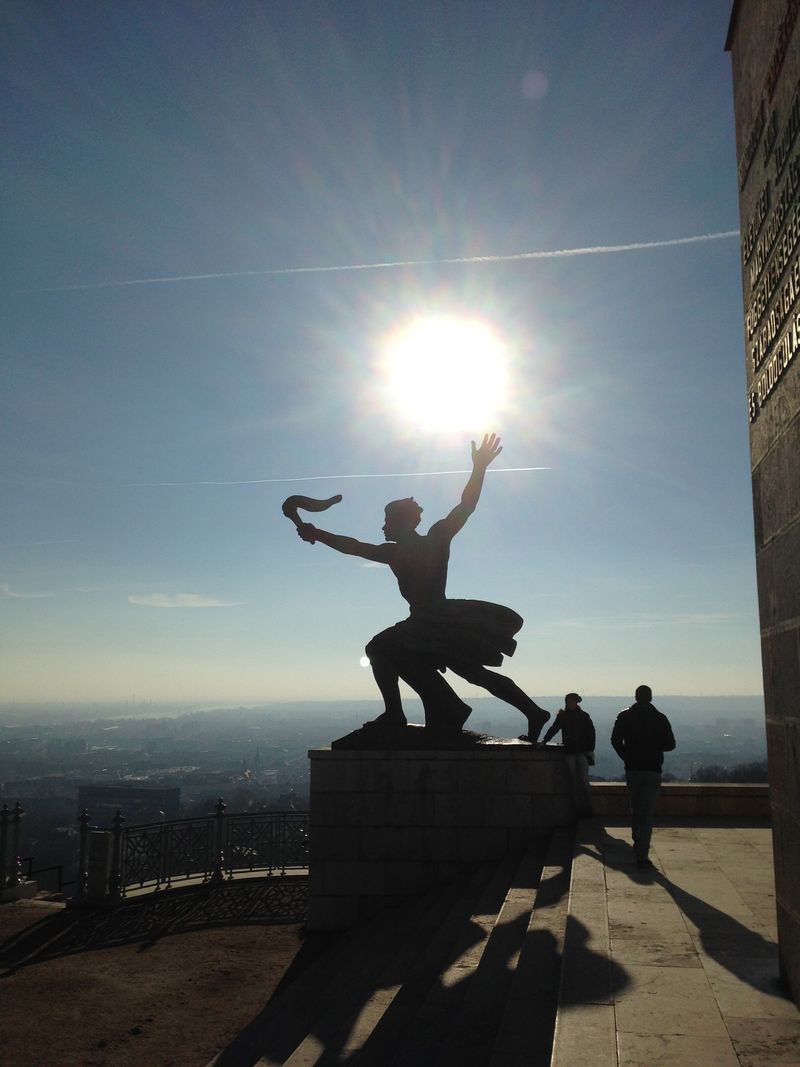 After a day spent in the clouds , at night we headed onto the water to see the lights of the city by night.
The scale of The Palace and The Parliment buildings are simply staggering. The lights were so bright, the cameras could barely cope!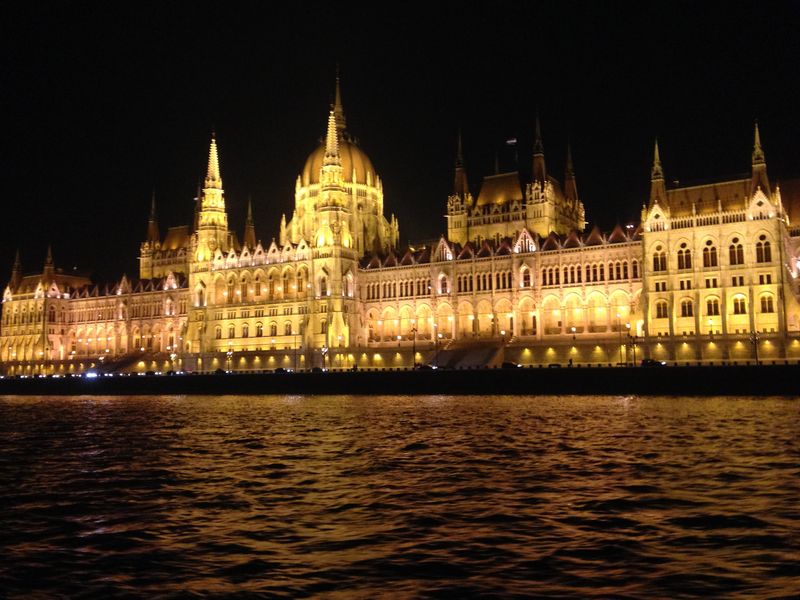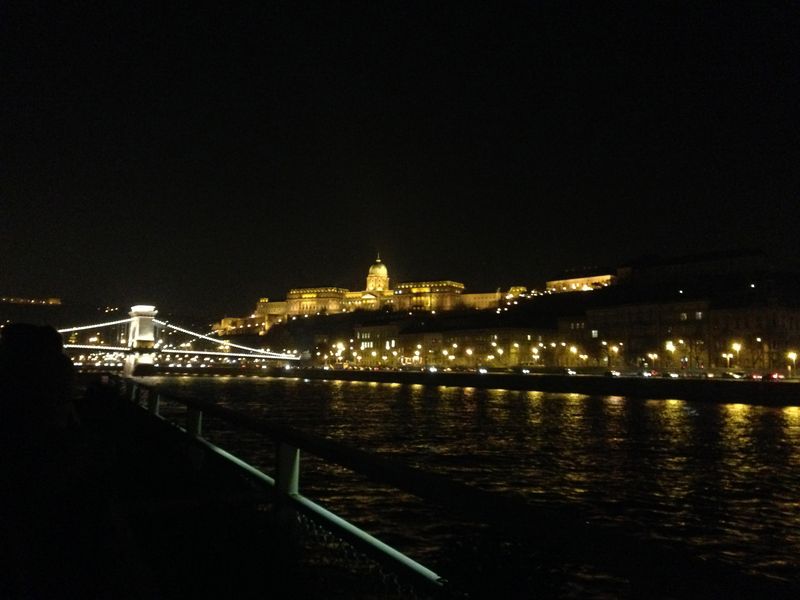 At night sailing into the freezing ice cold wind, I thought my face would fall off. I was shivering so hard I almost fell off the seat. Talk about the face that could sink a thousand ships..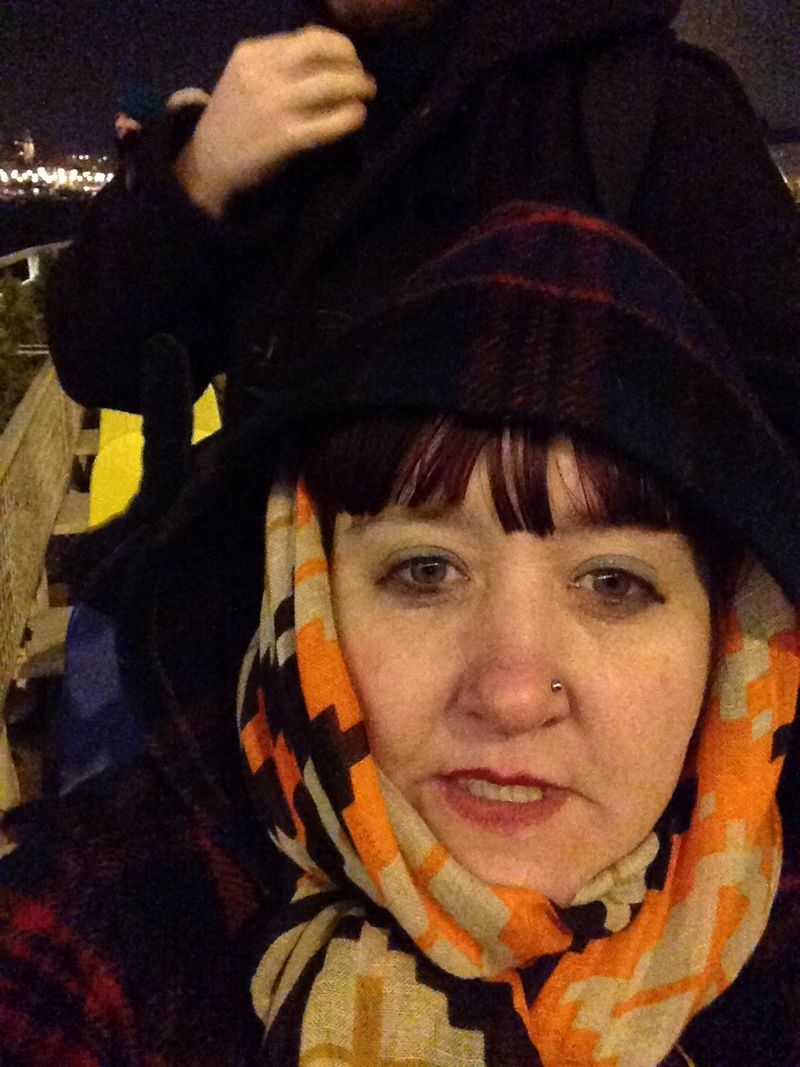 Brrrrrrr
I've still to show you my very favourite places but I shall save them until Monday. I need to run now and go and get some Crimbo shopping done...
Queen Marie