The List
I wonder how many of you are writing your Christmas wishlists. Calling upon Santa to deliver special little parcels, wrapped in bows and ribbons, holding within them luxurious delights you'd never buy for yourself but would love as a gift.
Prince B and I don't exchange gifts at Christmas because he has a reasonably large family to buy for and I have no family, so adding me to his list would be unfair, but I do remember the days of Christmas gifts and wishlists when I was younger. If I still made lists, top of it would be a cuff from Clara de Souza.
Clara de Souza was born in Spain and grew up in Togo. She arrived in France after high school, studied archaeology and art history, then switched to a master of arts. After various experiences in fashion, she decided to create her own accessories brand. Primarily working in leather, she creates all her pieces in her studio in Paris by hand.
The leather cuffs retail between 45  and 80 euros, which I think is extremely reasonable for hand-crafted leather.
Maybe if Santa has a space on his list, he could find his way to sending me the black single spike cuff below. I've been a good girl all year.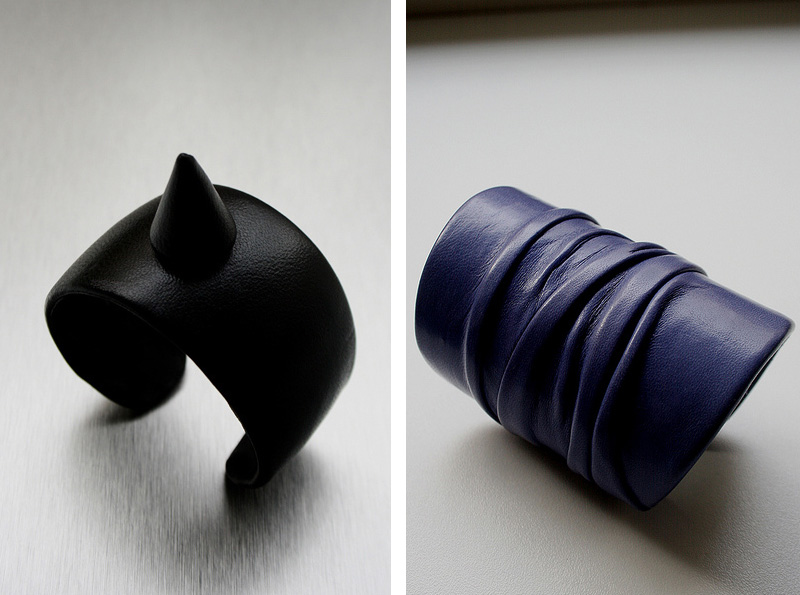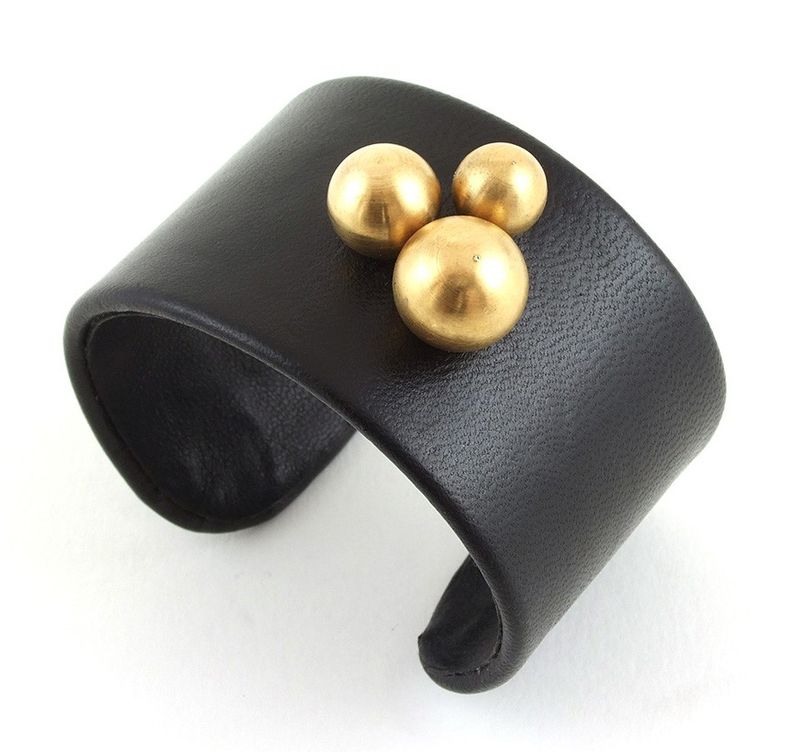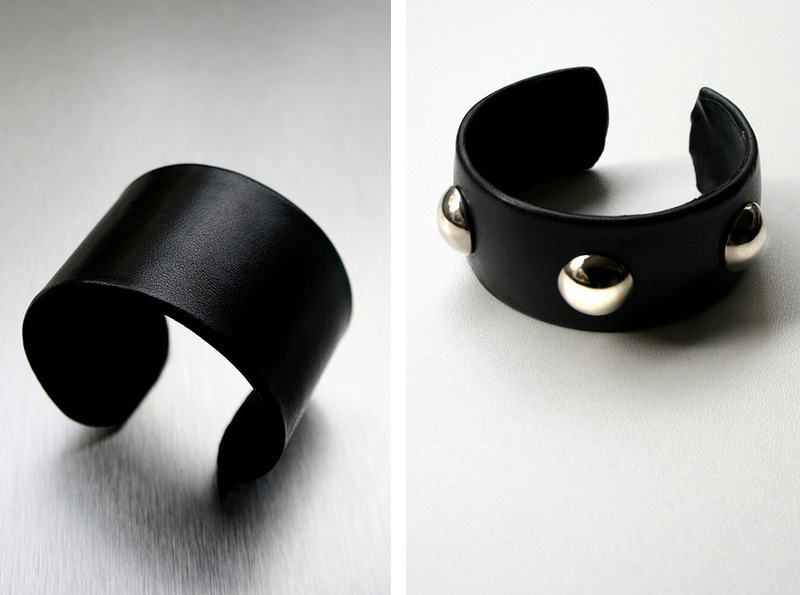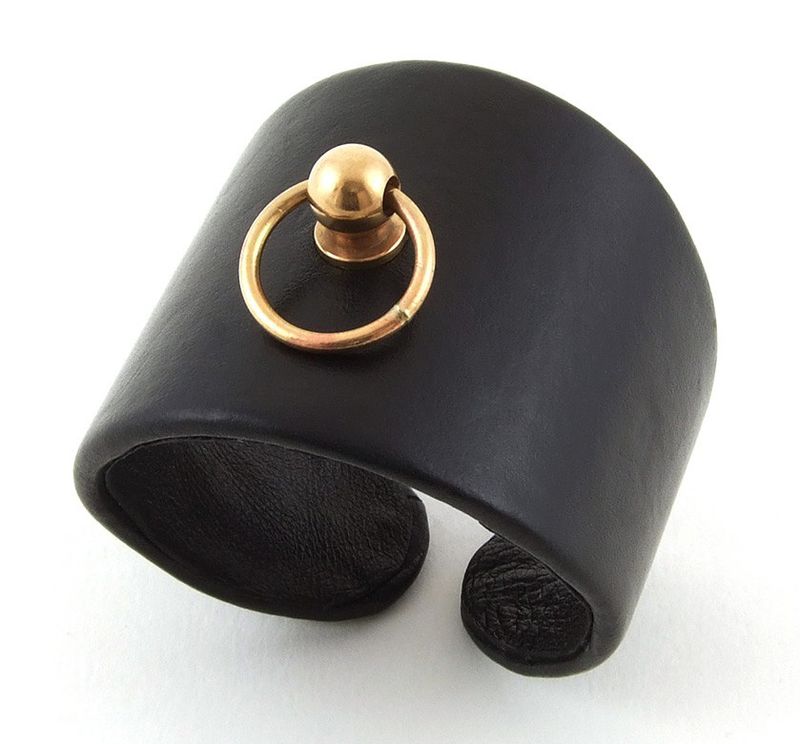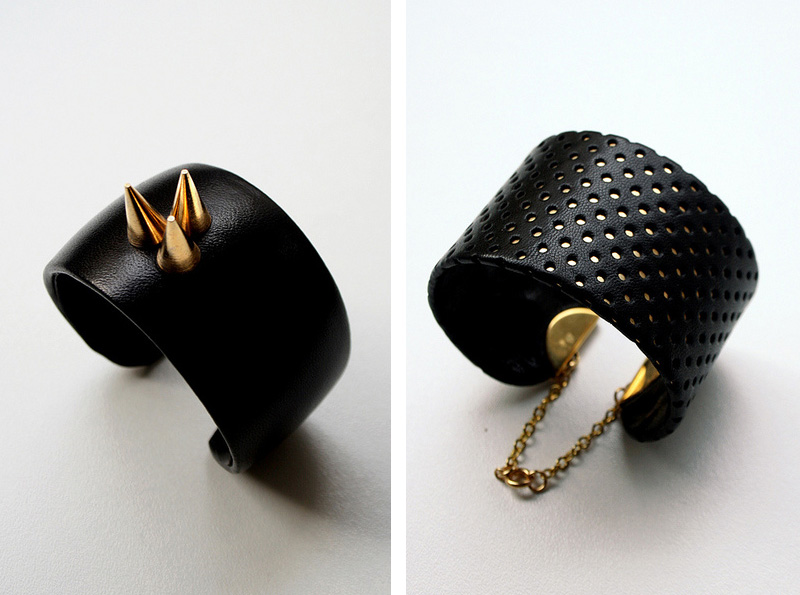 She hasn't released a collection in a year so not sure if she's still designing unfortunately.
QMichelle