the lions share...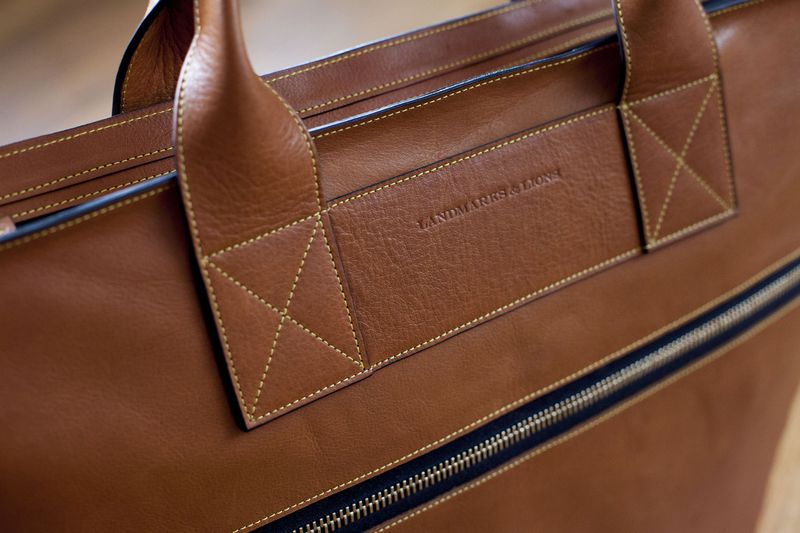 There are few things more luscious in life than a beautiful leather bag.
Despite the fact that I never use them, The Palace is full of them. It's just as well I am on a total spending embargo until 2015, as my heart has been totally captured by this Landmarks and Lions Overnight Bag!
Landmarks & Lions was founded in 2010 and developed a philosophy which says - celebrate the well lived life by instilling sophistication and adventure into every day.
These bags certainly do that!
Each item is designed and handmade in Minneapolis, MN, USA where owner and founder, Canyon Crosby draws inspiration from his travels to inspire each new collection of leather goods, catering to a lifestyle of "leisure and refinement" ( that's me counted out then!!!)  not ever forgetting the requirements of the modern world. Using classic artisanal techniques, each piece of the Landmarks & Lions collection is cut, sewn, and finished by hand (as all the best things are!)
Sophisticated and roomy, the CLASSICS overnight bag has you covered for 24 hours and then some. Crafted from supple brown leather with a black and white striped canvas-lined interior, these classic elements make this bag an ideal match with any wardrobe. It's generous size, slouchy silhouette and multiple pockets ensure that all of your essentials are packed and secure in effortless style. Whatever your overnight looks like, this bag will prove to be an invaluable part of it...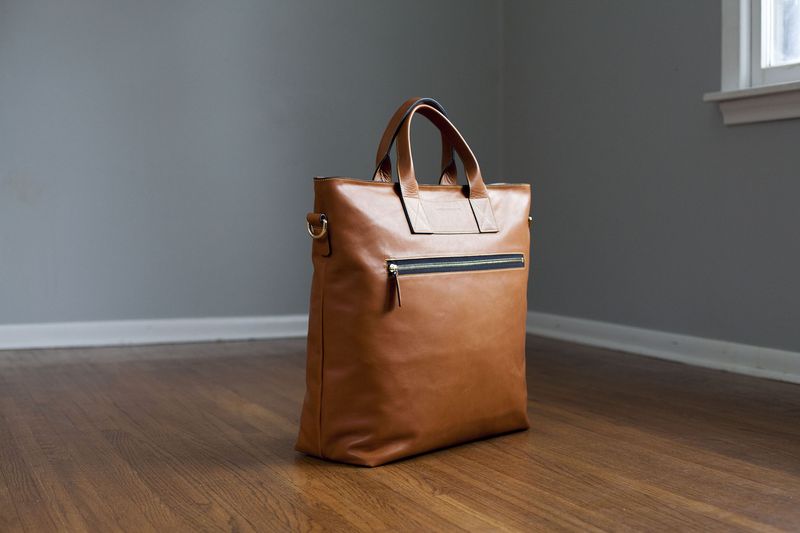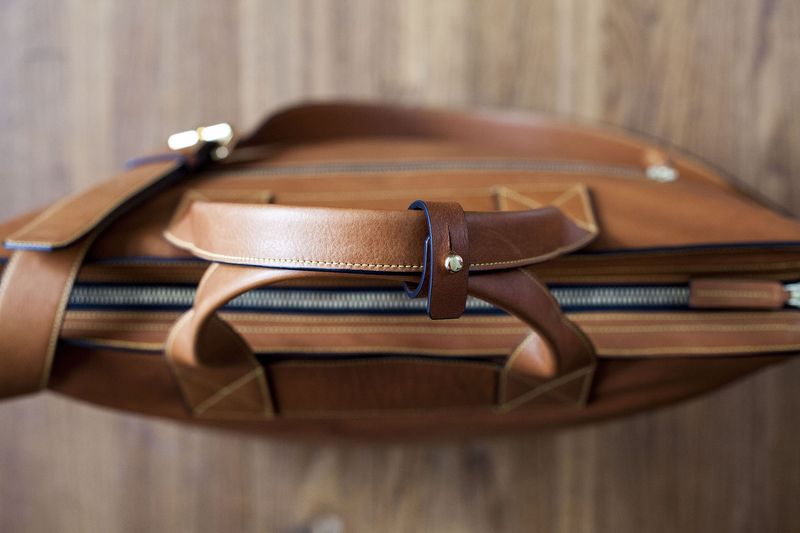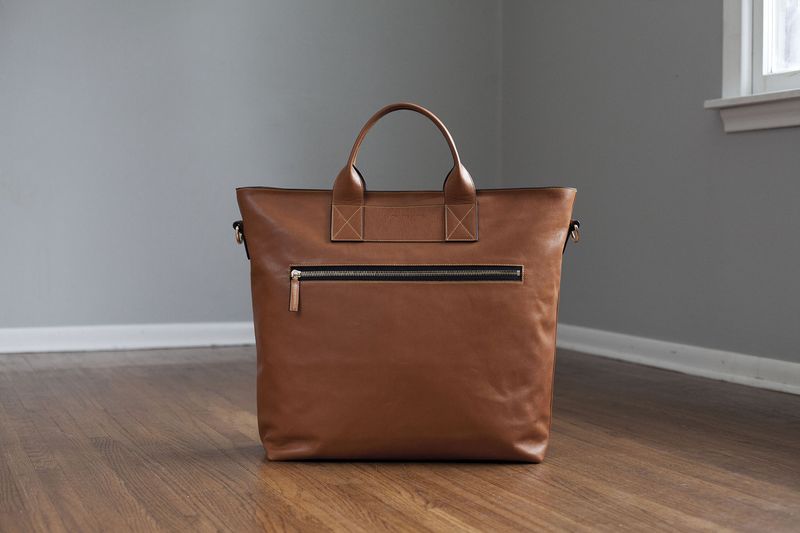 The Classics Overnight bag is far from cheap at $725 but each bag is made to order.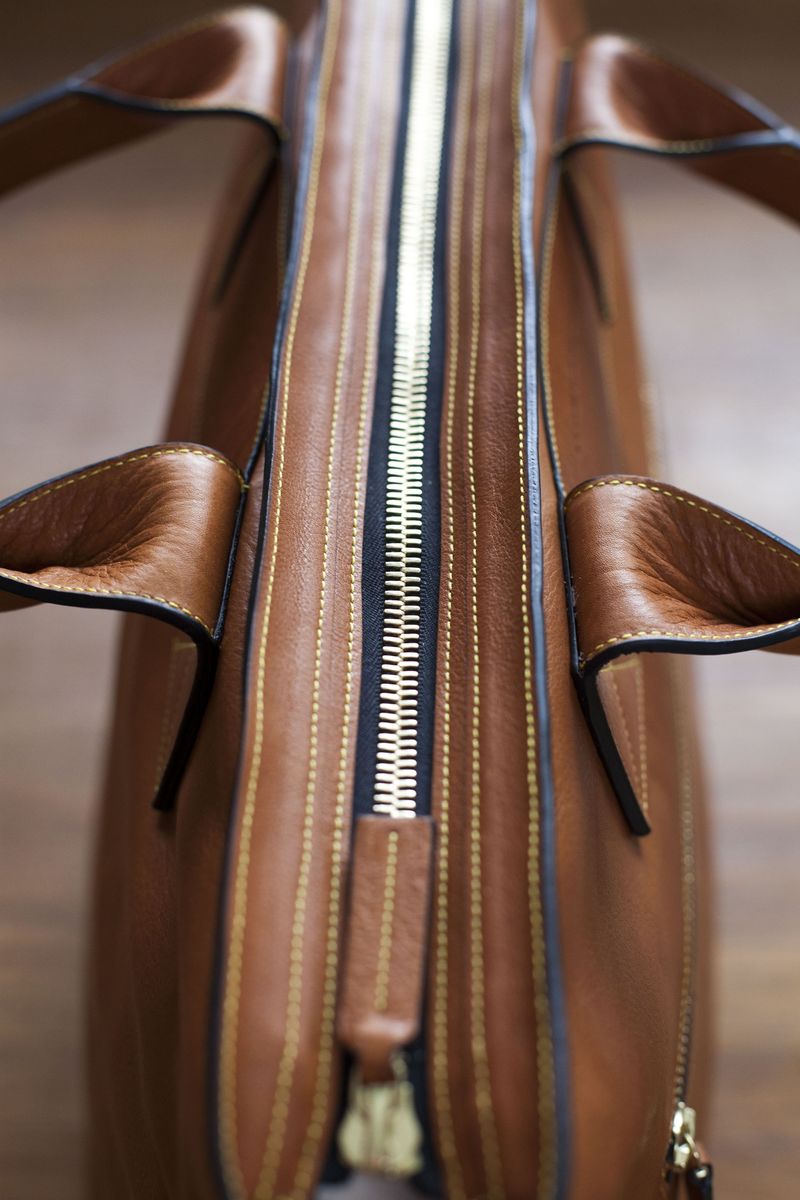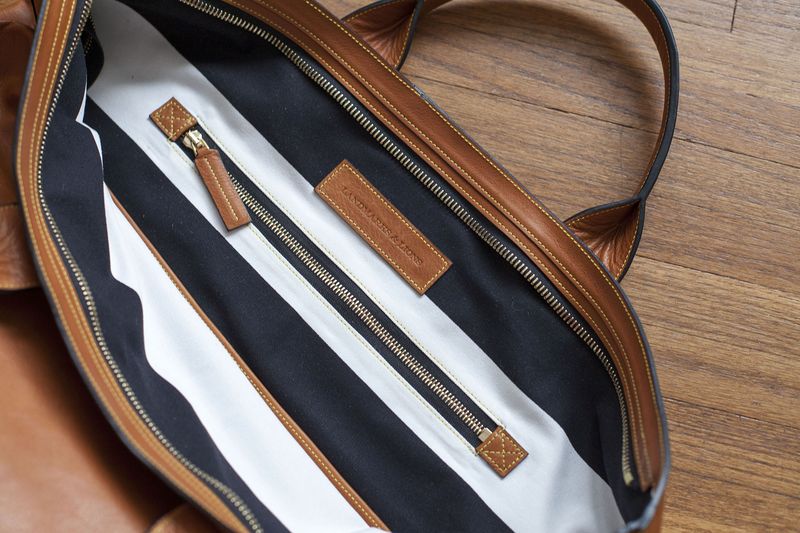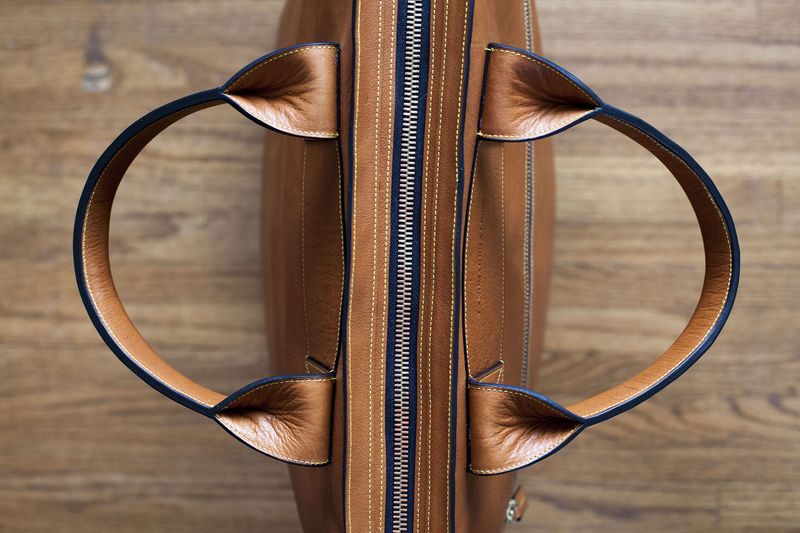 It's sobering to think, that a bag of this quality, would not only last a lifetime but could outlive and outlast me. Oh Lordy, I had better go and look at some pictures of Budapest to try and cheer myself up...
Queen Marie
x