bass in the place...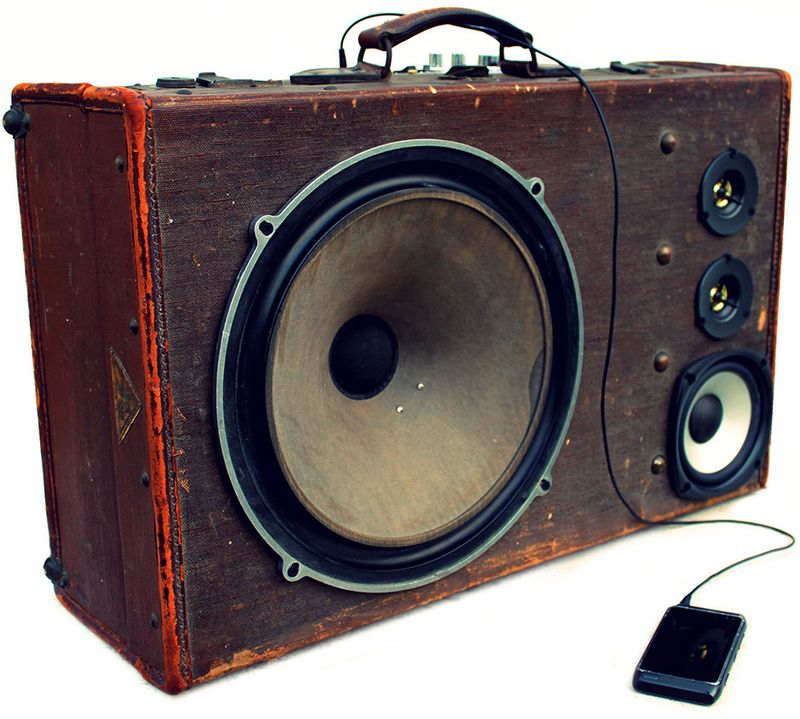 There is nothing like a battered old suitcase to conjure up romantic dreams of long forgotten adventures.
But thanks to those clever clogs Kelly and Andy over at Bass Trunkies, lots of old suitcases and trunks are now going on to have a fabulous exciting new lease of life.
A very musical lease of life!
Basss Trunkies is an environmentally friendly British company, that specialises in producing rechargeable, portable, vintage suitcase speakers.
They take great pride in creating stylish designs from retro cases that incorporate rare hard to find speakers.Each Bass Trunkie suitcase speaker is unique and handcrafted making them truly one of a kind. Every aspect from design, aesthetics and audio quality is considered ensuring each unit sounds and looks amazing...


With a rechargeable battery with over 12 hours of life and up to 100 watts of power, these deliver serious volume and sound quality!
If you like you can even design your very own bespoke Bass Trunkie.
Customers are sending them all kinds of cases. Some have  sentimental value, while other people are just looking to give a sewing box/coffee trunk a second lease of life.
If you don't have a case at home you want to use, you can do it all online -  simply pick your case, pick your speakers and finish it off with your custom add ons
It was really tricky to pick just one but I think the Black widow is my favourite by far...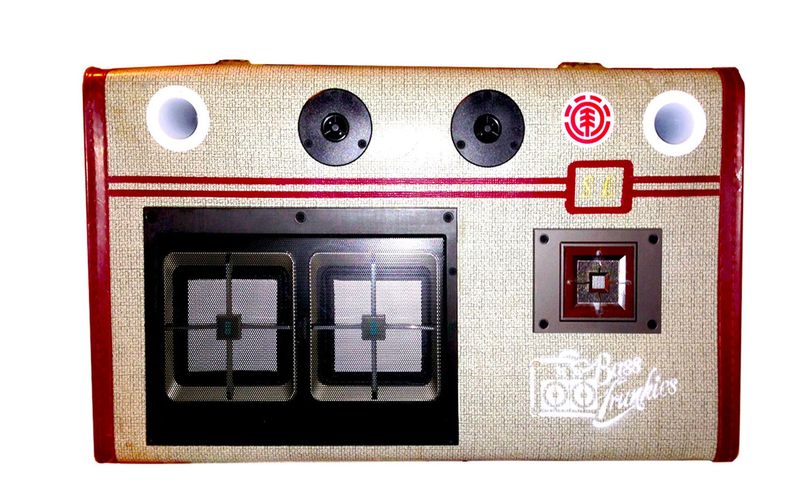 The Black Widow...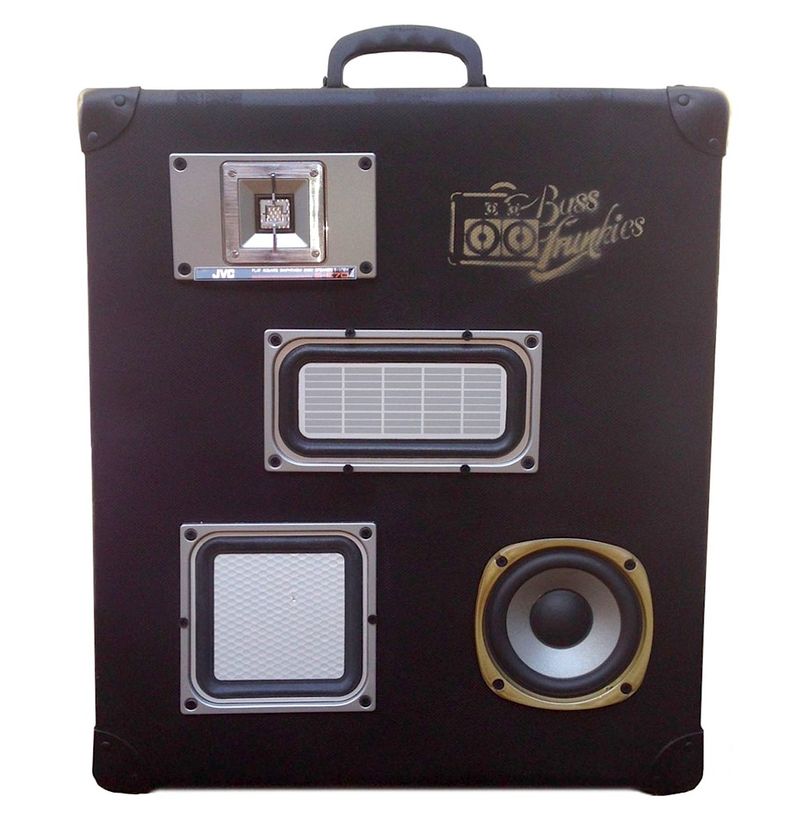 Packing your own sound in your suitcase! what a perfect way to travel...
Queen Marie