Mighty Real
Should one day I ever own my own house, my dream is to have a dressing room with all my clothes along rails on either side of the room and in the middle a big stand alone, gilt mirror. I would love the room to also have a glass display cabinet filled with pointe shoes and other ballet related paraphanelia. In addition, the walls of the room would have beautiful ballet themed artworks and photographs. Hell, if the room was big enough I could even fit my ballet barre in there and have it double as a ballet studio. Yeah, I dream big!
Realistically, the only way  I'll ever have a walk in closet/ballet studio is if Prince B and I win the lottery. Highly unlikely since we don't do the lottery. Still, a girl can dream, right? In this dream, I would have my walls filled with the beautiful work of Sergio Martinez Cifuentes, an artist born in Santiago on July 7, 1966.
Sergio Martinez Cifuentes specialises in stunningly realistic paintings.
As a youngster, his drawings were considered to be outstanding and this, along with his making penchant for poetry and music, soon made it clear that the young boy was romantic and existentialist in personality. It is at this stage he participated in numerous youth competitions in painting and obtained significant awards helped him understand the true importance of his relationship with fine arts.
All of his paintings are beautifully composed but it's his wonderful depictions of ballet dancers which have really captivated me.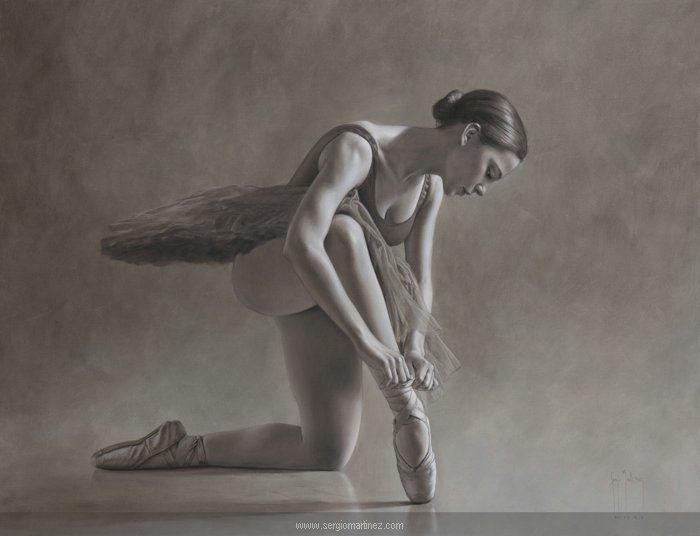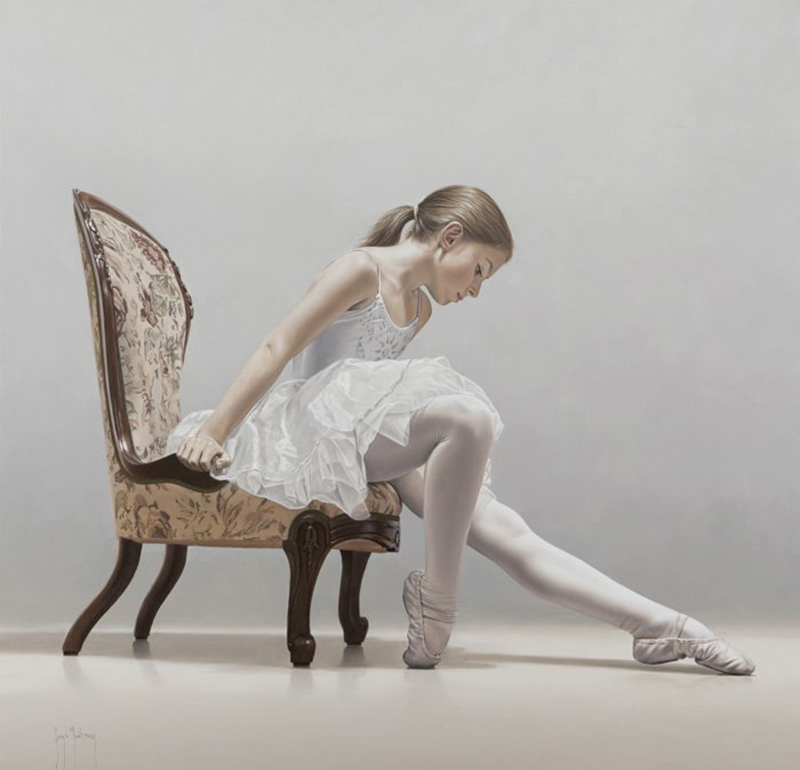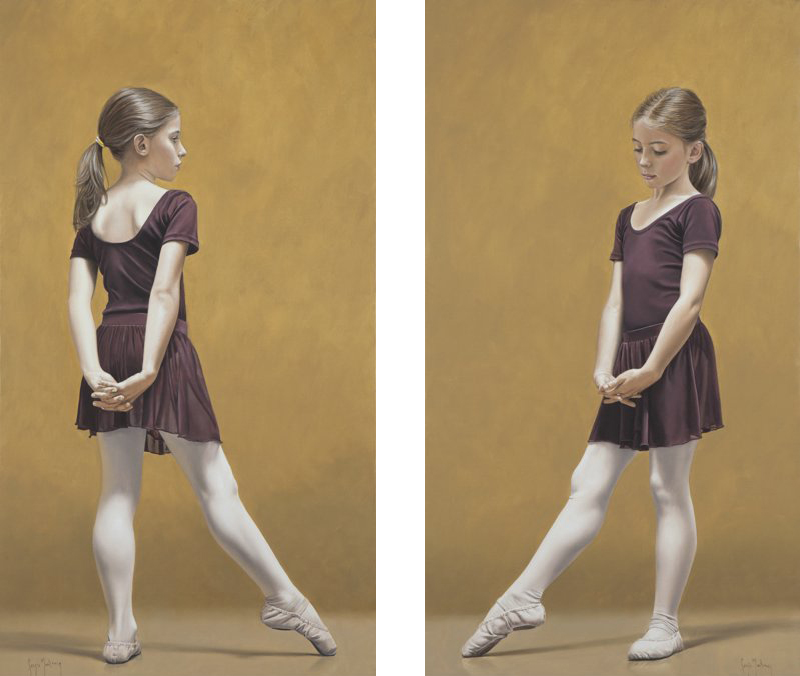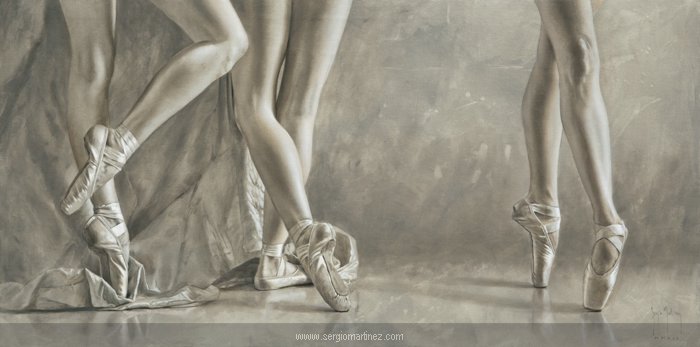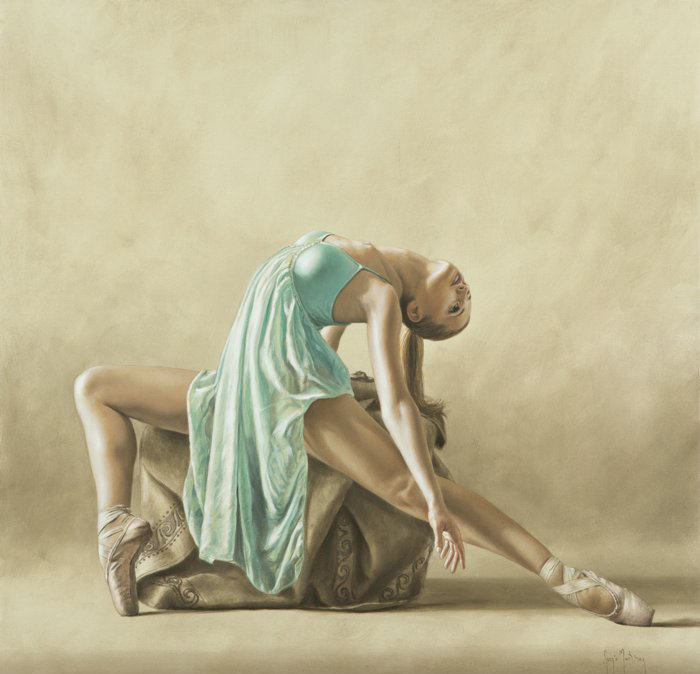 In 1987 he married Lizeth, with whom he made the first portraits and nudes which would go onto to become the theme that covers almost all of his work.
Between 1992 and 2003 he ran a private workshop in the city of Concepción in Chile, where he taught and set up exhibitions. He has also participated in international art fairs in Caracas, Buenos Aires, Madrid, California, New York, San Francisco and Shanghai.
The artist now lives in Madrid.
QMichelle