how far would you go?
It's no secret how far Queen Michelle and I would go to track down the perfect thing.
Flying to London and then New York to try and track down bamboo Prada sandals, oh yes that that was me many many years ago . And no I didn't find them, it would take many years of ebay prowling before I finally got my hands on those puppies but I digress.
How far would I go for the perfect Winter Coat?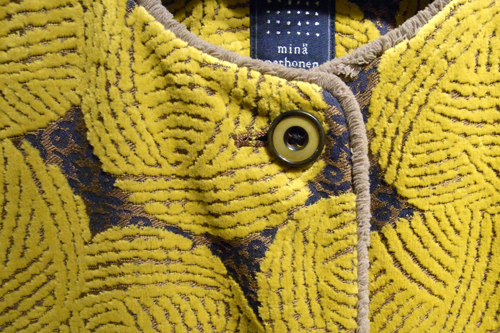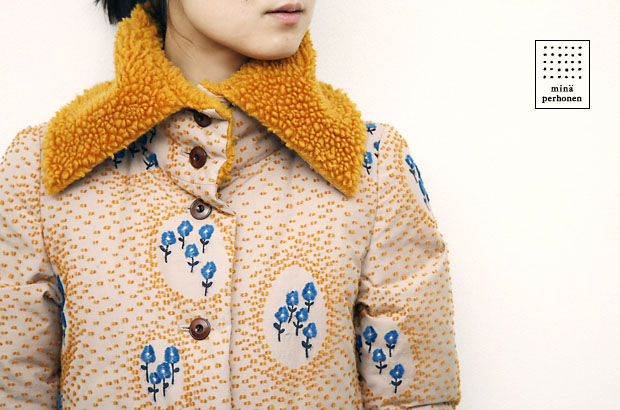 All the way to Tokyo?
I only wish that I could.
That how far I would need to go if I wanted to fully explore the Mina Perhonen Aw15 collection...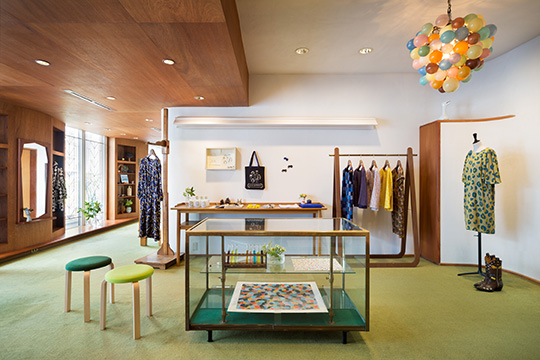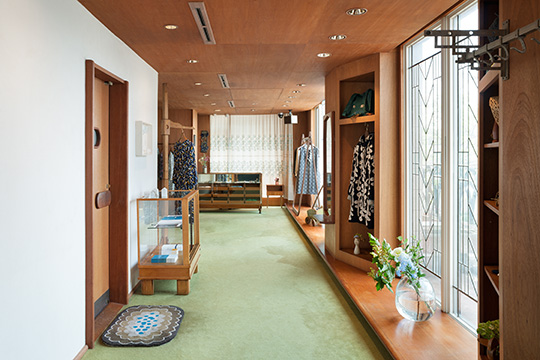 Minä Perhonen is a fashion brand working to produce clothes which do not lose their allure through lapse of time. The design process begins with sketches, which are made into their original fabrics. Also, they aspire to develop new materials and techniques with production centers of home and abroad.
The name of the brand originates in Finnish as the designer sympathized with the lifestyle and the culture of FINLAND; he has traveled many times through northern European countries. "minä" means "I" and "perhonen" is "butterfly," with a wish to make many beautiful designs like those of butterflies' wings. The brand logo signifies "various characters (dots) within oneself (rectangle shape)." Just like the species of butterflies are countless, the designs too continue to increase.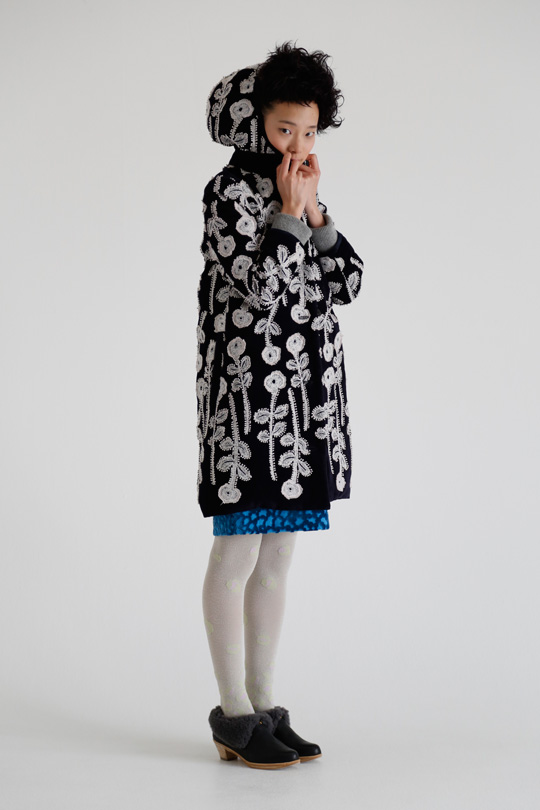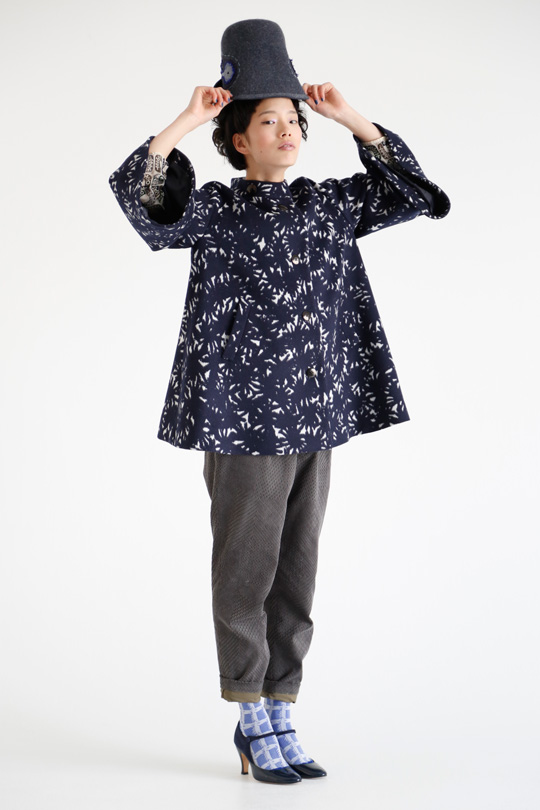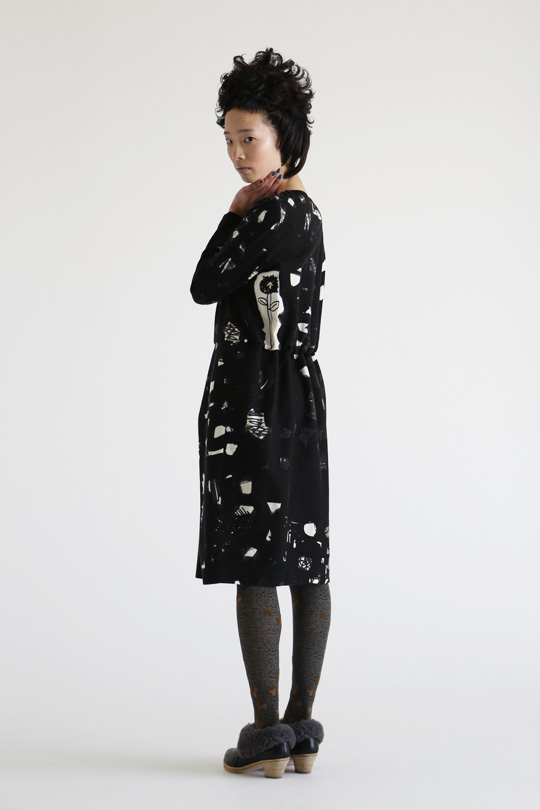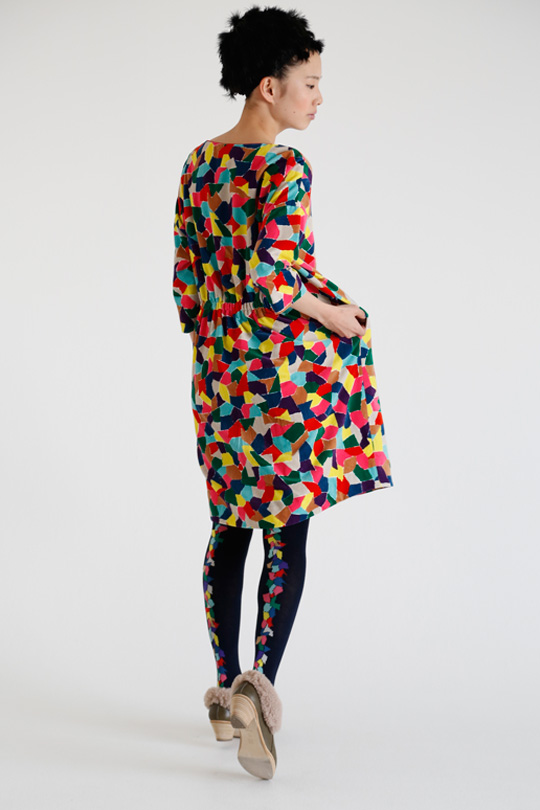 I love the playful whimsical patterns, prints and textiles that make up this label but I have resigned myself that even if I could fly over there, I couldn't squash myself into them if I tried.
I would look like a cross red haired giant trying in vain to wear these wonderful creations.
*sigh*
Queen Marie