The Gifting Suite
I primarily do all my shopping online. Even though I work in the city centre of Glasgow, my tastes are such that Glasgow just doesn't have the things I want to buy so I need to expand my net my much wide and further. 
I have my favourite online haunts, but it's always nice to be alerted to new online shopping destinations. A girl can never have too many bookmarks. In that respect, I was contacted by Lauren Walker who told me about her new venture which is a small but perfectly formed shop called Suite Hazen.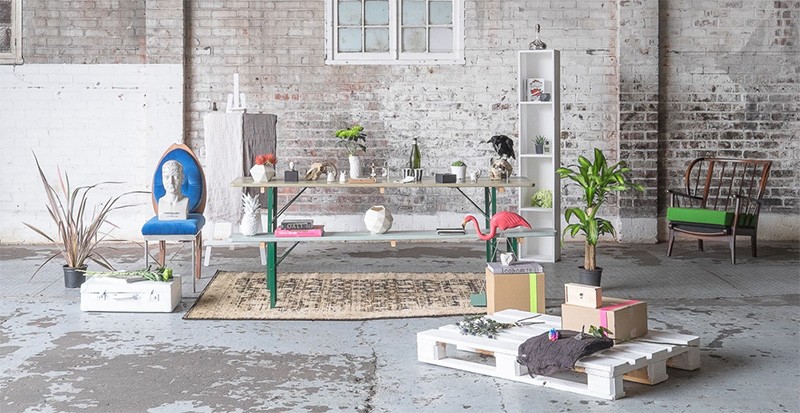 Suite Hazen specialises in unique accessories, gifts and other curiosities such as homewares and object d'art. It is based on the idea of a gifting suite and is inspired by Lauren's love of boutique hotels.
She says of her shop, "I've assembled some fantastic independent brands and artisanal designer often unseen here in the UK. I am Canadian by way of New York City so have been turned on to some great items along the way. There are some truly unique and beautiful pieces of jewellery, homewares and other apothecary items".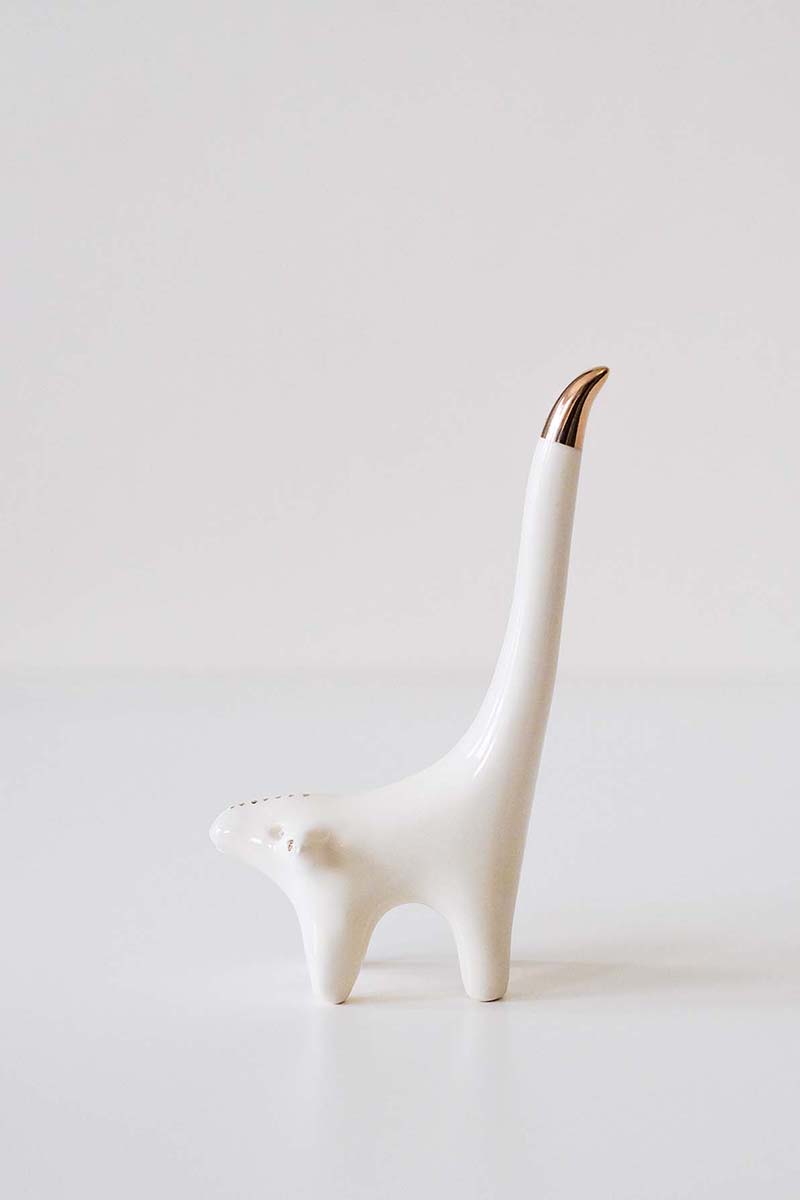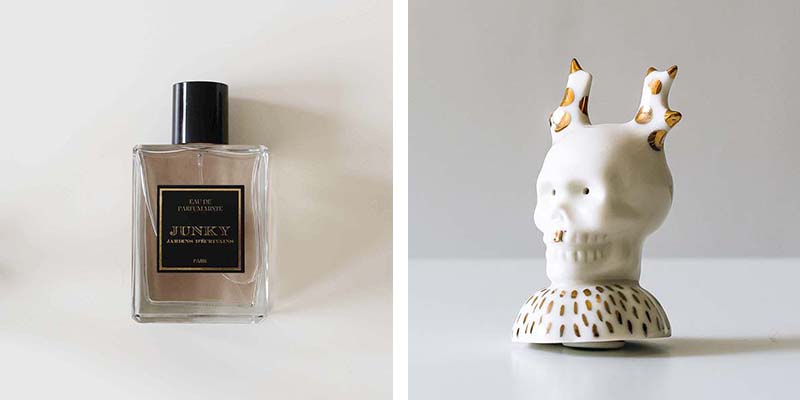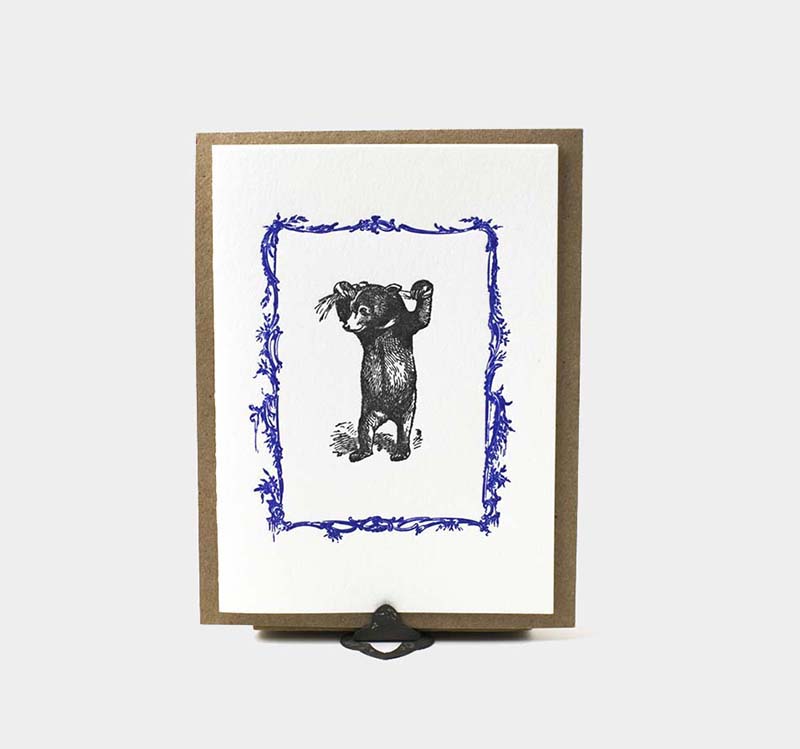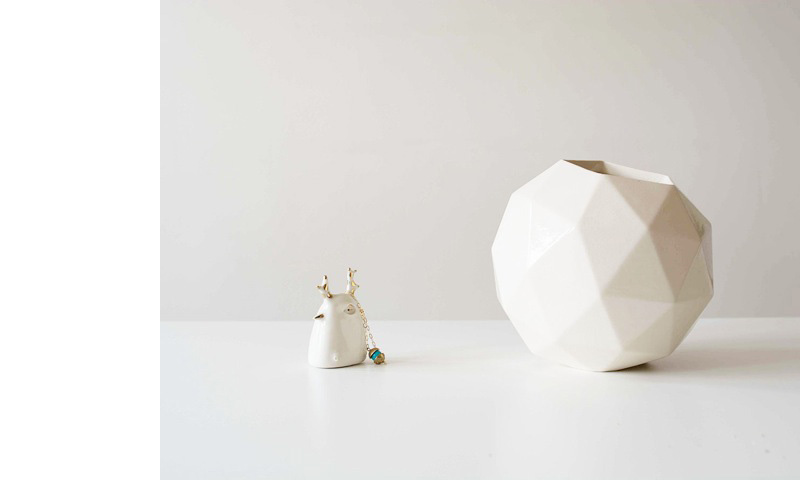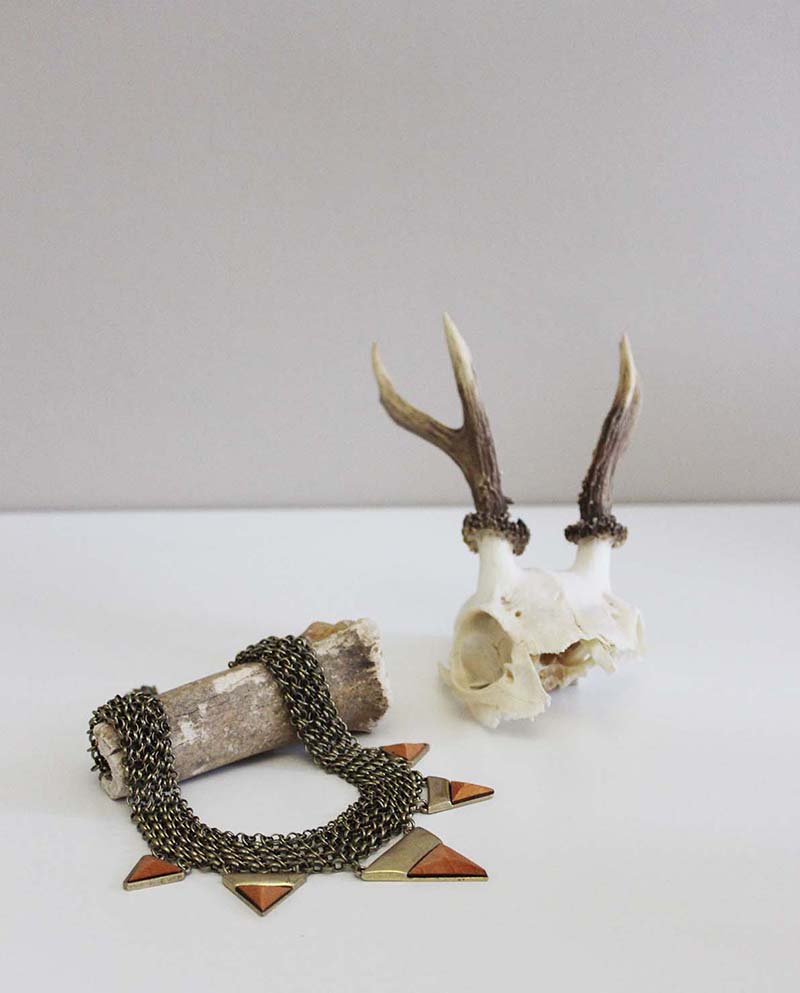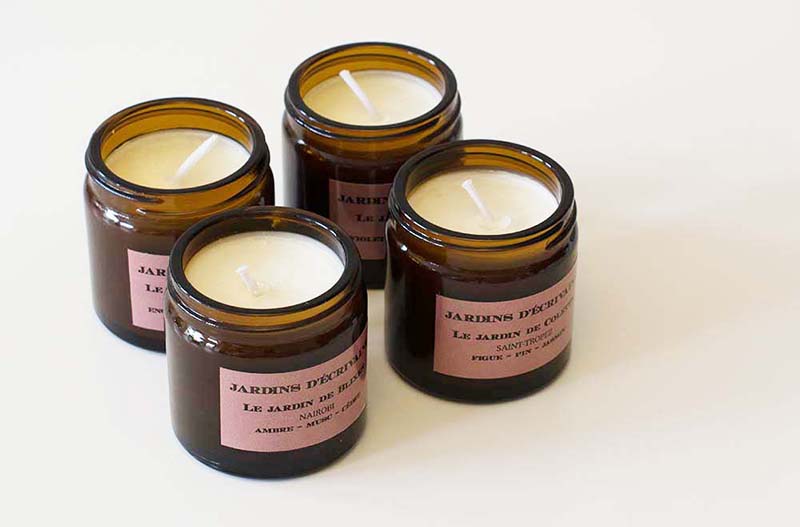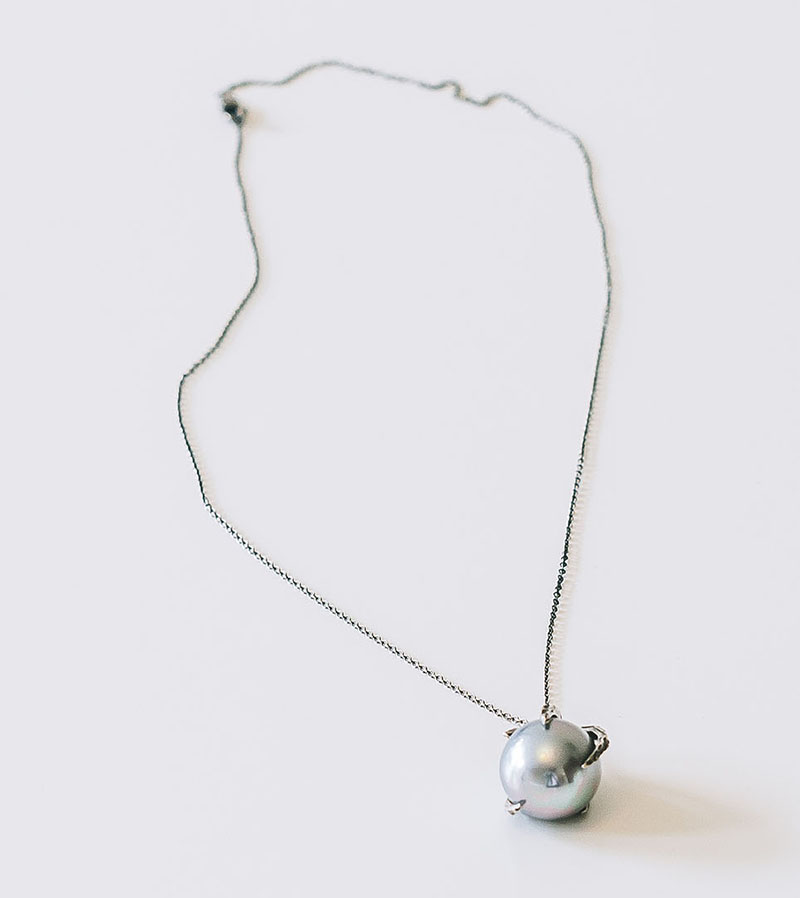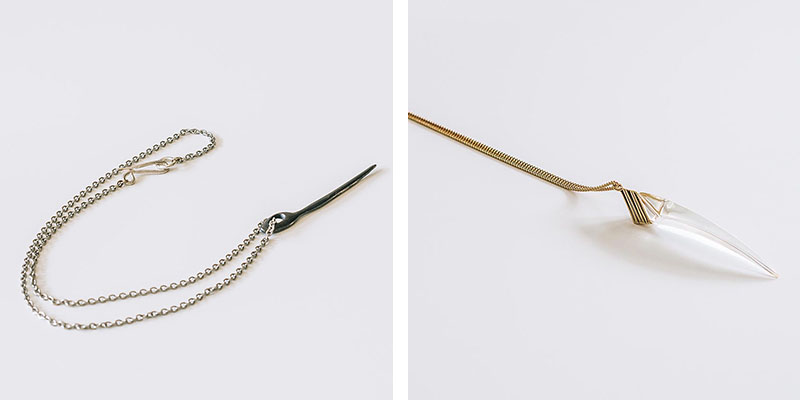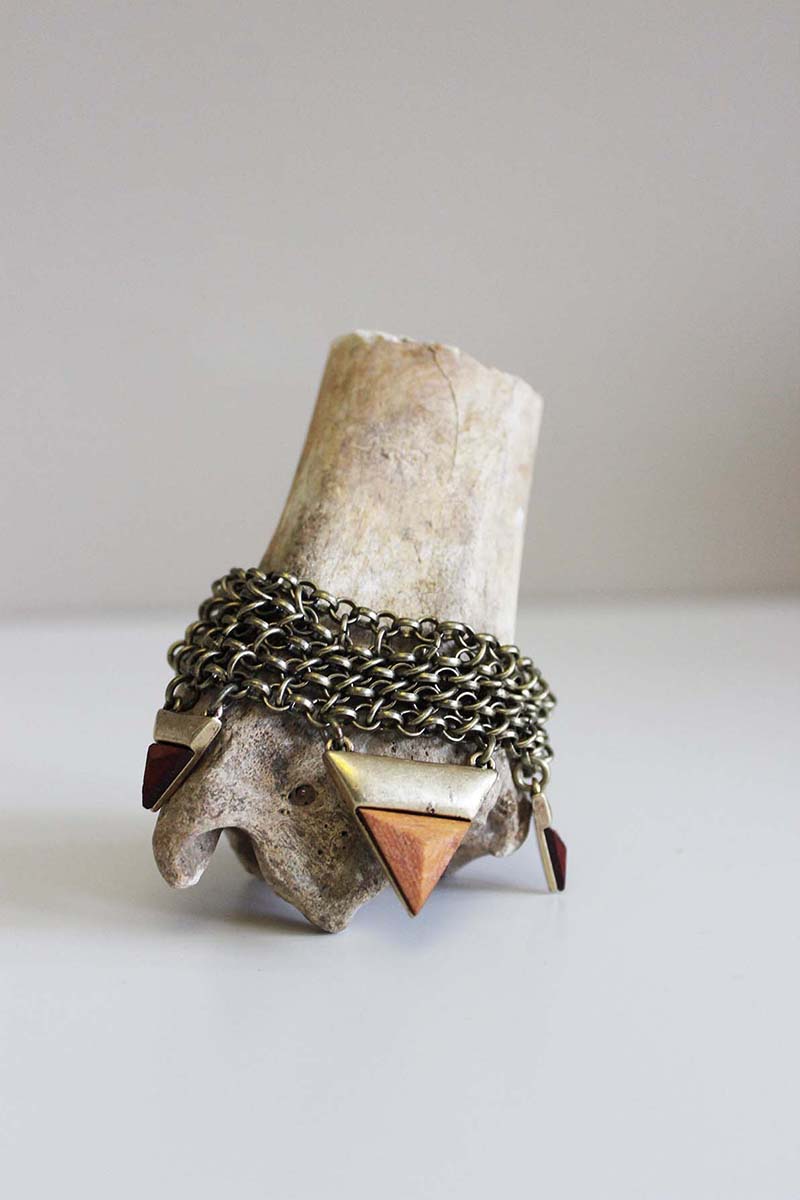 There truly are some beautiful things in this shop. The jewellery in particular is wonderful, but I also love that she has sourced some unusual perfumes and scents which I am constantly on the hunt for.
Normally, 'curated' shops like this can be entirely hit or miss but in this case, I definitely think Lauren has herself a hit.
QMichelle