hey baby, long time no see...
It's been a long time since I posted a creepy baby item but I'm back with a cracker.
Behold the Morpheo cuff bracelet...
This little cutie comes to us from artist and jeweler Frédérique Coomans 
I have a feeling I may have featured Frederiques work in the dim and distant past. I'm sure I shared her Barbie pieces but I can't seem to track them down.
But I digress, lets take a closer look at this little doozy.
Made of silver and a dolls head, I actually flinched a little when I came across this...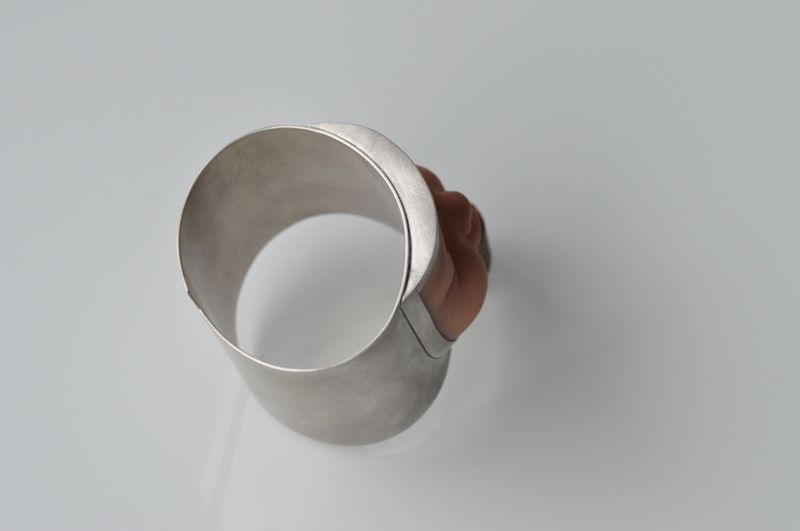 I love dolls but when they are disembodied like this, they always strike me as a little sad and a touch sinister.
Although that's not how the maker sees them! 
Frédérique explains her work saying - "Thanks to my double training in fashion & jewelry design, I constantly test, manipulate, seek with the help of all the techniques, as innocuous and remote of the jewelry they are, to enable me to bring the jewel to his term.
Since my earliset childhood, I always loved to go & discover all what surrounds me with eyes filled with wonder of a child. I try to create, driven by all what inspires me, provokes an emotion, arouses my curiosity, pushes me to go further"
Less disturbing are her brooches. In particular the 'Hand games' and the' Wink' one below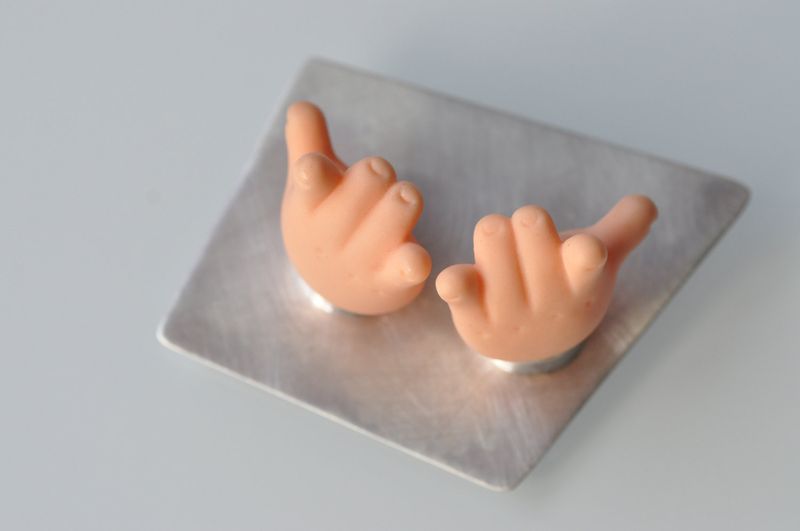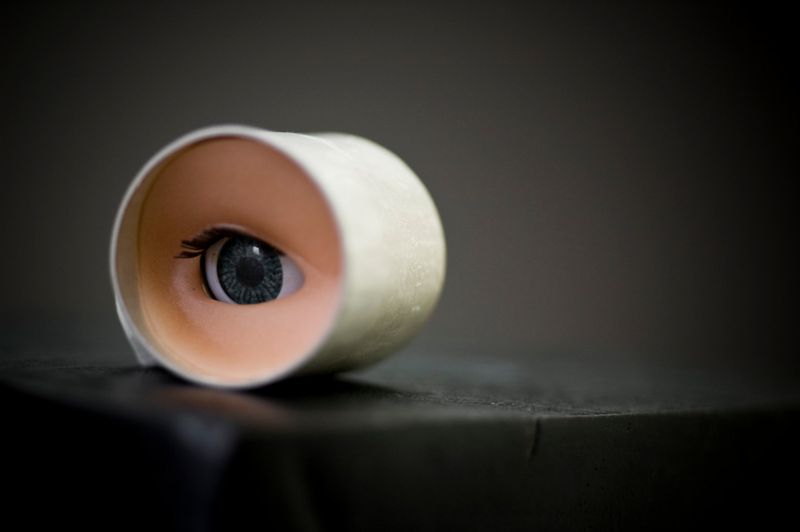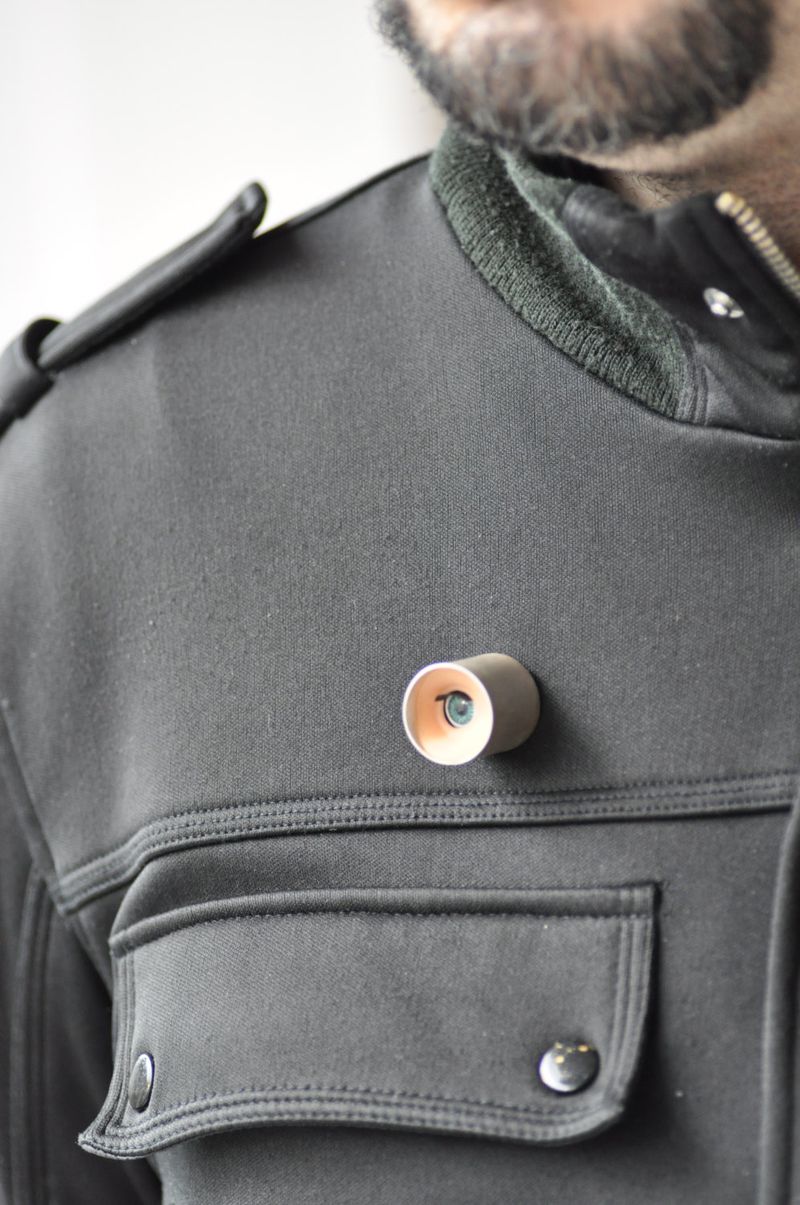 Her site also features the striking piece " Repeat after Me " which features a little disembodied dolls mouth in a silver soundbox.
It may be an earring but I can't really tell. Either way it will set you back £398.39...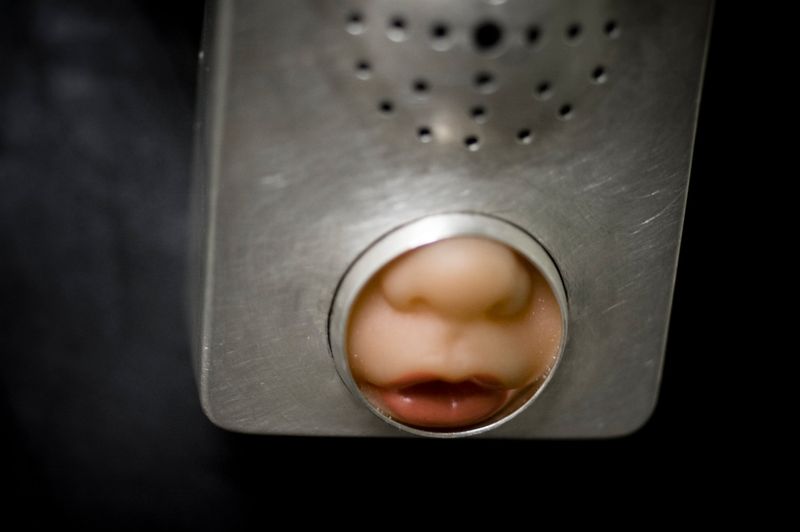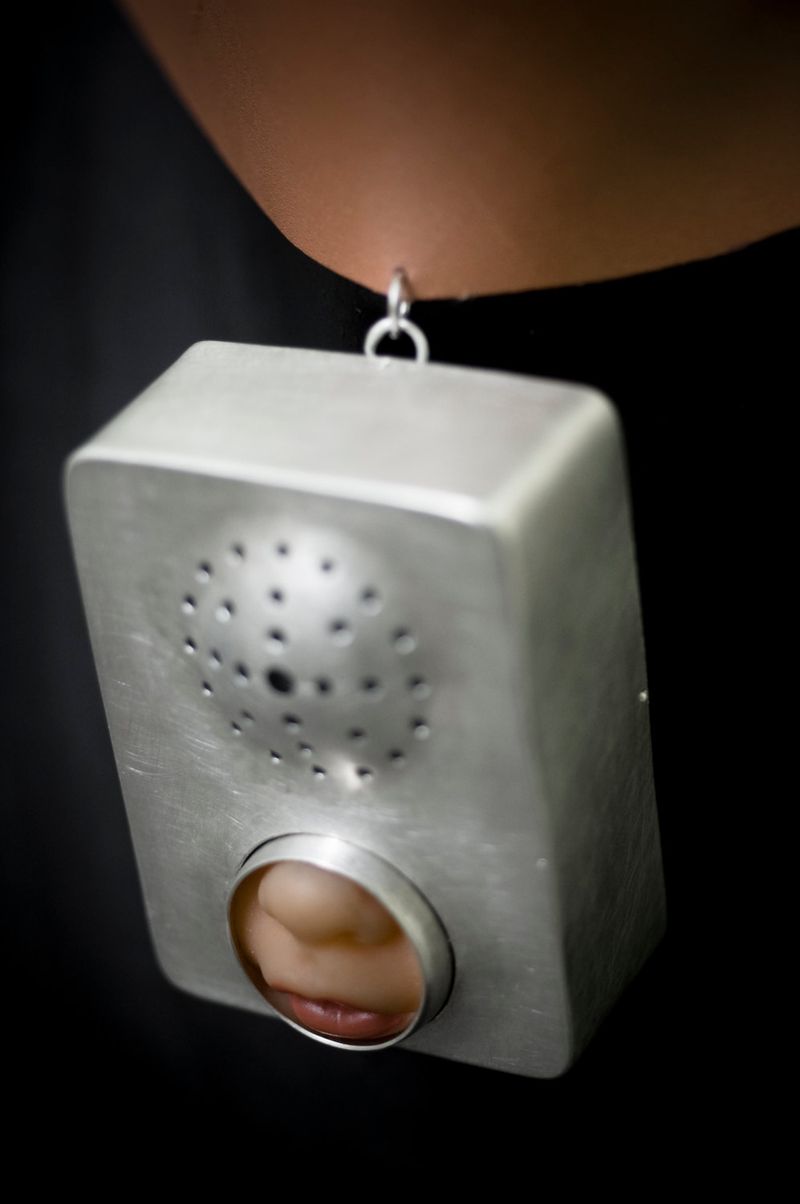 I just hope Princess Laua doesn't see this or Jenny's dolls had better start watching their backs....
Queen Marie