good grief...
No one loves Snoopy more than Queen Michelle.
She LOVES that beagle. She loves him with all her heart!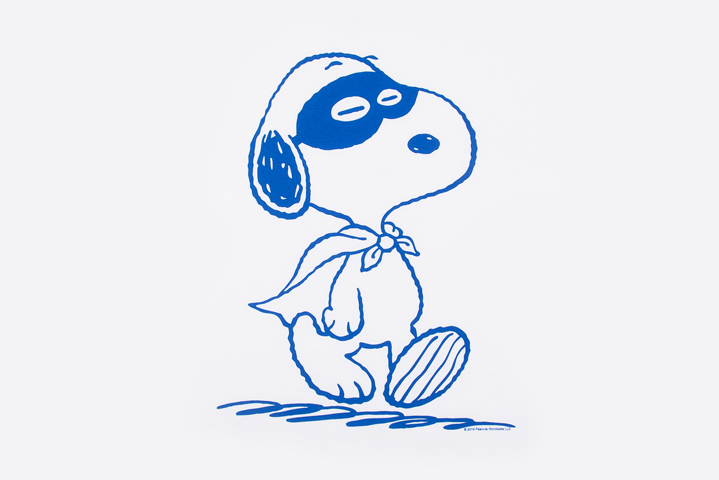 But let's not forget to celebrate that very special boy in Snoopy's life - Charlie Brown.
Thankfully those clever people over TSPTR  are doing exactly that! 
British label TSPTR's acronym of Truth, Symmetry, Pleasure, Taste, Recognition is based on modernist principles of function dictating form. The brand presents US sportswear classics with an aesthetic honed in homage to 60s and 70s America, blending inspiration from the era's sporting heyday, burgeoning surf culture and collegiate style. 
For AW14, retro graphics of comic icons Snoopy, Charlie Brown and the Peanuts Gang are served across authentic athletic wear such as slub jersey sweatshirts and track tees. 
Like much of the brand's Fall/Winter collection, each of the designs features Peanuts characters like Snoopy, Charlie Brown, and Peppermint Patty. The range joins a list of great Peanuts partnerships this year, alongside releases from BAPE, WTAPS, Vans and Medicom. Working with London's Garbstore,Colette in Paris and Japanese store Journal Standard, TSPTR have produced 5 designs, each available exclusively from these stores.
 I didn't know that the characters were also unofficial mascots to the Vietnam War, which is further referenced through Gold Tiger camo print and vintage military patches...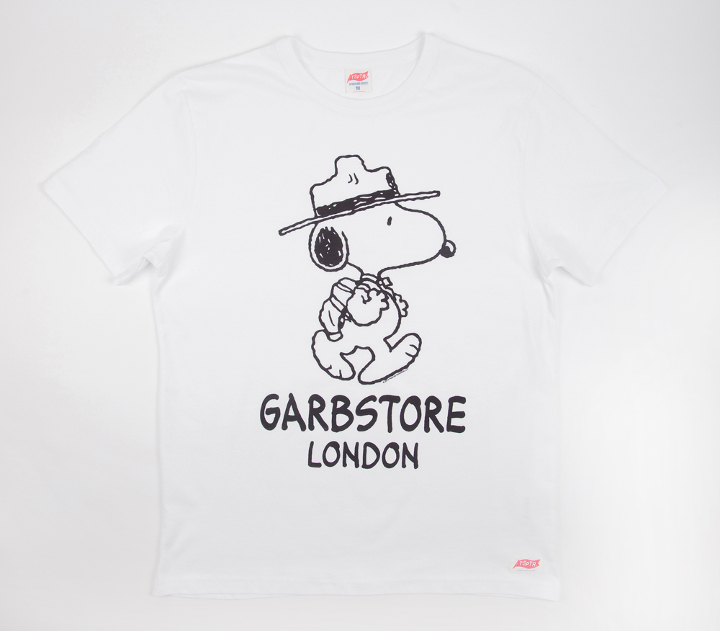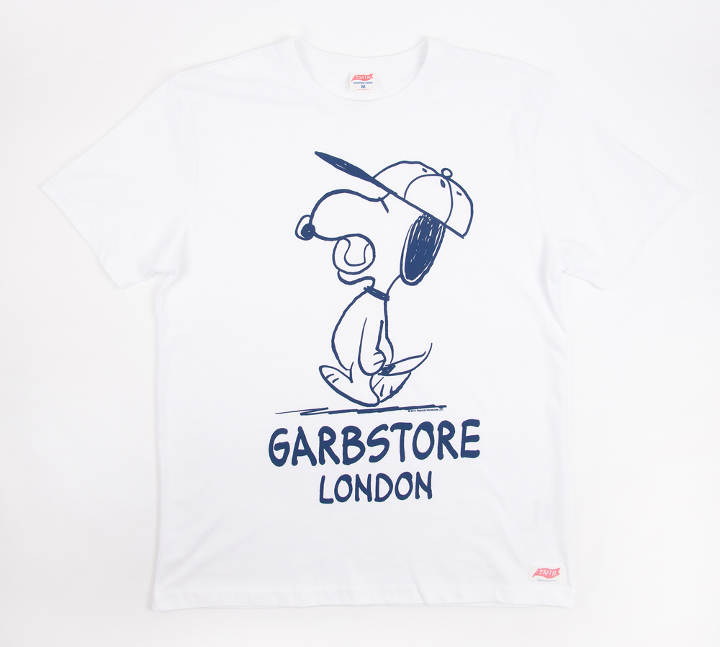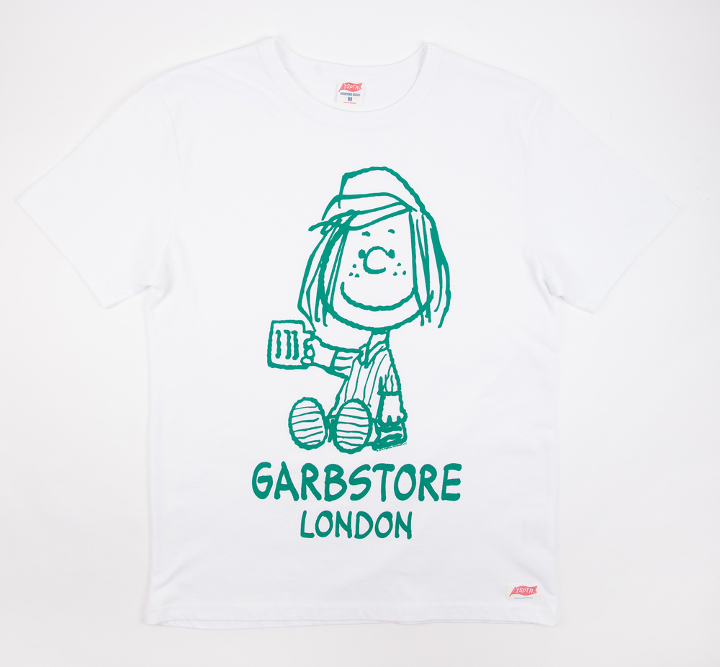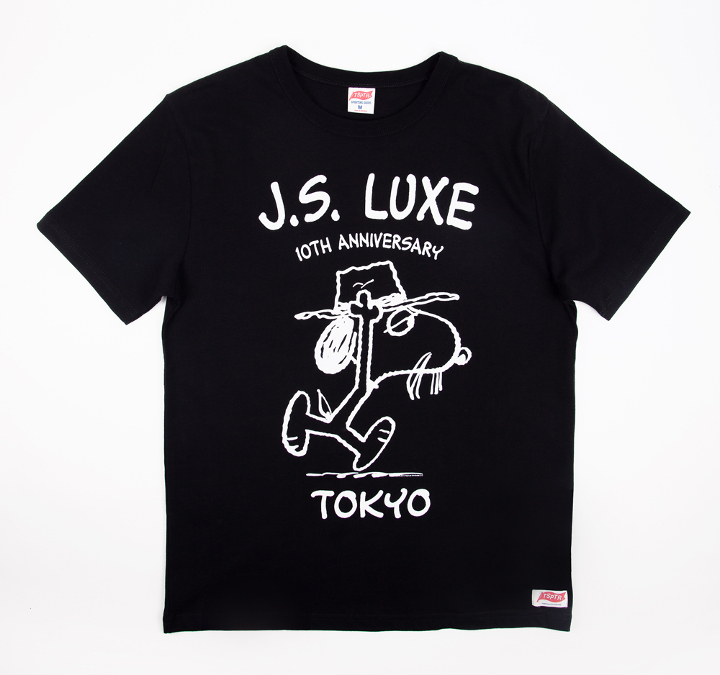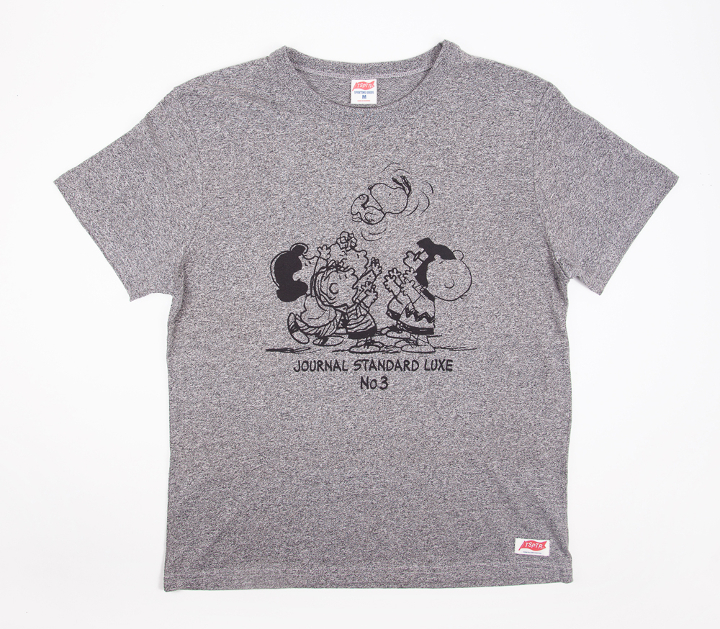 As great as the tshirts are, I'm most smitten with the coach jacket! At only £90 this strikes me as an absolute steal...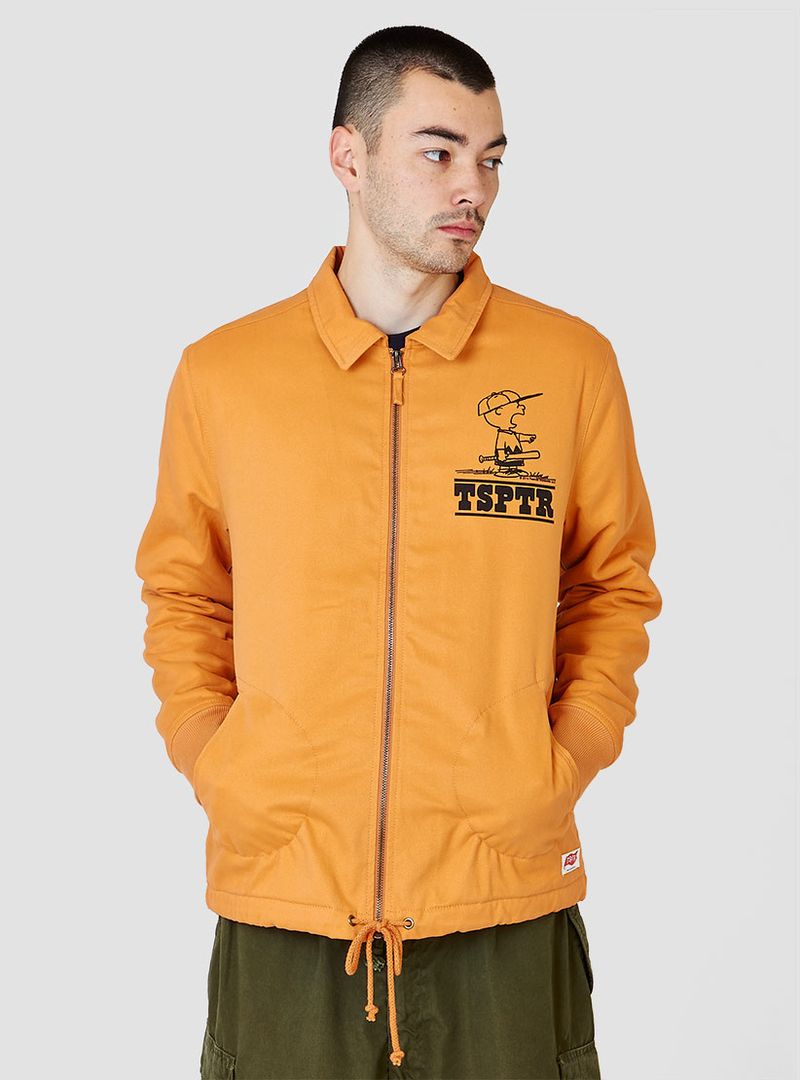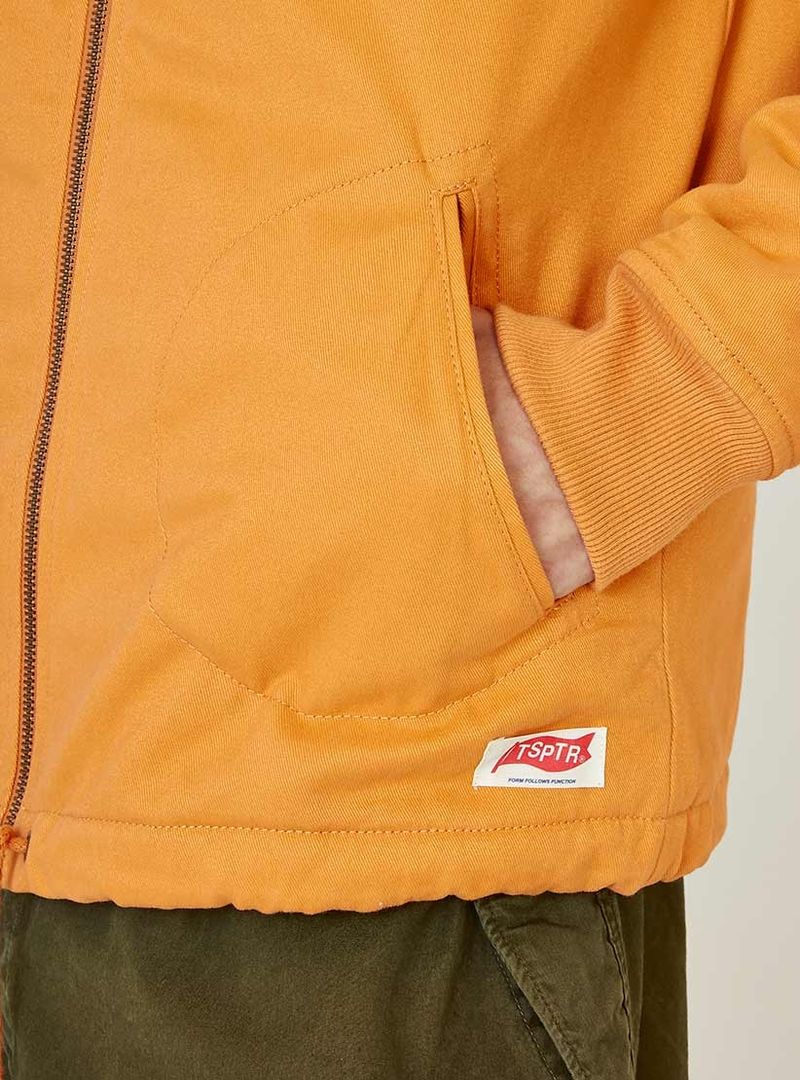 I always struggle to choose my favourite between Pigpen, Peppermint Patty or Marcie but I have to confess that I have more in common with crabby Lucy than I care to admit...
Queen Marie