open for art...
There is nowhere better  for a good prowl than a proper art store , even if you don't really have an artistic bone in your body.
It can make even buying even just a humble pen or pencil a lot more fun...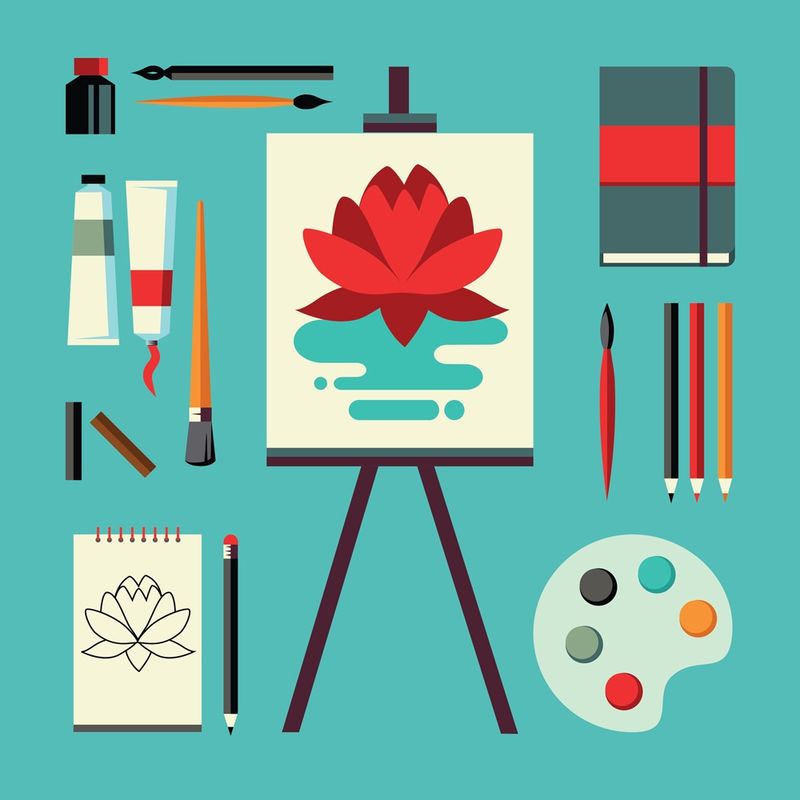 Well now shopping for art supplies in Glasgow has just got better
CASS ART have come to town. Hooray!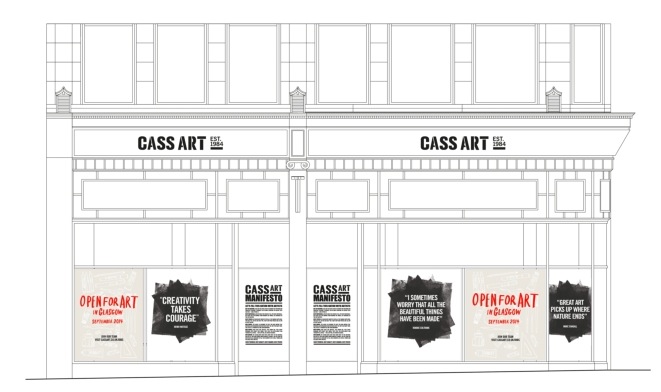 Cass Art has opened its first store in Scotland. It's their first shop outside of London and they are very excited to be here.
They explained that saying - Glasgow is a city rich in art and culture, a hometown of emerging and established artists alike. The town of David Shrigley, Martin Creed, The Kelvingrove, The Fratellis, the deep fried mars bar (an artwork in its own right.) It's the perfect place for us to celebrate the making of art in all its forms, and to lend support to the art community. For example, this year we sponsored the Glasgow School of Art Graduate Degree show, and the talent and ambition of its students made us all the more excited to make the move.  
(I don't want to digress here but I always think of a deep fried mars bar as an Edinburgh thing and in all honesty I can't say I know a single person who has ever eaten one...)
The new Glasgow shop is on 63-67 Queen Street, and includes an Art Space that will be used to support the local community of artists – to showcase their work and host creative workshops.
The very lovely Claire invited us along to the press breakfast opening on Wednesday morning but sadly we will have to be at our proper work. If you get the chance, pop along between 8.30 and 10.00am and meet the big CASS ART bossman Mark Cass and check it all out for us.
As she reads this, I'm willing to bet that Queen Michelle's blood will be starting to run slightly cold.
The fear will start to grip her.
The fear that I might be tempted by all of these wonderful supplies to maybe try to take up painting and make her a picture for her birthday next year...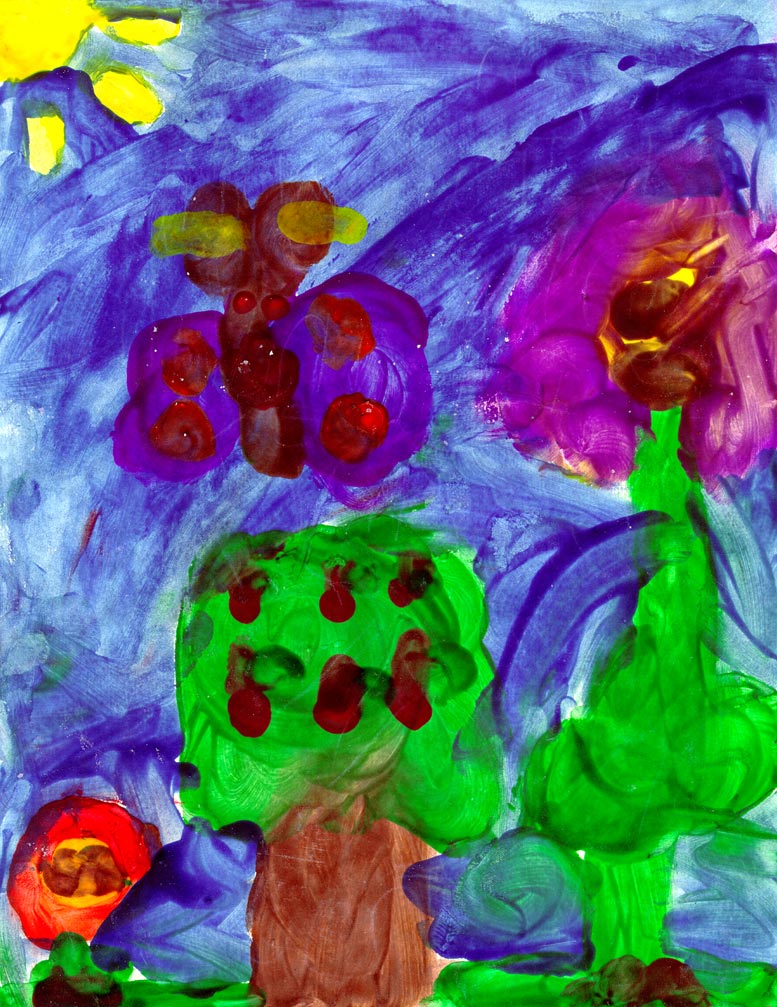 You have been warned Queenie.
You have been warned....
Queen Marie
x