It's A Dog's Life
If you follow me on Instagram, you will know that earlier in the week, this was my desk situation.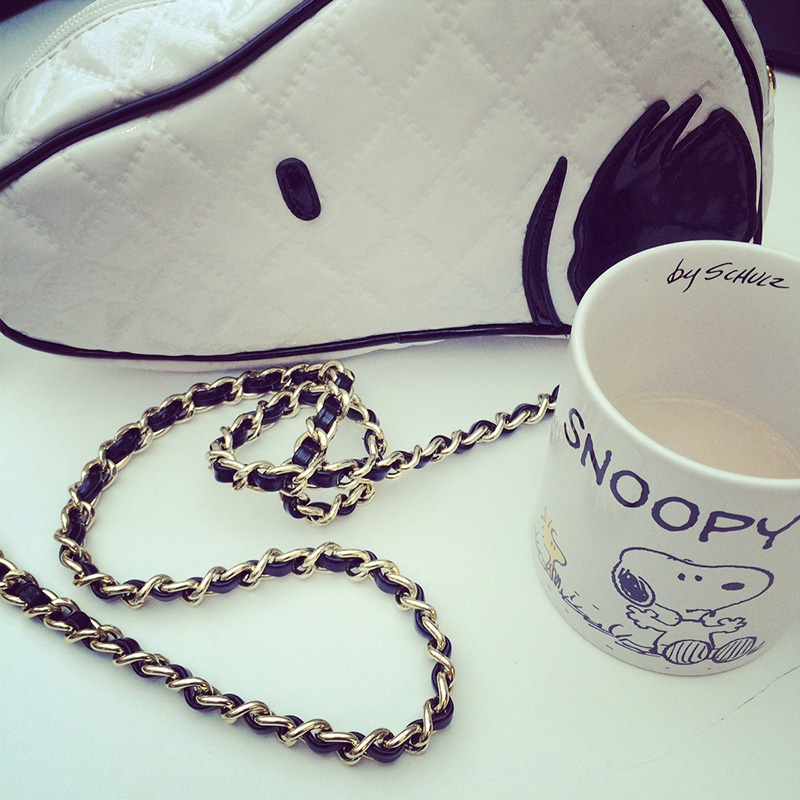 It was definitely a Snoopy day. Mercifully I drew the line at also wearing my Snoopy dress and matching sweatshirt. I don't want to be that guy.
That very day, I received an email from Coach telling me about their own collaboration with Peanuts to create a range of accessories featuring the beloved beagle. Coach just keeps getting better. First, pastel furry coats and now Snoopy!
The collection consists of bags, luggage tags, leather dolls, tees and even coasters. I would have one of everything! I would never have normally considered the very understated elegance of a Coach bag, but when they have Snoopy and Woodstock on them, then all that changes. The collection is due to launch in the UK on November 1st but is already available in Colette in Paris.
Stuart Vevers says of the collaboration' "Coach has for so many years been an American institution so it seems fitting to honor that heritage with iconography that captures moments in American pop culture. Peanuts and Snoopy were a rite of passage for a generation and continue to be so emotive".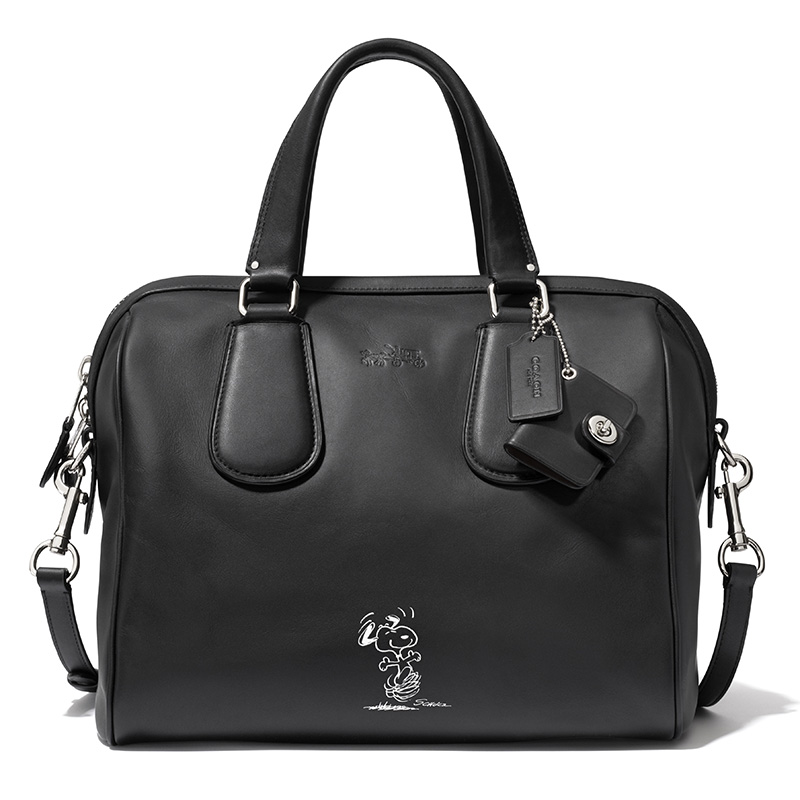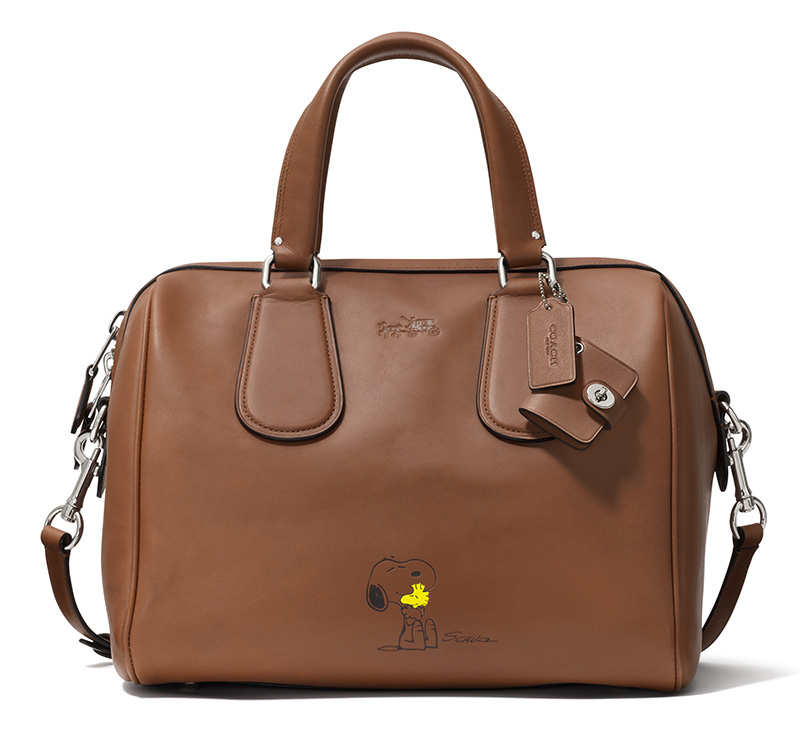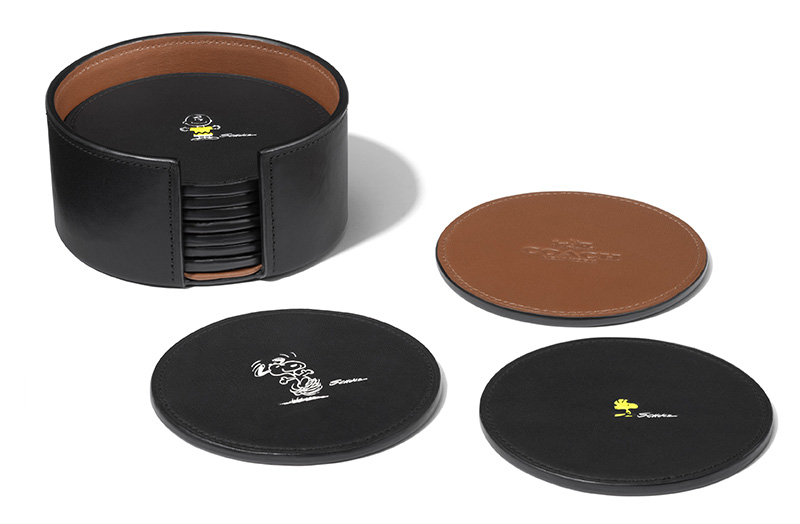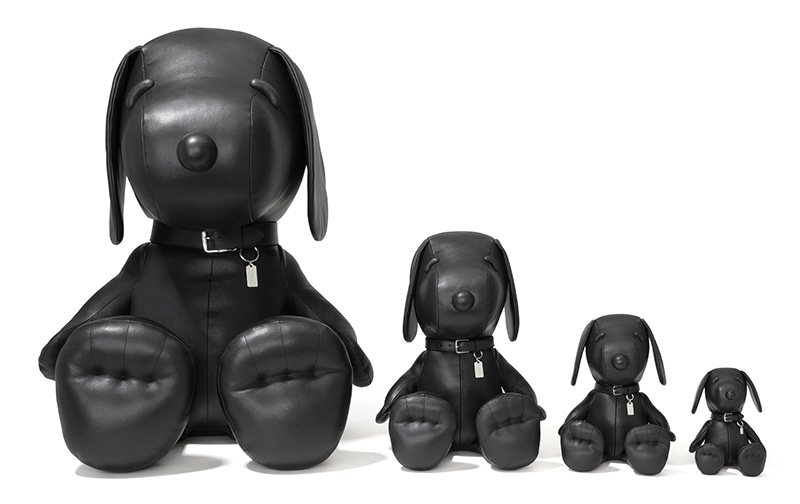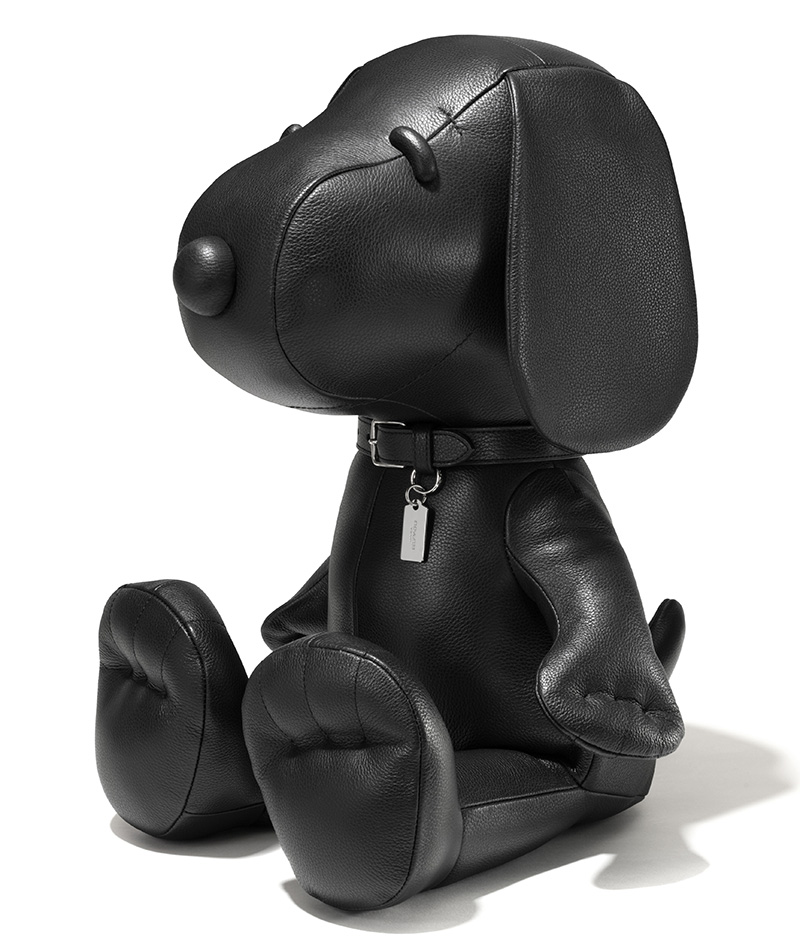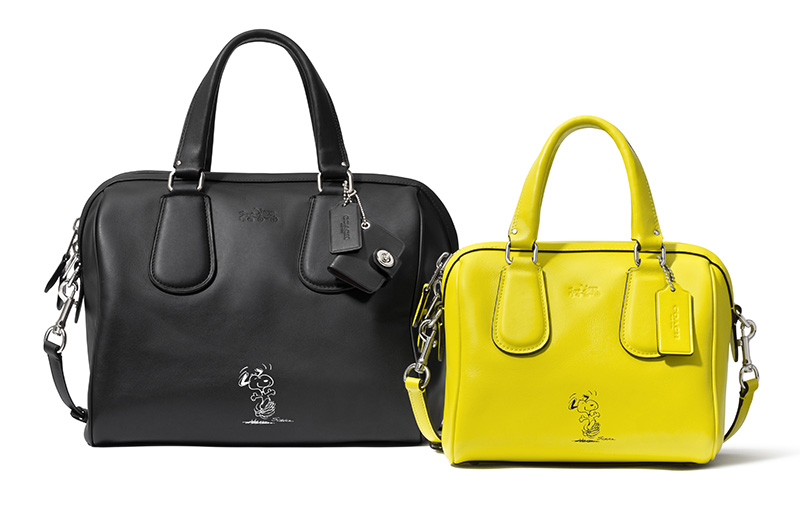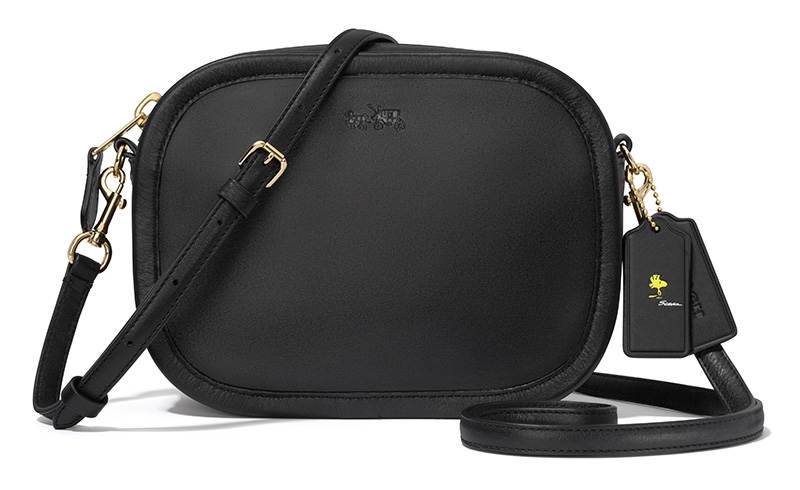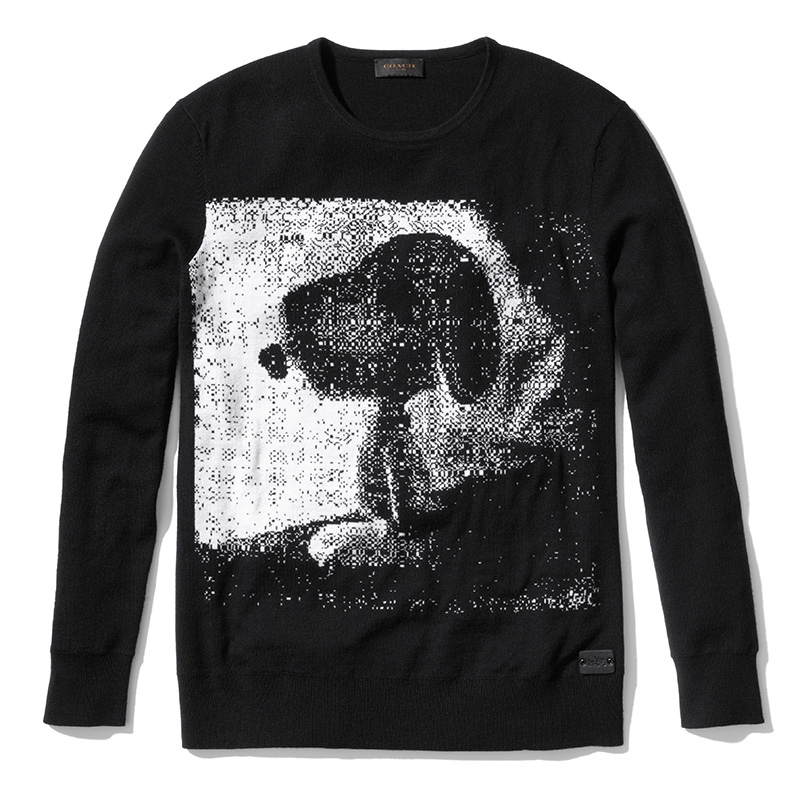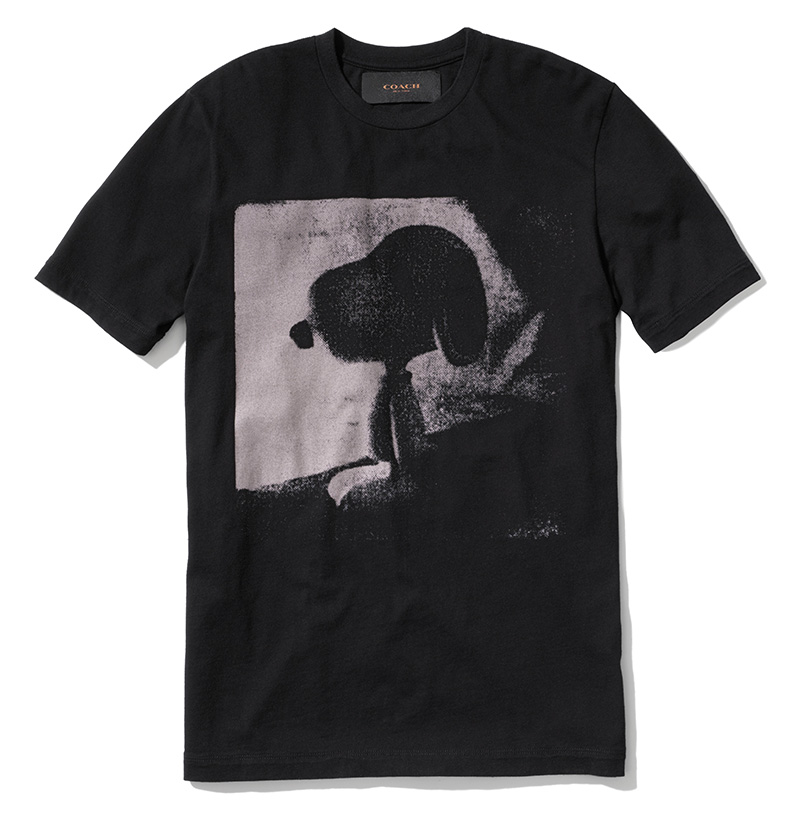 This partnership also introduces the launch of the first official Coach app on October 22nd.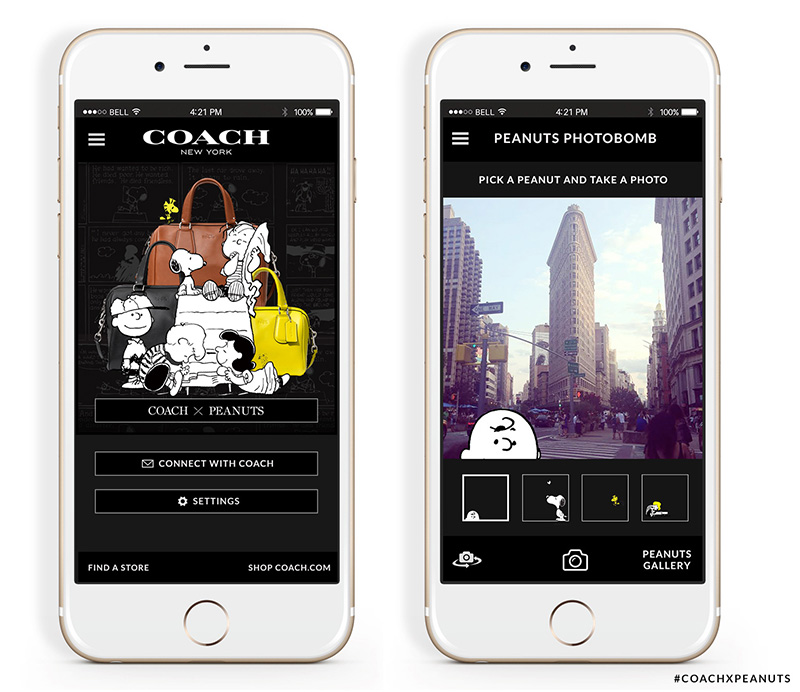 I have no idea why Snoopy and the Peanuts gang are having a moment in the fashion limelight gain, but I am thrilled they are. 
On reflection, maybe I am that guy....
QMichelle