one for you, one for me...
If I was to try and tell you that Queen Michelle and I were totally sorted for winter coats, you would know immediately that it was a big fat lie and that I was trying to cover up the terrible truth - we can never have enough winter coats.
I foolishly went for a prowl around YBD and Net-a- porter at the weekend and of course temptation was all around.
Thanks especially to the work of Central Saint Martins alumnus Regina Pyo, I once again cursed my meagre bank balance and our lack of a lottery win .
For AW14 Regina is again exploring colour, graphic shapes and textures. Her inspiration is taken from the work of Ellsworth Kelly and harnesses a palette a vibrant colours that are unexpectedly playful. Each garment becomes a canvas for an abstract work of art; strong diagonal colours and shapes are the constant theme serving to attract and unify.
These two coats would pe perfect for QM and I
 Queen Michelle adores a fake fur and the graphic element of this would perfect for her ( although I can't help but think it looks a bit skimpy on this model, I always think a good fur has to look generous and roomy)
Rejina Pyo two-tone faux fur coat  £1,350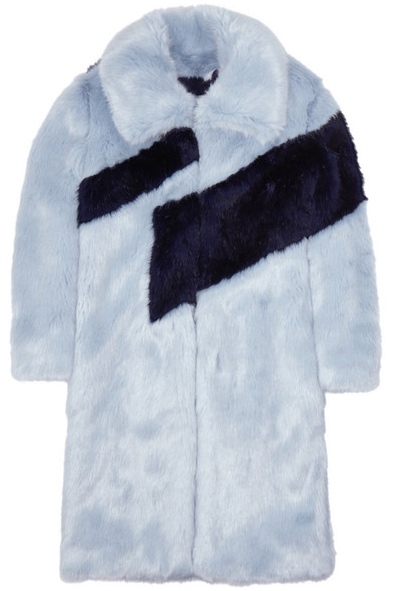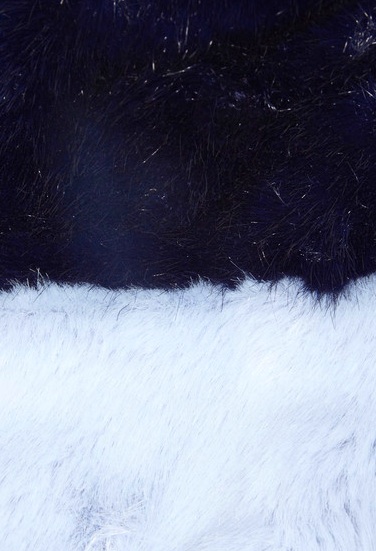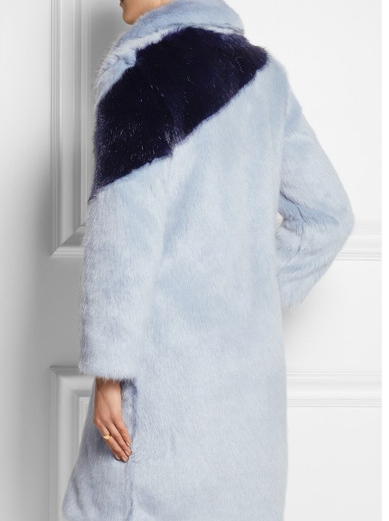 While I am love love loving this wool duster style coat with the obi style belt and colour back panel.
Rejina Pyo color-block brushed wool-blend coat  £765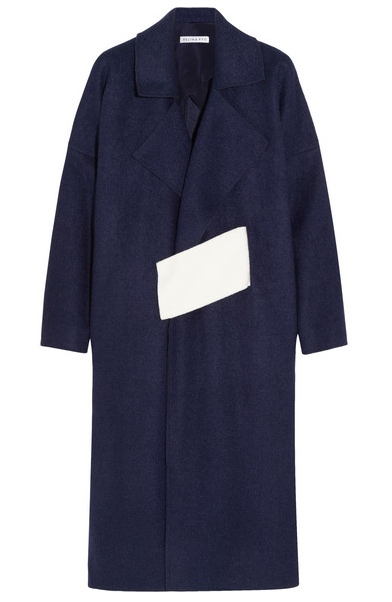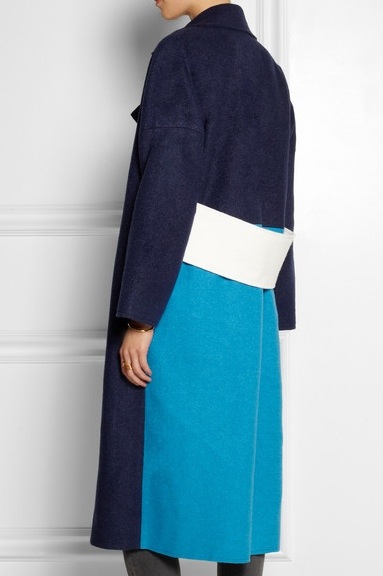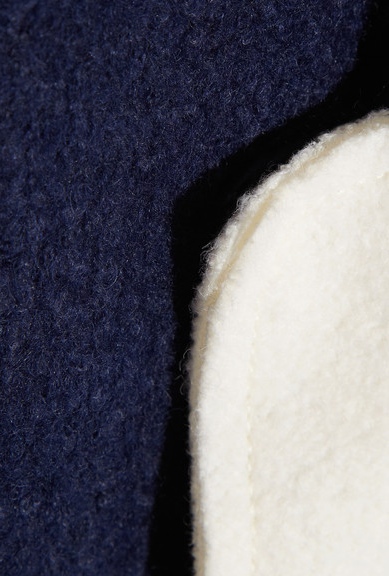 I adore Autumn so much, I would adore it even more if we could skip around in these wonderful coats.
Harumph.
Queen Marie
x