watch out for the seagulls...
It feels like everyone is going crazy for culottes right now.

If you are too, then I have the most perfect fun pair on the planet from Gorman
They are almost like a Kandinsky print come to life!
I know I am taking the piss slightly talking about Spring/Summer  but we seem to be enjoying an Indian summer here in Glasgow. And even better because we are taking about an Australian summer,  you can get your paws on these from October!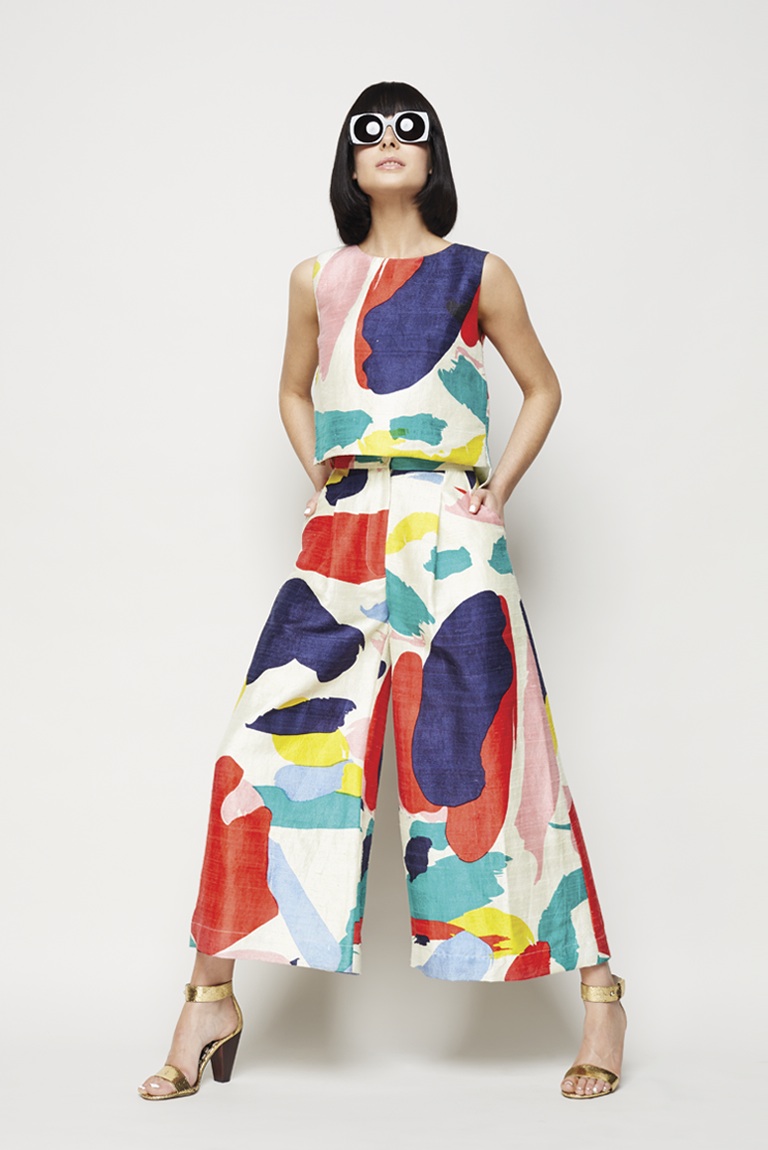 Gorman hope to have you  shouting ahoy and jumping on board in blue and white nautical stripes, smooth sailing in relaxed pleated skirts, cotton tops and summer dresses with over-sized pockets. 
Lobsters, fishing nets and seagulls eating chips are printed all over the place.  You'll catch these prints on bucket hats, bikinis and beach towels and even on tote bags
Basically come summer you'll find them going all seaside non-stop!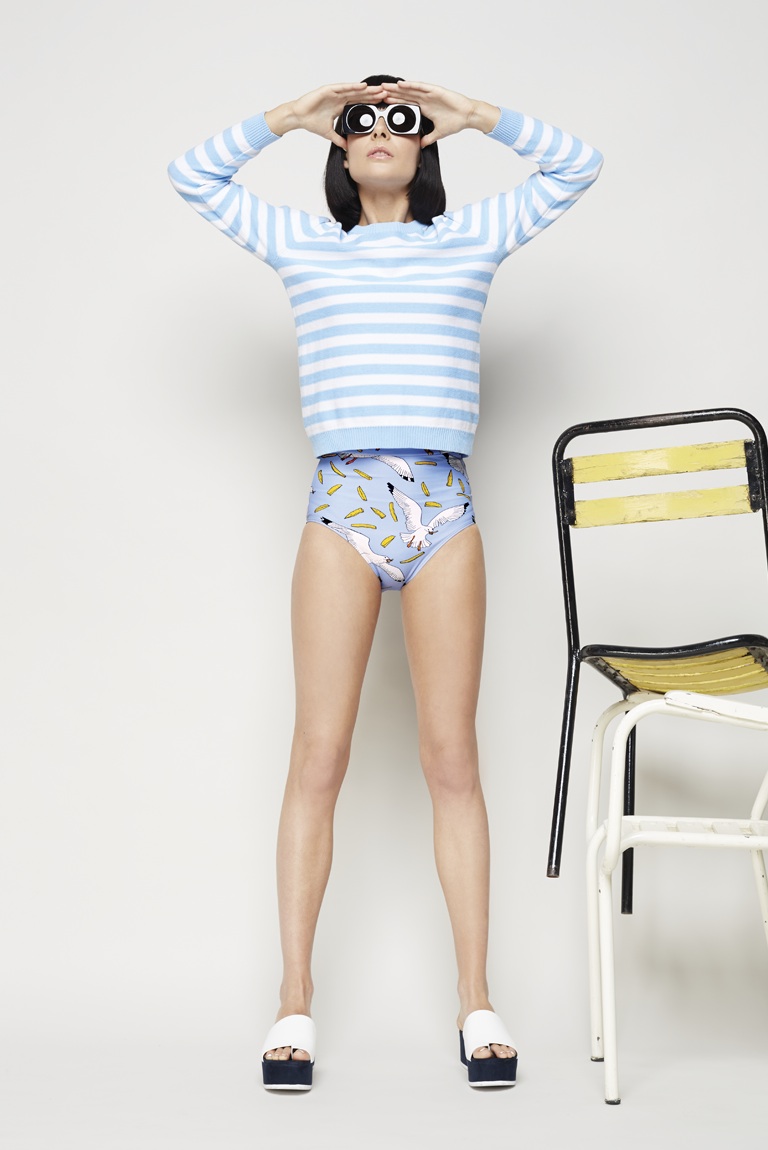 Being on the opposite side of the world the summer collection begins to drop in store from October and will be available from gorman stores in Australia and New Zealand, and online at: www.gormanshop.com.au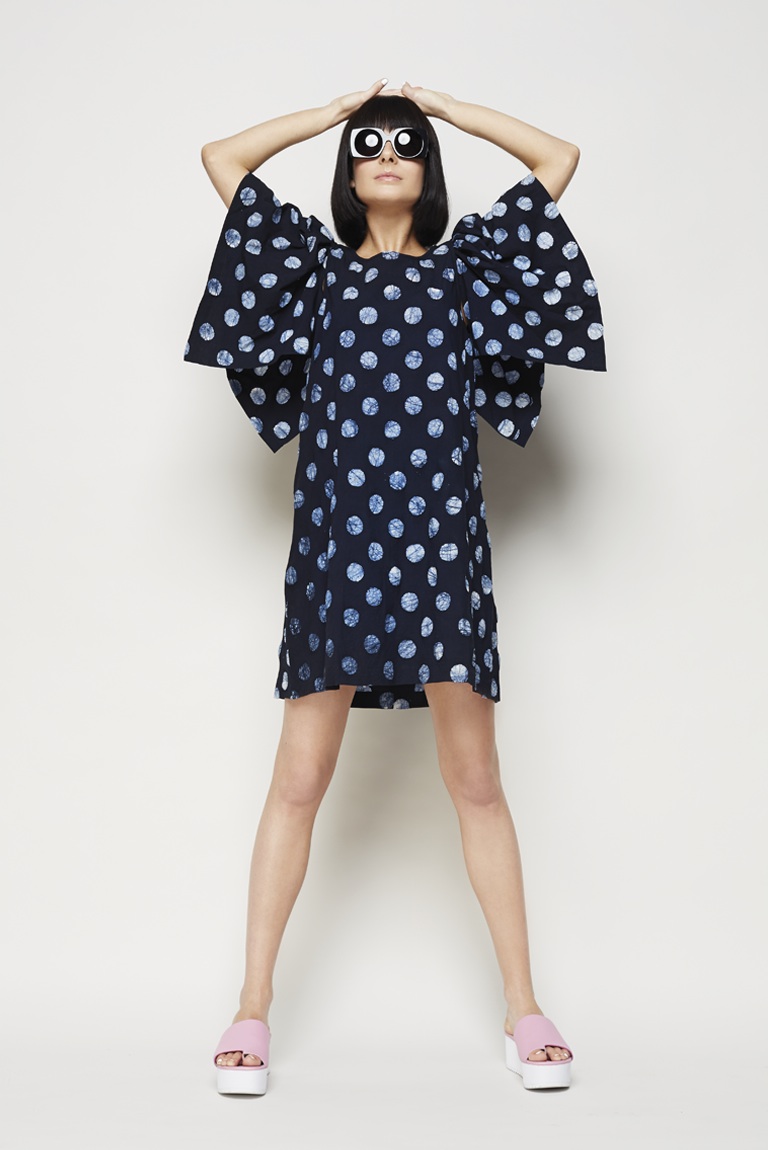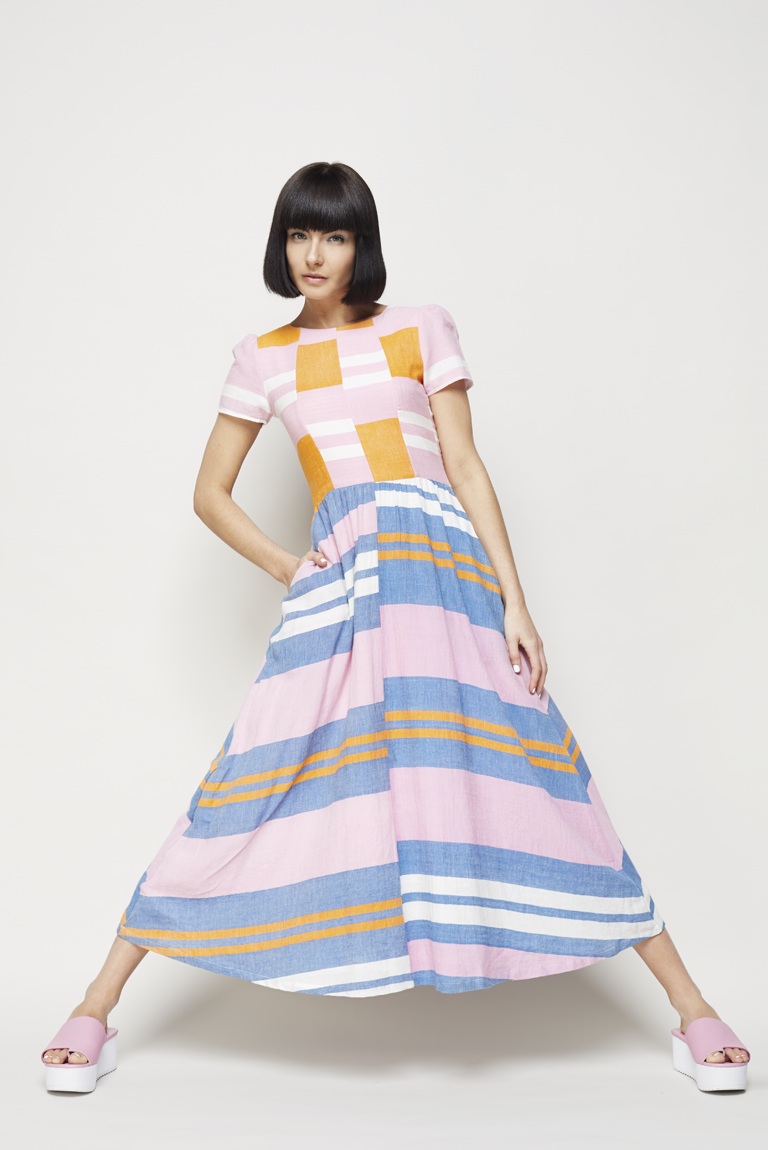 While I'm not loving these slide on mules, I'm guessing that Queen Michelle will be crushing on these sunglasses with their square and round combination but please Lord, don't let this bob give her any crazy ideas...
Queen Marie
x