more zig and a little more zag...
I don't know about you but I can't really think about zig zags without thinking missoni...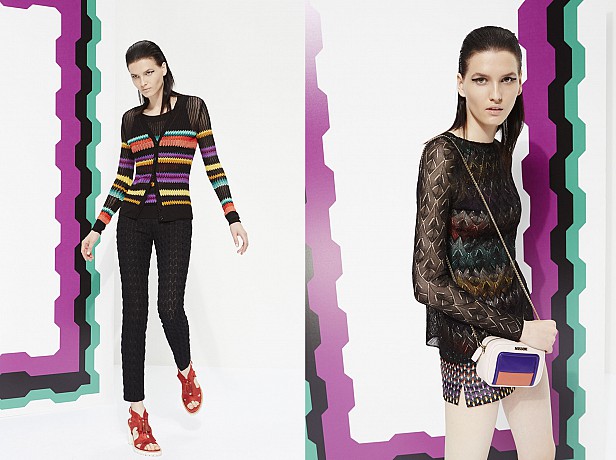 Coverse is getting a ziggy zaggy make-over for Setember, with a colorful new All Star  x Missoni collection.
The capsule collection of highly covetable lo and high tops was launched yesterday in store and on line at Office  so you had better be fast if you want to get your paws on a pair!
The new Missoni capsule collection falls under Converse's premium limited-edition line, called First String, which has also seen collaborations with Maison Martin Margiela, Hancock Vulcanised Articles, and Jack Purcell Johnny.
Missoni's six sneaker styles feature the fashion house's iconic knit colors: black and white, teal, purple and beige.
Such a fashion collaboration would have been unthinkable in the Converse early days. Did you know that they only offered 5 color choices for over 60 years! The original 5 colors the company produced were: Black, White, Red, Navy, & Natural. Low top, or high top. Sure, if you played basketball, Converse would do custom colors, like Carolina Blue for the team, but for consumers, those 5 colors were it. It wasn't until mid 1960 that they offered a wider range of colors...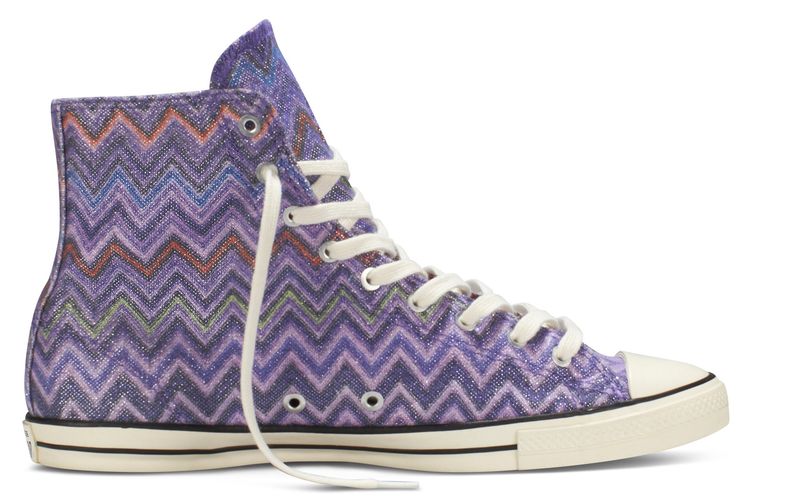 I have saved the best 'til last of course, look at these little fellas, they have my name all over them...
With Queen Michelle rocking her Snoopy dress yesterday, It dawned on me that these make me think of Charlie Brown's jumper, except that they're green of course!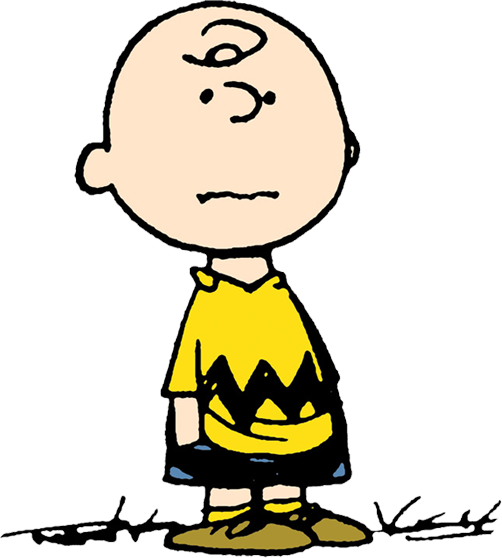 We love you Charlie Brown and you too Chuck!
Queen Marie