Ready for the high jump...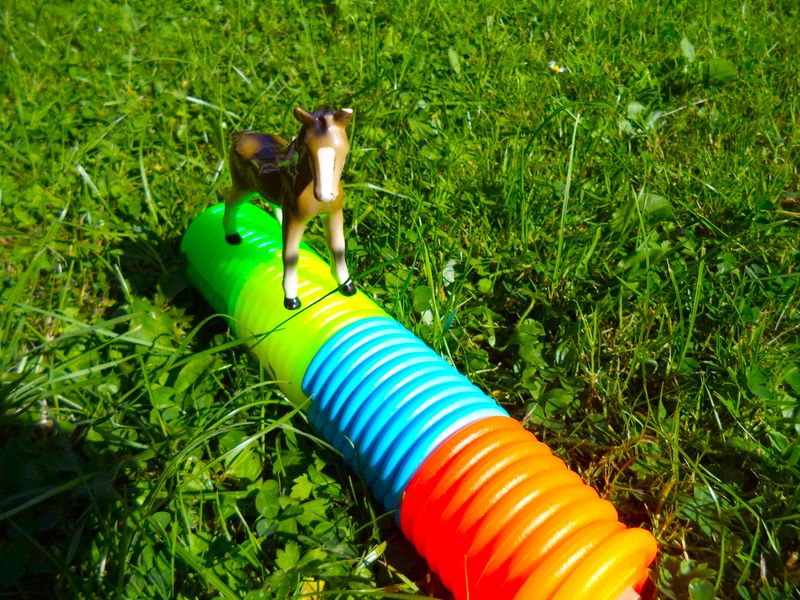 Good Design makes your life better.
Every  single area of your life, no matter how big or how small!
We don't give it much thought but almost every single thing around us has been designed and can and will be re-designed over and over again. 
In a lot of ways, the better the design is, the more invisible it is. Intelligent and imaginative design helps you to lead your life more effectively and enjoyably in a myriad of small ways and as we all know, sometimes it is the smallest things in life that give us the greatest pleasure!
About four years ago The Queen Mother heard about a new design of clothes pegs, yes clothes pegs! Unbreakable silicone pegs without springs that would last forever. She talked about them for weeks. Like any daughter, when your mother sets her heart on something, you are always on hand to jump any hurdle to help her track it down. 
Finally last month,after looking on and off for years, we eventually tracked them down.
Looking like neon horseshoes for  teeny tiny horses, these pegs have made my mummy very happy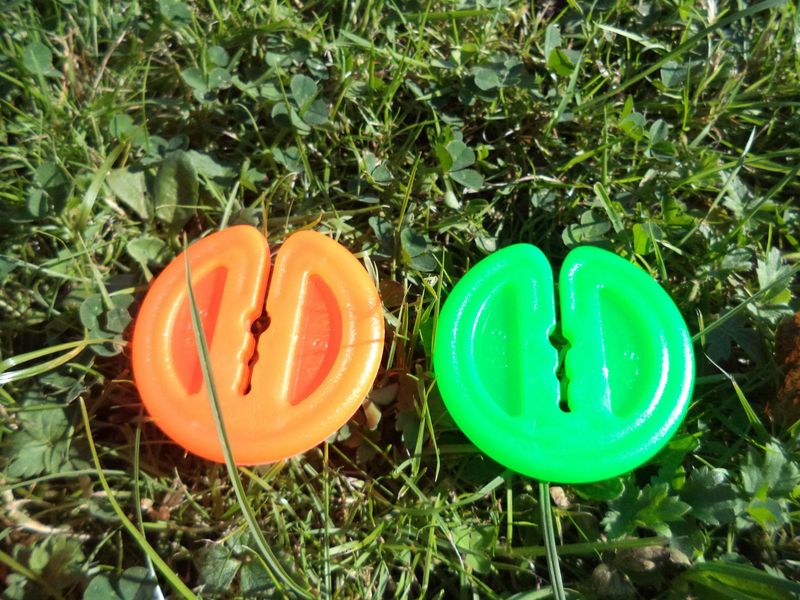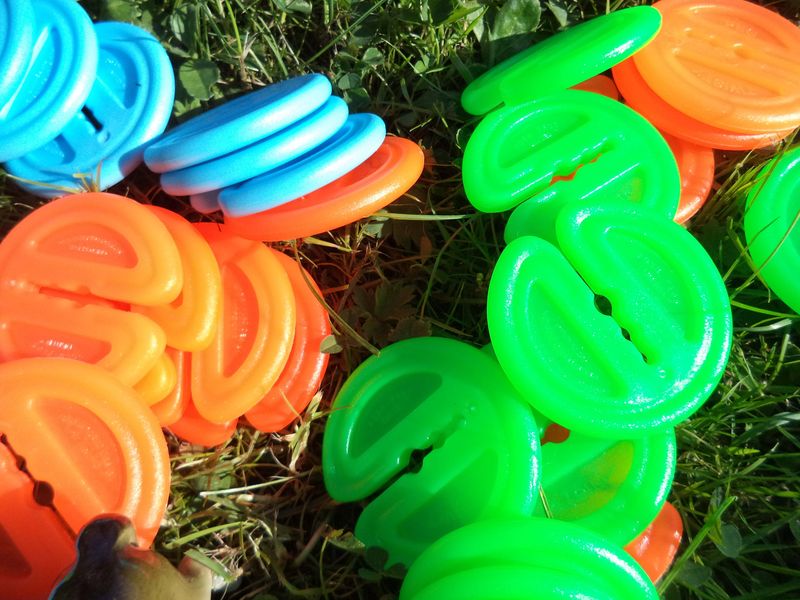 This is the Twisty Peg - a whole new concept in peg technology. Proudly Designed and Manufactured in the UK by Posh Pegs,  the Twisty Peg is a solid one piece design with no moving parts and is completely UV protected. Brightly coloured, it can be used as a conventional clothes peg as well as a handful of other useful household applications.
The Twisty Peg is instantly recognisable with its unique one piece construction.There are 3 different size holes for a variety of washing line thicknesses and washing type.
They cost approx £10 for a pack of 40 from here.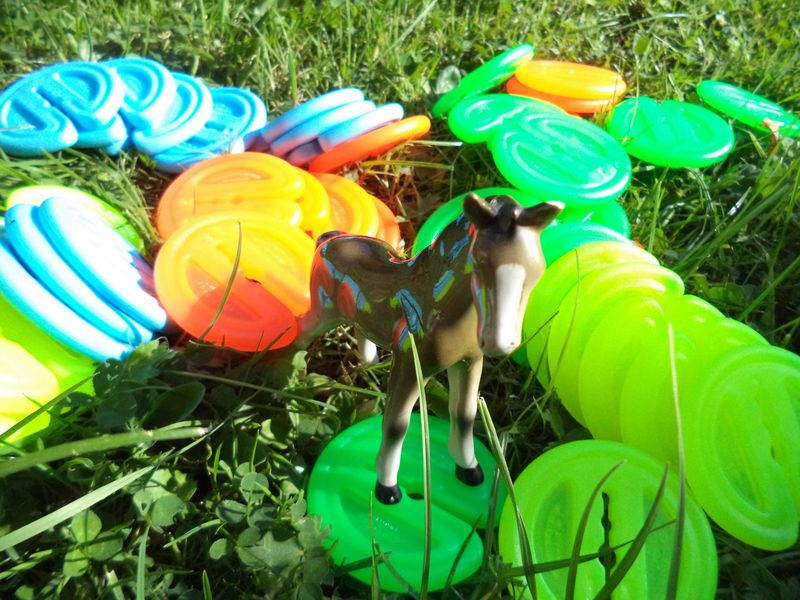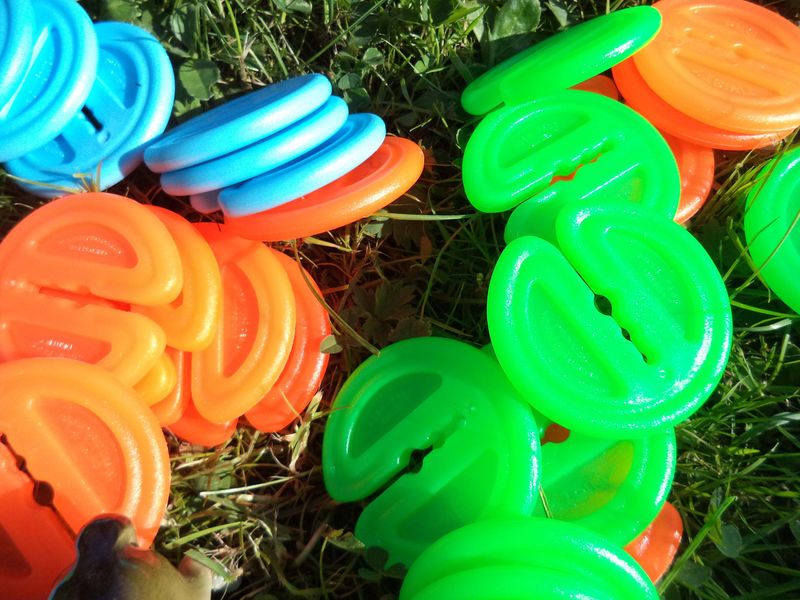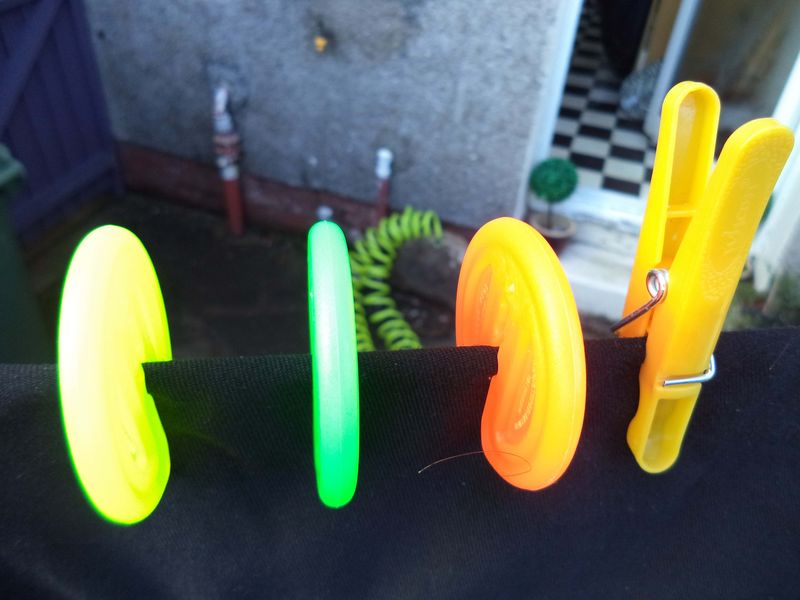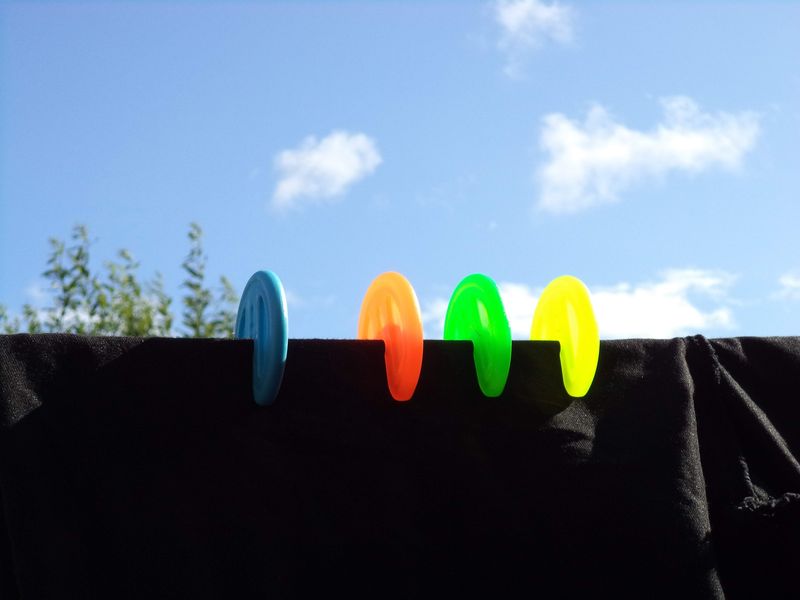 In fact she was so smitten with them, that I have ended up buying some myself. And yes indeed they are a treat to use and the colours put a smile on your face.
Clothes Pegs on The Kingdom of Style!
Yup, that just happened...
Queen Marie
x