Whistles Resort 2015
The concept behind and function of the 'resort' collections has shifted greatly over the years. No longer are those odd little mini collections for those affluent customers who are taking holidays in the Monte Carlo sunshine, while the rest of us plebs freeze our arses off. Nowadays, resort collections are more accurately transitional collections which take us from one season to another. Most places do not simply go from a hot summer to a cold autumn in a space of a day: there is a transitional period between two seasons which can be hard to dress for.
We also see that resort collections are no longer exclusive to the high end label - the high street is getting in on the act too with these useful, transitional collections. 
As you know, Whistles has become a firm favourite in the Kingdom. I practically live in my Ziggy biker jacket. Queen Marie correctly pointed out last week how much I really ought to get their palest of lilac fur coat come winter, which I was all geared up to do...until I saw their latest resort collection.
For me, this collection so successfully combines the best aspects of summer and autumn, that I find myself wanting the weather to be so confusing that you would wear sandals and a shaggy fur coat on the same day! Especially this fur coat. This fur coat with those checked trousers.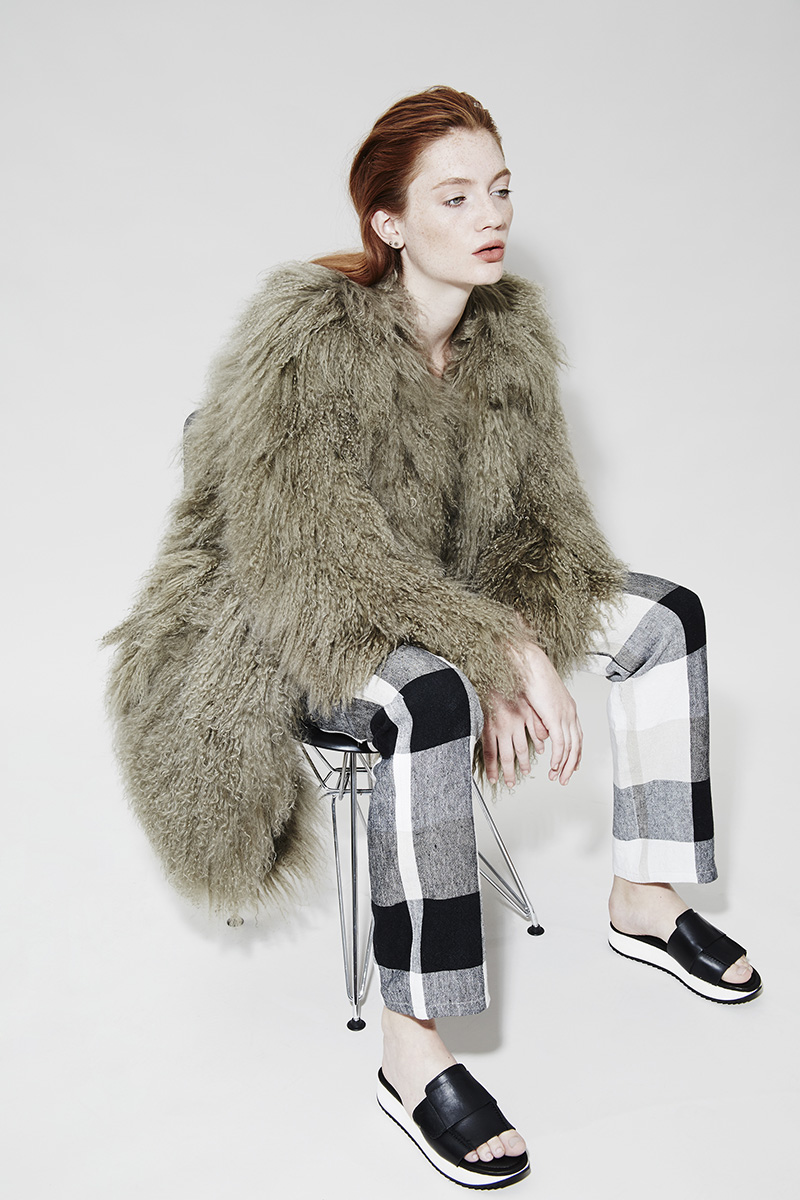 I'm rarely one for wanting to buy a wholesale look from a shop, but Whistles nailed it entirely with this one for me. 
But there are so many other wonderfully versatile pieces in this collection that they could easily cope with even the most schizophrenic of Scottish weather.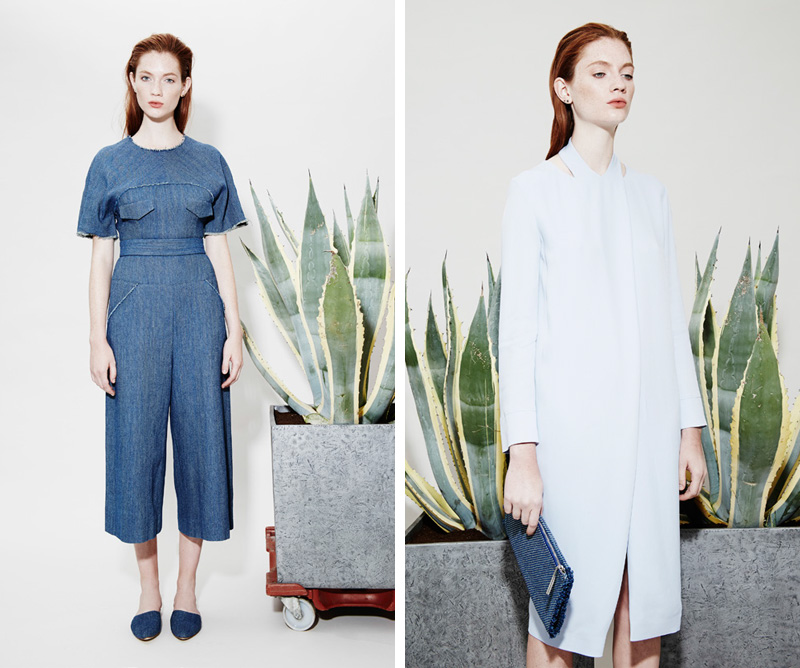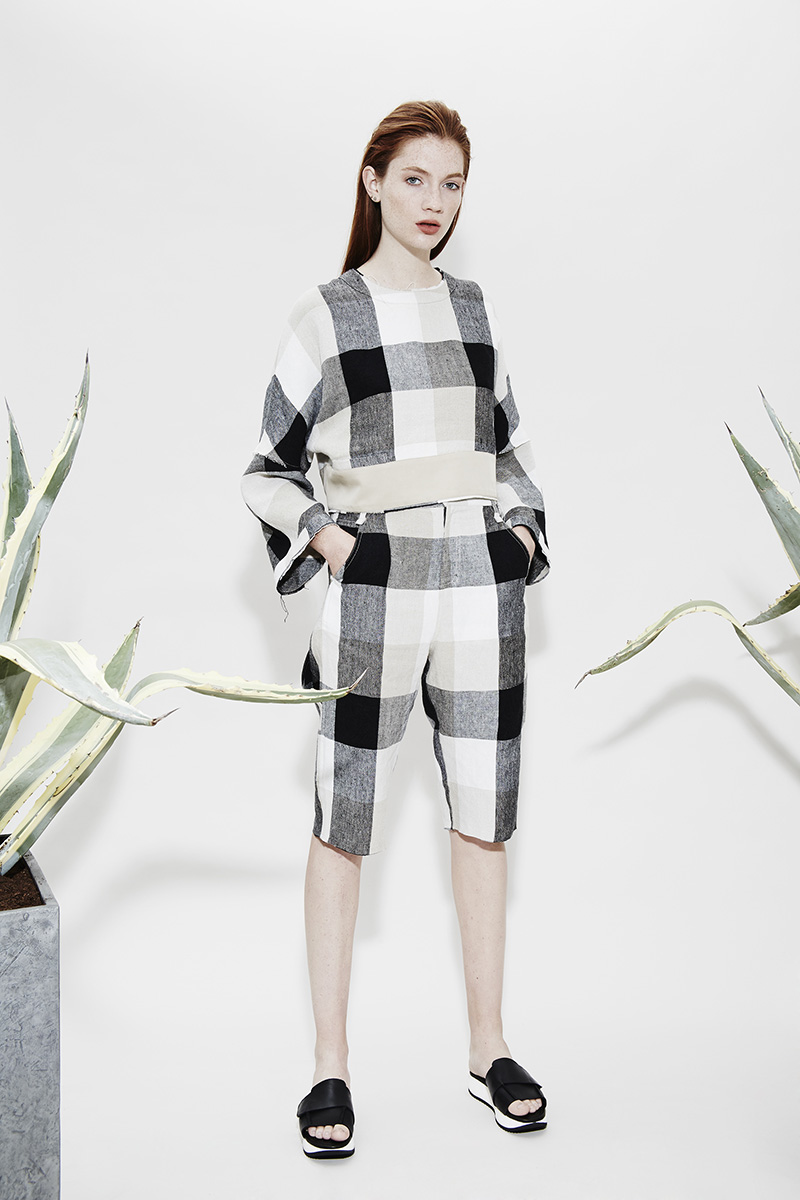 I am far from over summer, and long for some more sunny days, but collections like really do excite me for the colder days ahead. I just wish they didn't come with the dark nights.
QMichelle