A wise man once said...
Theodore Roosevelt once said - "Comparison is the thief of joy"
Boy was he right.
Comparing your "gifts" to those of others is one sure way to have you hiding under the duvet.
But  when the Isabel Marant Resort look book featuring model Andreea Diaconu , dropped through The Kingdom letterbox this week,  I couldn't help but think some people have received  more than their fair share of gifts from the big guy!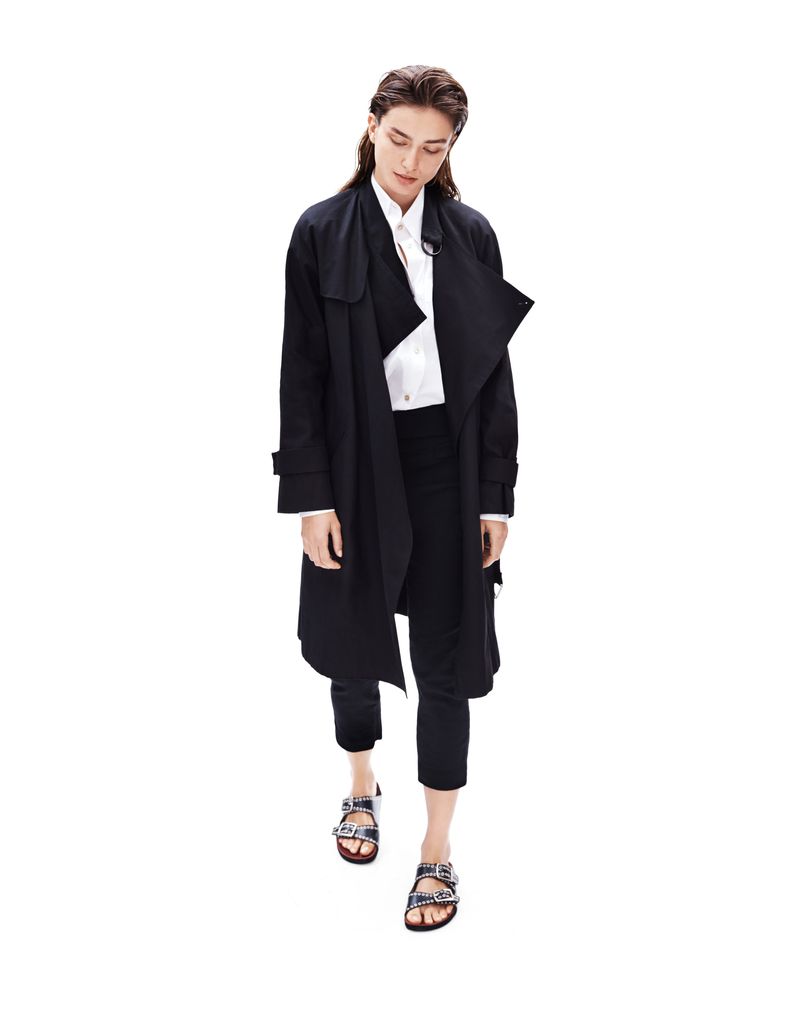 I'm no model fan girl but this young lady does exactly what a designer wants  - she makes me want to wear the clothes she is showing...
Looking to me like a young Daria Werbowy, Andreea Diaconu (born March 28, 1991 in Bucharest, Romania) is one very talented and gifted young lady!  
She posed for Vogue for the first time at age 21 for a February 2013 issue and is the face of Gucci, Dolce & Gabbana, and Belstaff. 
Diaconu was a mere 11 years of age!!!! when a local scout first approached her to enter the field of modeling before she began modeling part-time while in high school. The last time she was approached to become a model, she decided to pursue the offer as she needed wanted money to go to a karate camp. If she were not a model, she has described her dream job as either a karate instructor, translator, or surfer. Other than one show in London at age 13, Diaconu first showed on the runway during Fashion Week Spring/Summer 2007 at age 15. She later moved to New York when she was 20 years old.  Diaconu can speak five languages, including three fluently along with some French, Italian, and some basic Mandarin.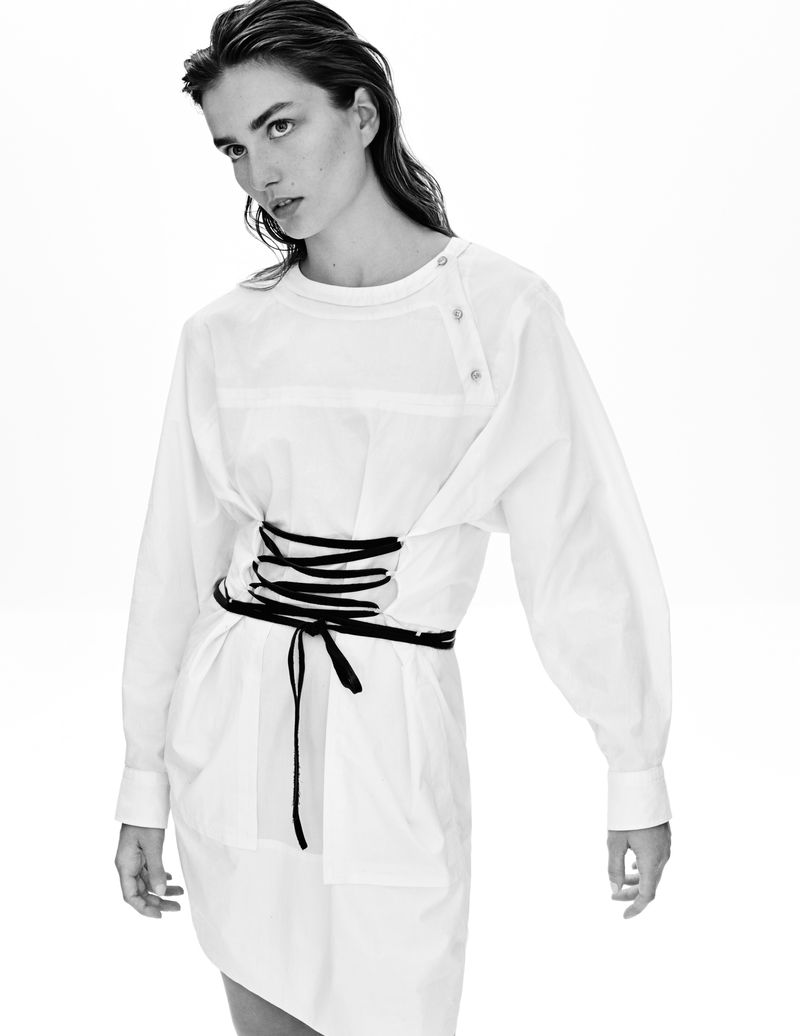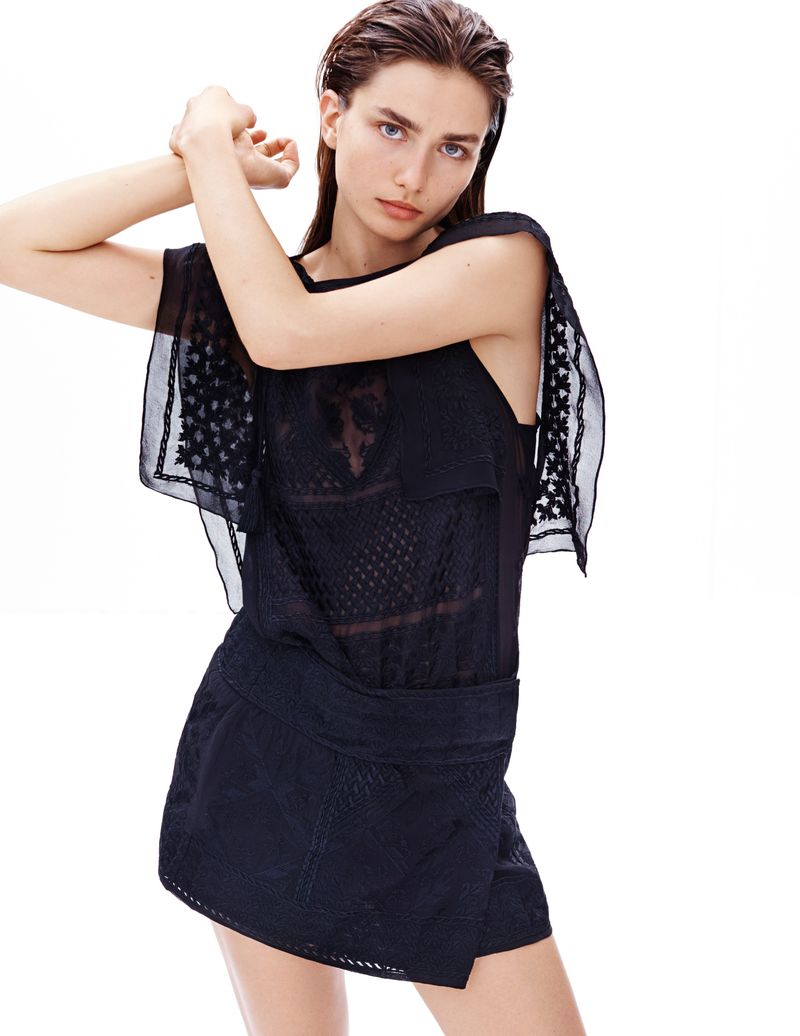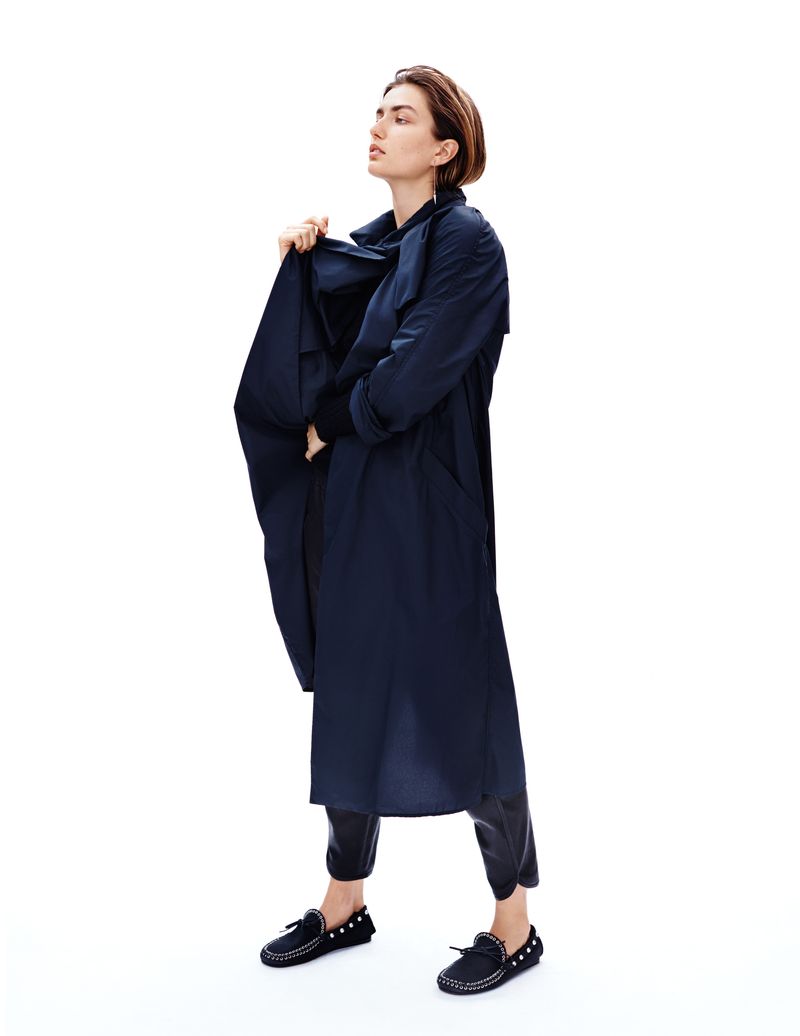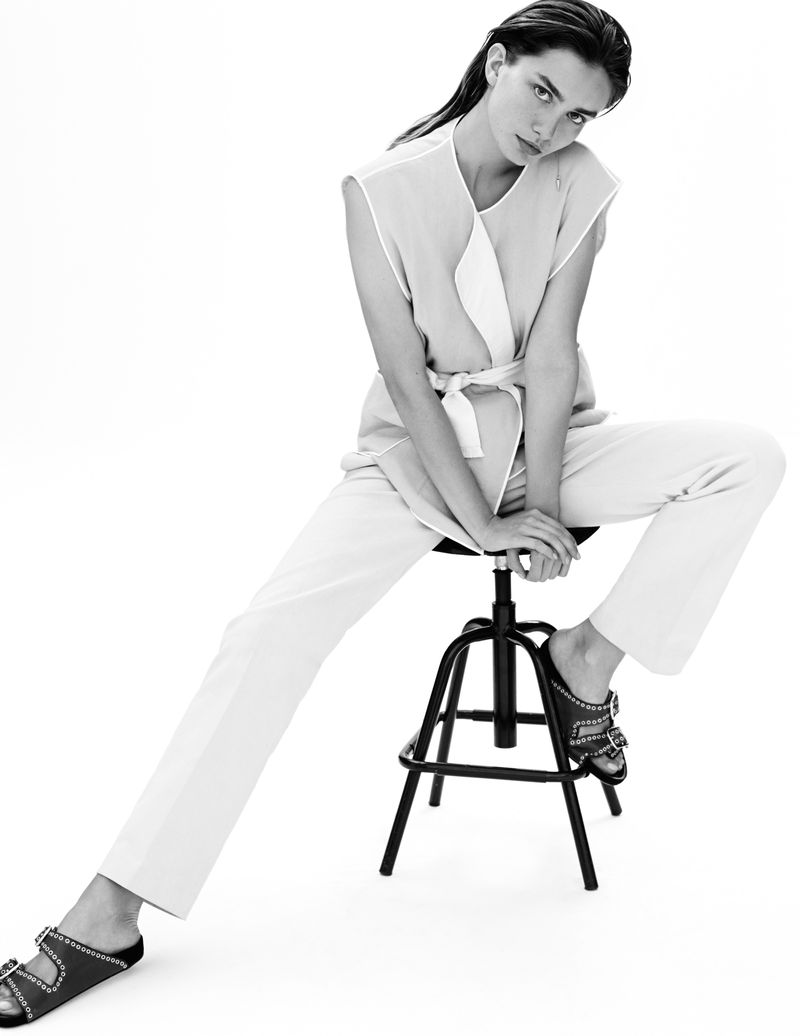 All this and she's still only 23 - it's enough to make me want to go and sit in the coal cellar
Queen Marie