I Love A Lassie, A Bonnie Heiland Lassie
I love a lassie, a bonnie, bonnie lassie
She's as pure as the lily in the dell
She's as sweet as the heather
The bonnie purple heather
Mary, ma Scotch bluebell
It's funny, but until the Scottish Independence Referendum I never truly appreciated how lucky we are in Scotland to have such a strong cultural and historical identity. In a month's time, all Scots must decide whether or not to break free from the grasp of Westminster and go it alone. If we do, our identity will be all-defining.
I've never been particularly nationalistic, if I'm honest, but as I, and most people I know, prepare to vote 'yes', I realised the Scots heart is brave and fearless. This is what William Wallace and our historical Scottish heroes fought for. I've truly become more in touch with my 'Scottishness' than ever before.
Timely then that I should receive an email from a Scottish jewellery label, fabulously named I Love A Lassie.
If you are Scottish, you'll most likely be familiar with the song, as drunk grannies and grandads up and down the country love to belt it out at New Year! If not, then an introduction to it via a brand name is a fine place to begin.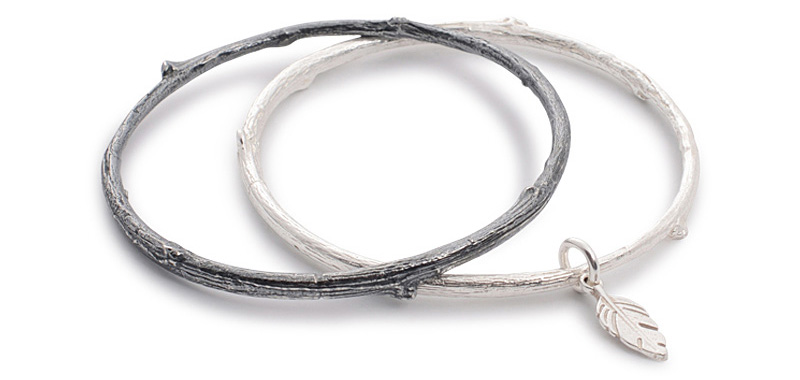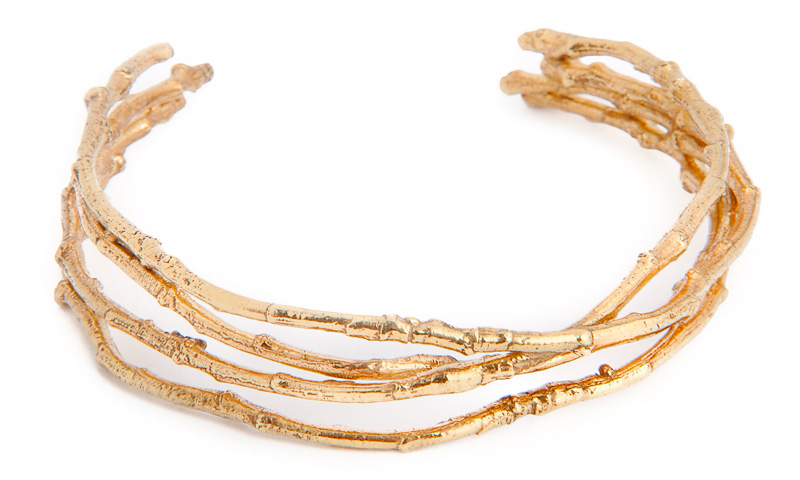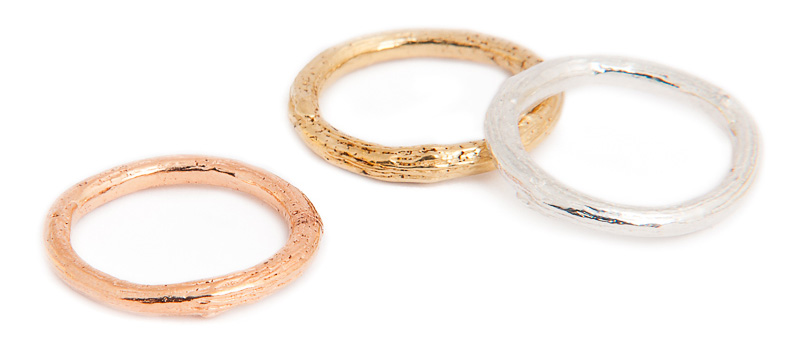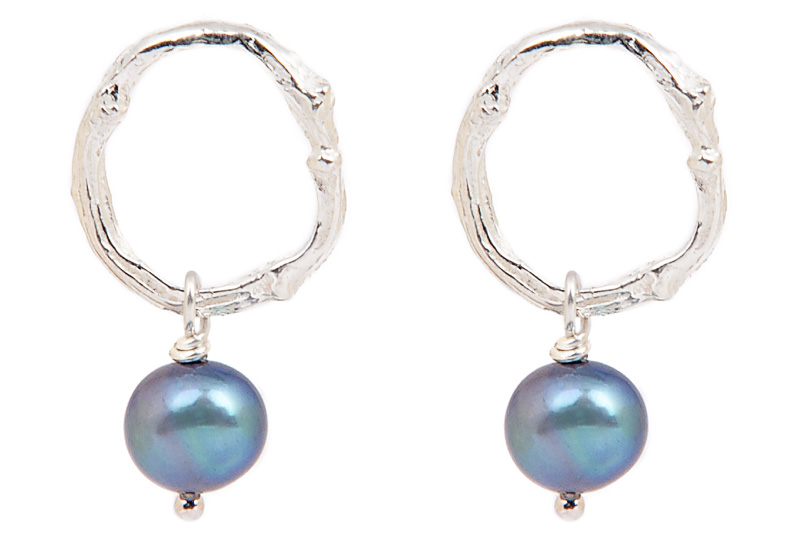 I Love A Lassie, designed by Arlene Katorza, explains that the labels creates "Handcrafted precious tokens into necklaces, earrings, bracelets, rings and cufflinks and centre on simple tokens that make us smile: the string Grannie tied round her finger as a reminder; a fragment of antique lace; an original bawbee coin; a long-lost cameo; a jaggy rose-thorn from a traditional Scottish garden and some intriguing contents from an old bird's nest discovered on a woodland walk".
Each design is cast in solid sterling silver and offered in additional finishes of 18ct yellow gold vermeil, 18ct rose gold vermeil and black rhodium and everything is finished by hand in their Edinburgh workshop.
QMichelle