second sight...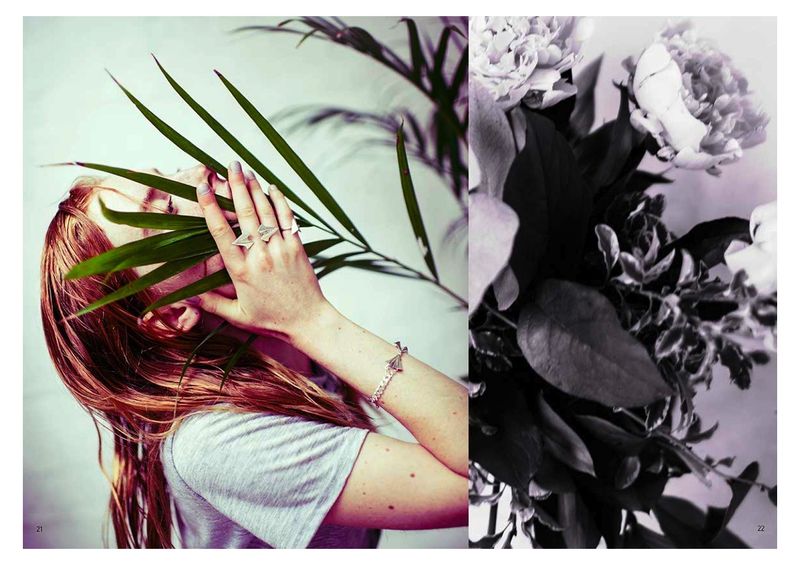 Thank you all for your kind birthday wishes yesterday x
As Queen Michelle pointed out The Kingdom is approaching it's 8th birthday!!!
Holy Moly, where has the time gone?  Even if we had had the gift of second sight, I don't imagine we could have forseen ourselves still here  almost a decade later and happily sharing our finds with all you good and lovely people!
One of the nicest things about being here so long, is that we get to see the work of of talented makers grow, develop and blossom. 
One such person is the lovely Lizzie Burns the designer behind EA Burns. We first wrote about Lizzie away back in 2011 when she  first formed her company.
 EABurns is a label that specialises in high impact, modern statement accessories.Sustainability is at the heart of EABurns, and they are proud to be 100% British designed and manufactured. Their unique pieces are handmade by skilled jewellers in London.Driven by a thirst to explore, and to discover new techniques and materials, they seek inspiration from science and magic, and create beautiful and original handcrafted accessories which will make your heart beat that little bit faster.
My heart surely did beat faster when the lookbook for her new collection "Second Sights" dropped into The Kingdom inbox...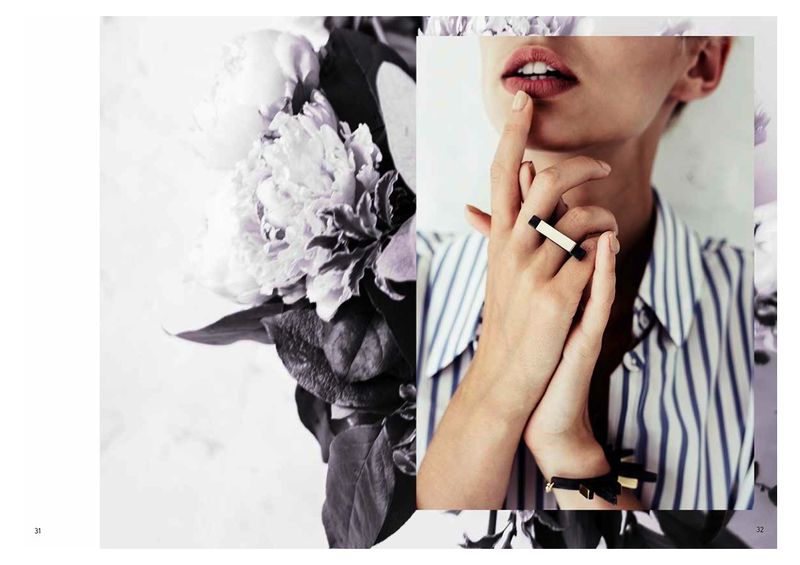 Lizzie describes "Second Sights" saying - 
"This collection of Rhodoid and precious metal jewellery is a development of our most popular styles from the Ancient Rites collection with the addition of black marble effect Rhodoid and traceable diamonds from an ethical mine in Australia"...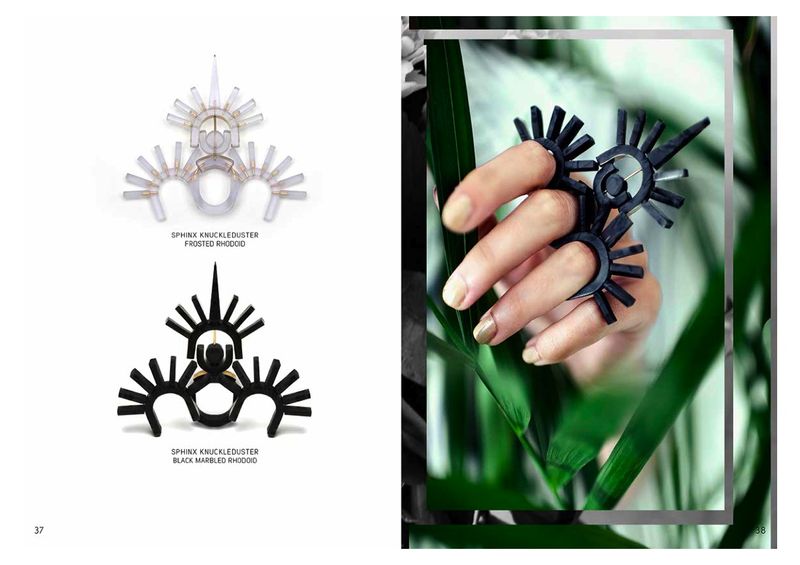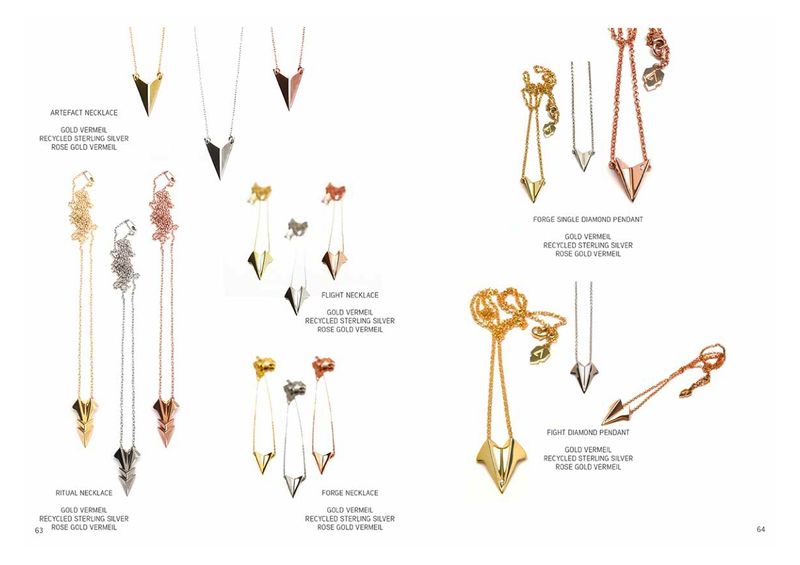 Congratulations Lizzie, what a wonderful collection!
Queen Marie
x