A cut above...
 Some days I look at my inbox and my heart sinks. 
But in recent months, it sinks a little less on a Sunday. That's in part thanks to Coggles!
As far as emailers go, their  Sunday Supplement  is a cut above. Interesting, engaging with stories about art, architecture and design  it's so much more than just endless links to their latest stock
This week they introduced me to the wonderful work of  papercut artist and designer Maud Vantours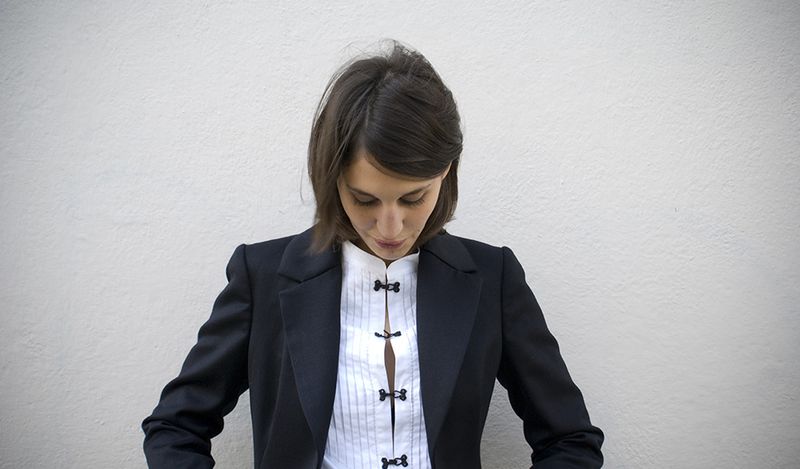 Artist and designer nestled in the centre of Paris, Maud Vantours creates intricate patterns from paper. Cut and sliced into different shapes, shades and heights, her work creates dreamlike 3D landscapes from flat materials.
 Layers and layers of multi-coloured card create her pieces, stacked up and cut out to reveal each shade in uniform patterns.
I think it would be safe to actually call her a paper engineer, with her ability to think spatially to build and create an immersive work that you want to explore...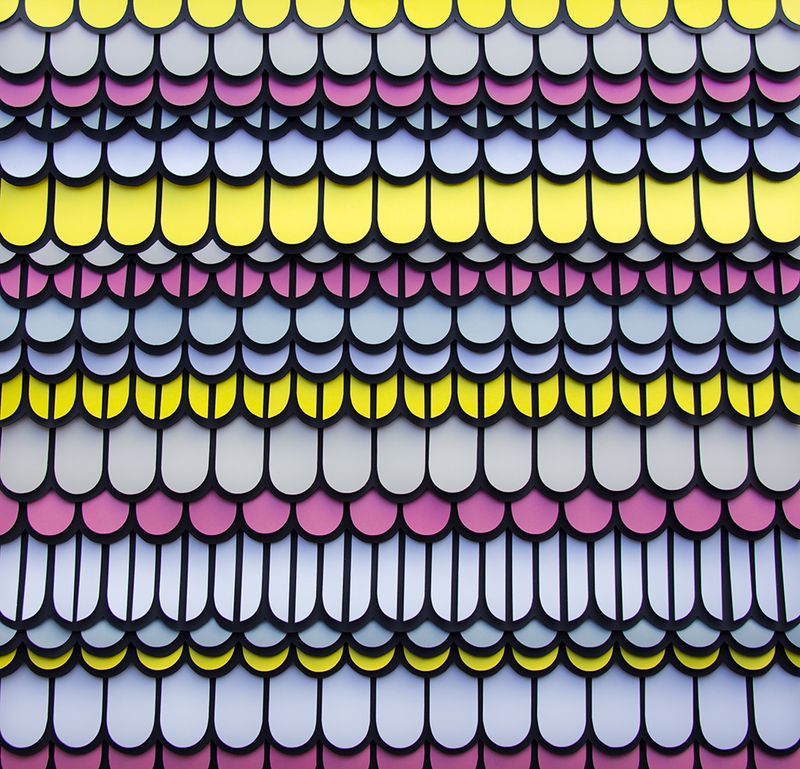 Her work has also expanded into set design and visual merchandising for brands including Yves St.Laurent and Lancôme to name but a few, bringing the flat paper to life inviting people to interact.
 A graduate from the parisian school Duperré, Maud follows a design training with a specialisation in textiles and materials research, Maud's work transcends a simple material and transforms it into a work of art.
I can't begin to imagine the patience it must require to create work like this...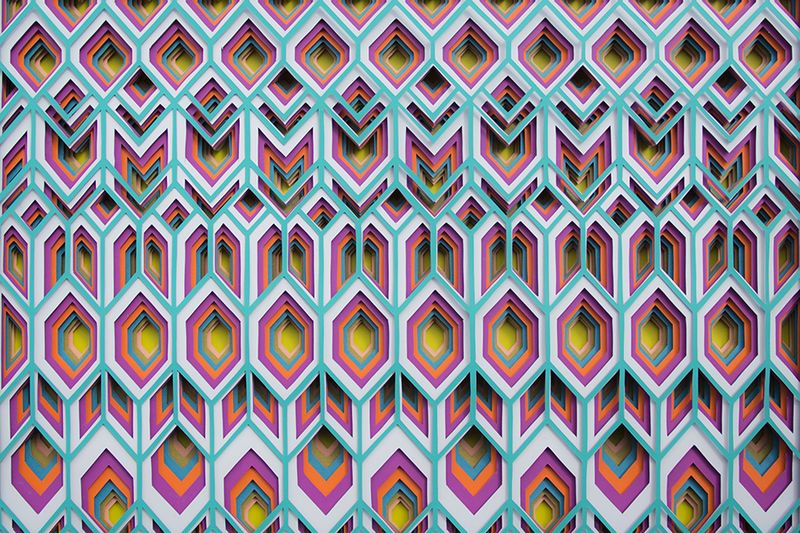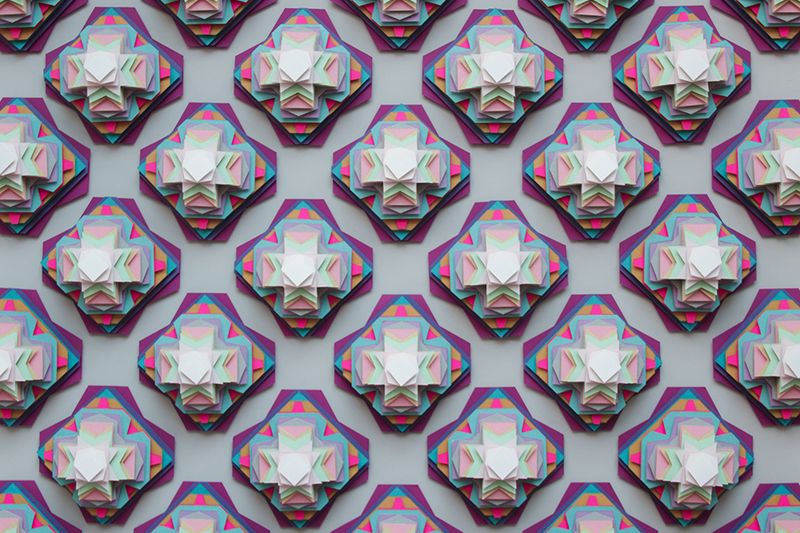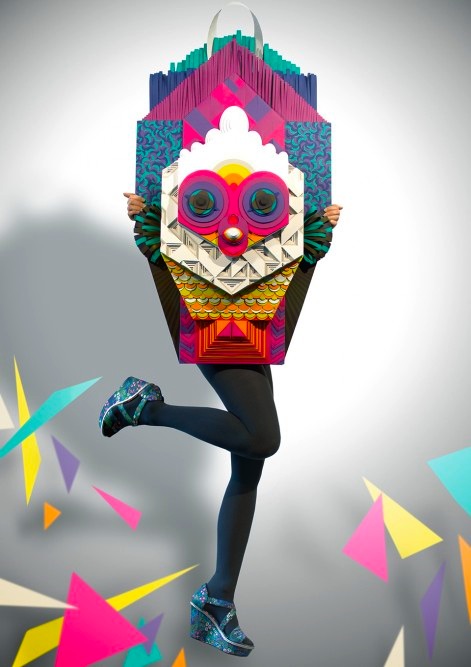 Visit her site here to see more of her work and see it applied to her collections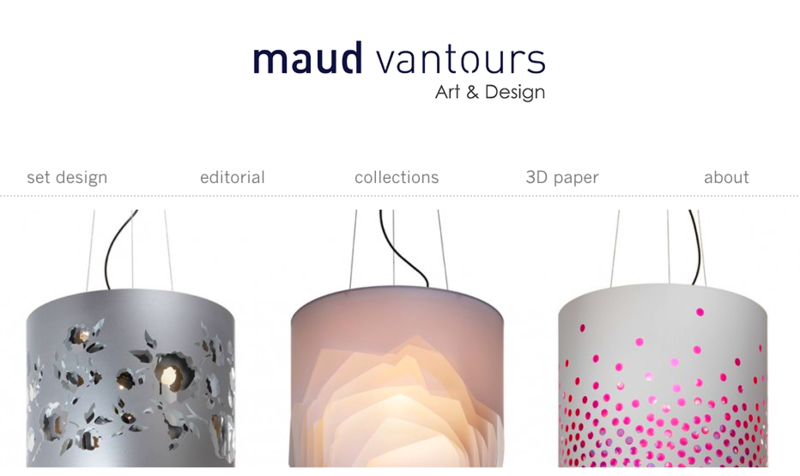 Queen Marie