Bags, bikes and bungee cords...
It never fails to astound me how much crap us women lug around with us.
Handbags, tote bags or both, we often don't have enough bags to carry it all.  Queen Michelle often says I don't carry a bag because  I keep all my crap in my car. To be fair, she makes a very good point, I do treat it like a gigantic bag!
But when it comes to motorcycles, carrying things around is a whole different matter. In my family that usually meant a tatty old messenger bag or else everything chucked into a bin bag and bungeed onto the back ( never underestimate how useful and essential bungee cords can be!).
But if you want to take a more stylish approach to lugging things around on the back of your bike then you really need to get yourself over to Bleu de Chauffe  for the poshest of panniers.
Bleu de Chauffe have teamed  up with Paris-based custom garage Blitz Motorcycles to create something pretty special.
 Remaining faithful to Blitz tradition, Bleu de Chauffe have re-worked the Eclair bag to turn it into a motorcycle saddlebag, perfect for road trips : inside departments has been redesigned to welcome the essential accessories for a motorycle ride.
 Made of natural tanned leather, the Blitz x Bleu de Chauffe bag has many reinforcements that meet the motorcycle requirements : removable and fast tethering strap, back strenghtening, overlapping flap.
 This is an encounter between two brands of enthusiasts, who mix their inspirations and gather their traditional savoir-faire to create an handmade item, stylish, urban and practical, faithful to their DNA.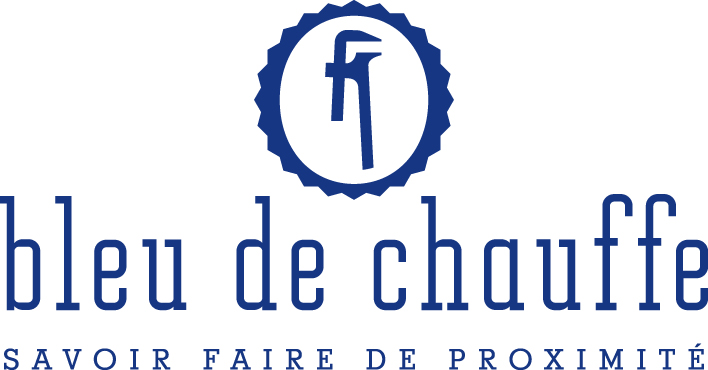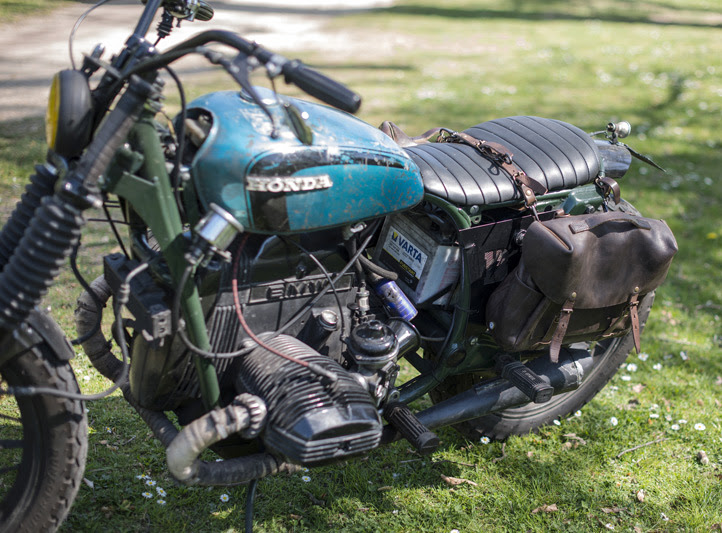 The Bleu de Chauffe x Blitz Eclair bag was launched yesterday and is now available worldwide on bleu-de-chauffe.com and blitz-motorcycles.com and of course it goes without saying that it looks every bit as good off the bike as on it!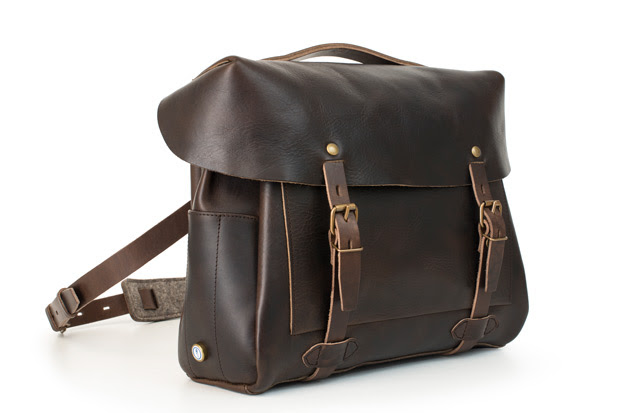 x