summer in the city...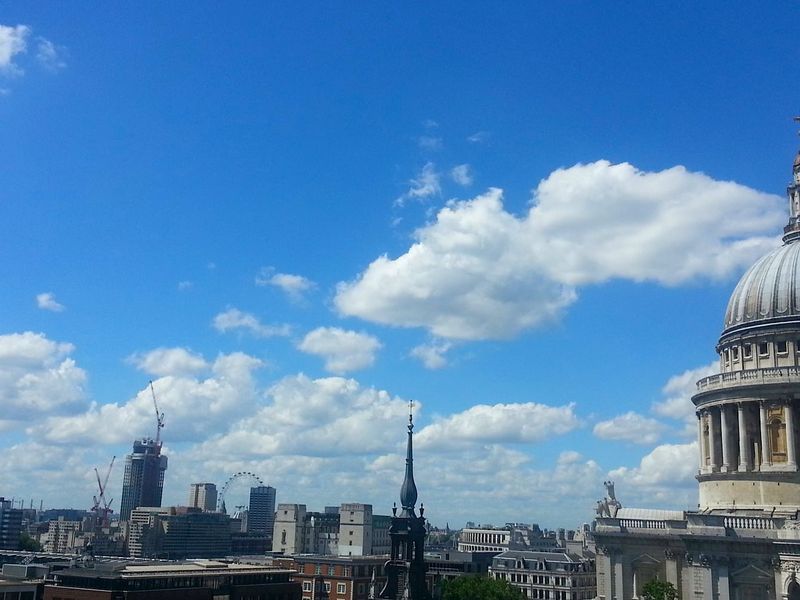 When it comes to dancing the night away, I usually spend it deep underground in the dark basement of 22 Jamaica Street.
That's where I'll be on Saturday night but  less than 24 hours later, I'll be dancing in the sky looking out over the rooftops of London.
That's because on Sunday night Subculture and the super stylish South Place Hotel will present Neville Watson, Telford, Teamy  on the stunning Madison Terrace
Throughout the 90′s Neville Watson was the proud owner of record shop and label, Mighty Atom, and as such his music knowledge and record collection are a thing worth boasting about. Recently, his music has seen a resurgence thanks to his collaboration with Bulgarian producer, KiNK - their live show becoming a beloved fixture on many house enthusiast's calendar.
Joining Neville is Subculture resident, Telford.  It's hard to believe but Subculture is now the longest-running weekly night in the world!  It might start to feel like it for Telford when he finishes playing in the club on the Saturday night before heading straight down to play this party which is part of South Place's City Summer Series
Completing the line-up, is South Place resident DJ, Teamy. Another friend and ex Sub Club employee, Teamy learned much of what he knows from the infamous Sunday night, Optimo (Espacio) before starting his own Wrong Island night and record label. Relocating to London, Teamy joined the team at South Place, and has been instrumental in shaping the hotel's drive to be London's first hotel with soul!
This party runs from 5-11pm, a perfect way to squeeze a little more sun out of your weekend without having to burn the candle at both ends.
 If you want to enjoy the view and the sounds too then tickets are available here.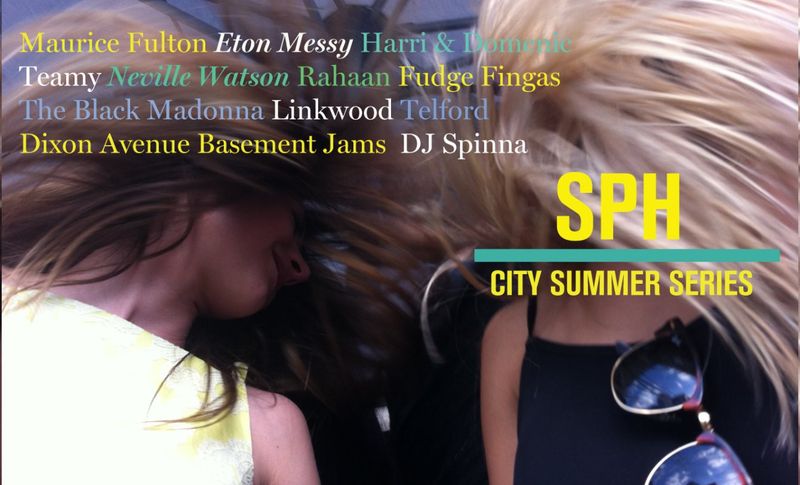 It all takes place on the breathtaking Madison Terrace.
It looks like you could literally reach out and touch St Pauls...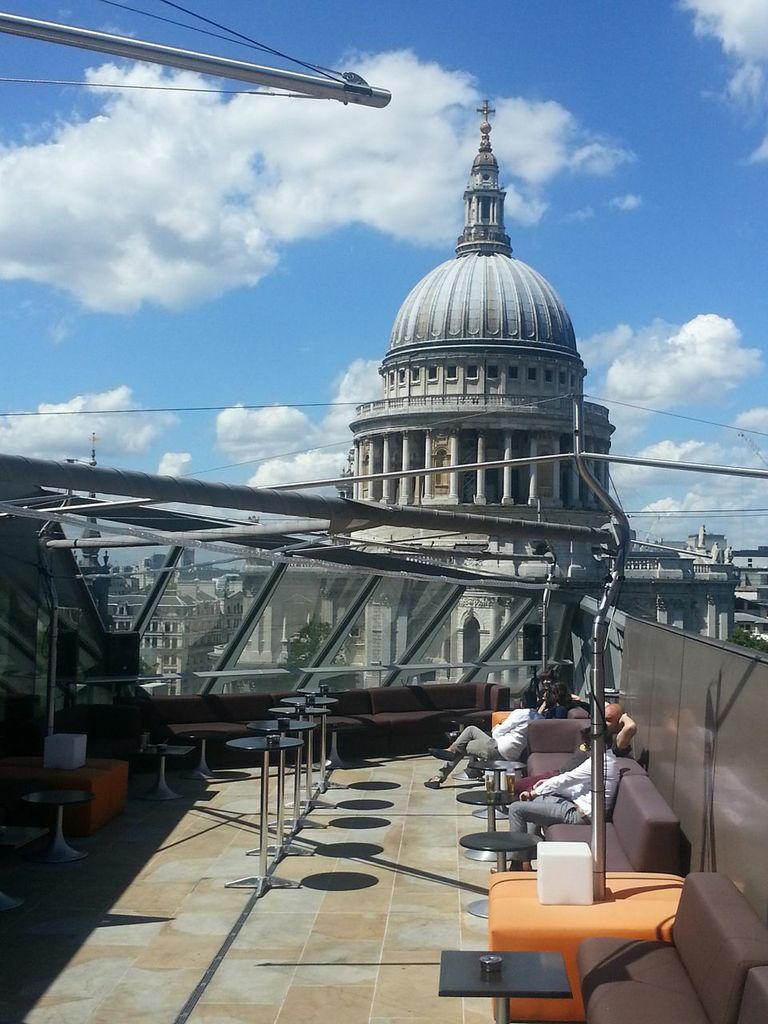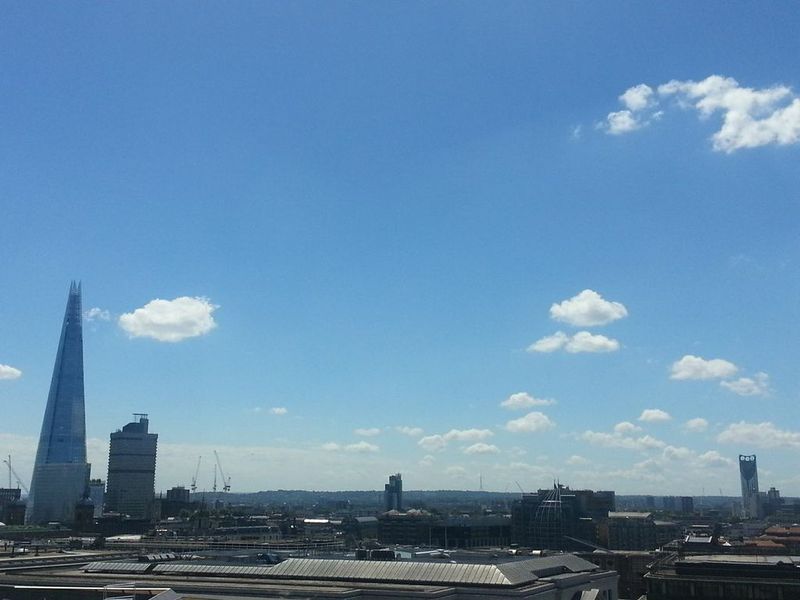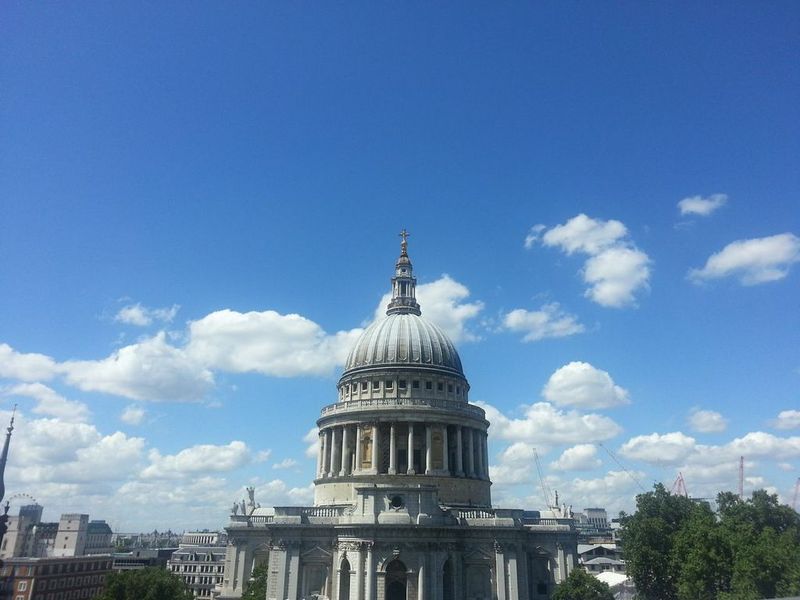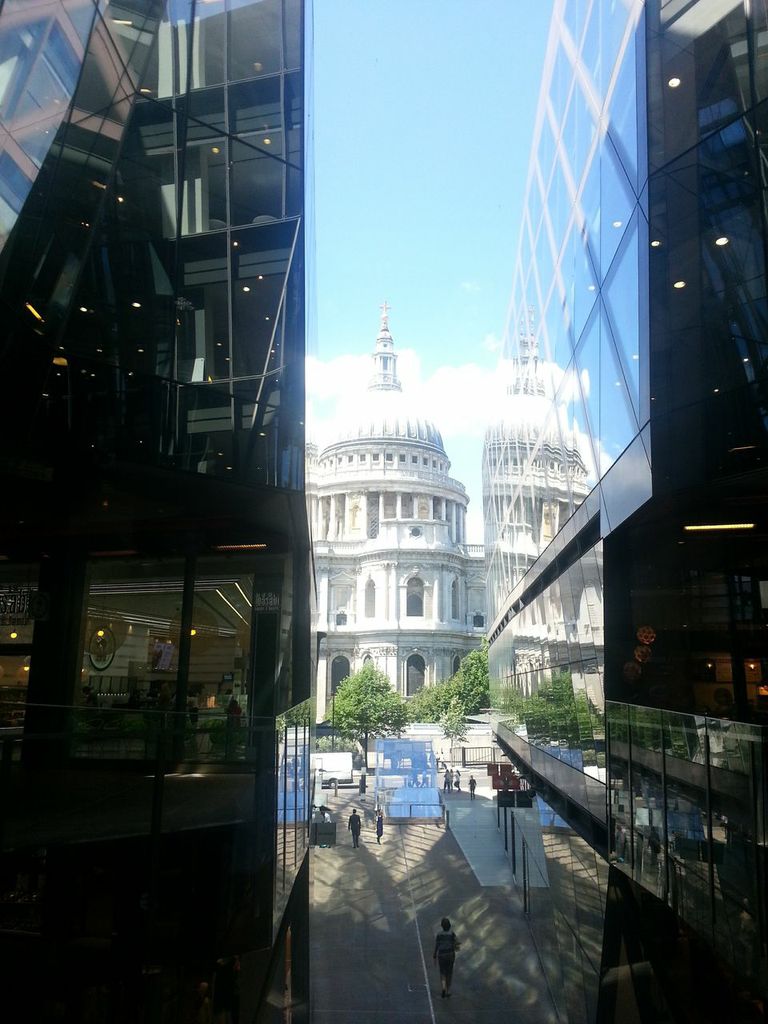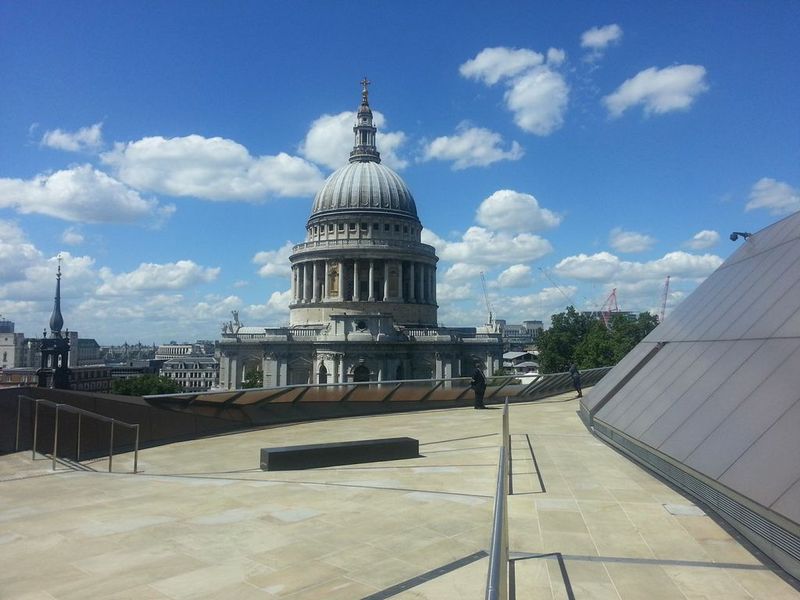 Can you imagine a better way to spend a Sunday night, on a terrace at the top of the city dancing to good music in the evening sunlight.
Can you? No!
Neither can I.
See you up on the Terrace...
Queen Marie
x