Just one click...
Every so often I am genuinely overwhelmed at how completely the internet has changed some areas of our lives.
You can find out almost anything about everything at the click of a mouse.
For younger people growing up now, it must seem totally unimaginable that in the old days, if I wanted to find out anything out about art and design I had to take myself off to the library, art galleries or degree shows.
But now with a five minute prowl around tumblr or pinterest you all falling over wonderful new work from artists in every corner of the globe.
Which is exactly where I came across the glorious work of David De Las Heras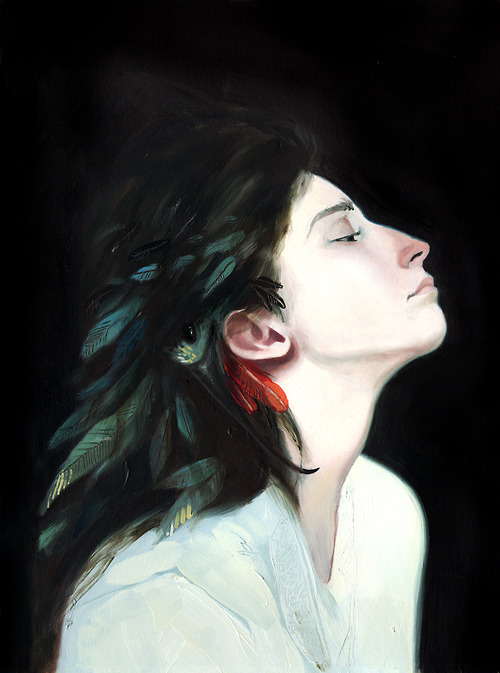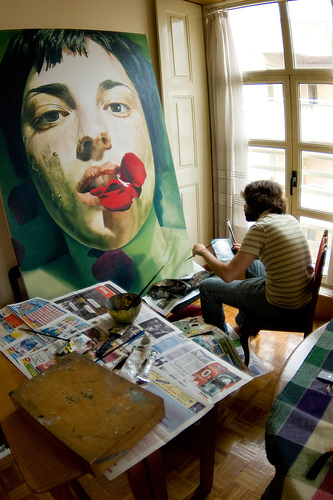 David De las Heras is an artist and an illustrator based in Barcelona. David studied fine arts in the University of the Basque Country specializing in painting. He spent many years working in his art studio in Bilbao, where many of his individual and collective exhibitions got their start.
His work as a painter has been exhibited in different countries as Portugal and Germany. He also has exhibited his work in cities like Barcelona, San Sebastian, Bilbao, Vitoria and in La Casa Encendida in Madrid.
Seeking to combine different ways of artistic expression, David decided to take up illustration studies in the school Escola Massana in Barcelona. This is where he found more expressive and graphic ways of communication. Now David is working as an illustrator and a painter in a studio called Domingo in Barcelona.
While I love his paintings, it's his illustrations that I find most enchanting and find myself pinning time and time again...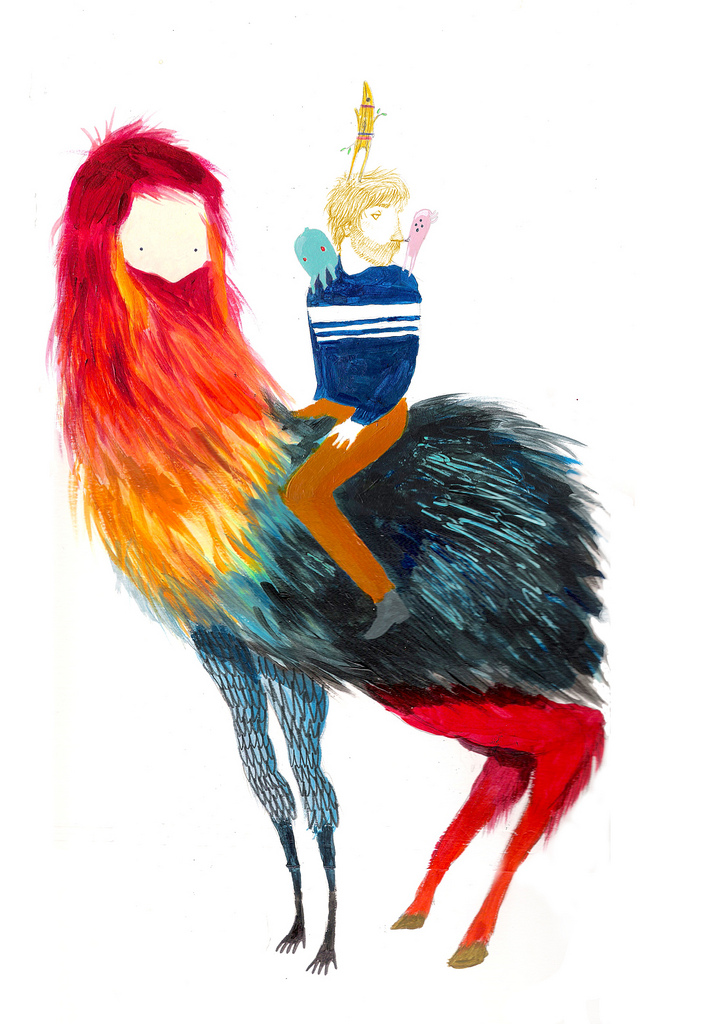 You can see more of his work on his wonderful new website here
Queen Marie