Where The Wild Roses Grow
I just adore roses. Whilst I, generally speaking, don't wear rose print of any sort on clothing, I'm more than happy to have them tattood on my skin or delight in their smell and colour in Duchess' garden.
Wild rose bushes in particular remind me of lone youthful adventures, as I'd come across them in my neighbourhood as I wandered around by myself as a child, making up songs and stories in my head. Somehow the wild rose bush would become integral to those childhood meanderings.
I also don't own a single printed handbag. I own plenty of randon free totes bags which have prints on them, but no 'proper' leather bags adorned with prints.
That may change thanks to Zatchels.
Their latest collection, entitled Rose Garden, features the rose motif  in simple outlines. It also happens that yellow roses are my fave colour so when I saw their yellow rose print saddle bags, I died a little...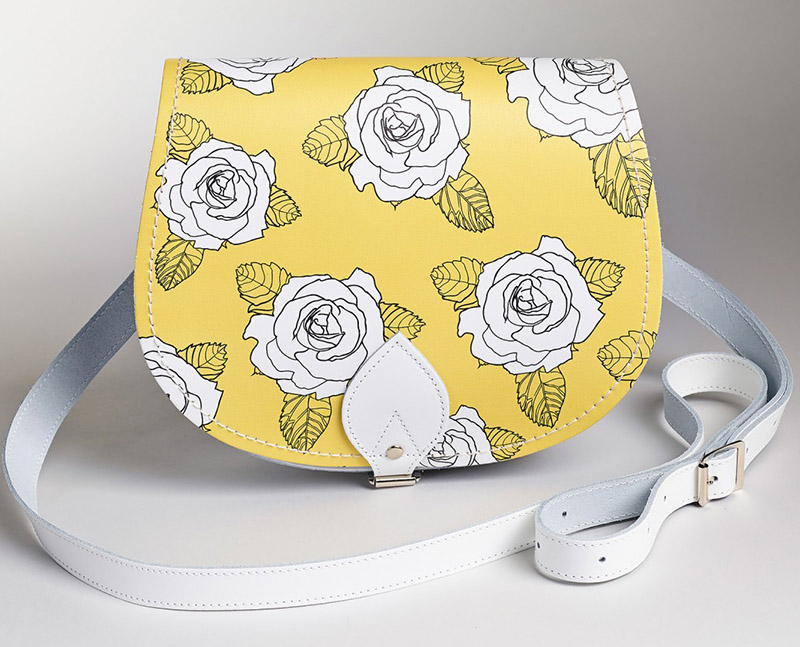 They also come in a large tote shape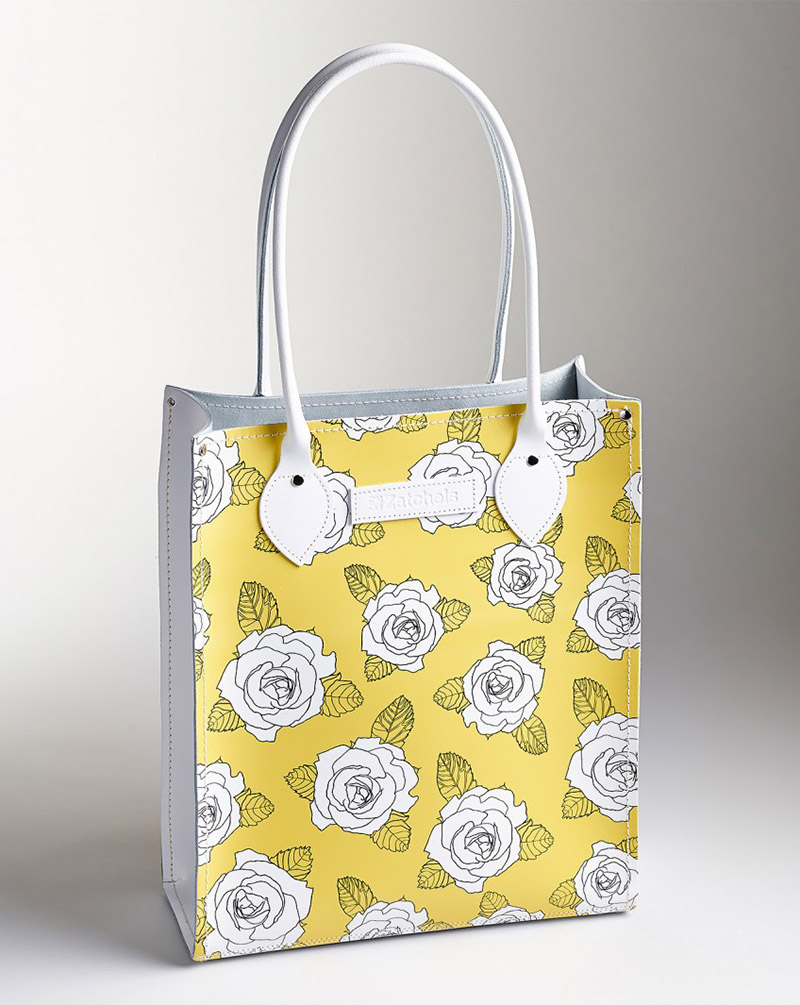 If yellow isn't your jam, then they also come in pastel pink.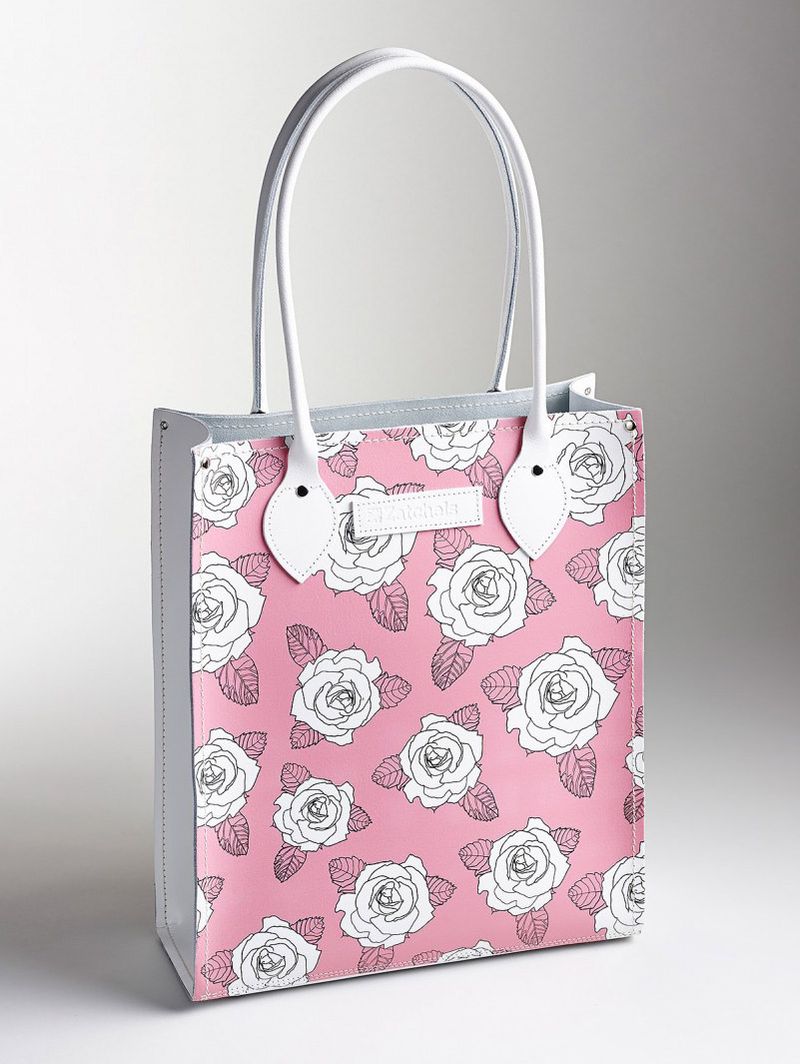 They also have a standard satchel versions but I personally don't like them. I think satchels work best on solid colour.
Prices start a very reasonabkle £60 for a saddle bag. 
QMichelle