An ape and a beagle...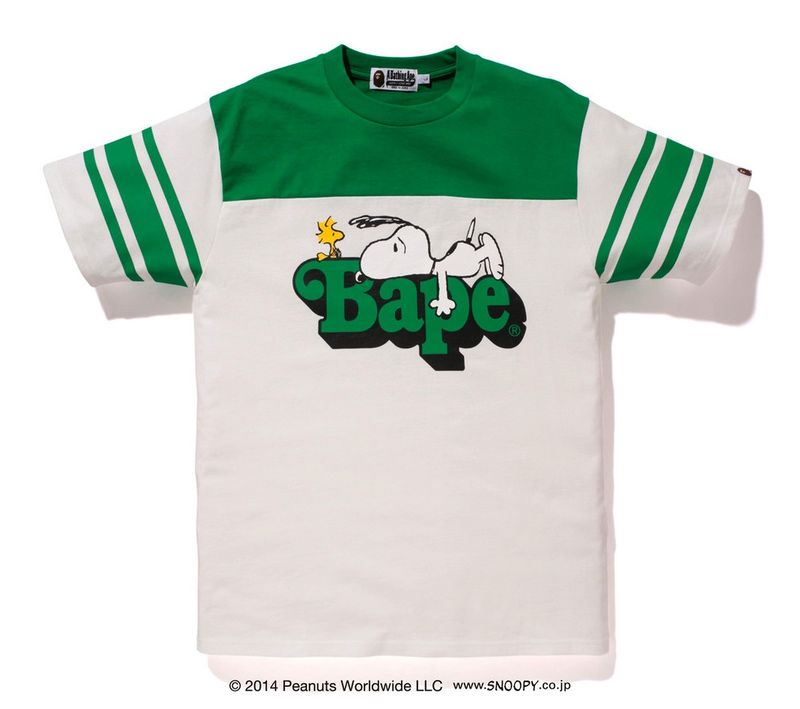 As Queen Michelle tweeted yesterday, this morning at 10am, we saw the Bathing Ape and Snoopy combine forces to take over the world..
A Bathing Ape continue in their collaborative ways today with the release of their full Peanuts capsule collection. This follows a Peanuts x Dover Street Market Ginza exclusive release just a short time ago. The collection which went on sale today showcases signature BAPE motifs alongside all the iconic characters Charlie Brown, Snoopy, Woodstock, Franklin, Peppermint Patty to name but a few...
The wide ranging collection includes a wide assortment of tees, polos, shorts, denim and various tote bags. A few novelty items line the range as well including baby bibs, cushions, and even an iPhone case. 
Exclusive items will be available at Isetan Shinjuku, BAPE Gallery in Kyoto, and a BAPEXCLUSIVE release. You can see them all here
I love this back print which includes Pig Pen, Schroeder, Lucy, Marcie and Peppermint Pattie and words alone can't describe how much I want to buy this phone case for Queen Michelle and I but there is no way in hell I can justify £60 for a case!
£60? Good Grief...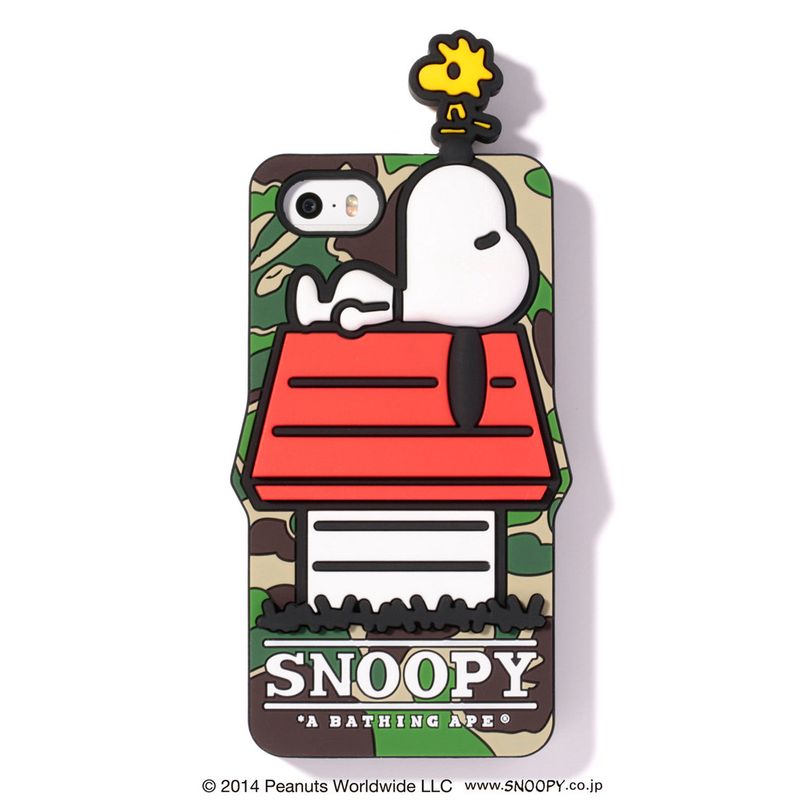 x