Thus With A Kiss I Die
At the weekend I had the absolute pleasure of seeing Scottish Ballet's Romeo & Juliet at the Kings Theatre here in Glasgow. They haven't done this production since 2008, so I was thrilled that they reintroduced it.
Aside from Streetcar Named Desire, this is easily the most emotional production I have seen from Scottish Ballet. The tragedy of the doomed star-crossed lovers is beautifully retold by the company. Sophie Martin gives a stella perfomance as Juliet and Erik Cavaralli as Romeo.
The SB version of Romeo & Juliet was originally written for Sophie and Erik so it was great to see the pair take on the roles once more.
//player.vimeo.com/video/9159509
As with most SB ballet's they always inject their own interpretation into traditional stories and in this instance, rather than set our protagonists against a backdrop of the era set in Shakespeare's tragedy, they instead see them in 1930's, 1950's and 1990's Italy through the 3 acts. Whilst the set is kept fairly simple, images and film is projected behind the dancers, which explore the overaching and universal theme of war and how it's impact traverses all eras and ages. And, of course, all of this is set to Prokofiev's sweeping score.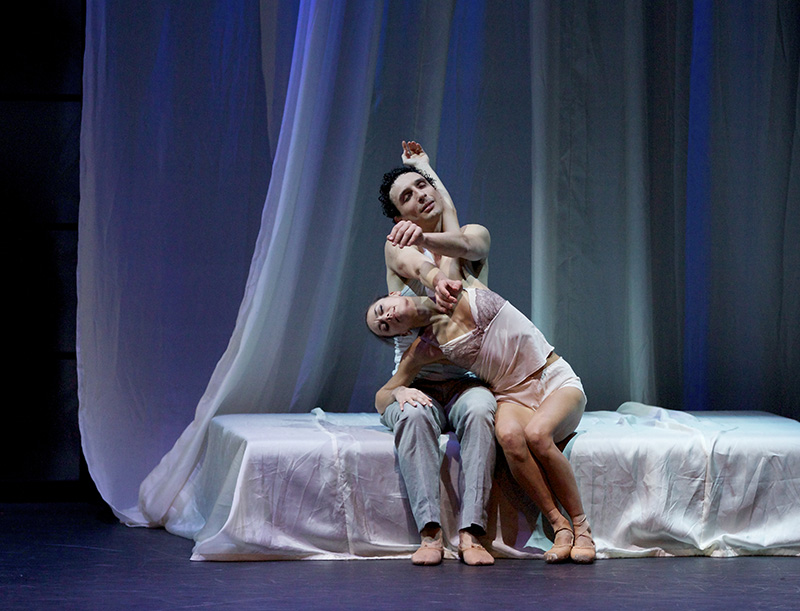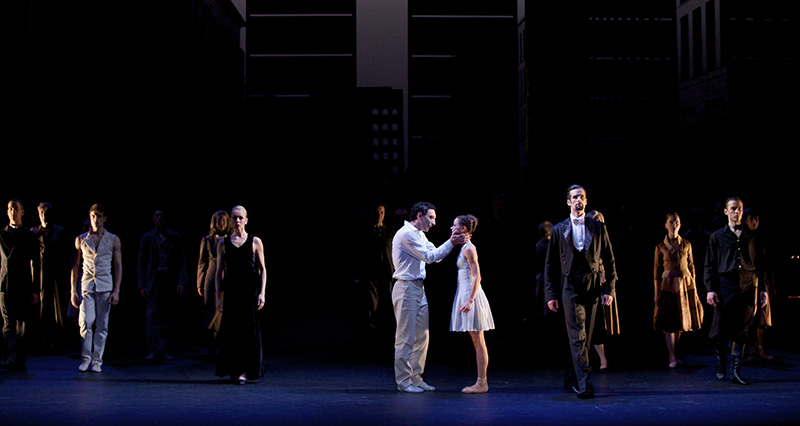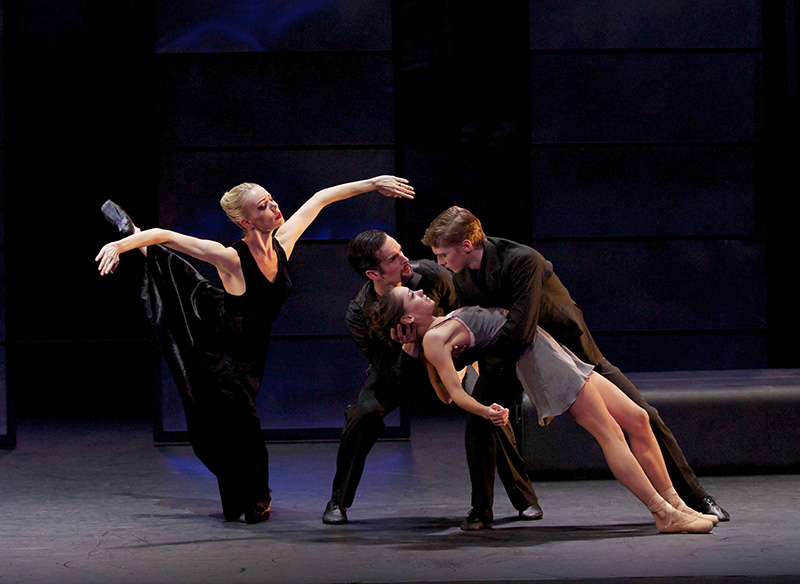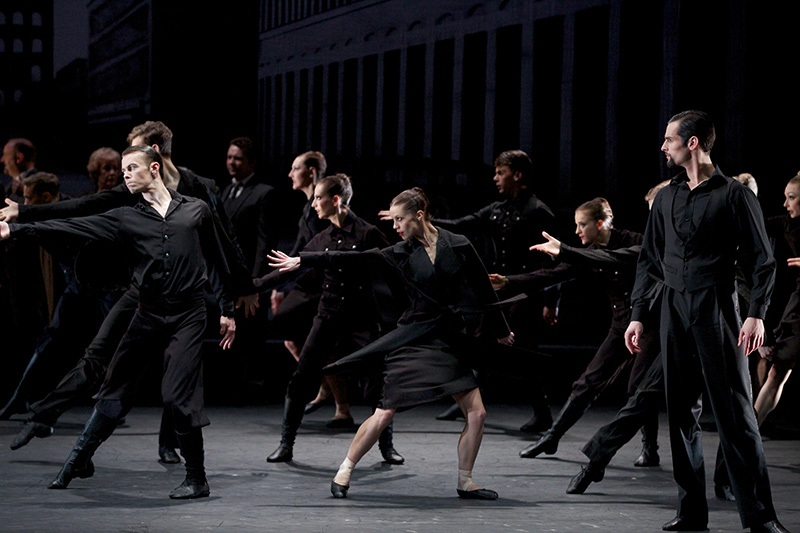 The performances of every dancer were just sublime. But Sophie Martin and Eve Mutso, in particular, are simply amazing. Obviously we all know how the story ends but I never thought it could be as impactful without words. How entirely wrong I was.
When Romeo finds Juliet and thinks she is dead, his anguish is heartwrenching. The choreography as he holds her seemingly lifeless body in his arms is just incredibly emotive. However, it's when Juliet awakens to discover Romeo dead that the tears really started to fall. Sophie's anguish seems so entirely real that I couldn't hold back the tears. There is a part where she is dragging Romeo's lifeless body and that vision of her tiny frame pulling the much larger Romeo across the floor is really intense and so, so upsetting. I'm welling up just thinking about it now!
If you get the chance to see this, I urge you more than I have ever urged you before, to see it. Bring a box of tissues though, because you will need it!
QMichelle