All about Arnoldo...
Well hello Saturday.
It's been a while since I posted on you!
The bag madness continues to grip us here in The Kingdom, so today I thought I would share the Spring/Summer collection of the wonderful Arnoldo Battois
Behind the label  are two stylists from Venice: Silvano Arnoldo and Massimiliano Battois. They met at the faculty of Architecture of Venice and discovered their common passion: fashion. Scrupulous and perfectionist types, what brought them together was their taste for beautiful things, the passion for research, the recuperation of materials in total expressive liberty and their attention to detail.
This passion is evident in every piece they produce.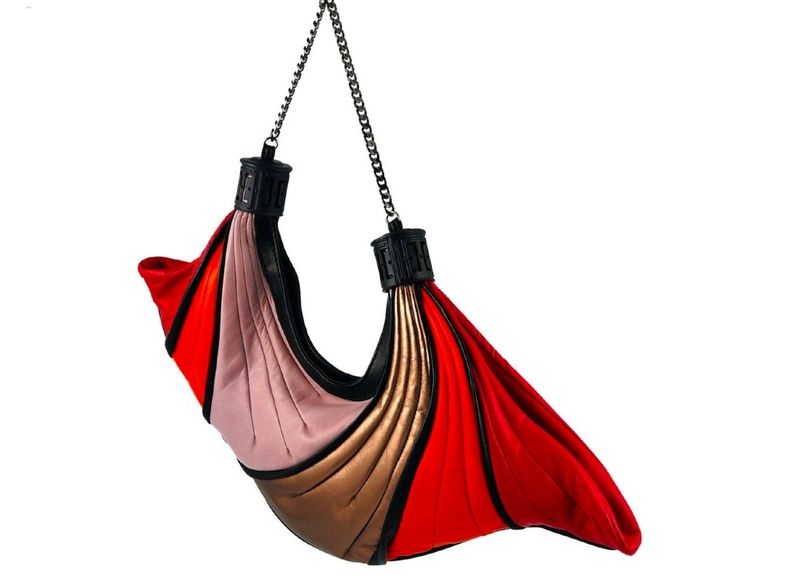 This season, the collection is inspired by by Japan of the early '900, where the richness of tradition merges with the western world. Fabrics, textures, shapes and colours are all the result of the meeting of the different cultures.  The rich colours, the shapes, the juxtoposition of organic and geometric, rigid and fluid all combined with vintage obi fabrics and the finest leathers all combine to create bags that are almost like little works of art!
The unique volumes of his work are born from the idea of canonical travel bags of '900. Some of the bags are even reversible...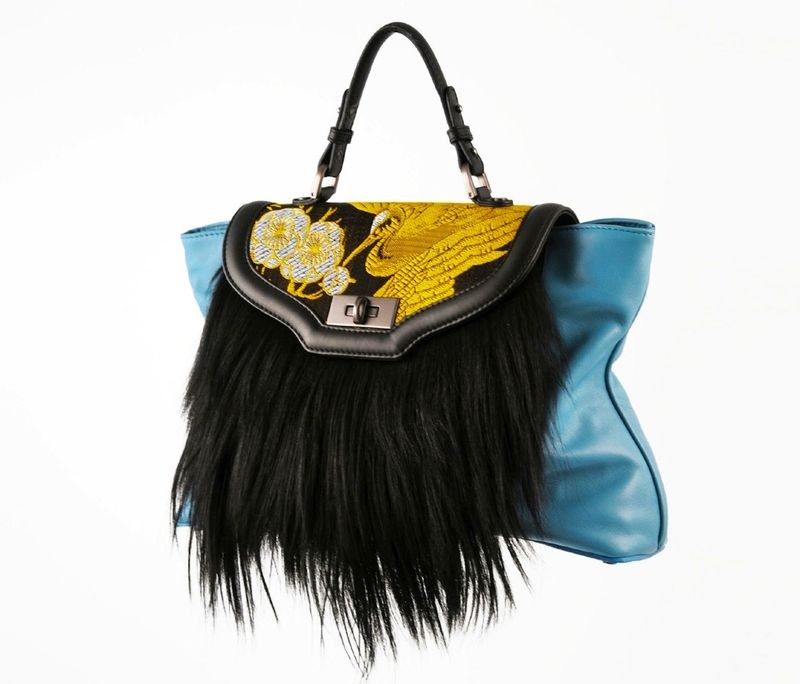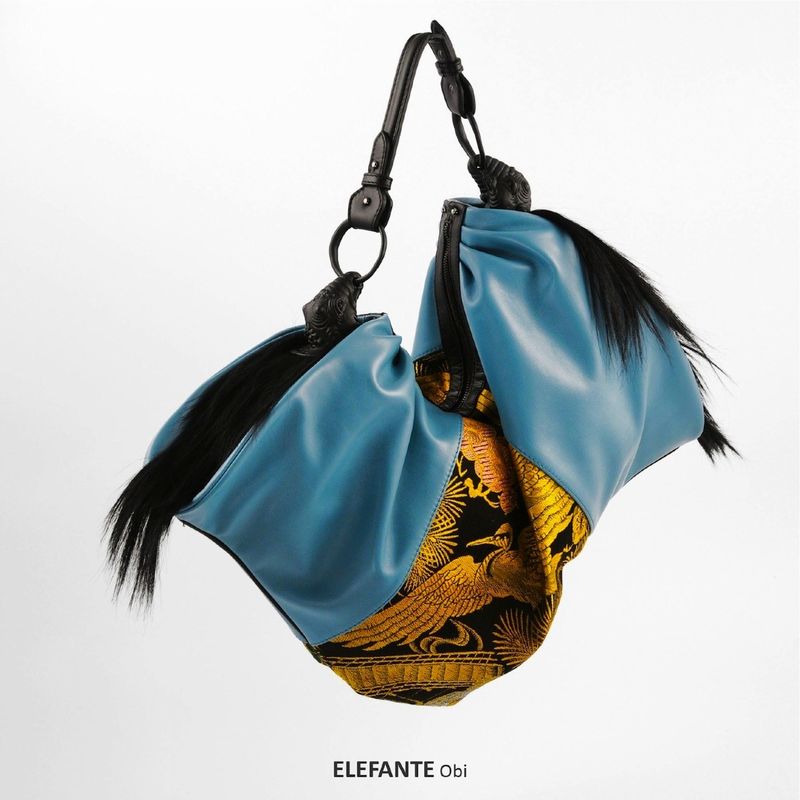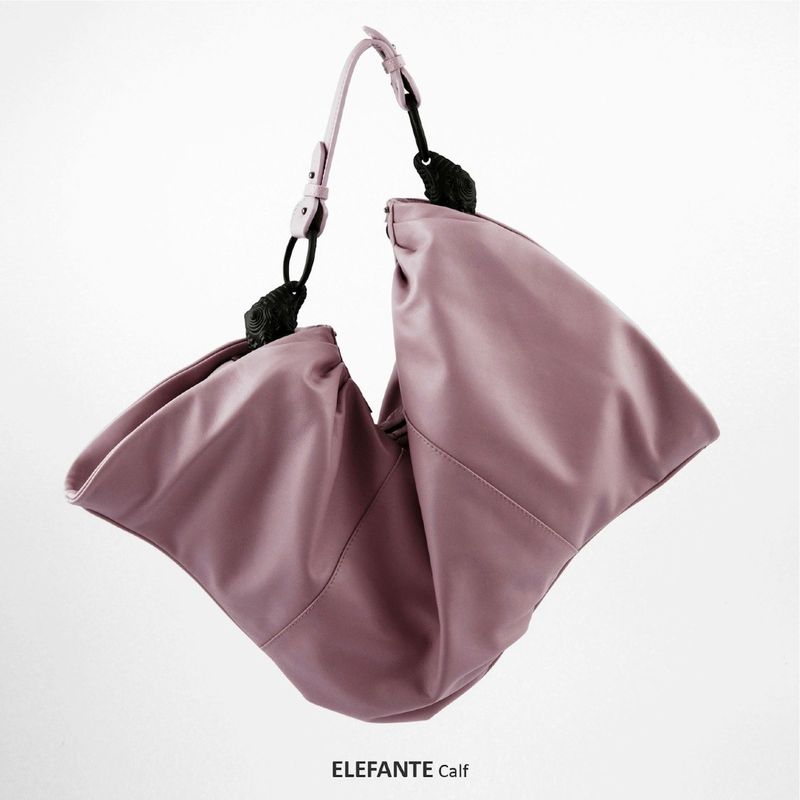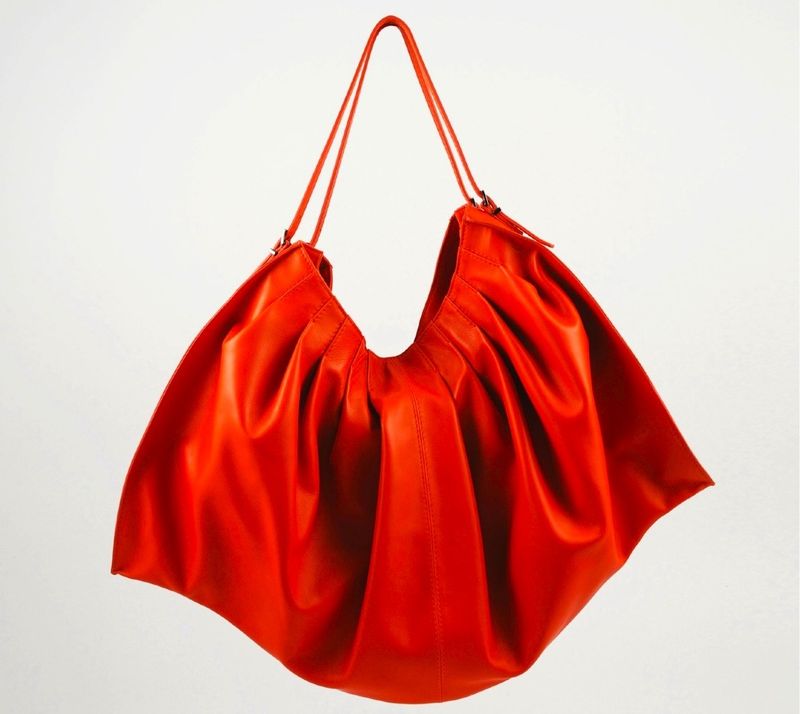 Anyone who knows me well, will have guessed  that I will now have to go and watch 'All about Eve' again -one of my top ten all time favourite films.
No better way to spend a Saturday afternoon methinks...
[youtube http://www.youtube.com/watch?v=skZDG3Ffw8A] 
Queen Marie
x