Can I Have An Amen?
Oh how we love bags in the Kingdom. Even Queen Marie, who never actually carries a bag, loves bags.
For everyday, I carry my Issey Miyake tote and my Rhodesian of Edinburgh Jasmine bag. On ballet days it's a rucksack and my Maccessori pink tweed cross-body bag. Then I have 'special bags', which are always my Angel Jackson bags. Small enough to carry on an night out, they always make my outfit feel very elegant, no matter how scruffy it may be in reality.
Last summer, I carried my Starlet satchel every day, then I got the fear I'd get it dirty so it now only comes out on special ocassions.
For AW14, Angel Jackson have created yet another collection of highly covetable bags.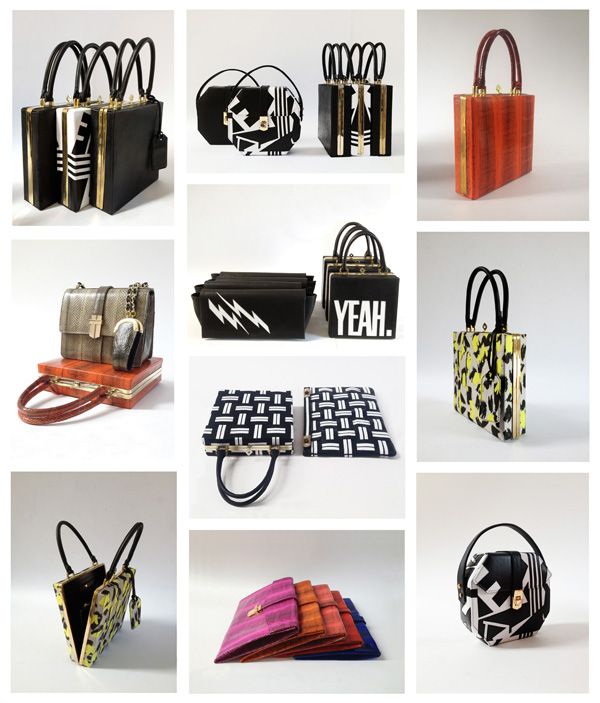 Monochrome remains a strong theme in the Angel Jackson visual language and their lady-like Starlet model returns in updated colours and prints.
However, my absolute favourite designs from the collection has to be the new slogan bags. Oh my, these are heavenly and badass simultaneously.
The 'Yeah' one is just incredible. I love the contrast of the classic, feminine shape and the bold, almost aggressive typography. Hell yeah!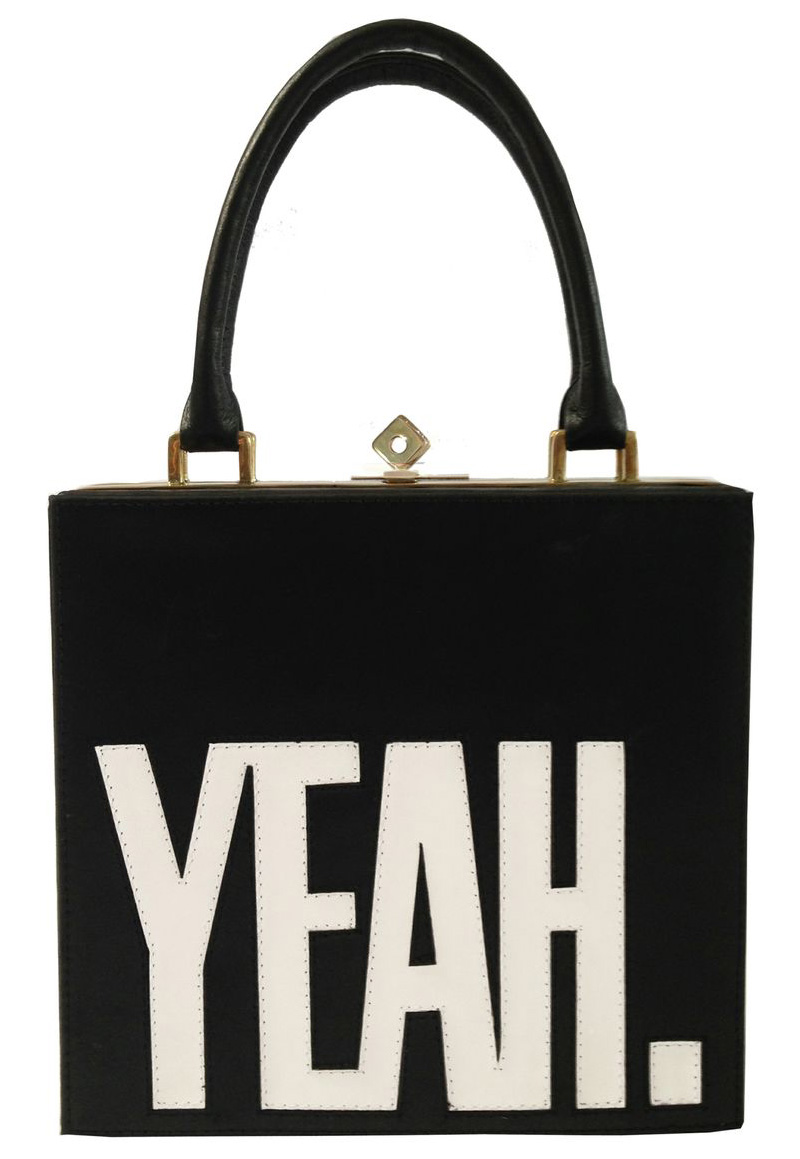 The lightning bolt version is also brilliant and would match my lightening bolt tattoo perfectly.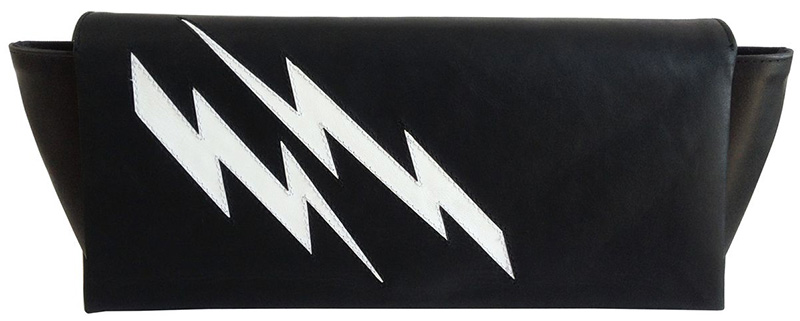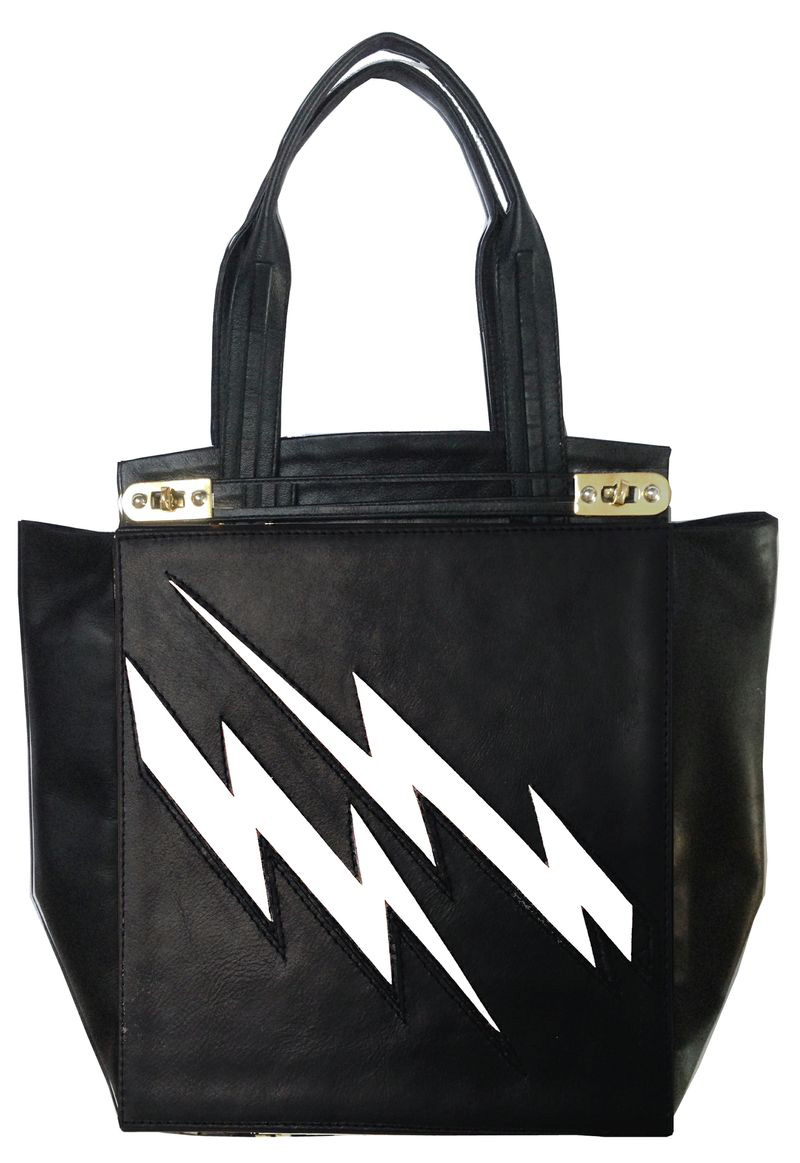 Can I have an Amen? There's even one for Queen Marie!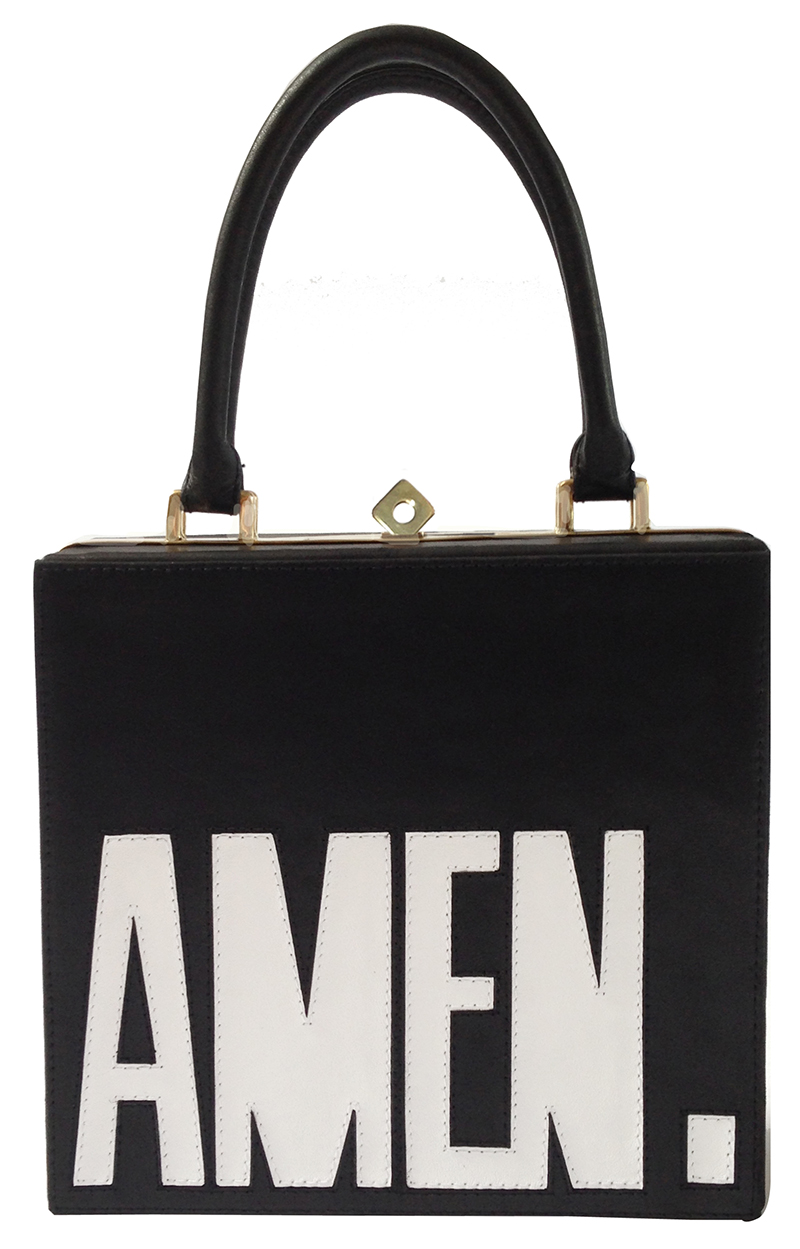 Animal print gets an abstract makeover too with the Startlet in bright leopard print in several colourways.
Lots of great designs to look forward to next season!
QMichelle