swash and scroll...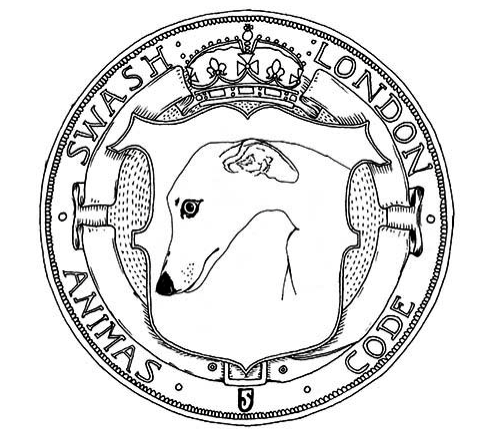 Swash never fail to make us swoon.
This Spring/Summer is no exception.
Basically they could just send over their entire collection and between us, Queen Michelle  and I would find a use for each and every thing single thing they lovingly produce!

 Swash are London-based Sarah Swash and Toshio Yamanaka, a duo celebrated for their signature hand-drawn and painted artworks, instilling their digital prints with the charm of human touch.
After meeting at Central Saint Martins in 2001 the pair spent time in Sarah's hometown of Penzance, Cornwall before working in Toshio's home of Japan for a year. In 2005, Swash acquired their beautiful whippet Candy, who quickly became an inspirational talisman and recurring motif in their designs, which now graces accessories, homeware and head-to-toe Swash look womenswear.
Their newest collection takes us on a great adventure from surreal boating lakes to elaborate ornithopters soaring through sunset skies.
Even their site is an adveture!  Scrolling down their home page takes you on a crazy ride...
 This season, like the lovely lovely people over at Valery Demure , I am especially smitten with thier new accesories, in particular the Pedalo bag. Decorated with bright pink flamingos and white swan pedalos this round bag is just a heap of happiness swinging from a golden chain!
 This round piqué bag is printed with a hand drawn and painted illustration in pastel tones, contrasted with magenta. It features a gold-tone and grey calf leather strap, is fully lined and was handmade in the UK.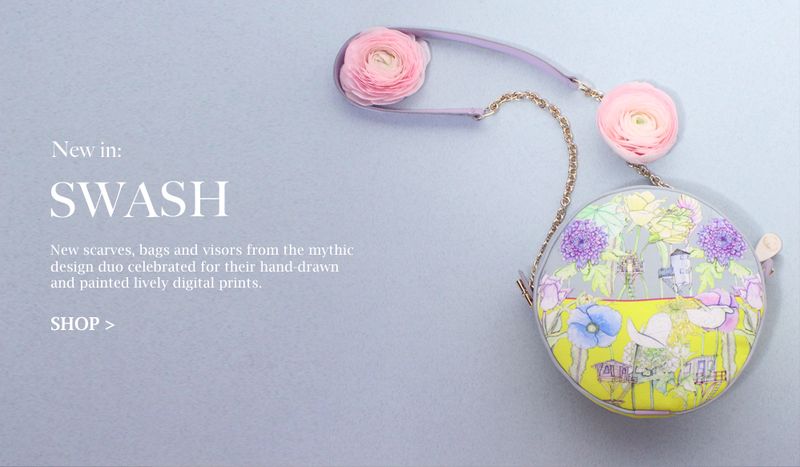 PEDALO ROUND BAG £420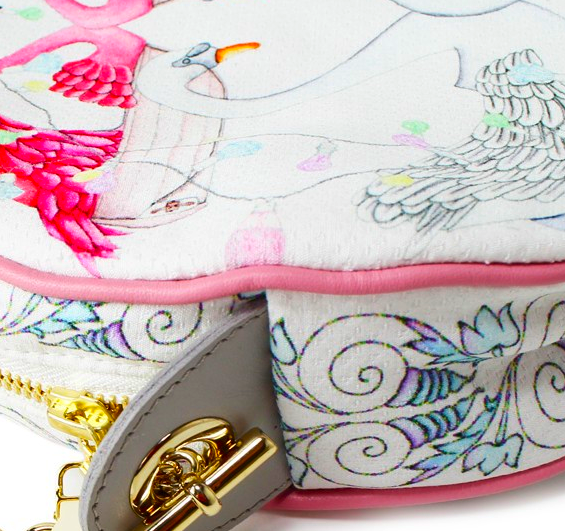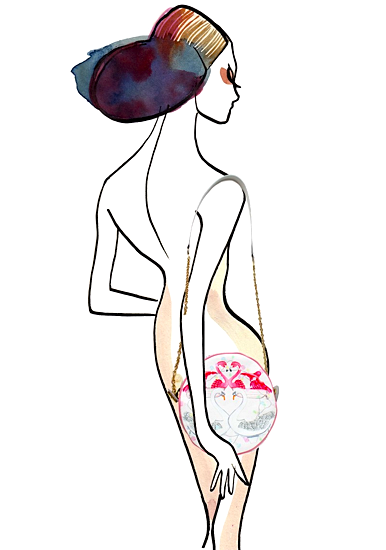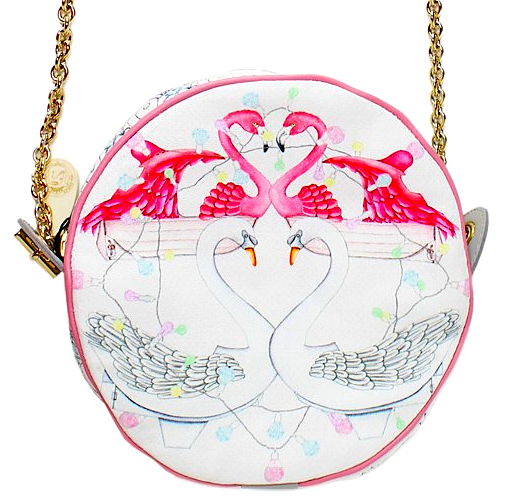 It's not every day you see a bag decoated with Swan Pedalos!
 Now just in case any of you are more interested than an actual swan pedalo rather  than a new handbag, then you can find one here on ebay for an eyewatering £3750
No one could accuse me of not being thorough and covering all the bases today!
Queen Marie
x