Match Play
Given my love of a good clash, it's surprising to me I've become rather enamoured of a matching suit. It started in earnest last year with my matching top and trousers from Zara and followed with my Dusturbance suit.
In between I'd become obsessed with the camouflage shirt and skirt from Whistles AW13.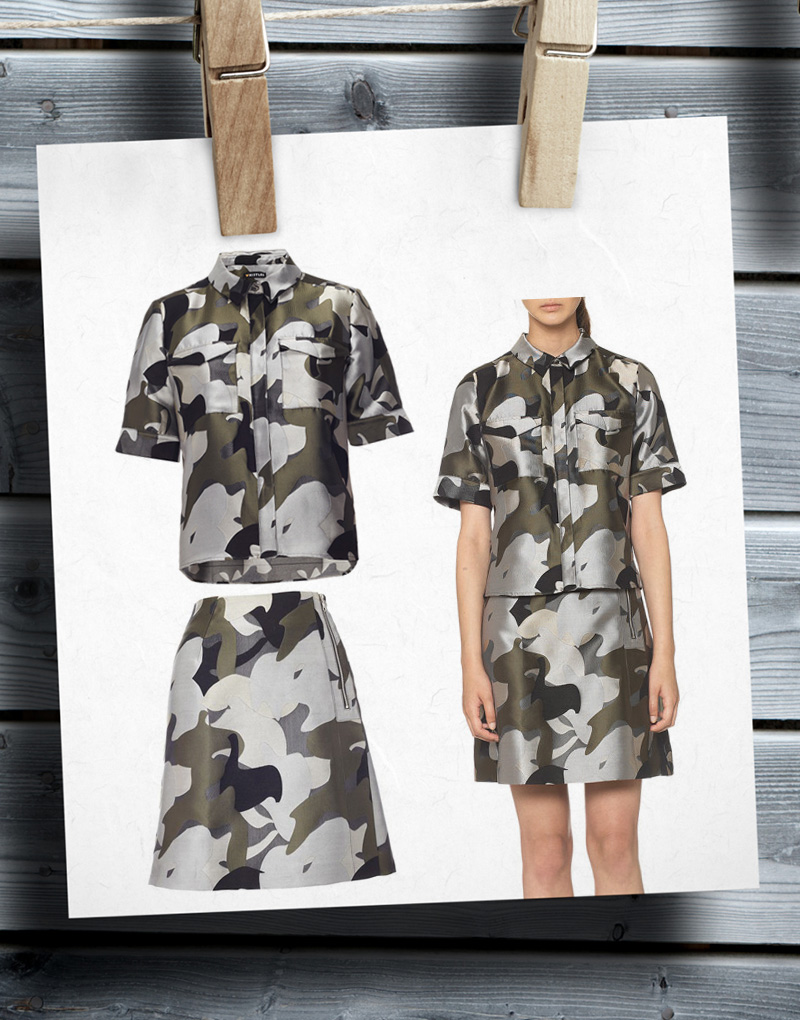 It sold out on the site and I desperately tried to get it elsewhere with no success (no thanks to Whistles customer service team I might add, who neither answered my enquiry emails nor returned my phone call to their customer team after saying they'd phone me back in an hour...I'm still waiting months later). However, I need not have fretted as an even better suit came along in the form of this House of Holland SS14 Tropical Dove print shirt with matching skirt.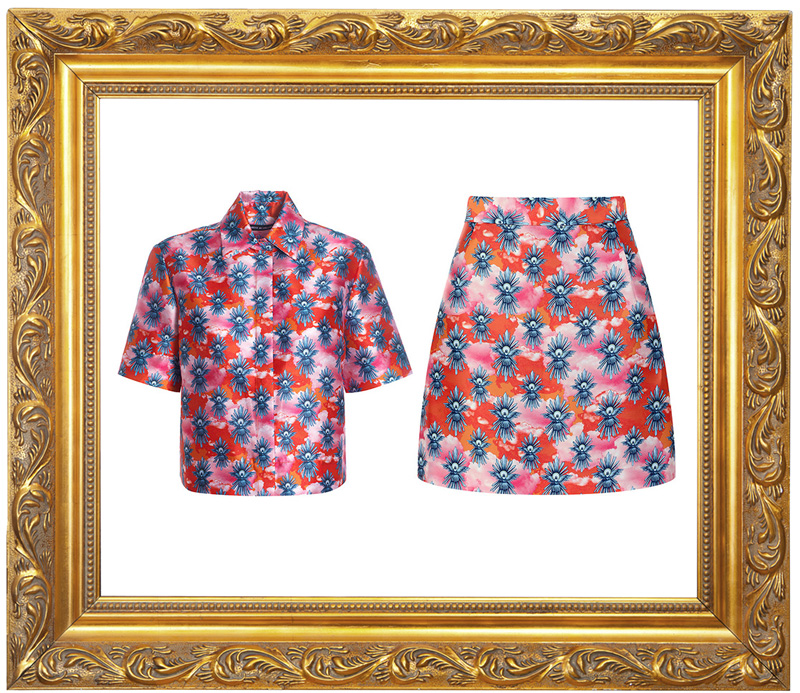 The inspiration behind HoH's SS14 collection was Baz Luhrmann's iconic 1996 adaptation of Romeo and Juliet.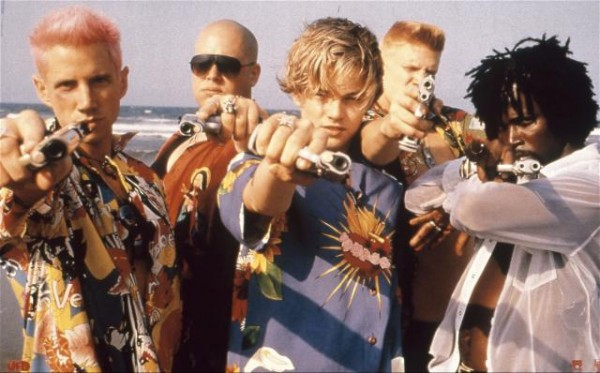 It just so happens in April I'm going to go and see Scottish Ballet's upcoming production of Romeo & Juliet so it seems fitting I wear this suit.
This structured shirt and skirt is cut from duchess satin and feels much more expensive than it actually was. I shall be photographing it over the coming weeks.
QMichelle