High Summer In The City
Earlier in the week I took a quick nip into the ASOS press day which was held at the Blythswood Hotel, 10 minutes from where I work.
They were showing press and bloggers their High Summer collection and whilst there were only 3 rails of clothes, I had pinpointed many pieces I hope to get my mitts on. Their ASOS Salon collection, featuring higher end fabrics, ornate applique and gorgeous cuts, was definitely the highlight for me and felt like the glamorous sister of their White Collection, from which I buy many pieces season after season.
Overall, what struck me most was the attention to texture within the whole ASOS offering - it was a very tactile experience with cut-out lace, PVC, quilting and organza all vying for the attention of my hands.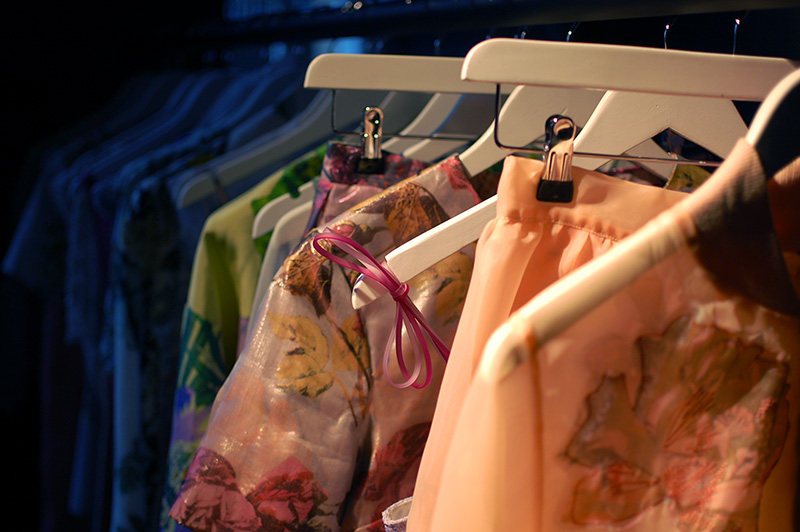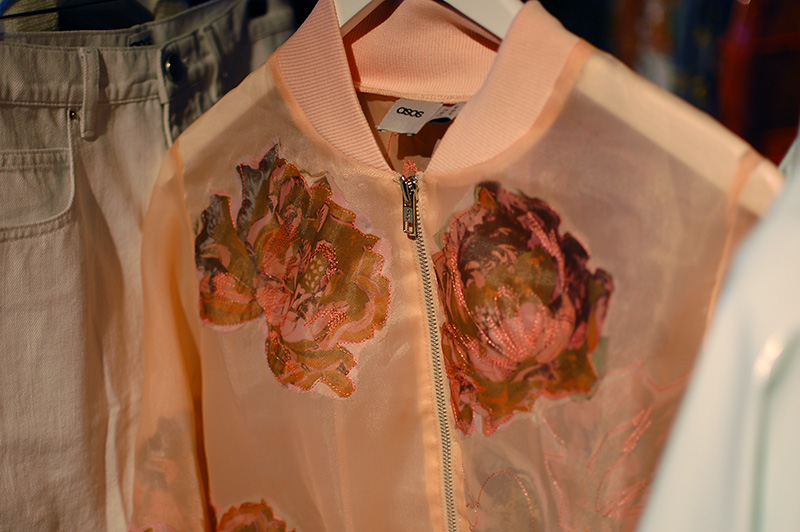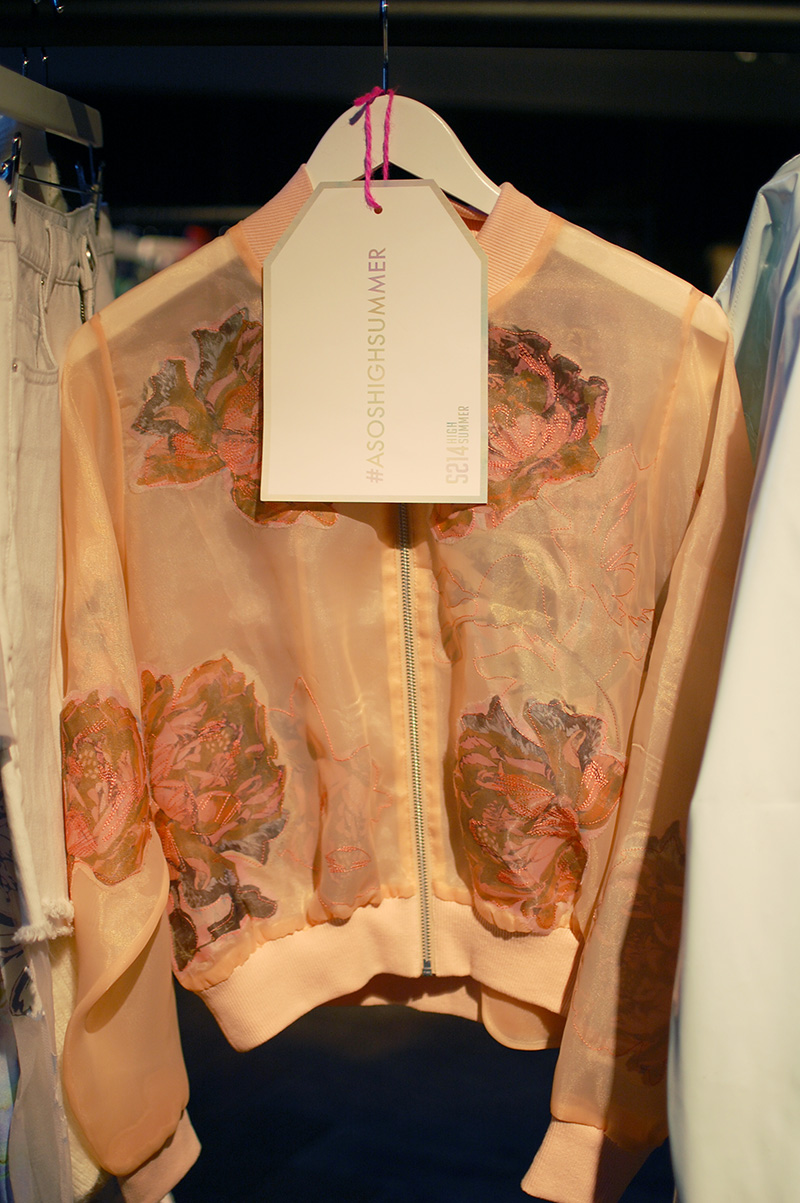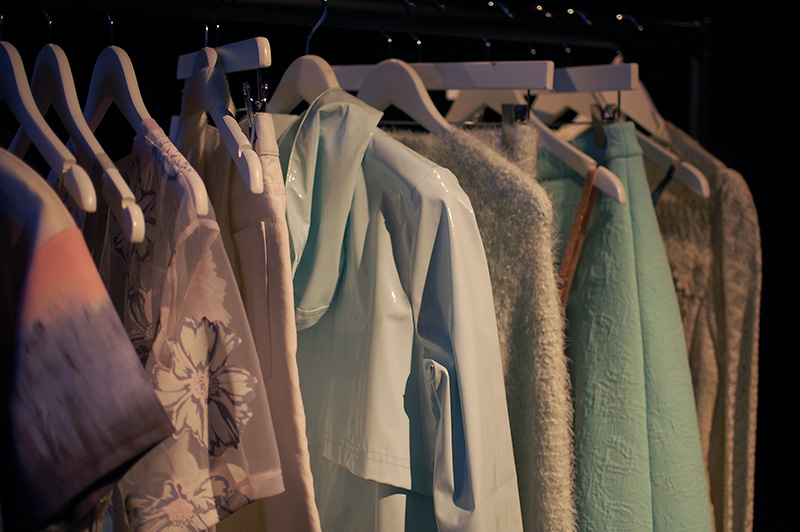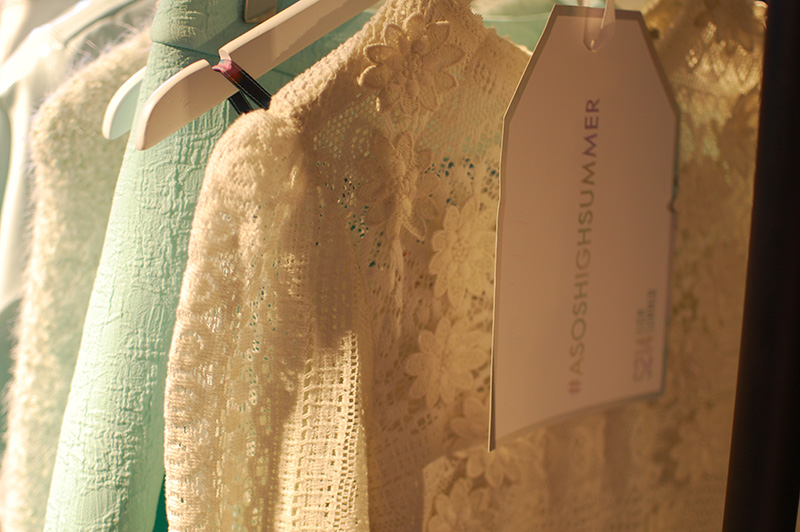 Sheer and lace were prominent, which is good news for sheer lovers like myself.  My favourite piece by far though was the peach organza bomber jacket with floral applique which comes with a matching skirt. You know how much I like a matchy matchy suit. It was absolutely beautiful, and judging by other girls' responses when they set eyes upon it, everyone else thought so too. I also have my eye on a pastel blue PVC raincoat and a cream lace dress.

The clothes really appealed to my stylistic sensibilities but more important than that, I have to give major props to the ASOS team for taking their press day up here in the first place. Not many brands and labels bother to take their press days north of the M25 so this was greatly appreciated by not just me, but everyone in attendance. Go team ASOS!
My only complaint was that the Blythswood is not an ideal location for such events due to the poor lighting inside the function rooms, which really is not conjucive to looking at and photographing clothes.
I may have only been their 15 minutes, but ASOS have made me very excited for summer. 
QMichelle