Bourée Like A Boss
Cloud & Victory, whom I've featured many times on here, are back with their new SS14 offering which was inspired by the Sleeping Beauty ballet and Fragonard paintings.
As we've come to expect from the label, the collection features their now signature digitally-printed tops and tees made of natural tencel and supersoft Turkish cotton, adorned with ballet related slogans. For dancers themselves, there are luxurious short ballet wrap skirts made from French lace, which was created by reknowned lacemaker, Solstiss.
There are some new additions to their repetoire this season however, in the form of leggings. The designs feature cascading peacock feathers, bright pastel cloudscapes and swans - a wonderful nod to Swan Lake. Also new are some stunning ready-to-wear luxury Italian tulle skirts in two-tone shades, which you could also wear in the dance studio if you were feeling fancy.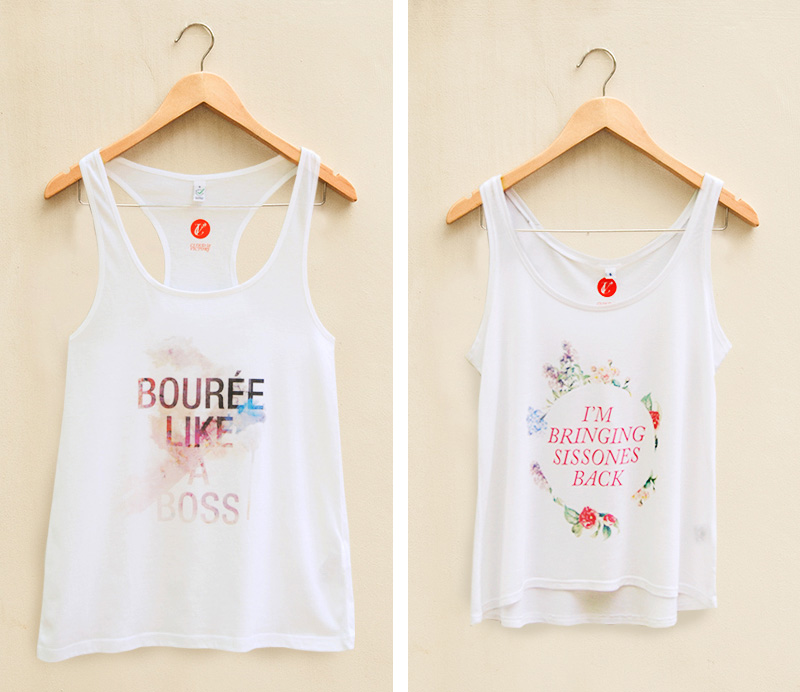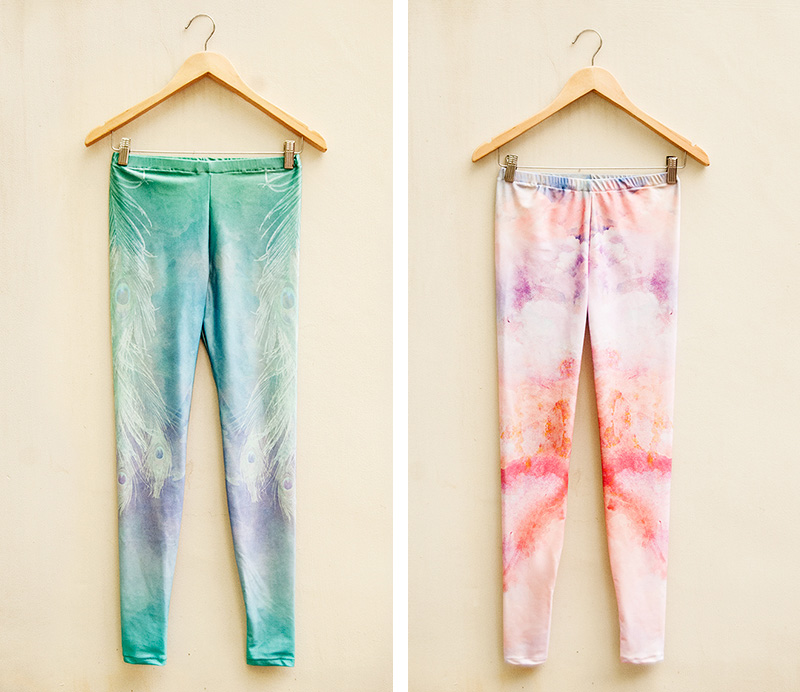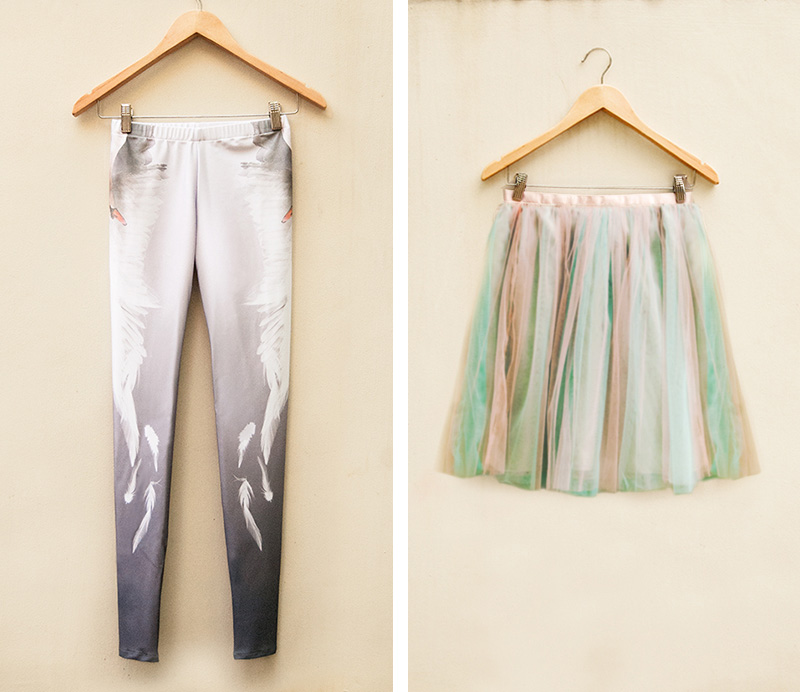 For their Spring/Summer campaign, C&V have used Miko Fogarty, a young ballet dancer who starred in the ballet documentary First Position, as their model. The campaign was shot in Osaka by photographer Takeshi Suga.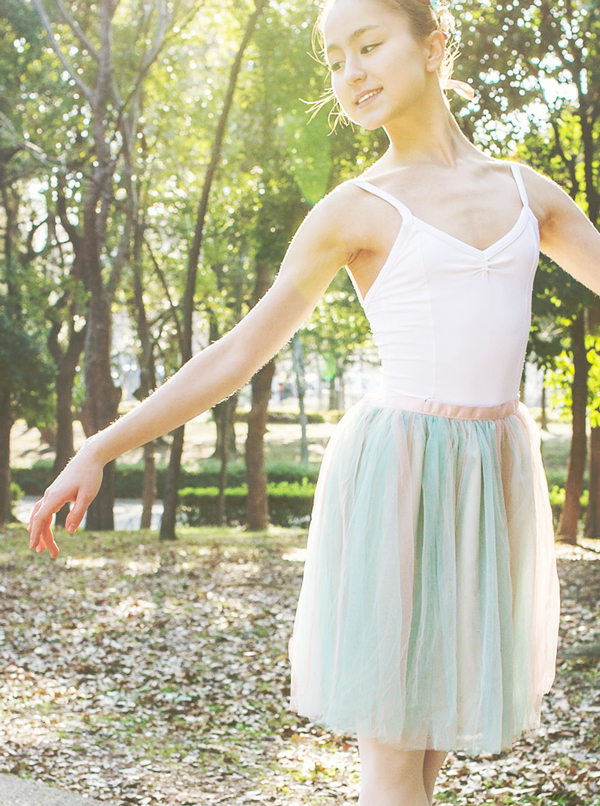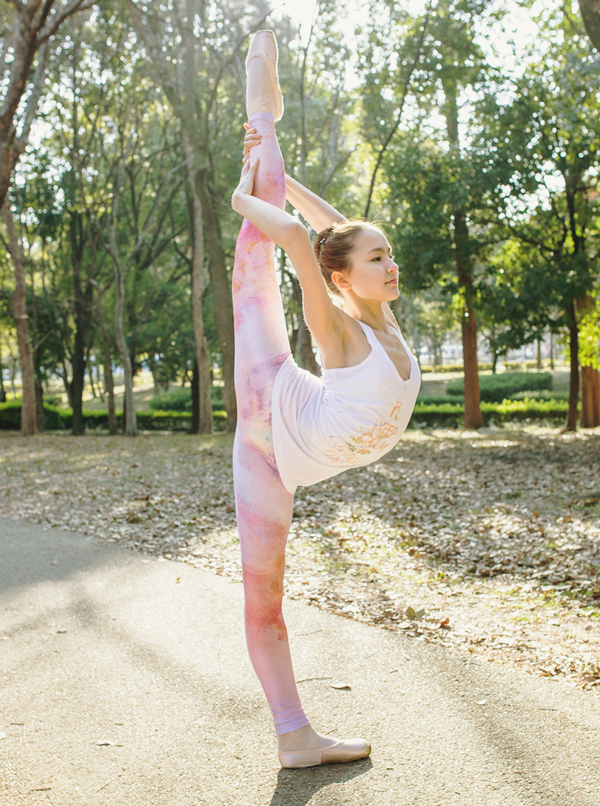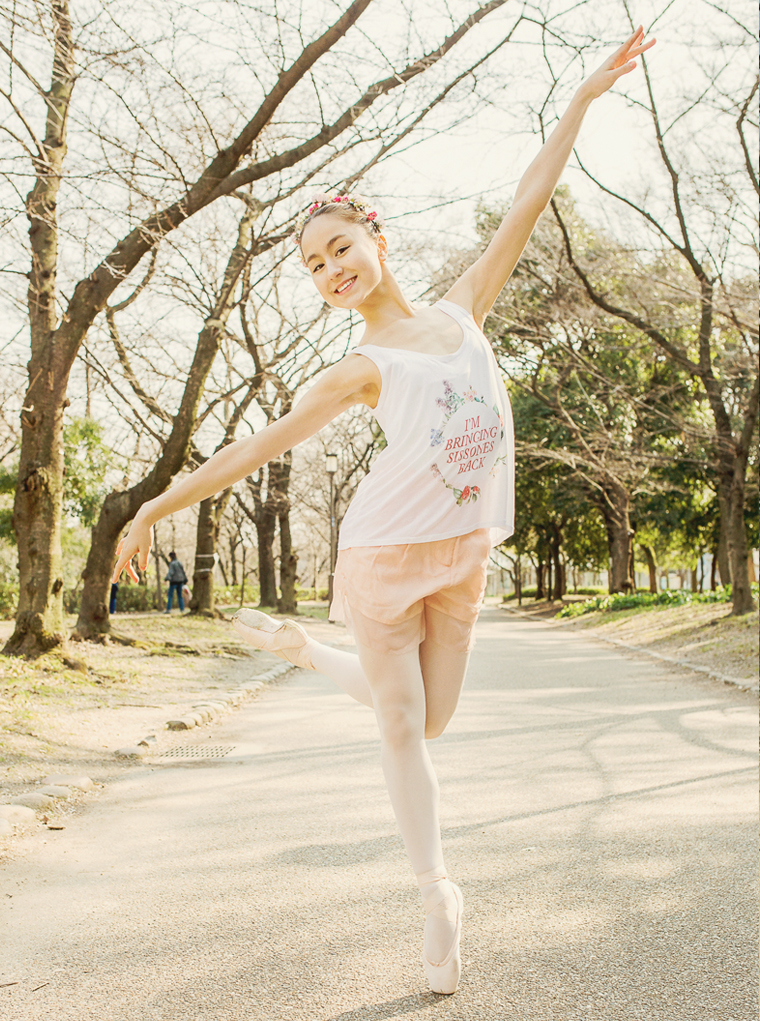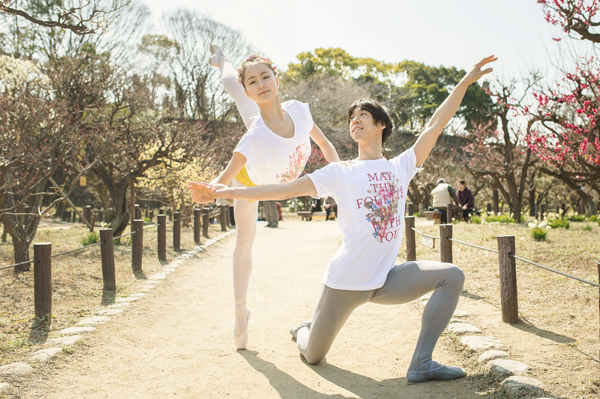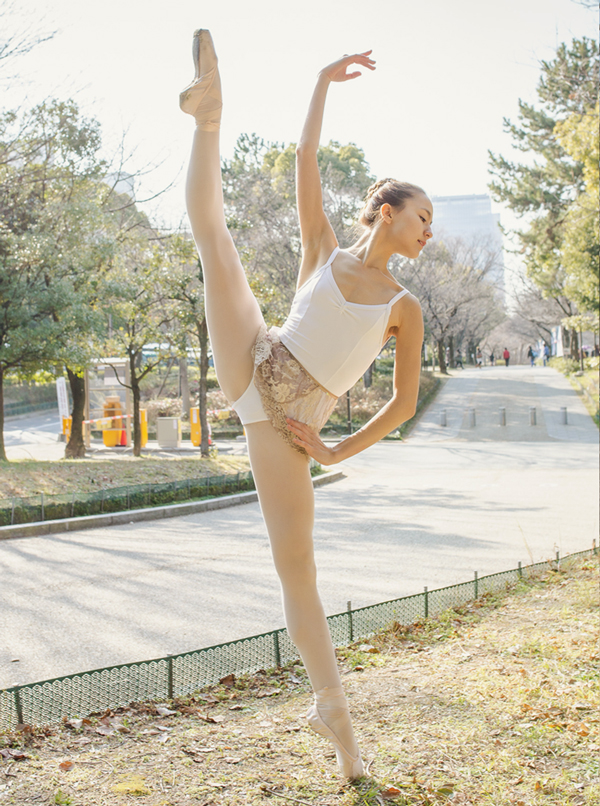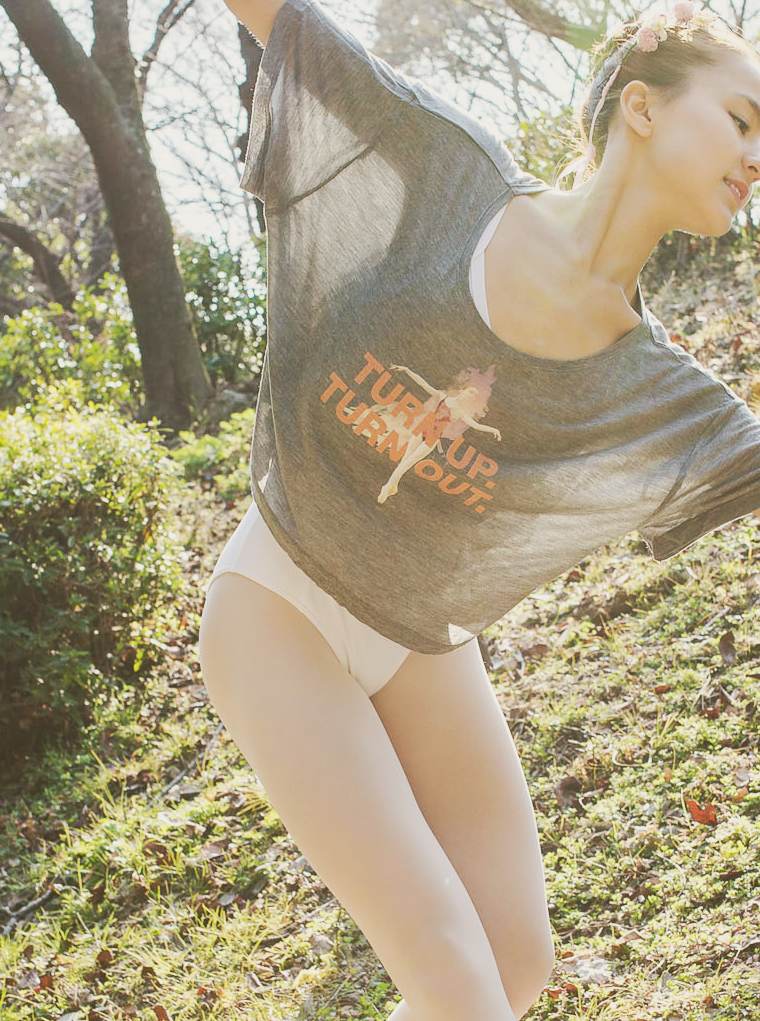 In keeping with Cloud & Victory's philosophy as a socially responsible business, all of their clothing is either made locally, in developed countries, or by manufacturers who have committed to implementing UN labour standards for developing countries.
QMichelle