feit for feet...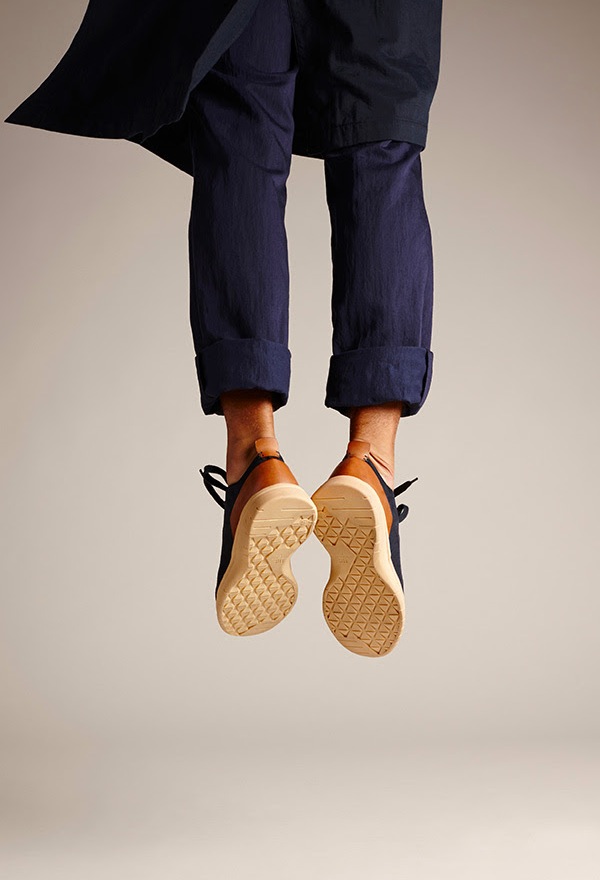 Every wee while I come across a company who strike me as the real deal.
A company whose mission and morals are every bit as wonderful as what they make. A company where their truth, honesty and vision is every bit as special as their product.
It dawned on me  that these companies are more often than not menswear, which when I thought about was perhaps not too surpring. Back in the day, 90% of what I wore was menswear  - Supreme, Stussy, Maharishi, X-Large, Fuct, Final Home, YMC and 100% of it from my dear Dr Jives. Jackets, Sneakers, Knitwear, Bags everything came from Candleriggs.
Feit are one of those special brands!
Feitt is the vision and creation of brothers Tull and Josh Price and is the culmination of 20 years industry expertise. They are driven by the desire to create the best possible footwear with the minimal environmental footprint. Before Feit, Tull founded Royal Elastics while Josh was working towards curating the direction and ethical integrity of the brand...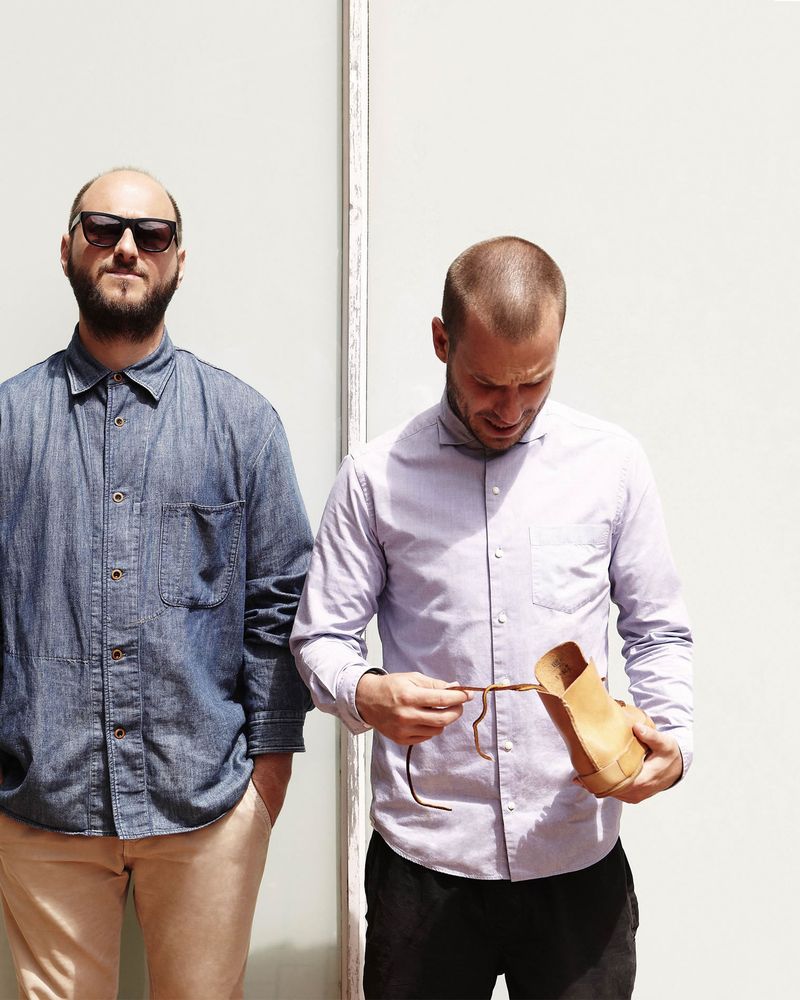 They got in touch with The Kingdom recently to tell us about the FEIT Bio Trainer 1-the first 100% biological handmade trainer ...
The Bio Trainer 1 is 100% handmade. It is hand sewn from a single piece of vegetable dyed suede or leather and features a buffalo leather footbed that provides padding, absorbs sweat and breathes as it does in nature.
After a lengthy design process we developed our own 100% natural latex rubber sole made out of the milk of Hevea Brasiliensis (rubber tree).
The soles are then placed into a hot air dryer which is lined with hundreds of wooden shelves like that of a bakery. After 24 hours of drying, the soles are re-immersed into cold water for one week until they are trimmed and inspected for imperfections.
This two week journey results in a light and naturally flexible sole that contains no plastic.The FEIT / bio trainer represents a brand new proposition within this market – a sustainable, all-natural, luxury running shoe inspired design.
Offered up in marine suede, black suede or white leather, the FEIT Bio Trainer 1 is available exclusively through LNCC the FEIT flagship Sydney store and on www.feitdirect.com.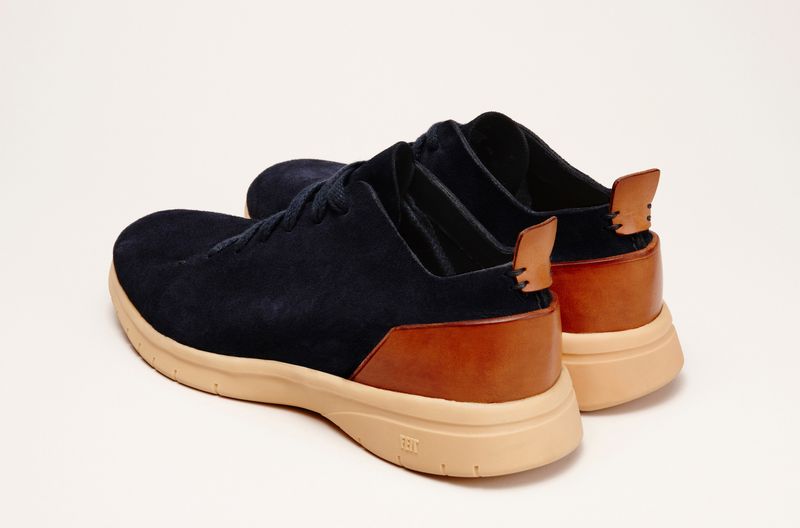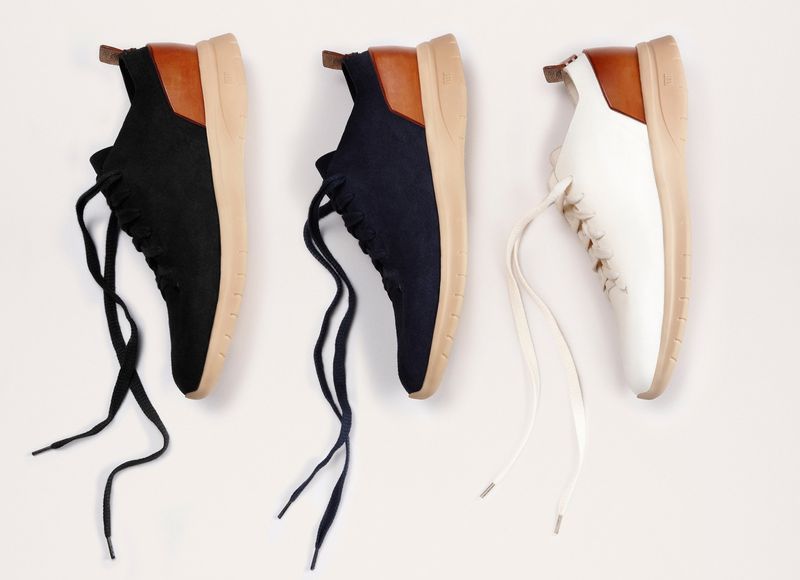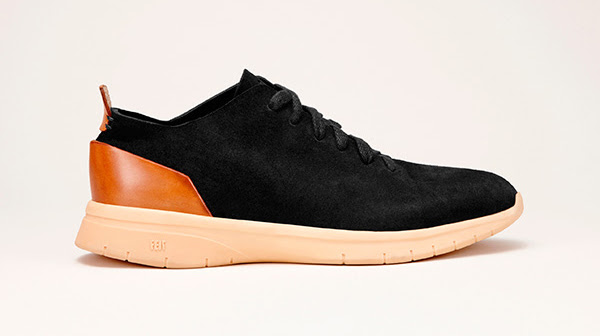 I'm thinking that my new Autumn feet will need to be from Feit...
Feet from FEIT. You know it makes sense.
Queen Marie
x