Morphe
Whilst browsing around one of my fave sites, Not Just A Label, I came across the outstanding work of New Delhi based label Morphe. Designed by Shenali Sema, who replaced the much lauded previous designer Amit Aggarwal last year. It's not often I find myself wanting everything one label does, but Morphe is surely the exception because I did indeed find myself lusting after every single piece. The fact that everything is actually very affordable, given the work involved, is a massive bonus and means I can invest in several pieces, which I fully intend on doing.
Shenali is a graduate in Textile Design from National Institute of Design, Ahmedabad, India in 2009 and Fashion Design from Central Saint MArtins College of Art and Design in 2011.
The AW13/14 collection was inspired by Hideyuki Oka's book 'How To Wrap Five Eggs - Traditional Japanese Packaging'. Morphe explain how they brought this inspiration to life; "To translate packaging into wearable clothes, it started from wrapping, tying, covering and folding yardages of fabric around the body. This collection features individual pieces that can be worn in several different ways - wrapped, tied, draped, and so on. Separate collar flaps/ mock high-neck flaps with hidden zip detailing can be worn as accessories. Colours run freely with embroidery using nylon thread and silk pastels reminiscent of ink-wash painting. Blue and red jewel tones combine with Eastern inspired silhouettes with sportswear detailing and asymmetrical cuts".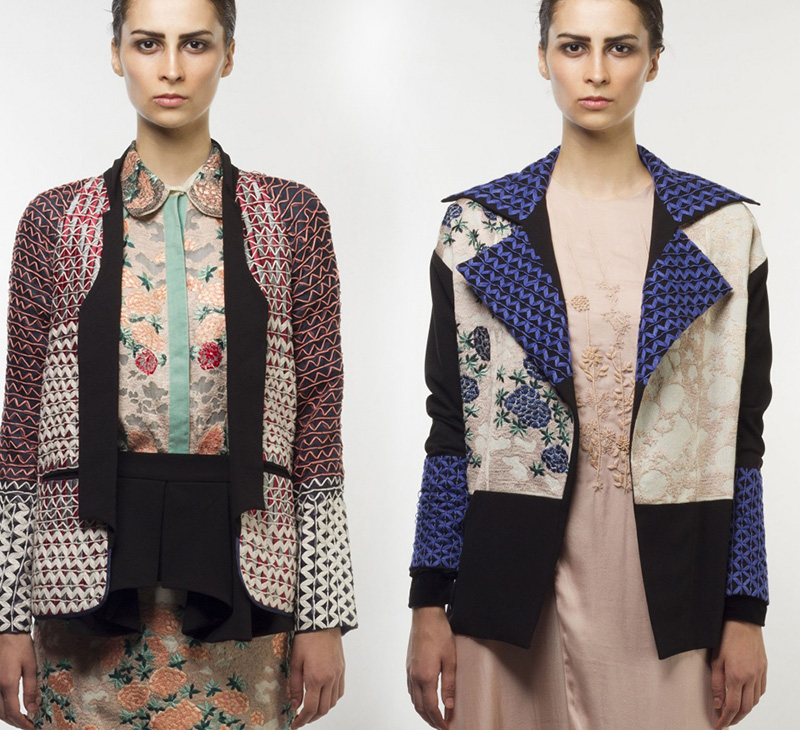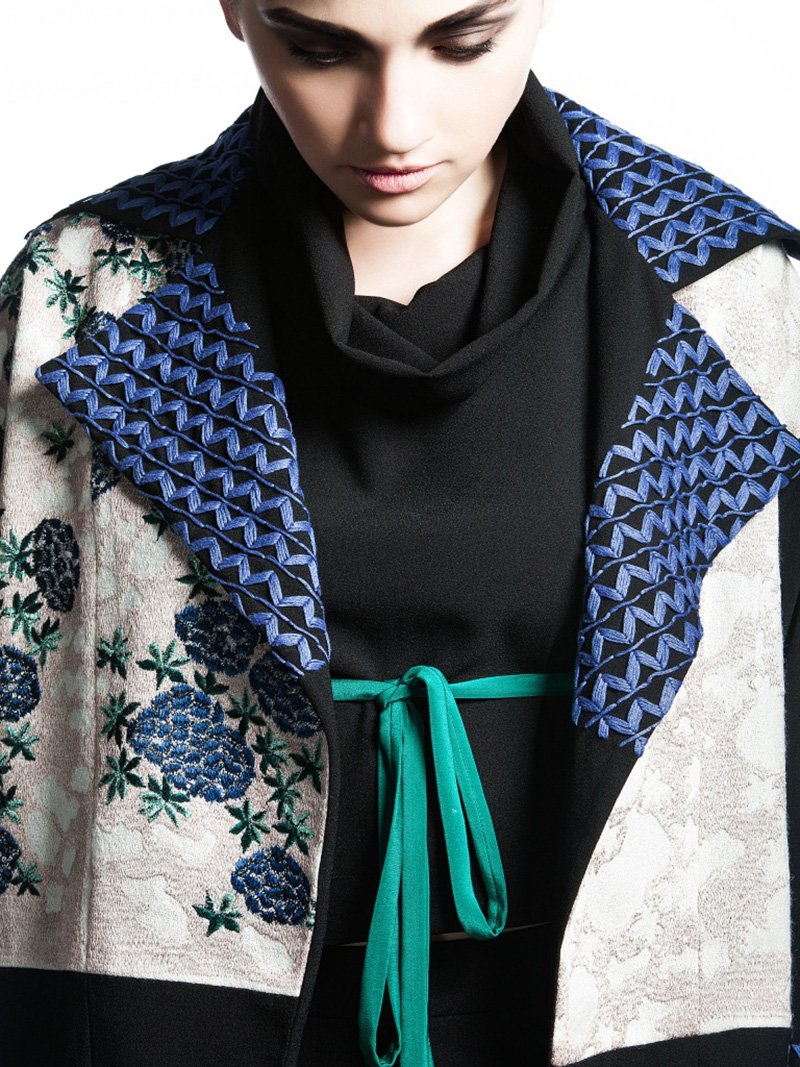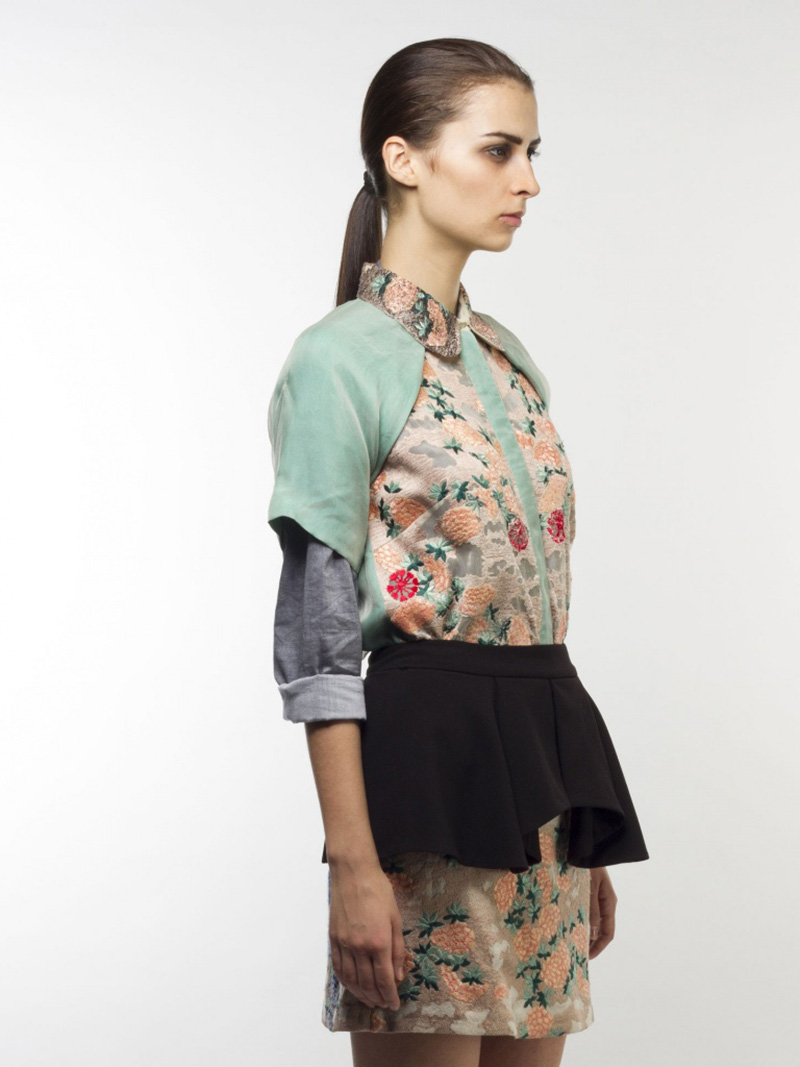 SS14 collection inspired by the artwork of the embroidery is a take on The Wave by Katsushika Hokusai and graphic elements drawn from the American painter Mark Rothko.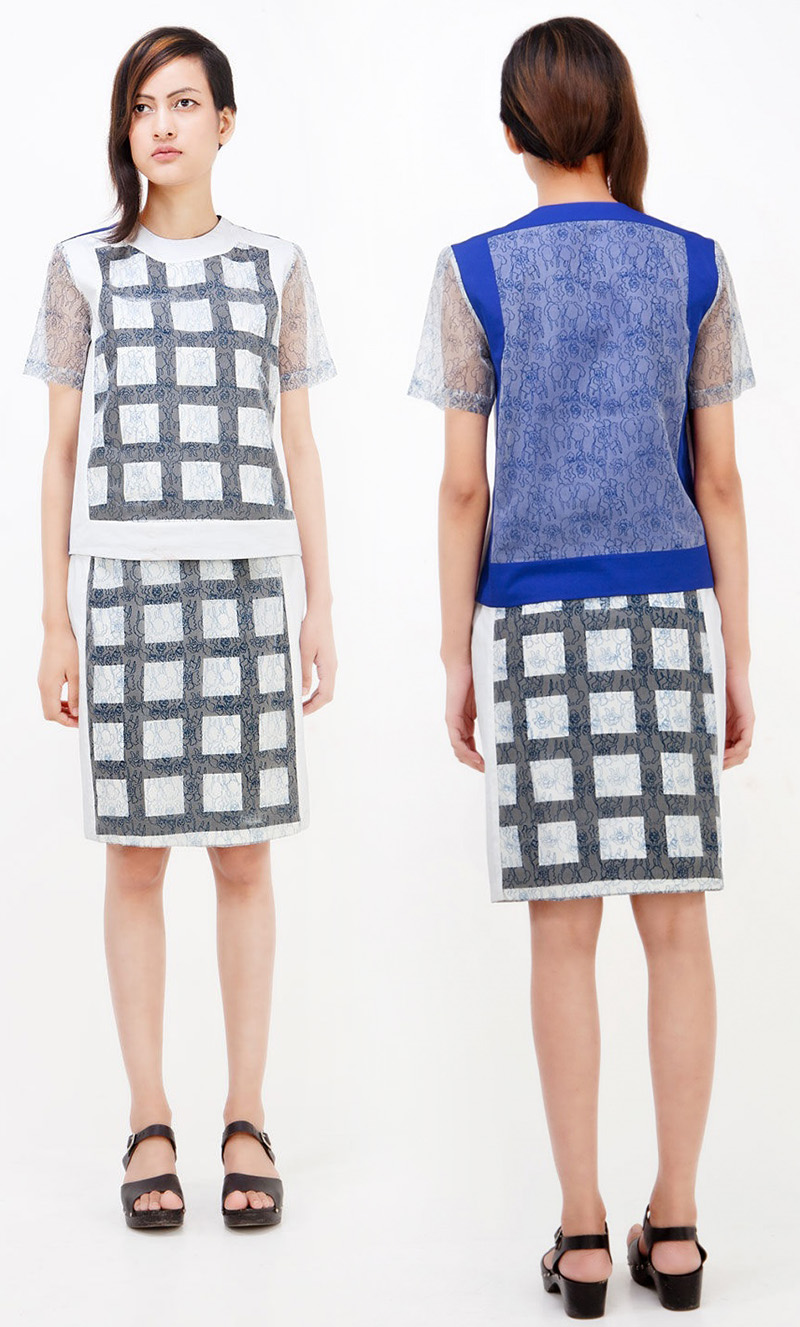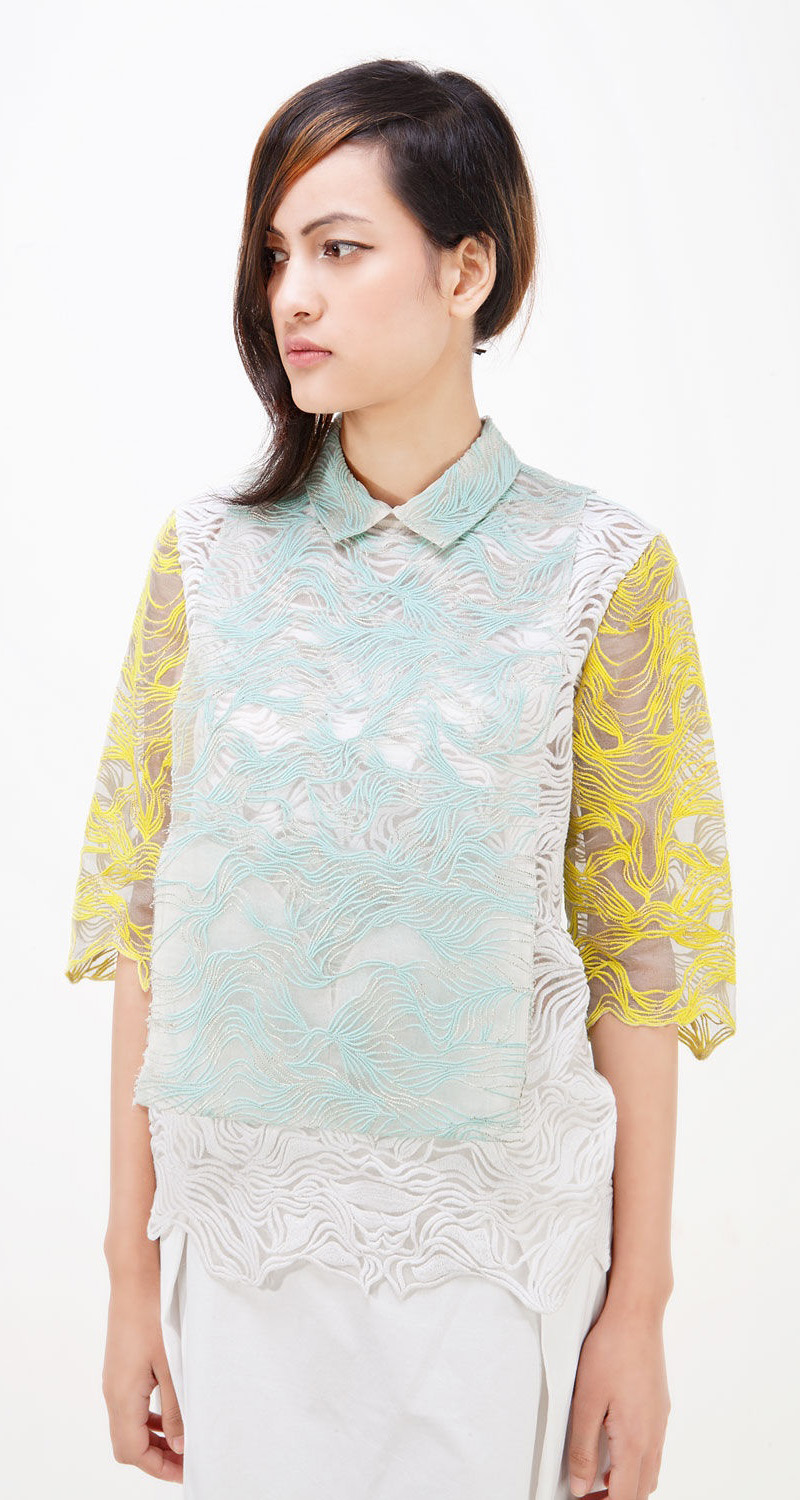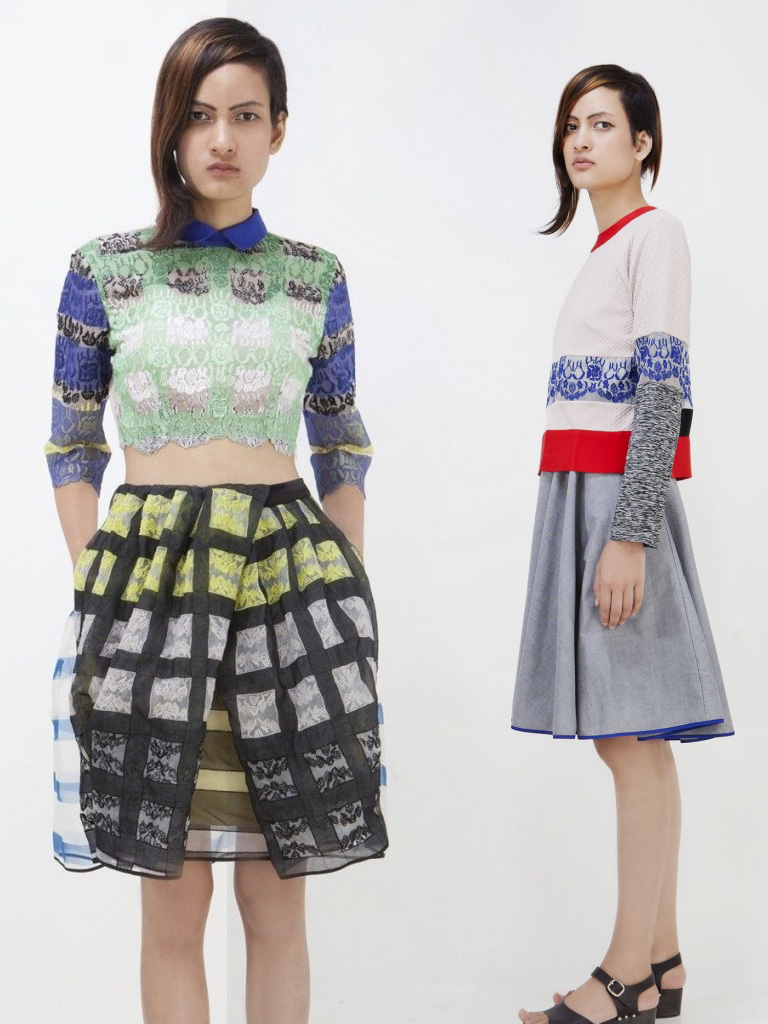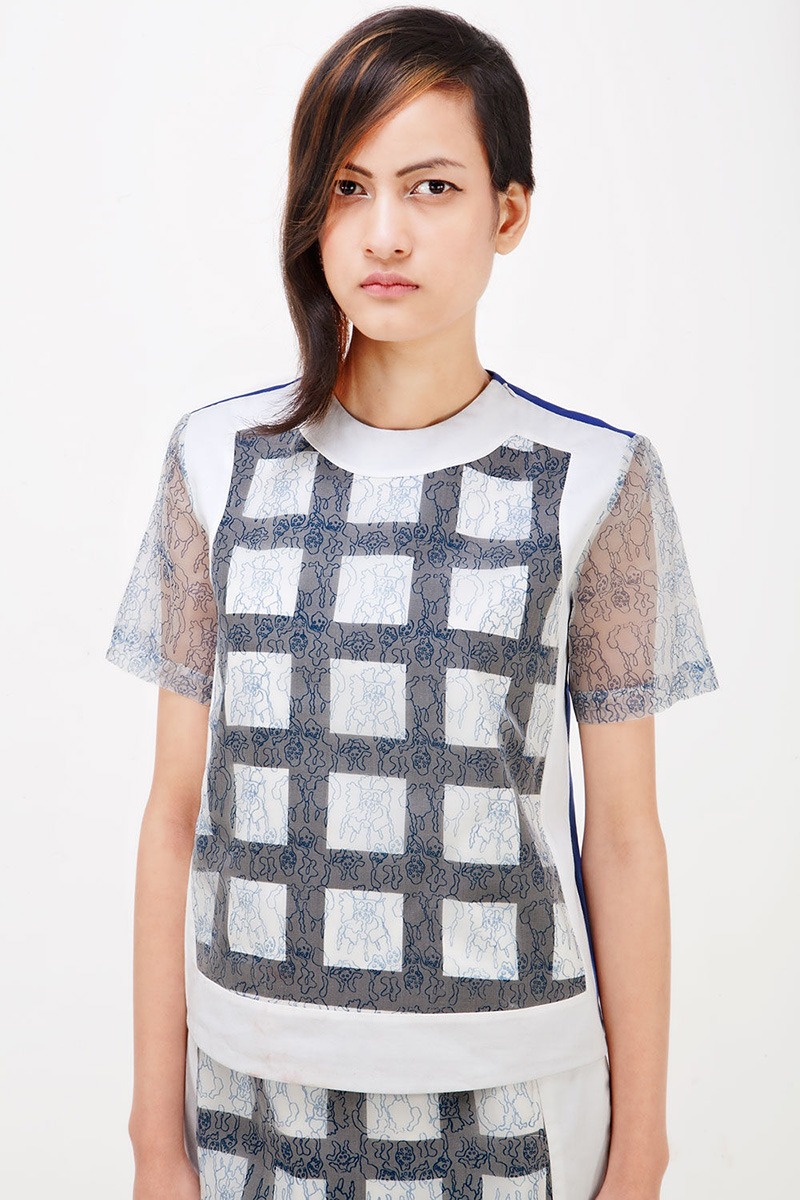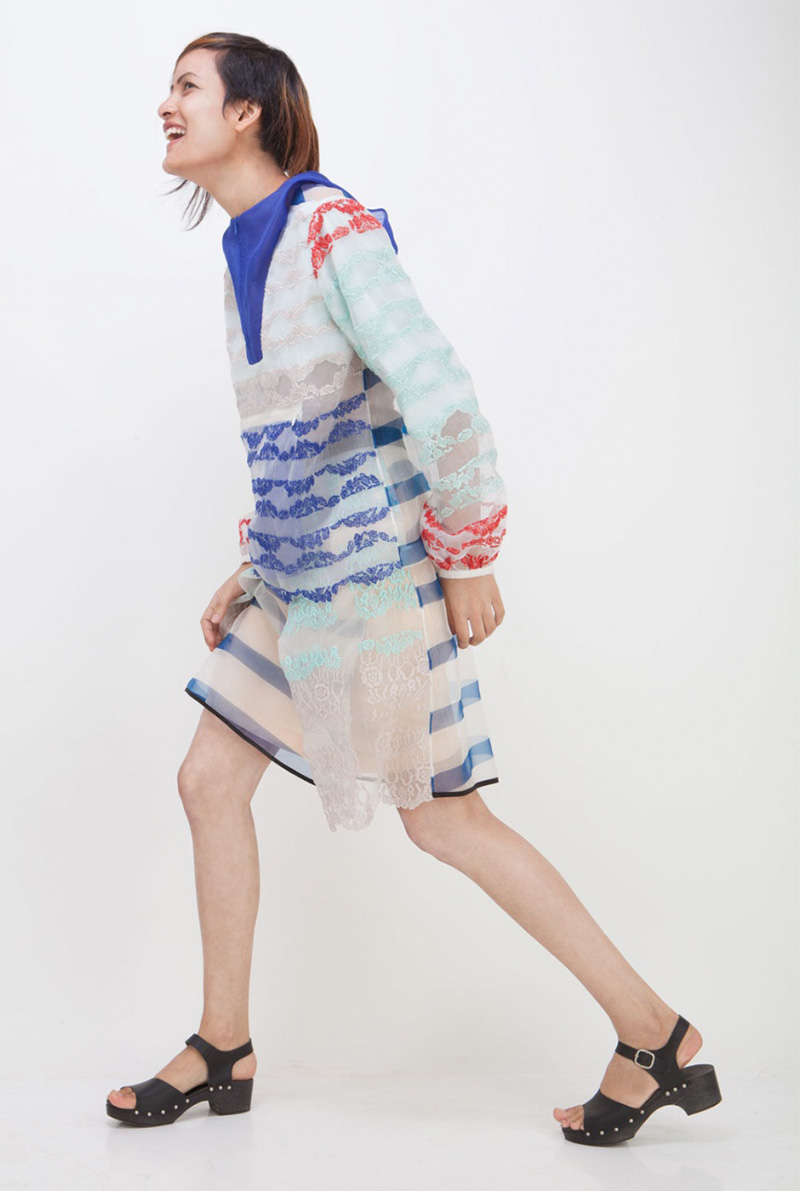 Morphe is available from Not Just A Label. It's places like NJAL where I much prefer to spend my money; on unknown, small labels rather than the big names. Sure, everyone will ooh and ahh over your Celine this or Chanel that, but wearing a name no-one knows gives me much more satisfaction. I have already purchased one item and have a couple more in my basket, eagerly awaiting my next payday...
QMichelle