what colour is your street?
When I moved in The Palace several years ago, I painted everything white.
Walls, ceilings, doors it was white white white all the way. But it's starting to really bore me. I;m thinking it's time for a change. Time to some more colour onto those walls
But choosing the right colour is a tricky thing. Get it wrong and you have made a costly mistake.
Long before there was Farrow and Ball there was Mylands
 Established in th 1930's F&B look like young upsarts next to the refinement of Mylands who were established away back in 1884, providing bespoke paint for all the finest palaces and homes in the land 
They have a huge range of period colours that are truly authentic.
 "Over the 128 years of our history, we have built up an unrivalled catalogue of samples and fragments of historic paints, wallpapers, distempers and plasters, giving us unique access to a vast collection of authentic period colours to bring out the best in any property, no matter what the era"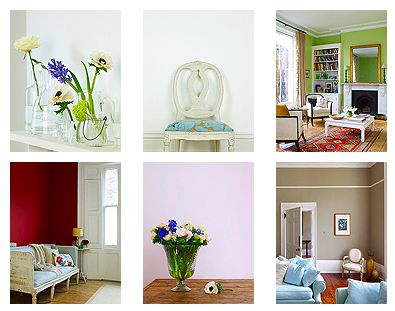 I especially love their London collection which is named after steets and districts in London.
So evocative and so stylish and doubtless so wrong for my little house.
Harumph.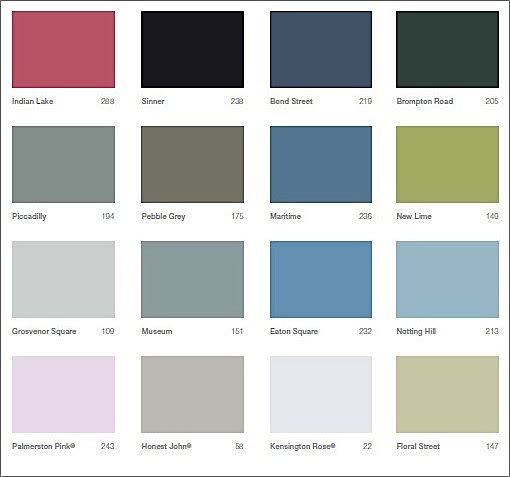 It got me to thinking,what colour Glasgow Streets would be.
Argyll Steet, Sauchiehall and Buchanan Street ?
After five minutes I realised it would need to orange - the colour of irn bru and fake tan of course....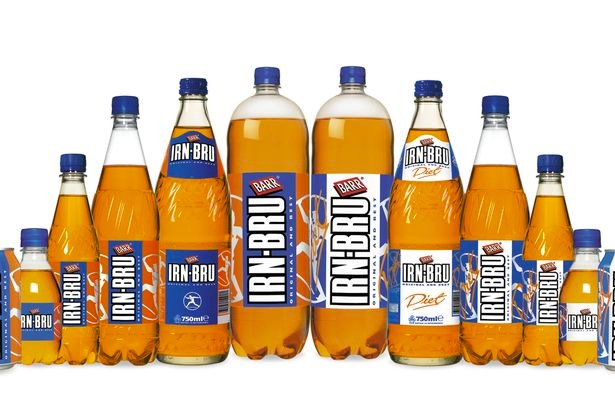 Queen Marie