A Peek At Pollini
Pollini has quickly risen to become one of my favourite shoe labels.
I bought a pair recently but had to return them as the fit wasn't quite right, but I must admit I was really unhappy at having to send them back because they were just beautiful. The small Italian label is now headed up by the uber talented Nichlas Kirkwood and the new AW14 collection fuses Nicholas' own print and pattern aesthetic with Pollini's signature quirk.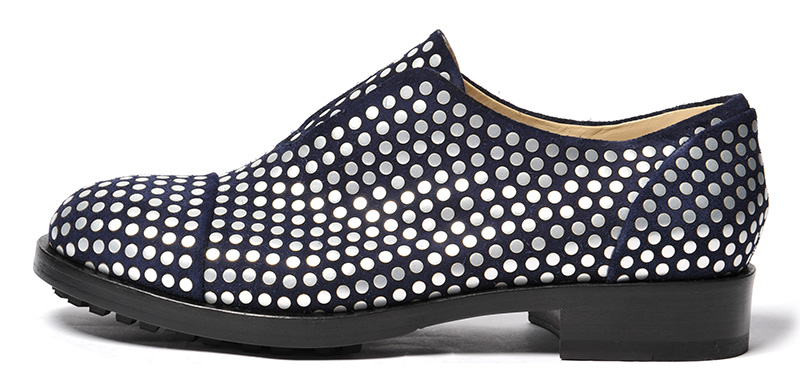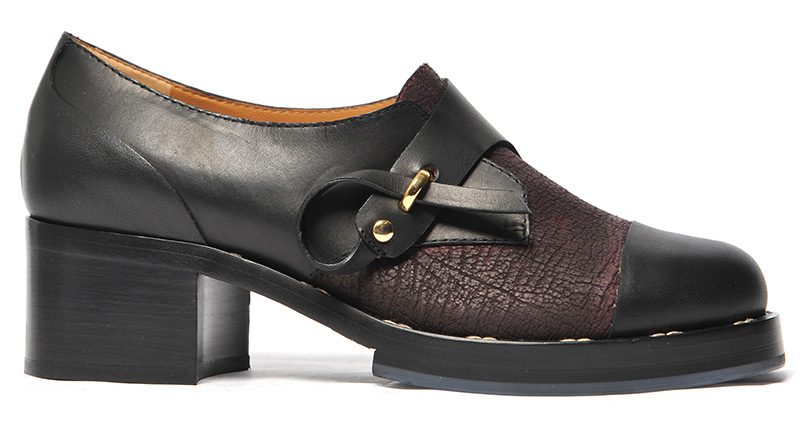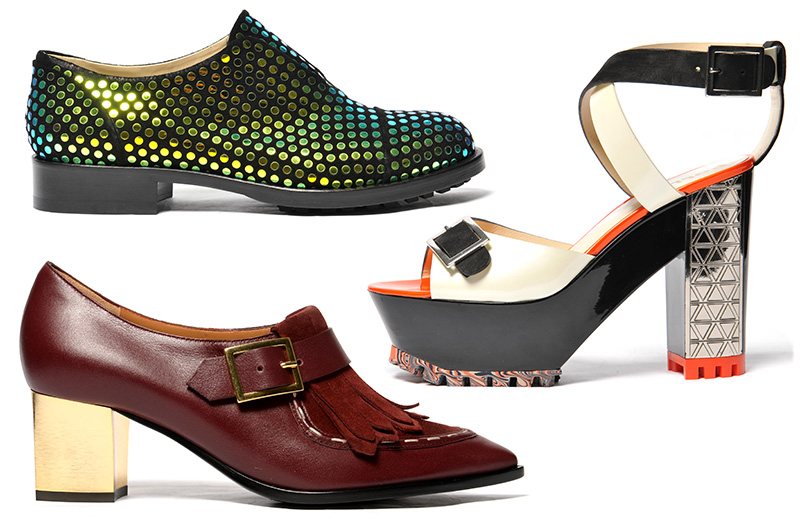 My absolute favourite shoes from the collection has to be these below. These high heeled creepers featured in AW13 too and I wanted to get them in the sale but I had just bought my Issey Miyake bag by the time I saw them. Sad times.
These are shoe heaven for me. I'd sell your granny for a pair of these!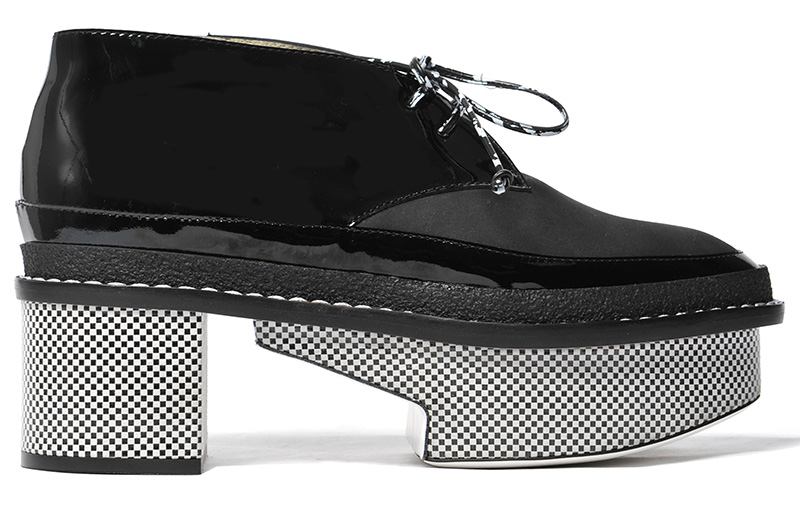 The geometric patterned sole is perfection and would allow me to be printed from head to toe, literally! They retail around £500 so definitely more of an investment rather than a purchase to be made on a whim. But if the quality of the pair I had bought are anything to go by, they are most certainly worth the money as they were exceptionally well made. 

QMichelle